A SWIM TEAM meeting will be held on Thursday, September 1 at 2:45 at Patriot Point. Anyone who cannot attend should message Coach Cook on Schoology.

This Friday's game is Military Appreciation! We are thrilled to be sponsored by the Army National Guard. It's a camo theme!! Come out and show your support. Game starts at 7:00 p.m. at Wheeling Island stadium. Students receive free admission with their student ID.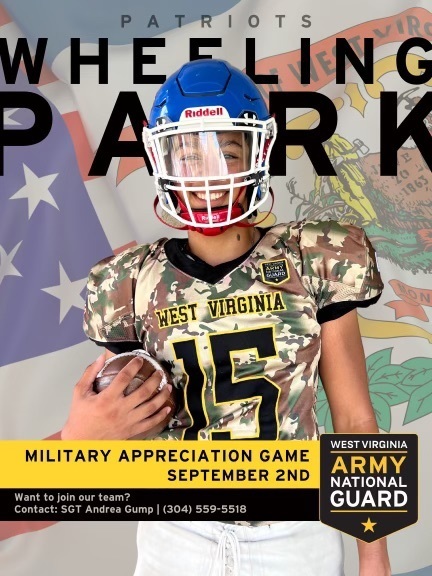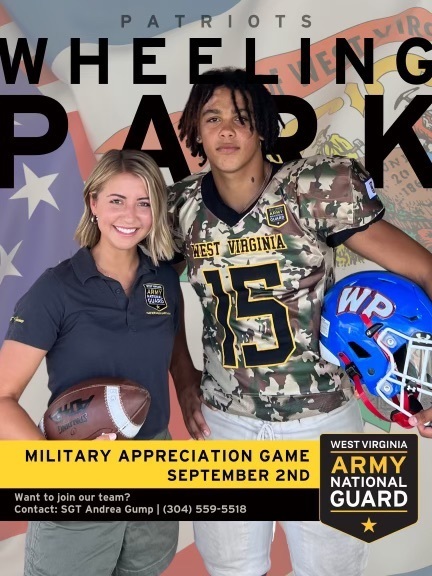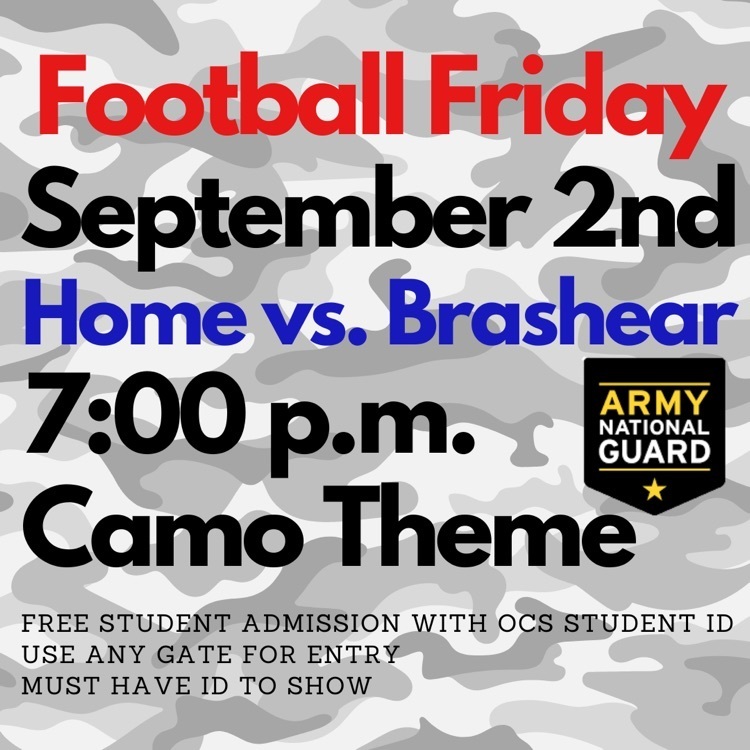 Learning to talk it out and problem solve in the first days of Mrs. Wheelers Math classes.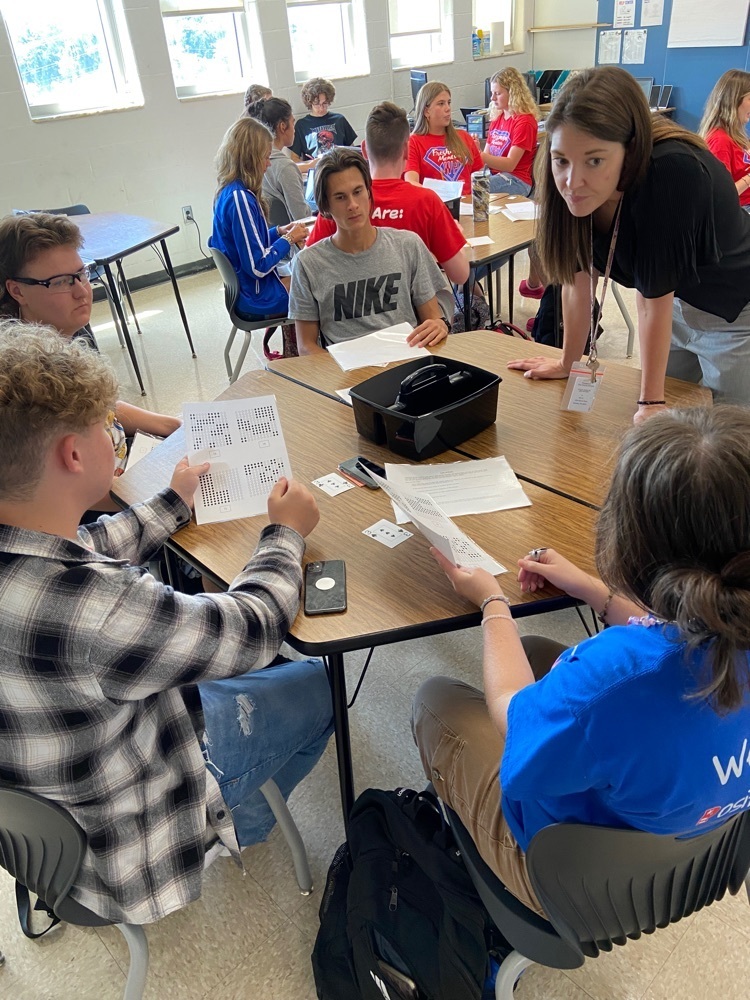 First official soccer game at the WP Athletic Complex. 💙❤️ It really doesn't get any better than this view.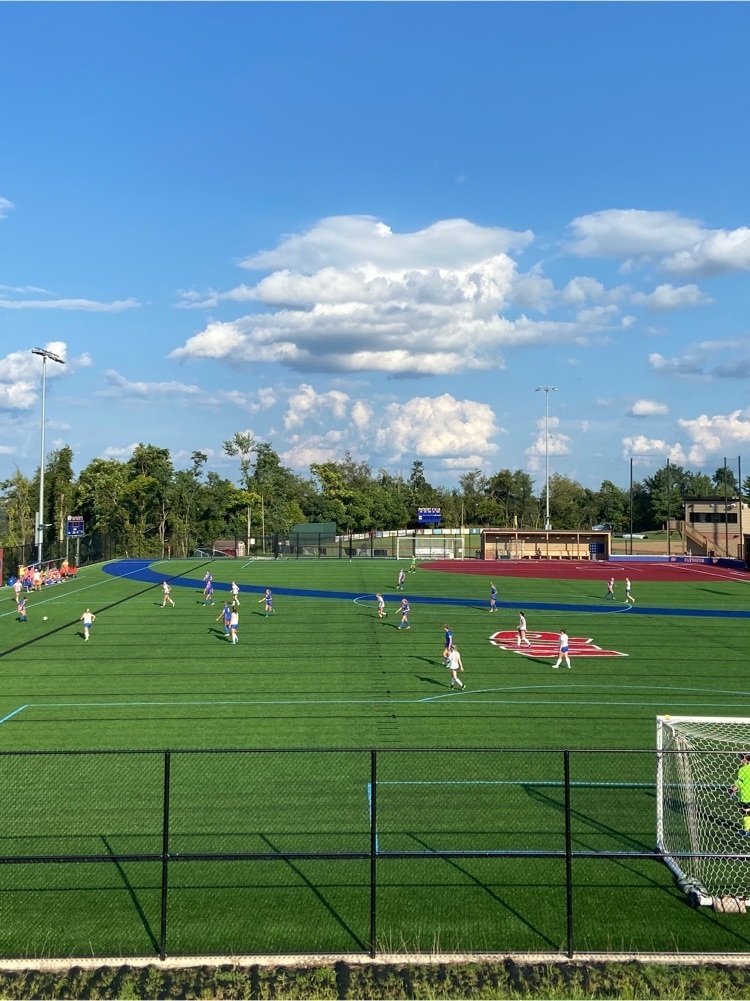 Check out our upcoming Football Themes! Students who present their OCS Student ID at any gate receive free admission. #wearePARK #experienceTHEPARK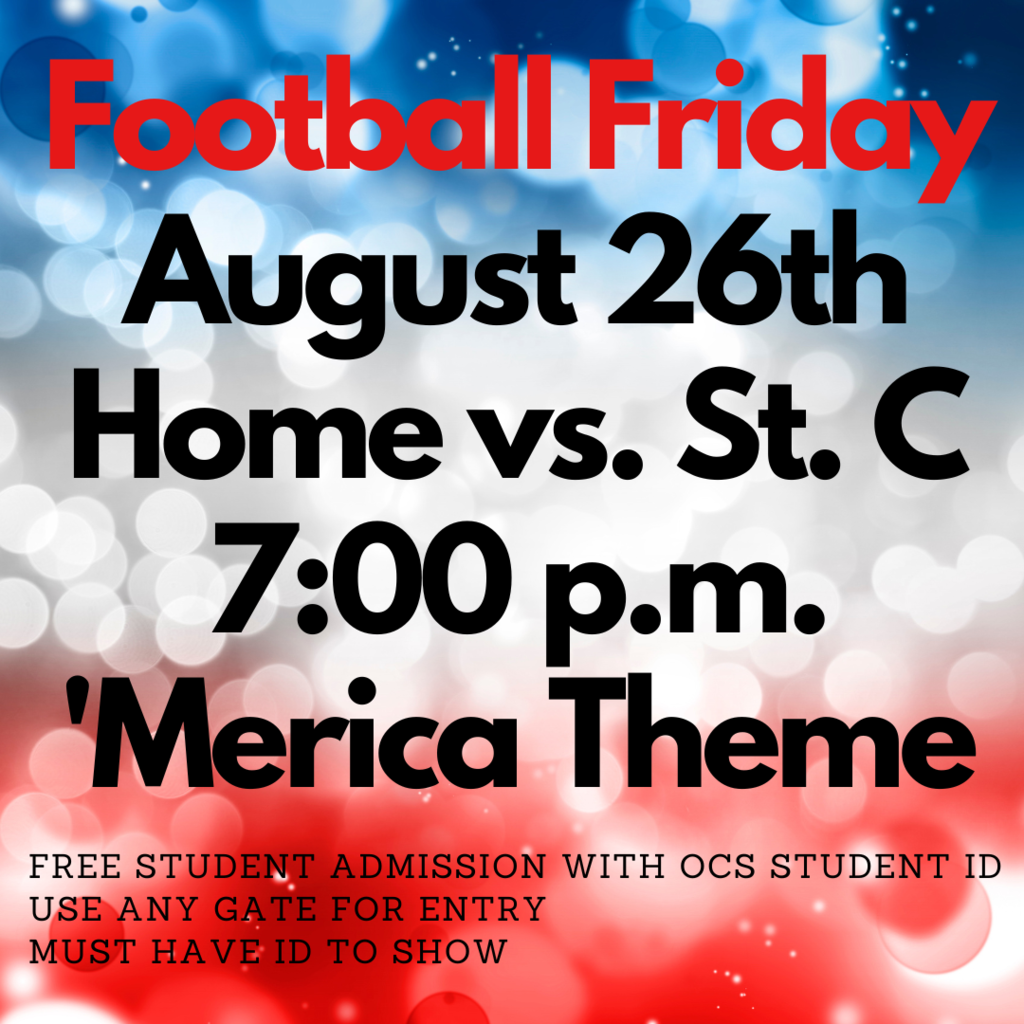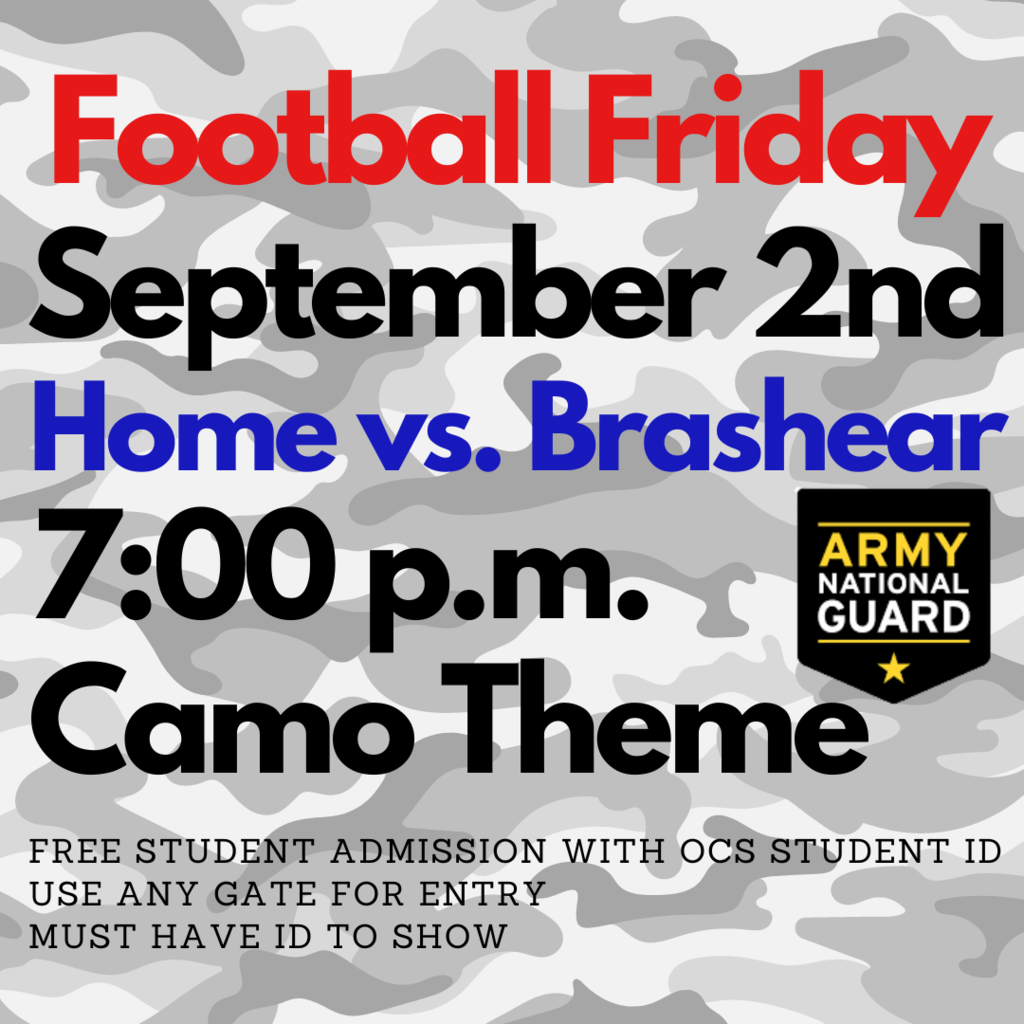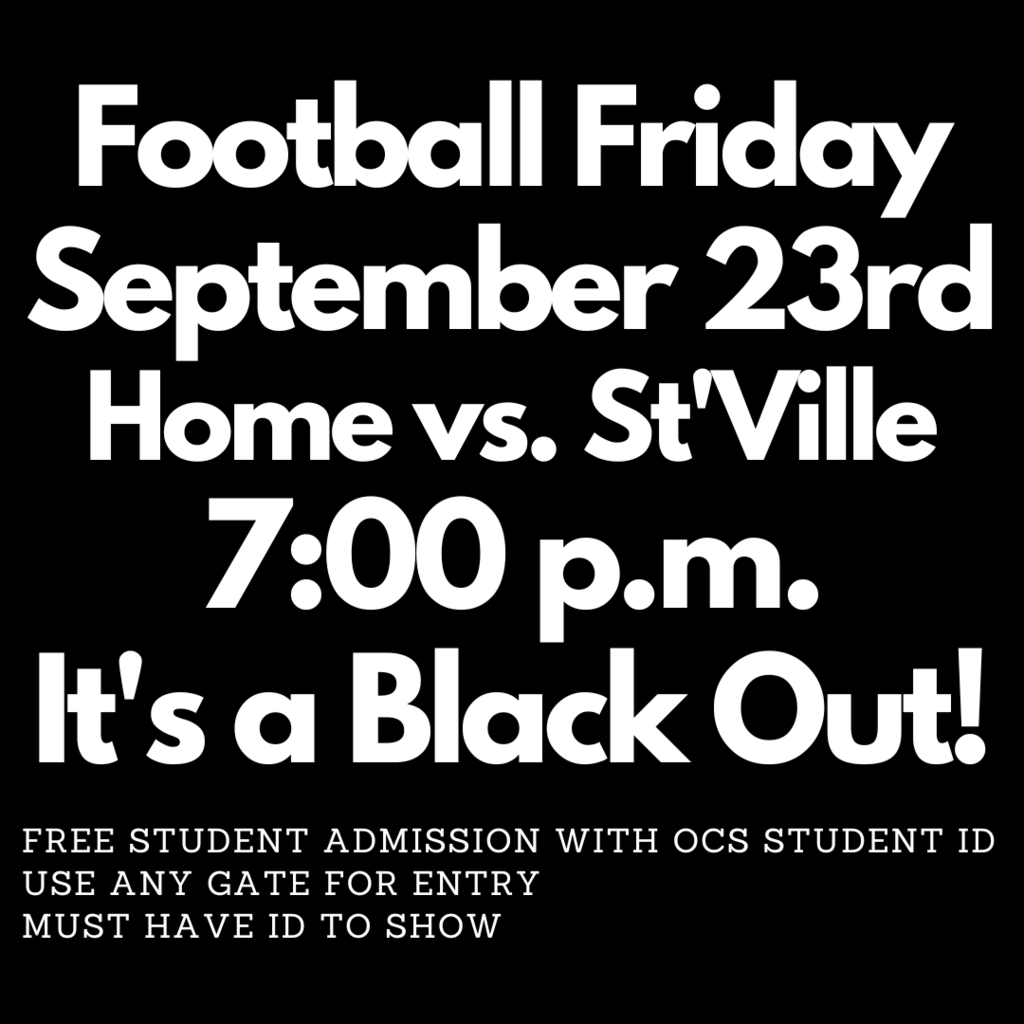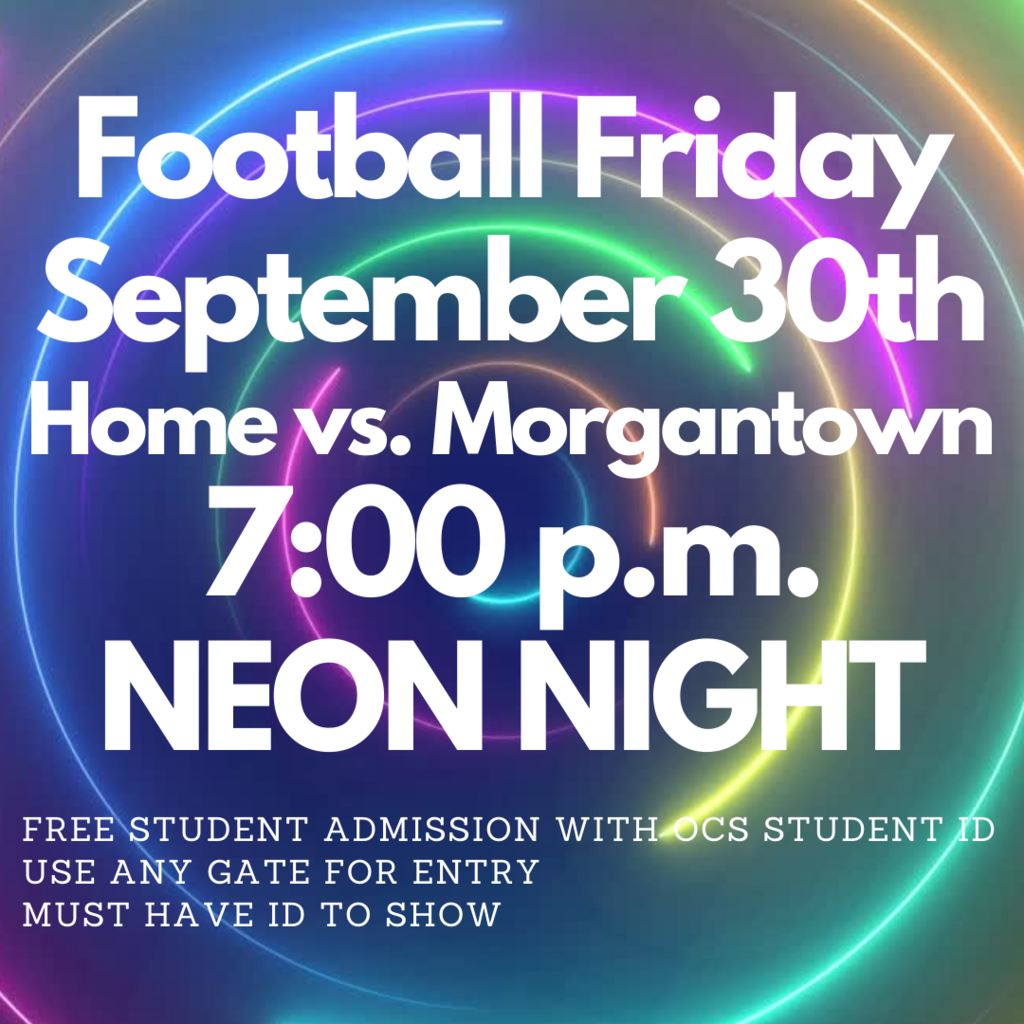 Bus Routes on OCS Website Doors open at 7 a.m. Underclassmen report to Food Court or Gym Seniors report to Gym - Senior Sunrise @ 7:25 Bring signed Chromebook Agreement to receive Chromebook Student IDs required for Breakfast, Lunch and Late Arrivals Freshmen will get temporary IDs tomorrow No classes tomorrow - will be in Developmental Guidance all day Wednesday - Schedules and class periods

Good evening. This is a reminder that school starts this Tuesday. All of the bus routes can be found on the Ohio County Schools website. Parents dropping off should come up from the front hill and enter the main parking lot at the first gate. Doors do not open until 7 a.m. For the first day, we ask all underclassmen to report to the food court if they want breakfast or to the gym. And all seniors to report to the gym as we will be having Senior Sunrise breakfast at 7:25. All students should have received the beginning of the year mailer. It included the 2022–23 Chromebook Agreement. That needs brought to school on Tuesday signed by parent/guardian in order to receive a Chromebook.

Academy Training Day will be held Aug. 27 at the WVU Student Recreation Center!!! Check out the details!!! #TogetherWeAchieve #experienceTHEPARK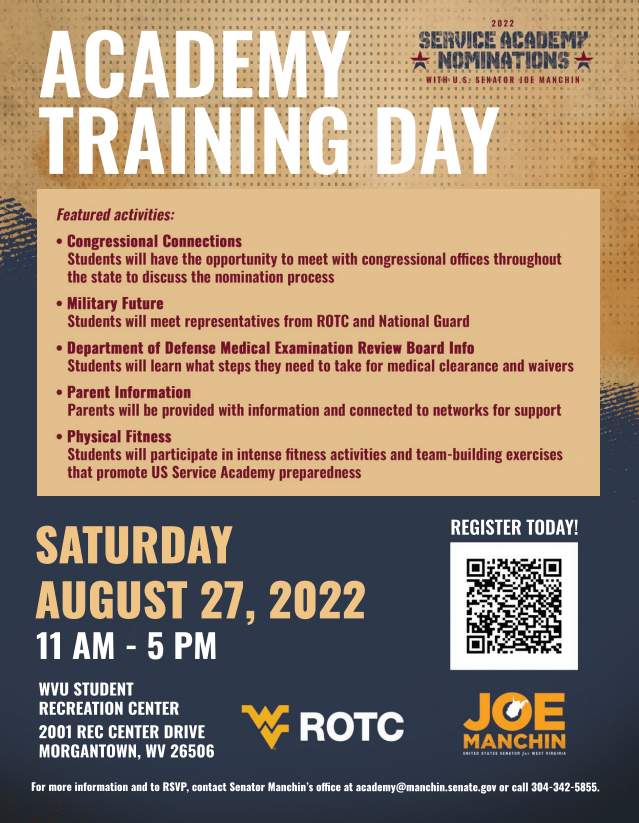 Wheeling Park held its Career and Technical Education Teacher Academy today, and educators took part in sessions on social media, Classroom2Career training and team building!! Park's CTE teachers are ready for the 2022-2023 School Year! #experienceTHEPARK #TogetherWeAchieve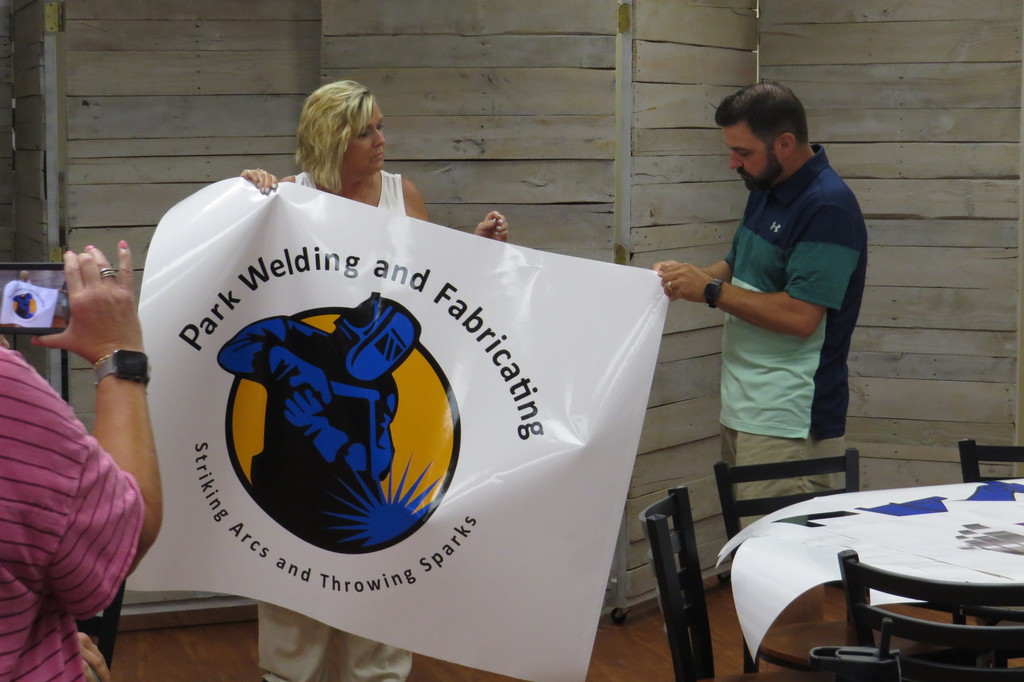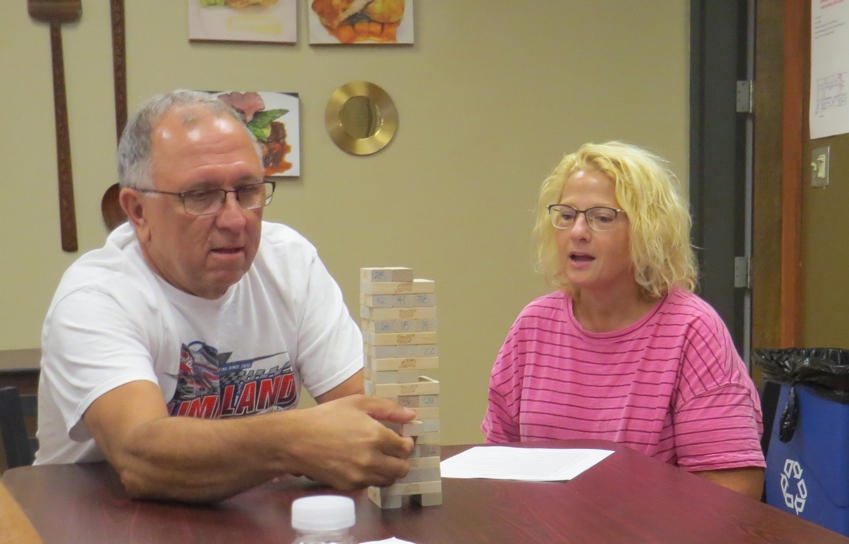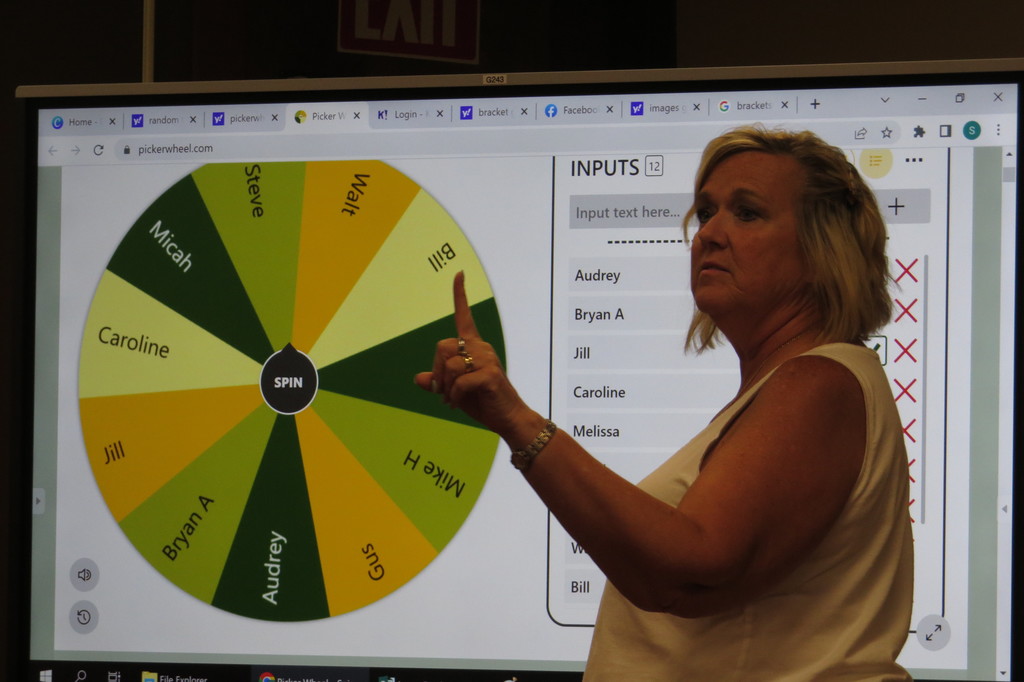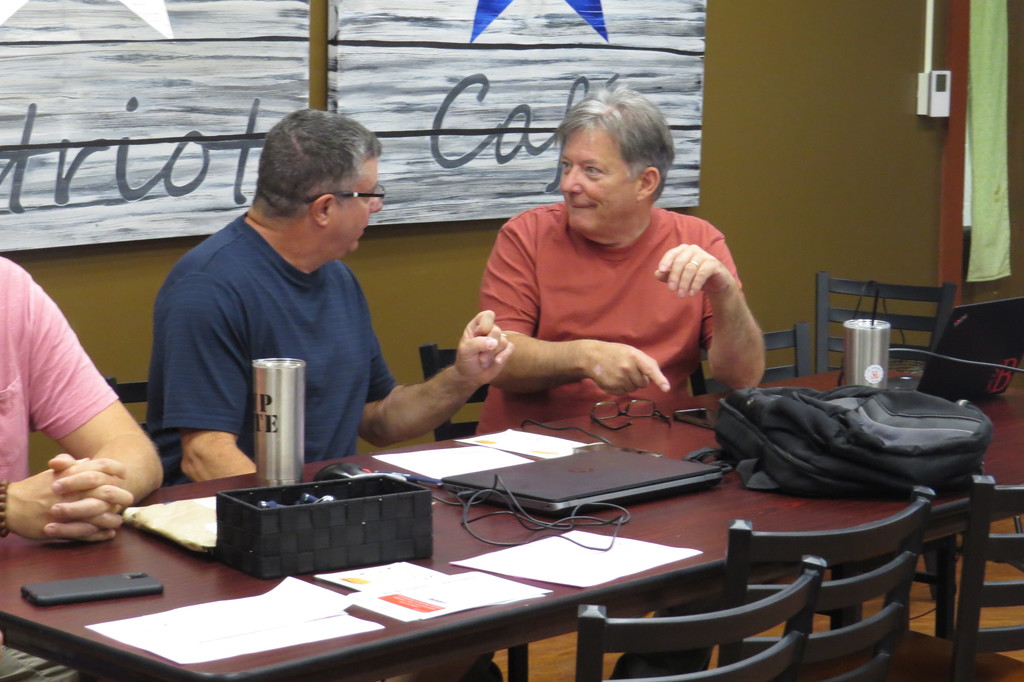 Republic Services is sponsoring back to school haircuts at Great Clips!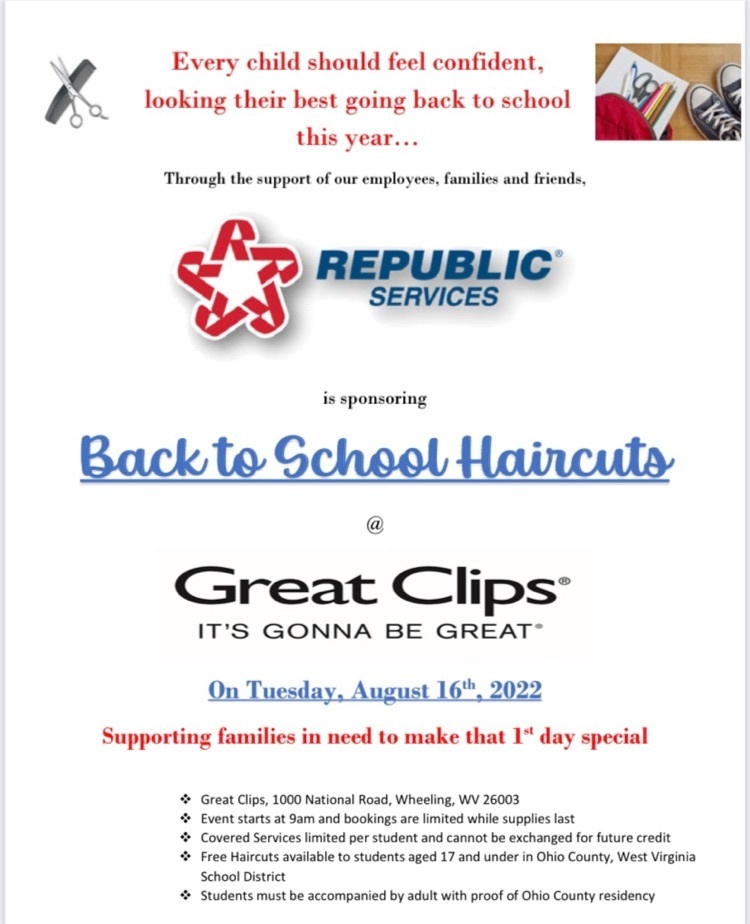 Freshman & New Student Tailgate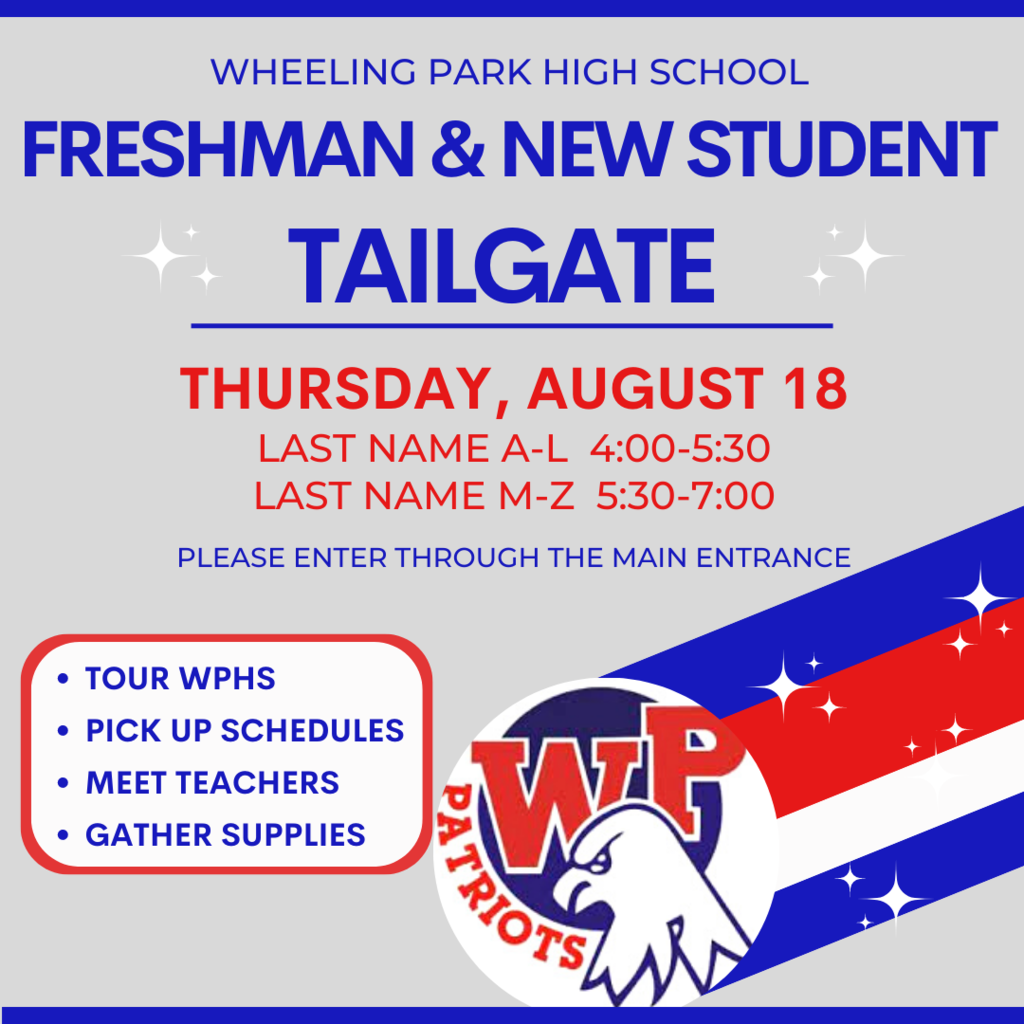 Students will soon be returning to school where free nutritious meals will be available to them!!! Ms. Griffin will discuss it tonight on WTOV9!! #TogetherWeAchieve

Early Morning Intensity at Wheeling Island Stadium!!! Let's Go PARK!! #experienceTHEPARK #TogetherWeAchieve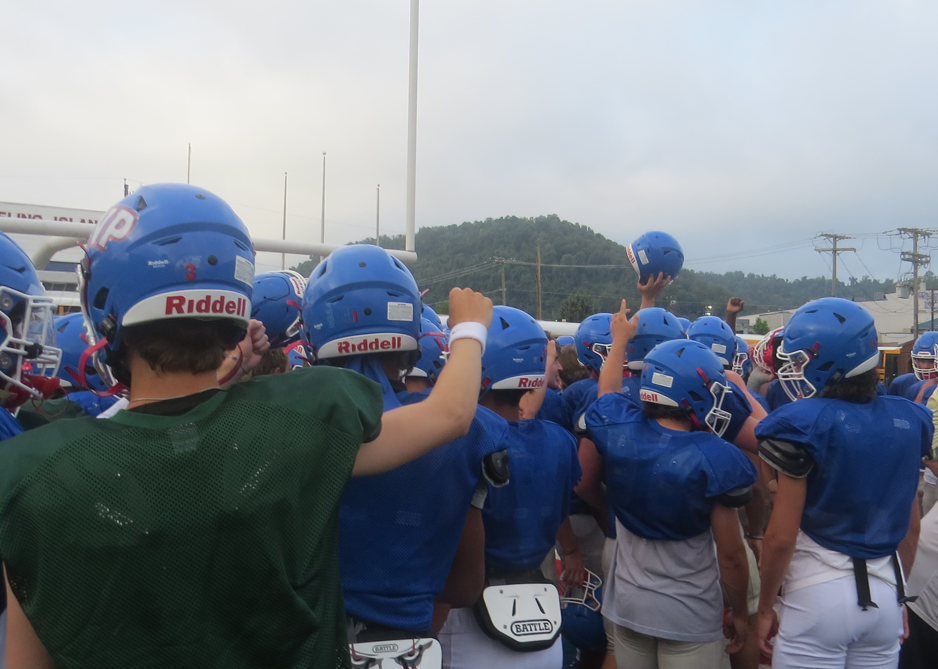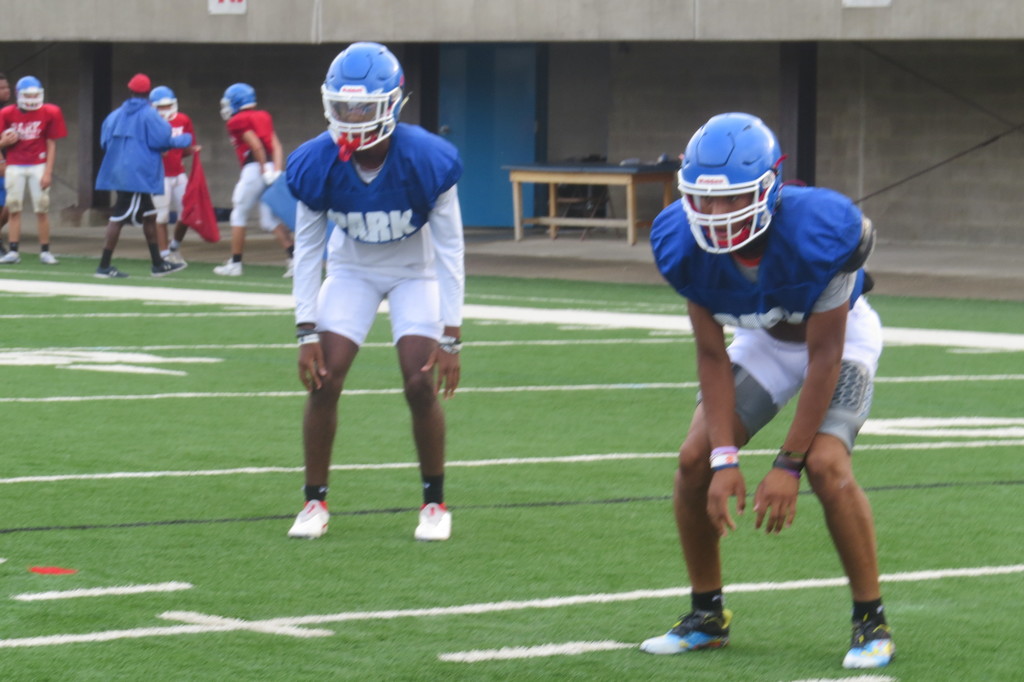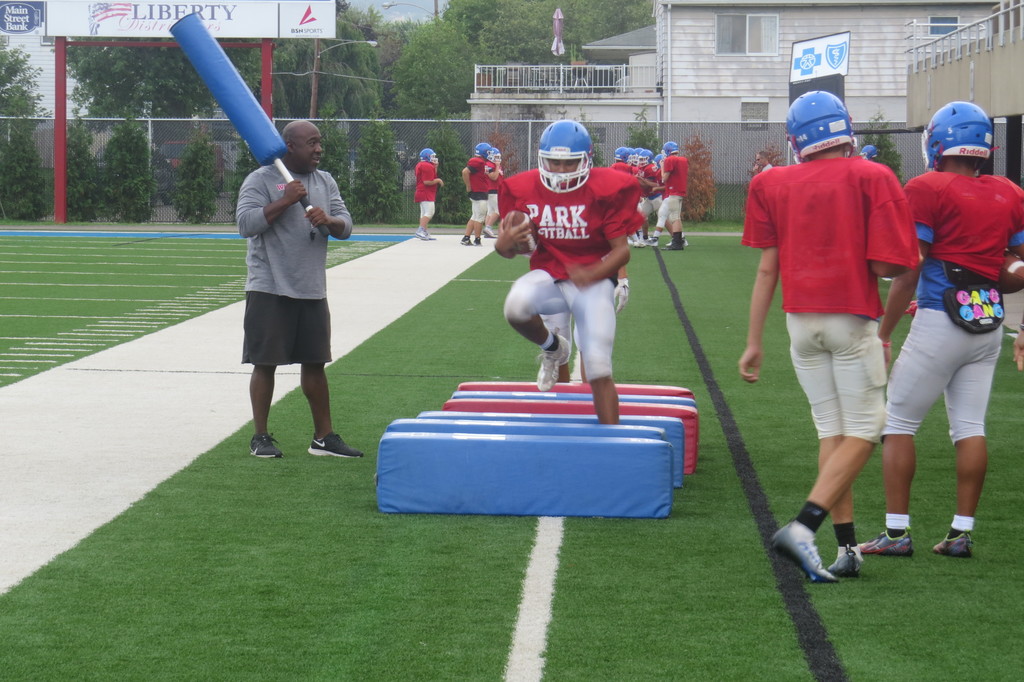 We're hitting today! Let's Go! #TWBAI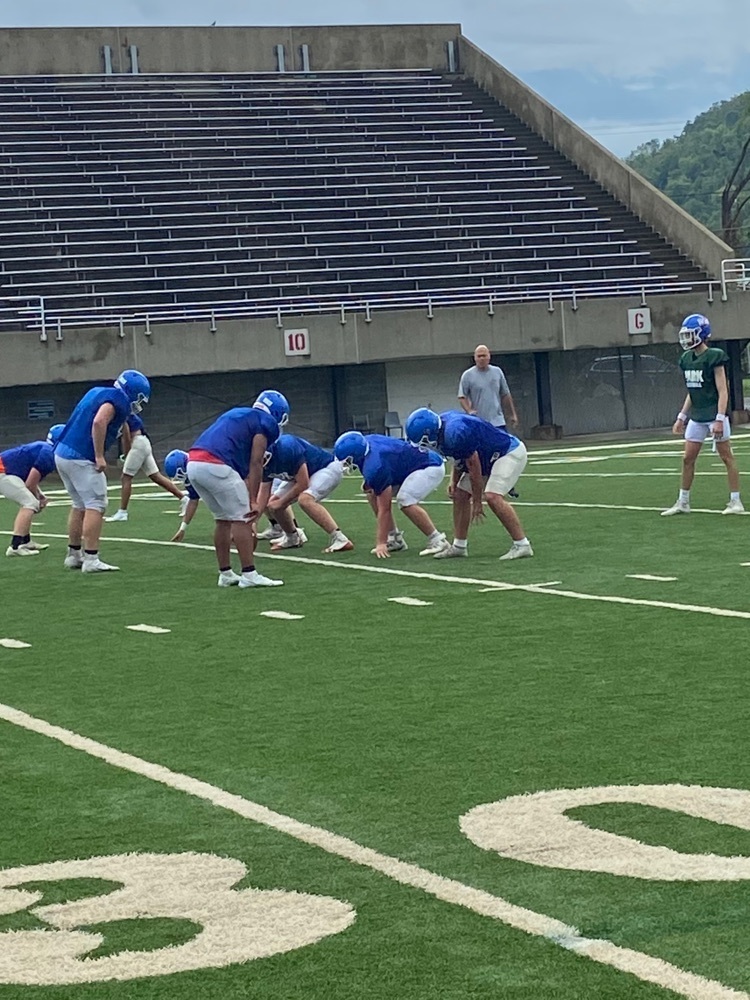 Ohio County Schools administrators met today in preparation for the start of the 2022-2023 school year. A number of topics were covered, but an important part of the meeting was the safety and building security discussion led by Mr. Jones. #TogetherWeAchieve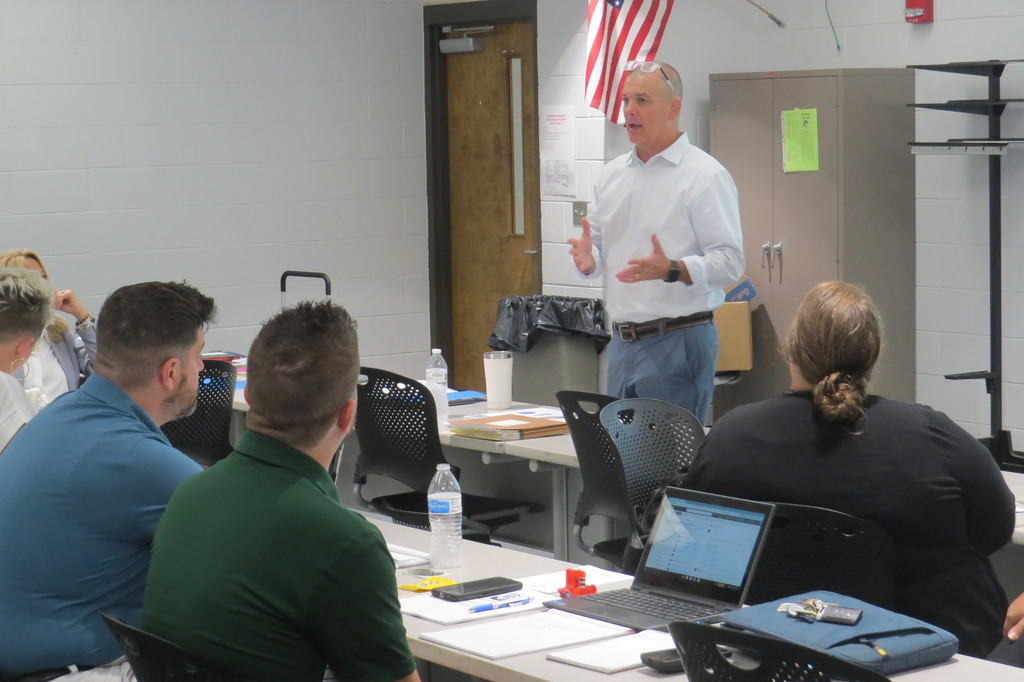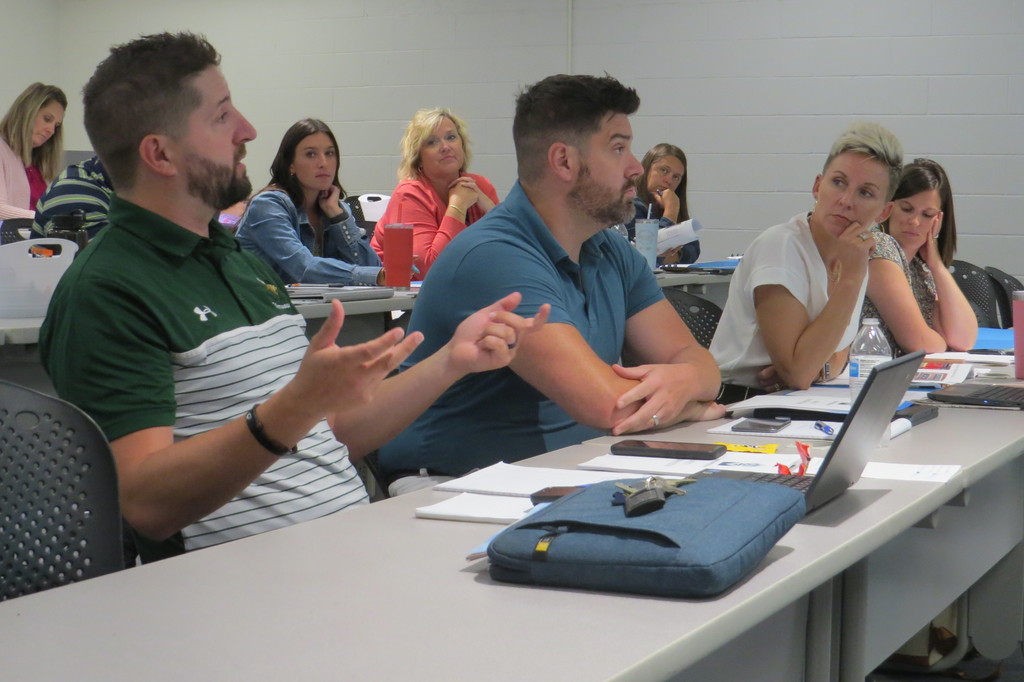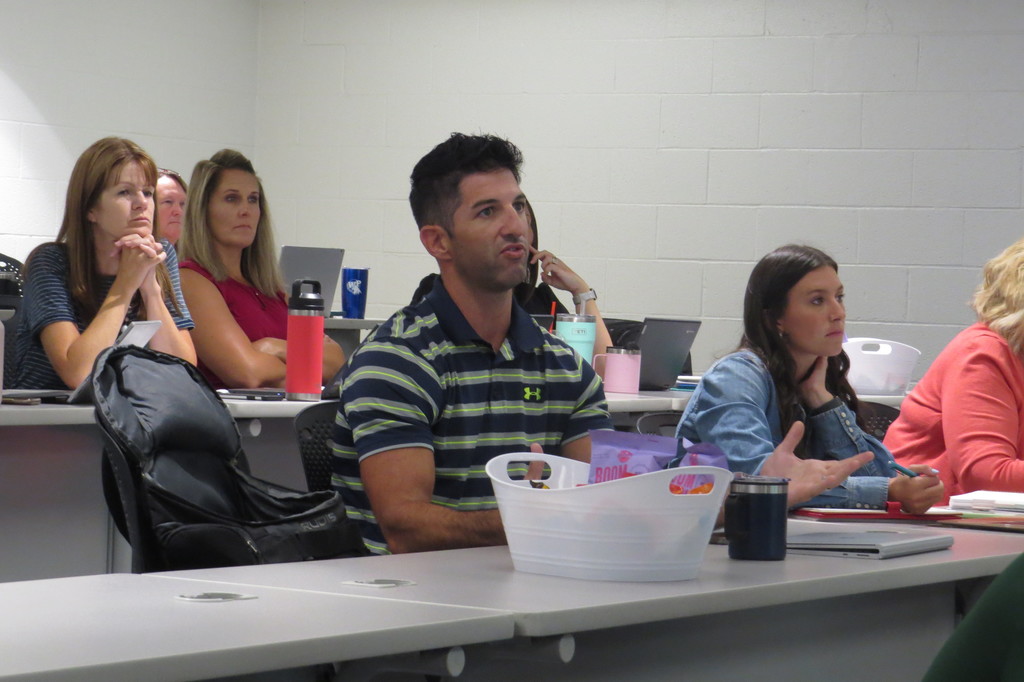 OCS Transportation staff members Renee Ellis, Paul Hengler and Jessica Schunk are taking part in the YSS Celebrate Youth event at the Wheeling Park Ice Rink! They brought Buster the Bus to promote safety with students as we enter the new school year! #TogetherWeAchieve #WVEd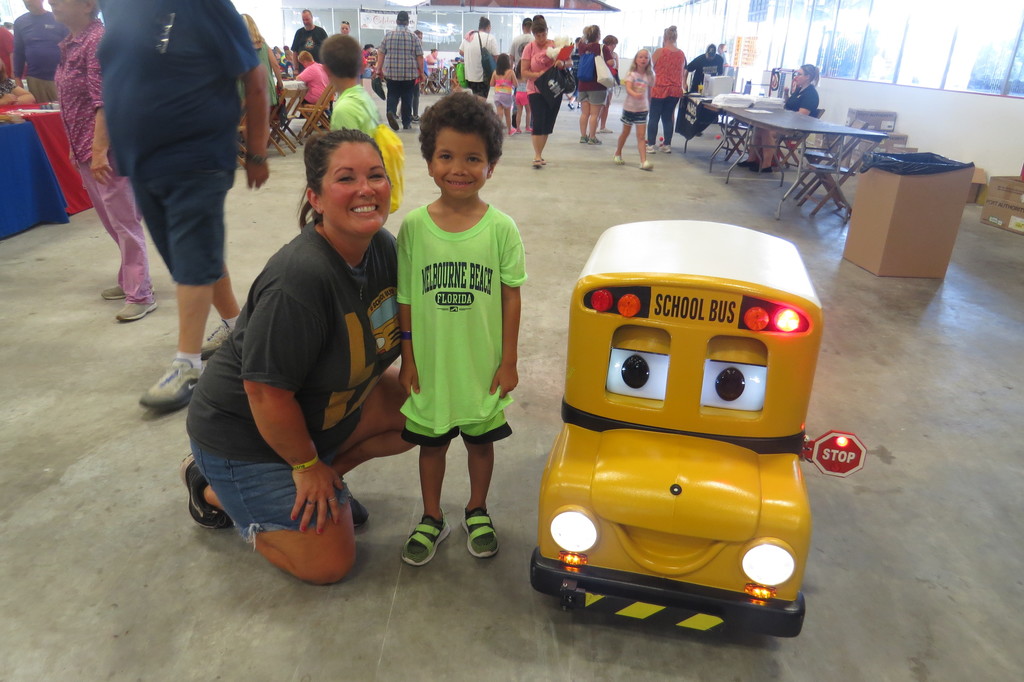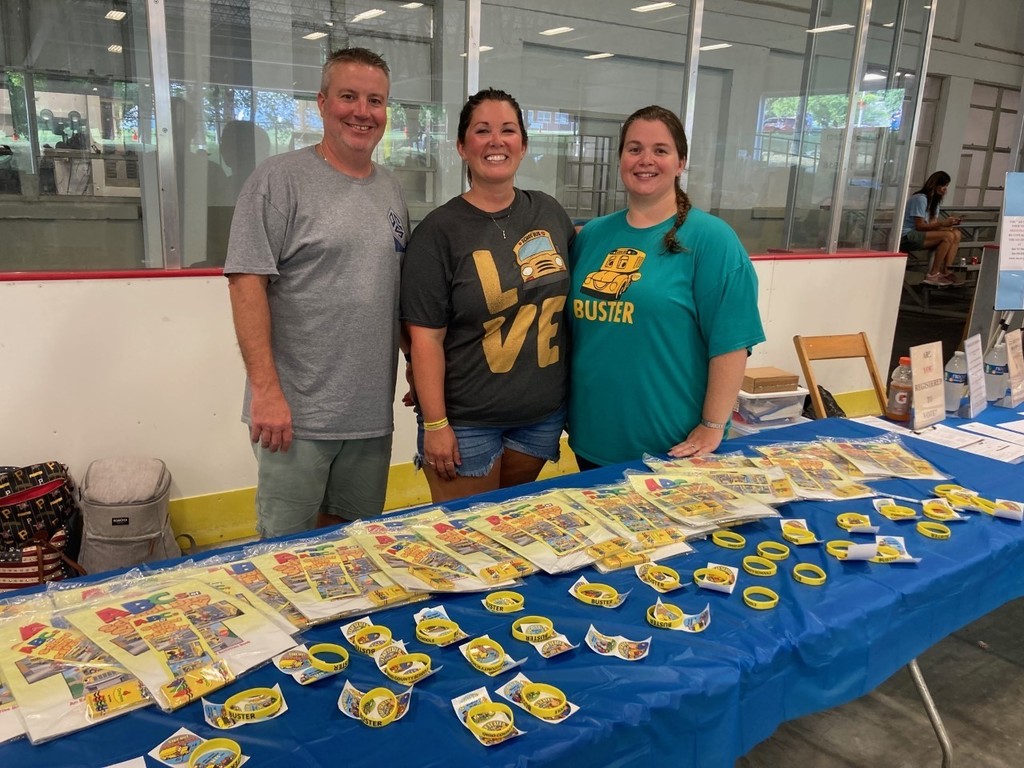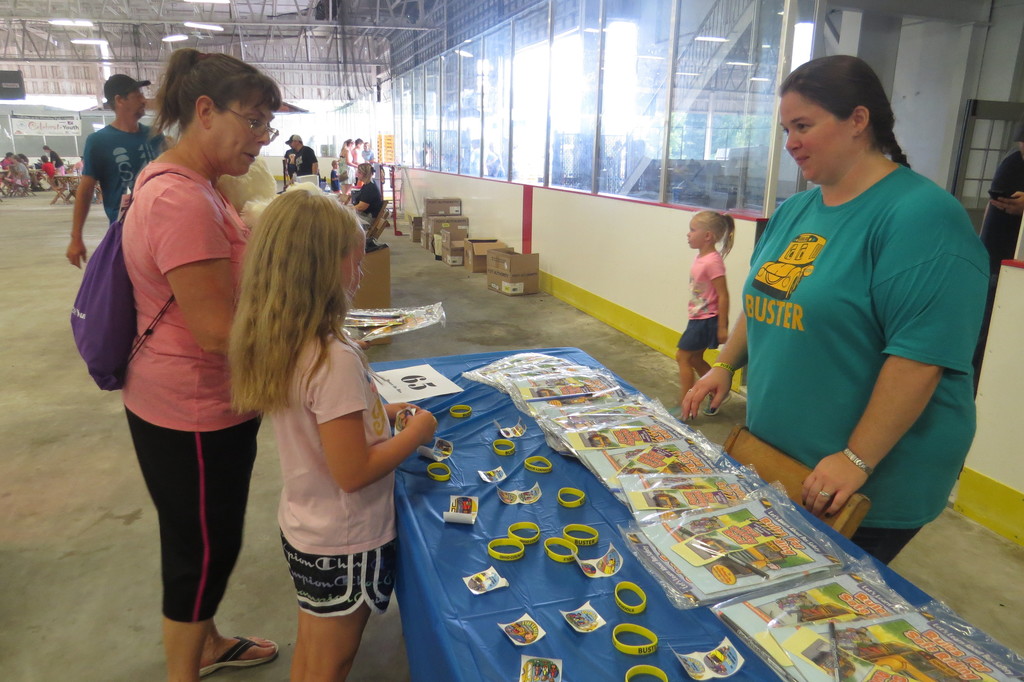 YSS will hold the Celebrate Youth Festival from 9 a.m. to 4 p.m. on Aug. 4 at the Wheeling Park ice rink!! YSS will distribute free activity bands, school supplies, crafts, entertainment, food and more!! The event is free for youth and their families! #TogetherWeAchieve #WVEd


Bridge Street Middle School teacher Shawna Safreed has been named as a West Virginia Teacher of the Year finalist!!! She will discuss her selection, her love of teaching and Ohio County Schools tonight on WTRF7!! #TogetherWeAchieve #WVEd