Join us in supporting a member of our WPHS family!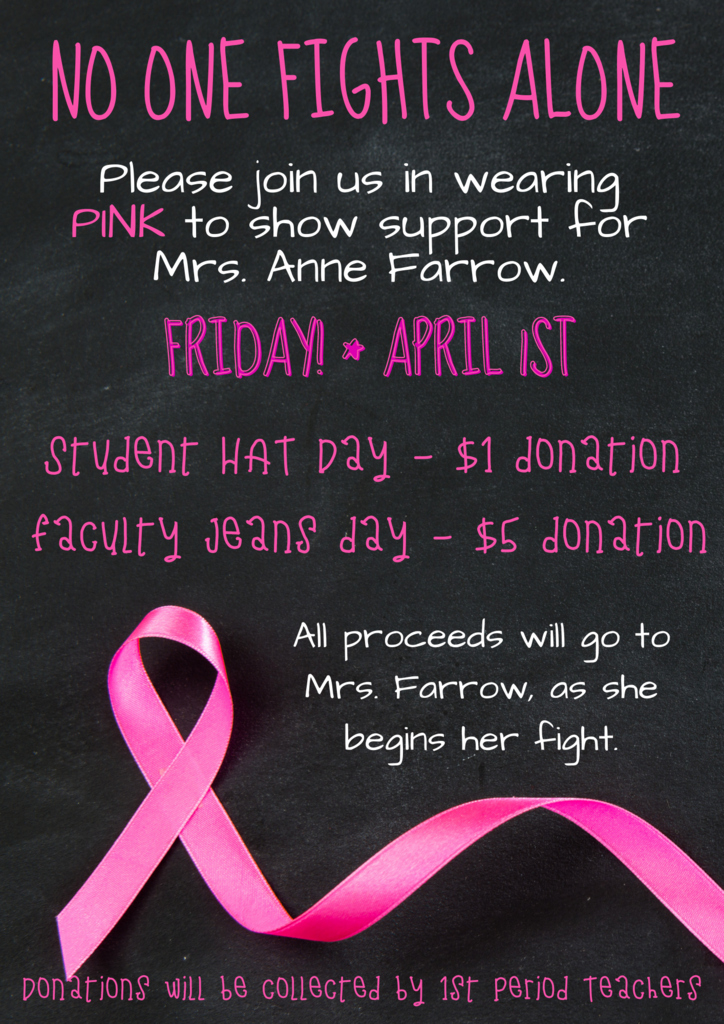 Congratulations to Ohio County Schools winners in the Region 6 Math Field Day!!! Math Field Day was held Saturday at Wheeling Park High School with an estimated 150 students in grades 4-12 taking part in the annual competition that involves "mental math" and "number-sense" activities. The top three students in grades 4-9 and the top 10 students in grades 10-12 advance to the West Virginia Math Field Day competition that will be held April 22 at West Virginia University. Check out the winners from Ohio County Schools!!! In fourth grade, Hudson Bradshaw, of Woodsdale Elementary School, won first place, and Abigail Lewis, of Elm Grove Elementary School, placed third. In fifth grade, Peilin Yu, of Steenrod Elementary School, earned first place, and Yu was also the Estimation Room winner. Levi Helms, of Woodsdale, placed third. In sixth grade, Sam Lewis, of Bridge Street Middle School, finished third. In seventh grade, Alexei Zhao, of Triadelphia Middle School, claimed first place, and Rex Montany, also of Triadelphia, placed third. In eighth grade, Triadelphia was also successful with Nathan Tyska, winning first place in the grade level and in the Estimation Room competition. Triadelphia's Julia Dunaway placed second. In Grades 10-12, Wheeling Park's Kathryn Prather was the first-place winner, and and Patriot Nakayi Simoyi placed sixth. Good luck to all of Ohio County's Mathletes in the state-level Math Field Day competition!!! #TogetherWeAchieve #WVEd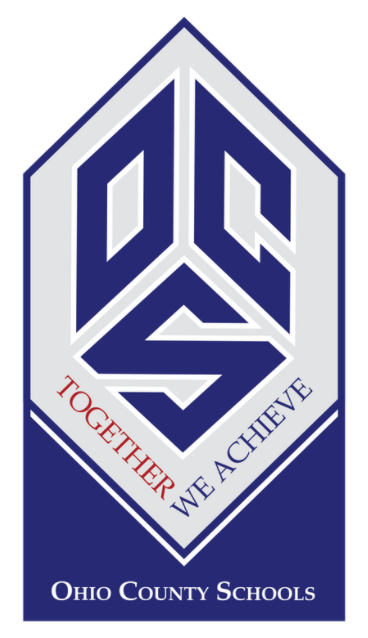 The Ohio County Board of Education will hold a public hearing on the proposed 2022-2023 school calendar at 5:45 p.m. on March 28 at the Board Office at 2203 National Road. The regular meeting of the Ohio County Board of Education will follow at 6 p.m. Both the public hearing and the regular meeting can be seen live on the Ohio County Schools Youtube channel OCS Video.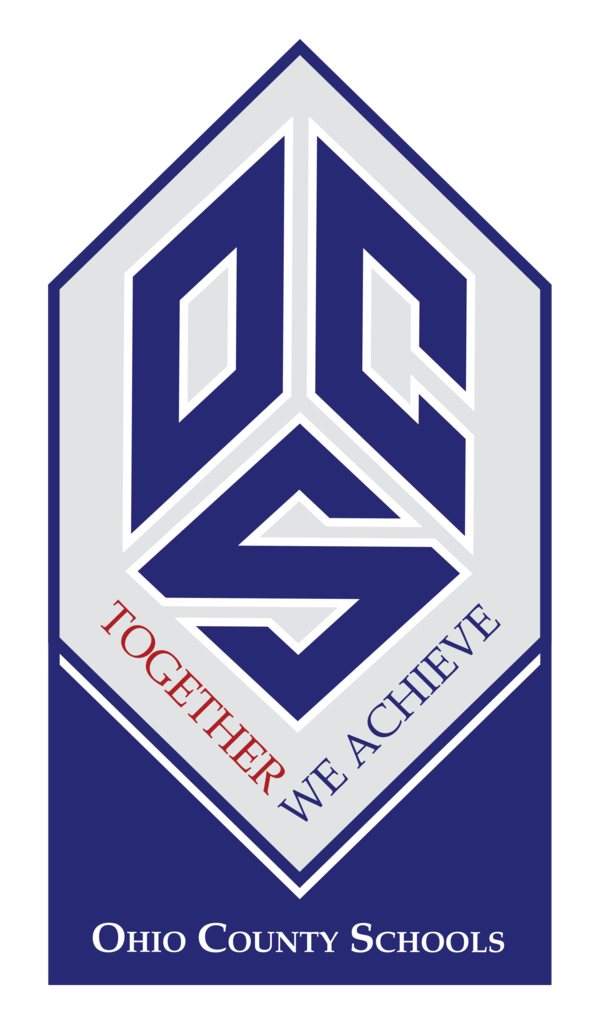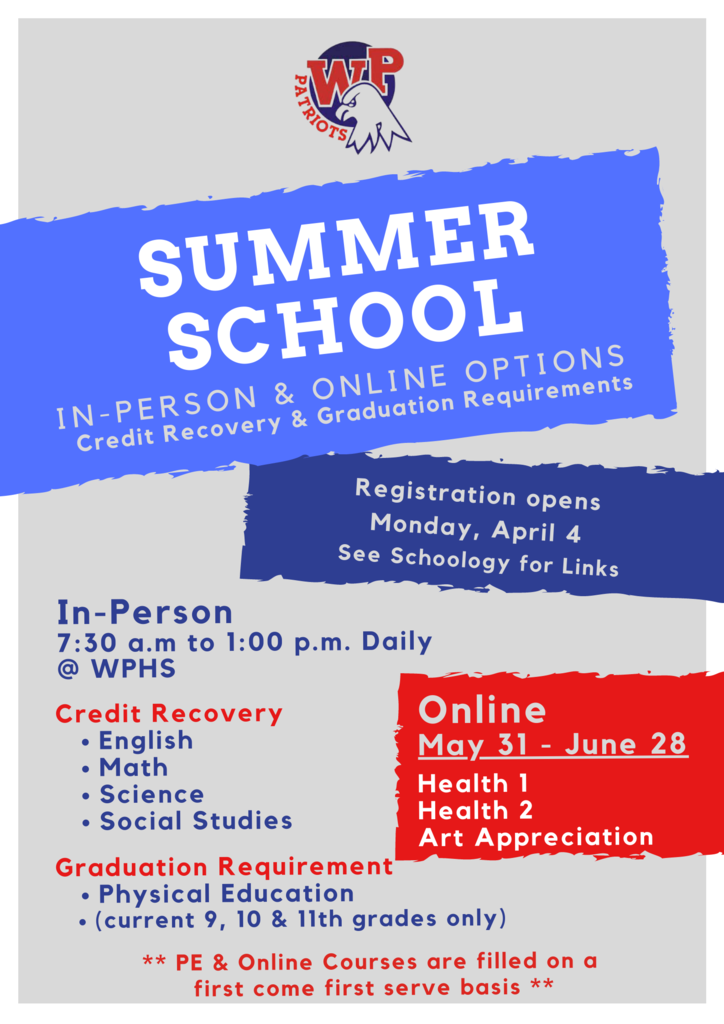 Tonight is the Night!!! Patriot Pops featuring the Wheeling Park High School Choir and Jazz Band begins at 7 p.m. at the J.B. Chambers Performing Arts Center!!! #experienceTHEPARK #TogetherWeAchieve #WVEd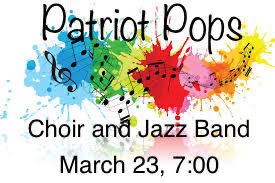 Check it out Patriot students!!! These awesome meals are available daily in The Nest for lunch. Fruit or Vegetable Parkcuteries! #experienceTHEPARK #TogetherWeAchieve #WVEd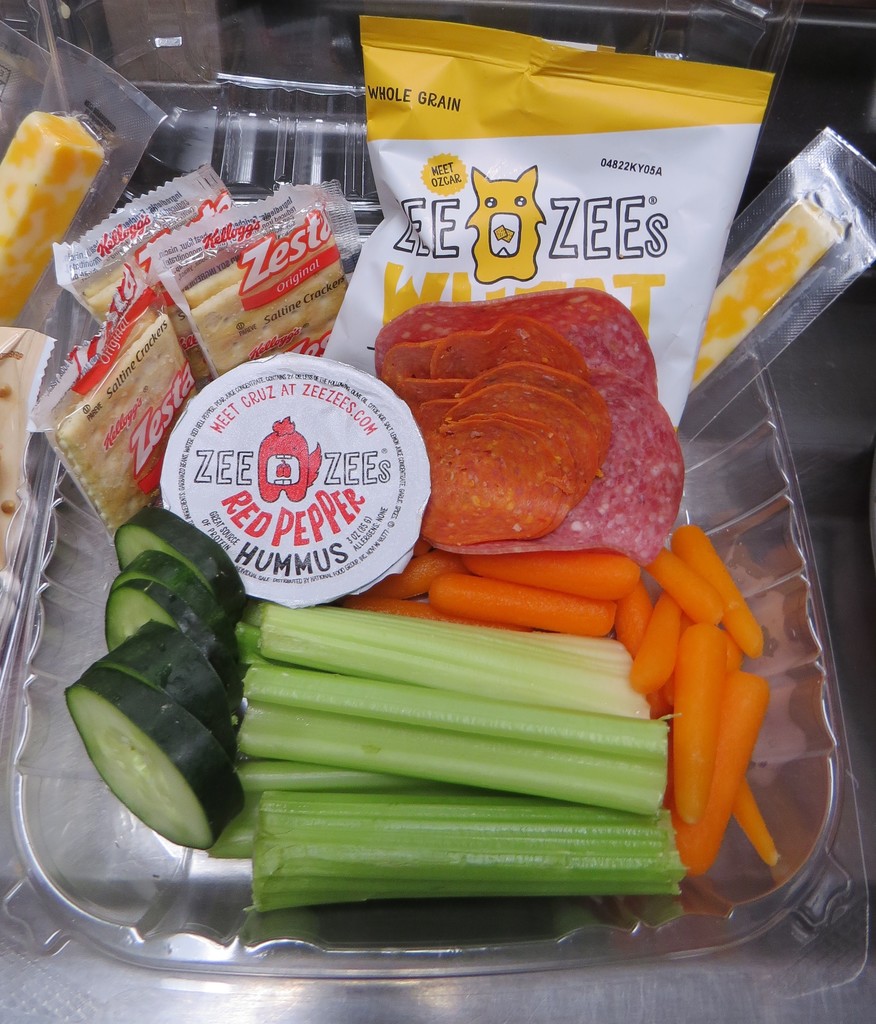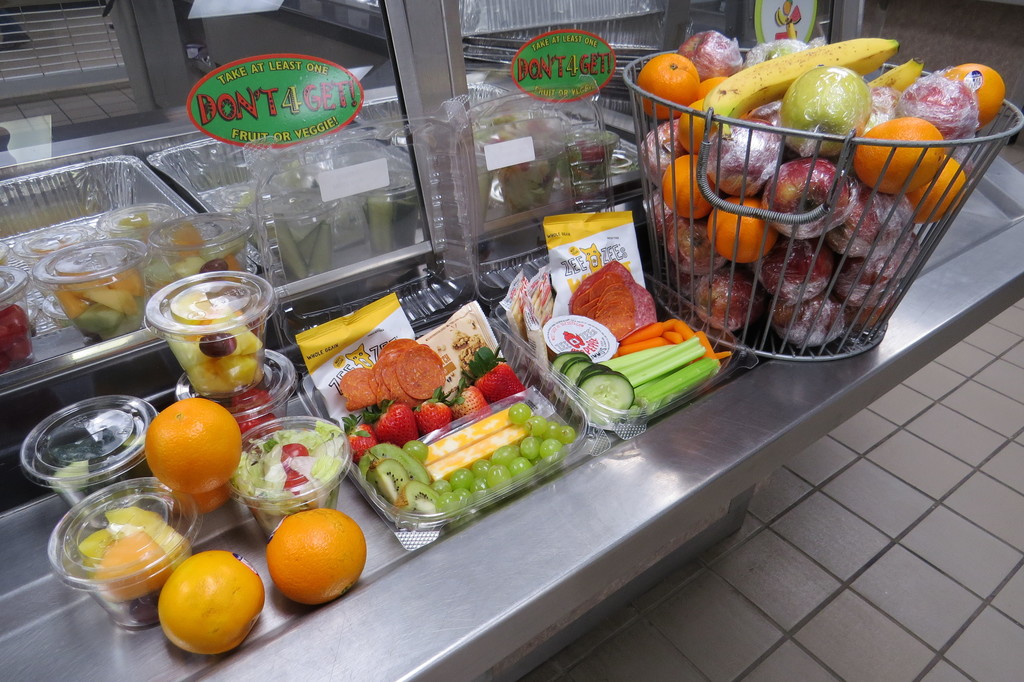 ❤️🤍💙 WP Girls Lacrosse opened their season with a win!! They defeated John Marshall with a score of 8 to 6 with 5 different girls scoring! ❤️🤍💙 Great job ladies!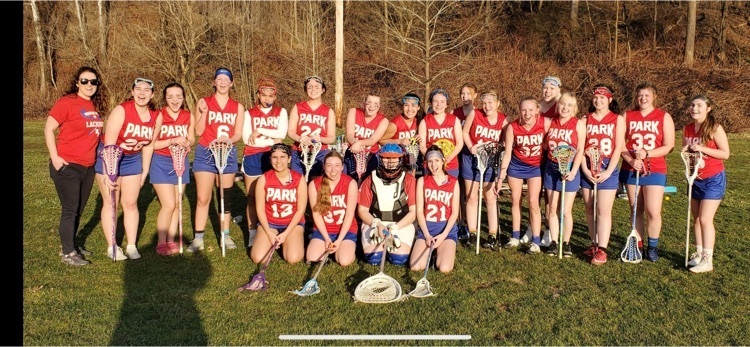 The Wheeling Park High School Steel Band and The Bridge Street Middle School Steel Band will perform at the annual Festival of Steel at 1 p.m. on March 19 at John Marshall High School!!! Check out the details!!! #experienceTHEPARK #TogetherWeAchieve #WVEd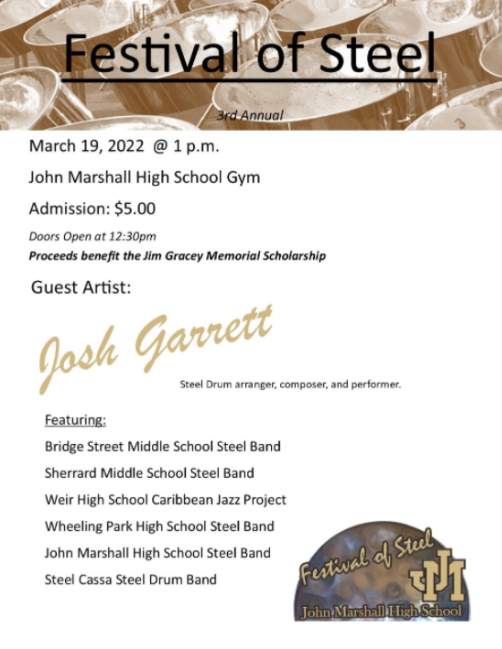 Ava Mick finished in the top ten of today's Poetry Outloud Competition. Pictured with WPHS English Teacher Mrs. Joann White.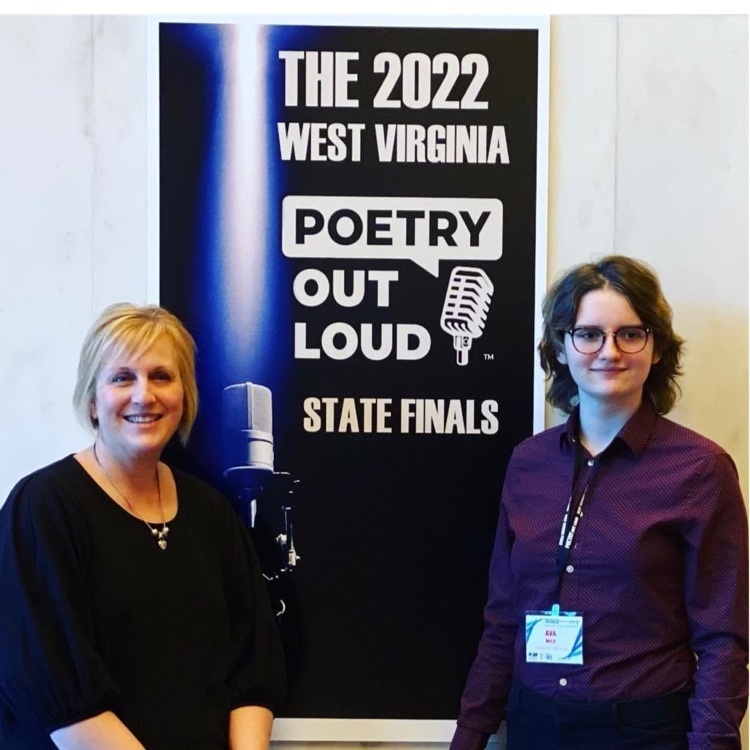 This message is for any students planning to take the SAT tomorrow, Saturday, March 12. The SAT has been canceled and has been rescheduled for Saturday, March 26. Please check email for further directions.

Erinn Kittle and Christine Smith of the Northern Panhandle Workforce Investment Board spoke with some of our seniors today about possible short term job training that are available after graduation.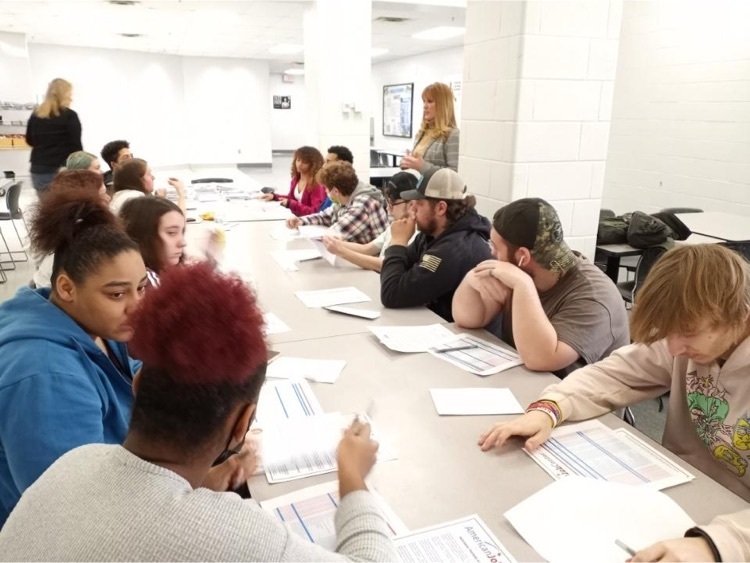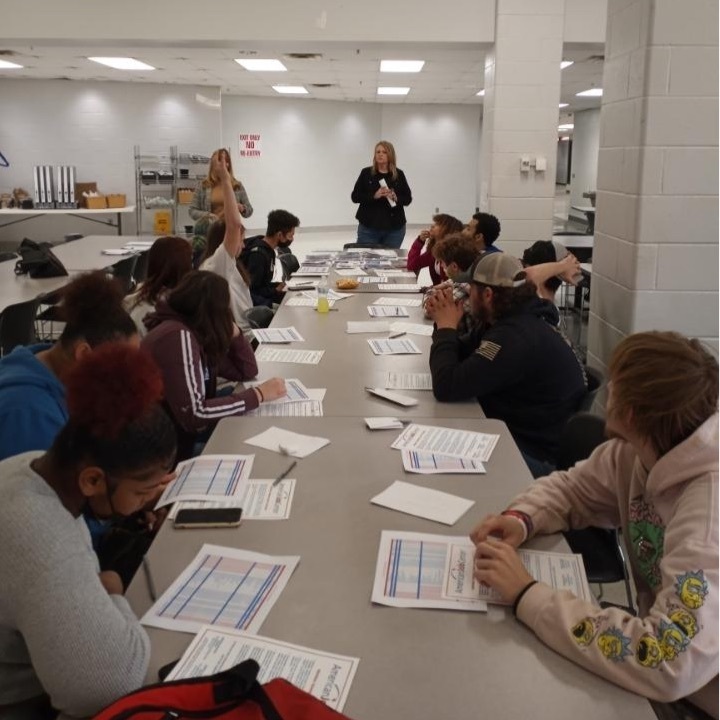 Win #1 is in the books!! Our girls will play tomorrow night in the semi-final game at 9:00! Let's Go Park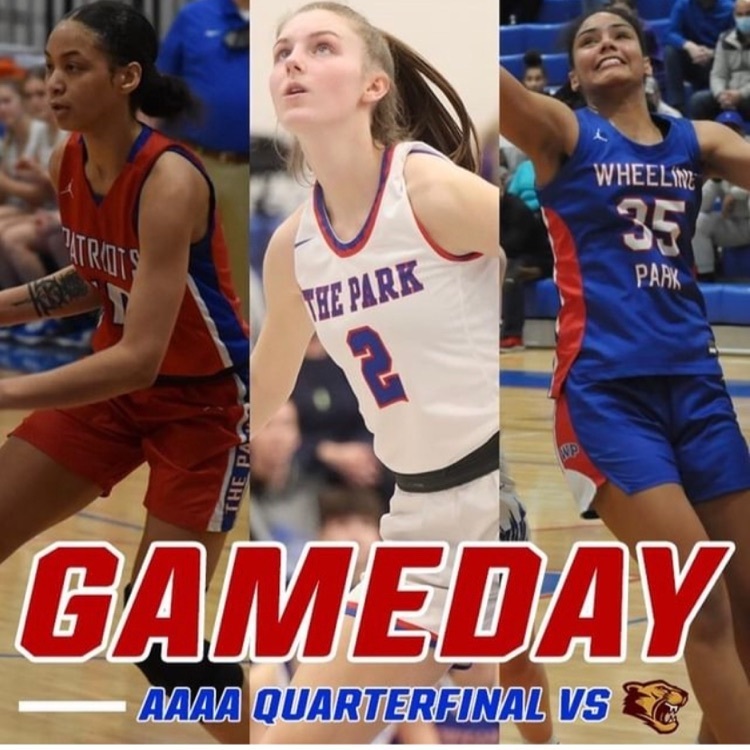 College for West Virginia will host a SAT Boot Camp for juniors and seniors on March 21st from 9:00 to 11:00 am. It will be held virtually on the Zoom platform and is open to the first 500 who register. The SAT Boot Camp is specifically geared toward test taking strategies to help students increase their SAT scores. Students who participate and complete a participation questionnaire will be eligible to win one of two $500 scholarships. The registration is live now.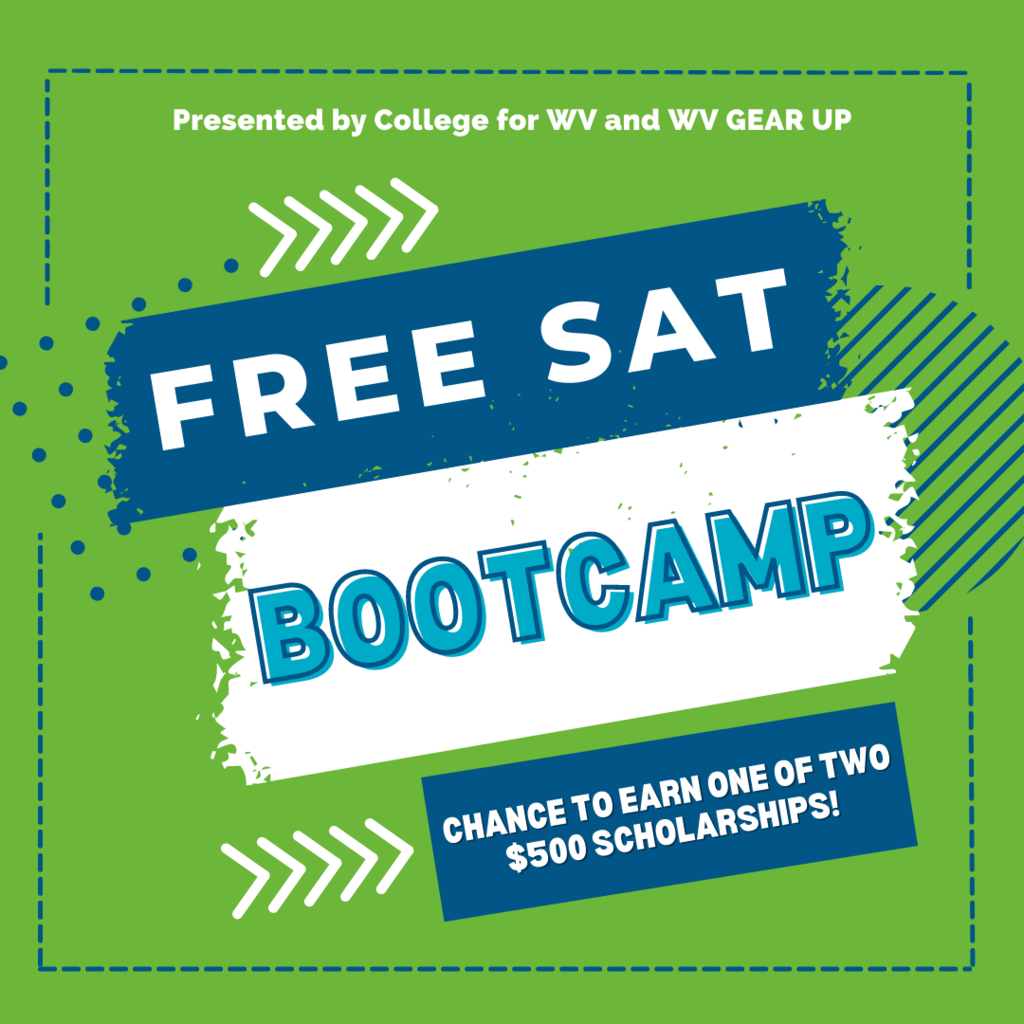 And now our boys are Headed Down State!! 50-45 win and Regional Champs!!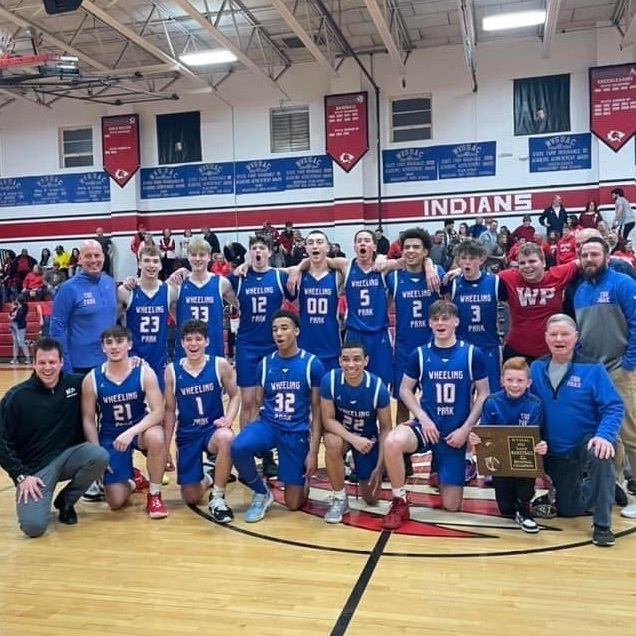 The end of the grading period is quickly approaching! Need some help with Math? Log on to a Google Meet with Ms. A. Clatterbuck (Math Teacher) for Math Tutoring tonight from 7-8pm.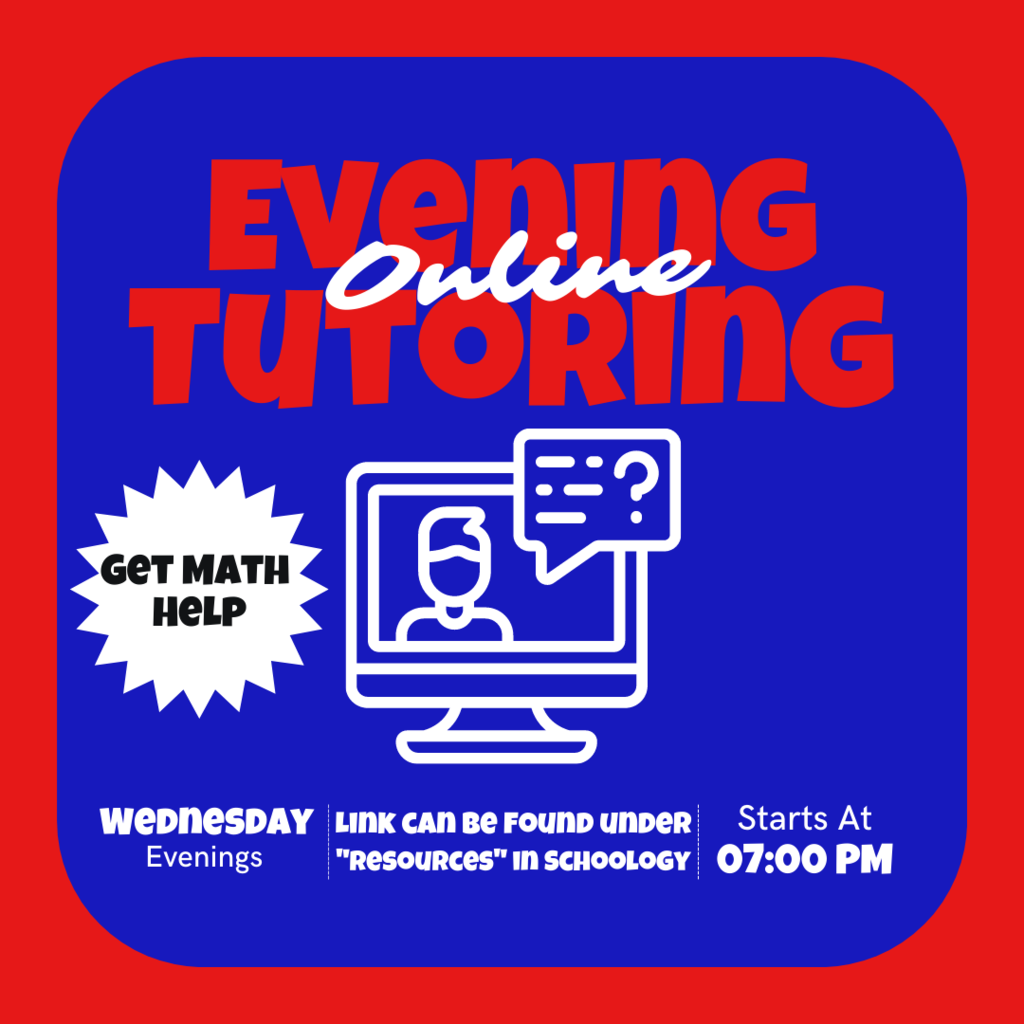 Jump online with Mr. Duff tonight for math tutoring! Link can be found in Schoology under "Resources."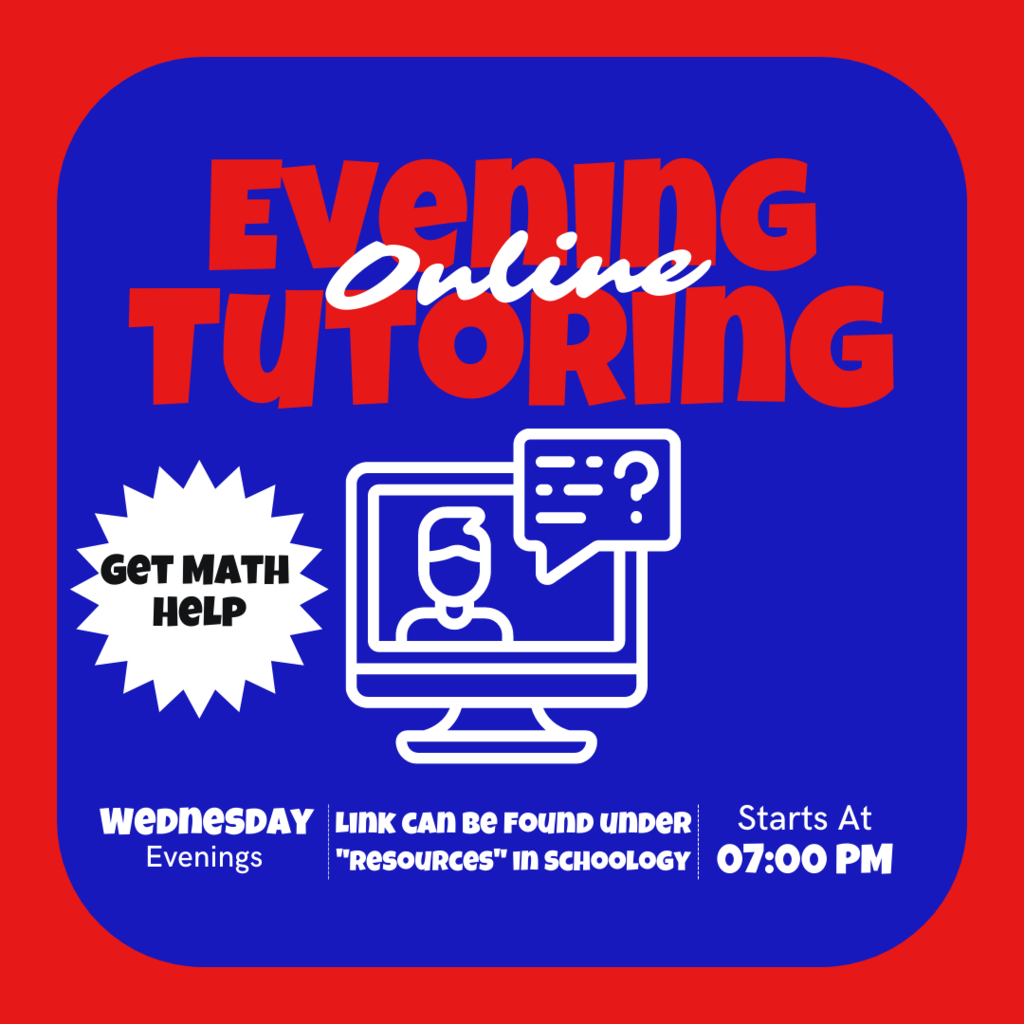 First days of practice for our Softball team at their new home! Come check out their intersquad scrimmage Saturday night at 8 p.m. UNDER THE LIGHTS!! Let's go ❤️🥎💙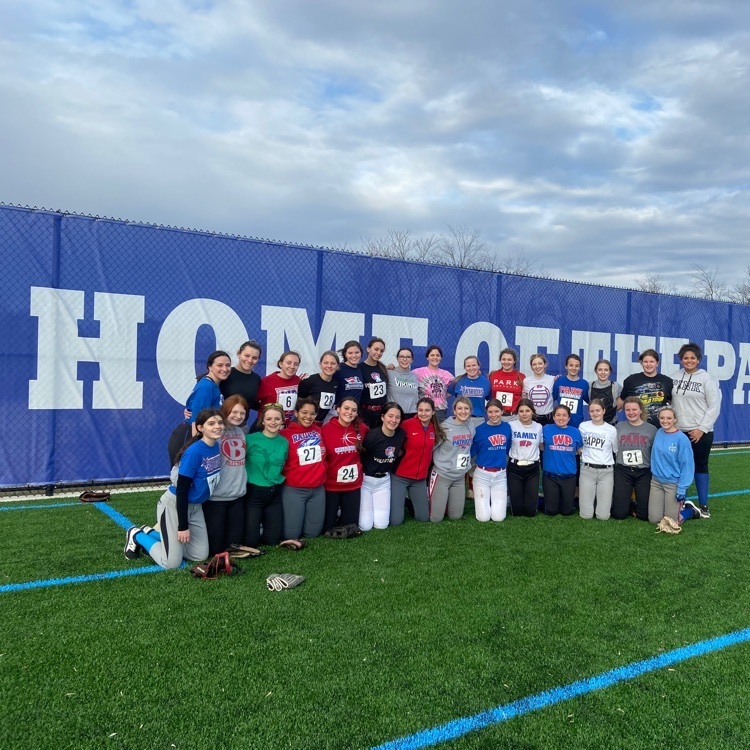 Check out our new Fruit or Vegetable "Park-cuteries" available daily for lunch in The Nest! #experienceTHEPARK #wearePARK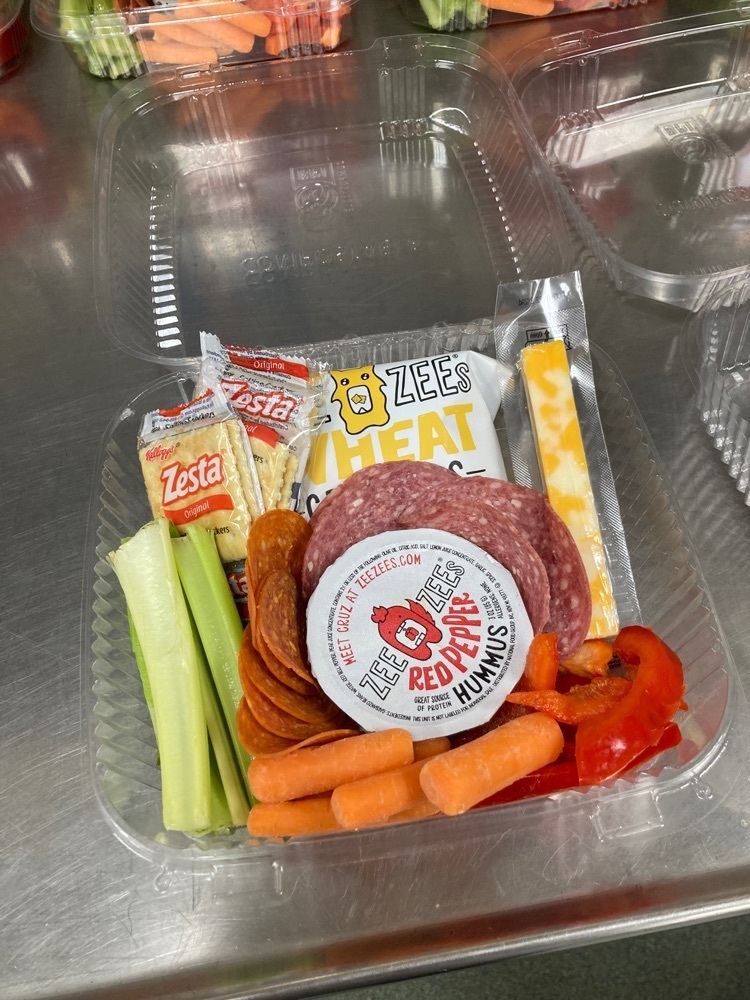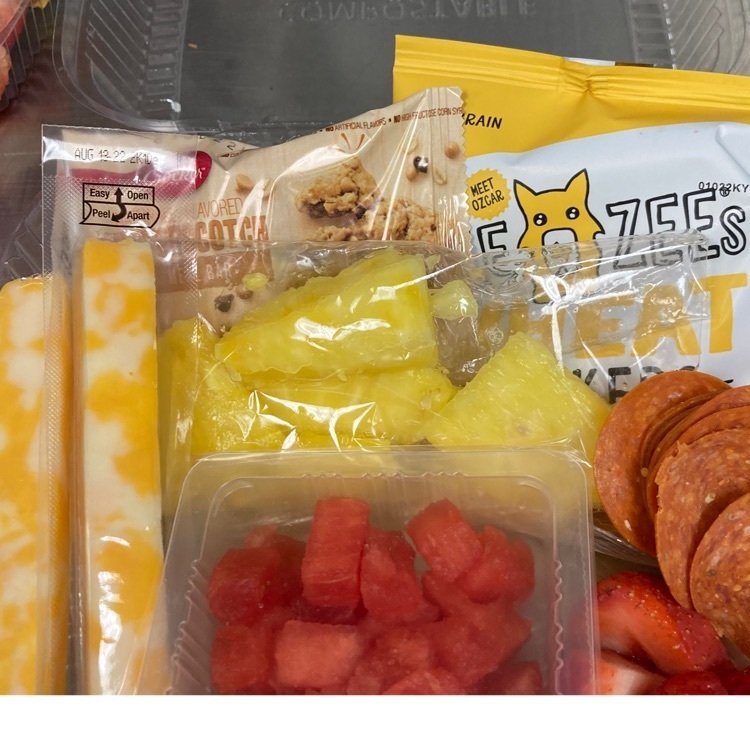 Tryouts for the 2022-2023 Wheeling Park Hockey team are coming soon! Please see the dates and information attached.