Congratulations to Wheeling Park High School students Harper Aulick, Leah Coleman, Aliyah Pelley and Savannah Turner-Davis, along with 2021 Patriot graduate Adesh Urval, on attending the 2020-2021 West Virginia Governor's Honors Academy!!! The Governor's Honors Academy has been creating opportunities and changing lives for rising seniors since 1984. The GHA is a three-week summer residential program designed to stimulate and support excellence in education for up to 175 of the state's top achieving rising high school seniors and residents of the state of West Virginia. The program is funded by the State Legislature as requested by the Governor. State funds provide tuition, room, board and instructional materials for each student who attends the program on the site of a residential college campus. In addition, the hosting institution provides significant financial support. Due to the COVID-19 Pandemic, this year's event was held virtually. #experienceTHEPARK #TogetherWeAchieve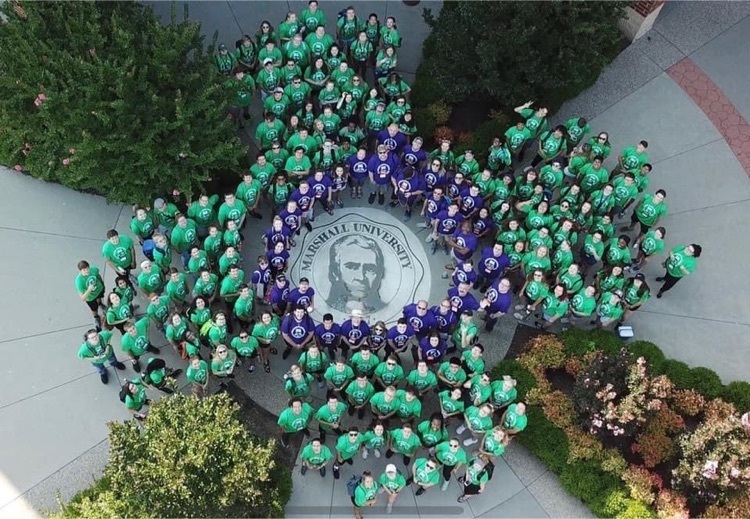 Almost time for our principals, counselors and secretaries to return!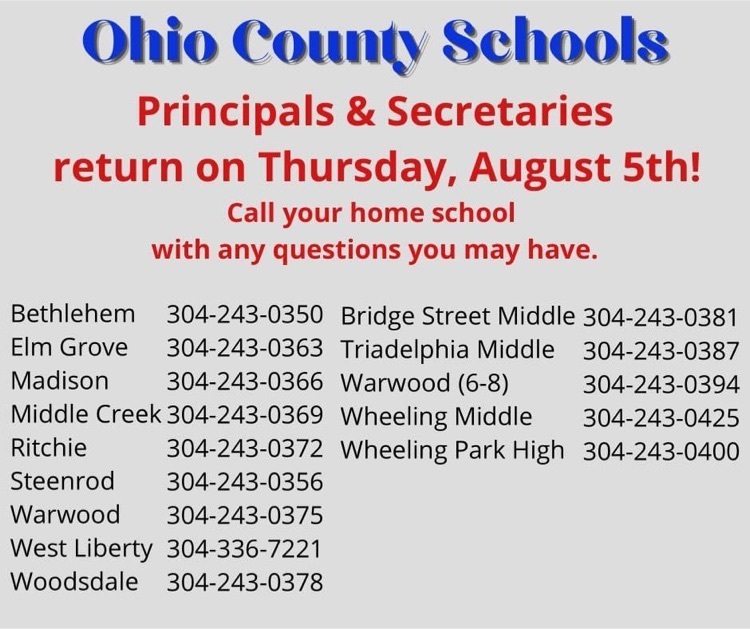 Check out the Ohio County Schools start dates for the 2021-2022 school year!!! Pre-K groups will be determined by enrollment, and parents will be notified by the school of which group their child will be included. It's going to be an amazing school year!!! #TogetherWeAchieve



Congrats to WP wrestler Erick Brothers Jr. 💙❤️💙❤️ He wrestled for the WV National team this week in Fargo, ND. He earned all All-American status by placing 3rd and took home the award for having the most pins in the least amount of time.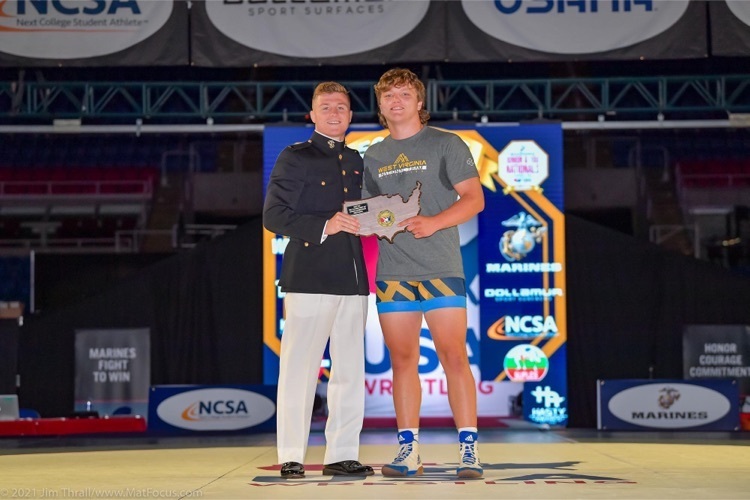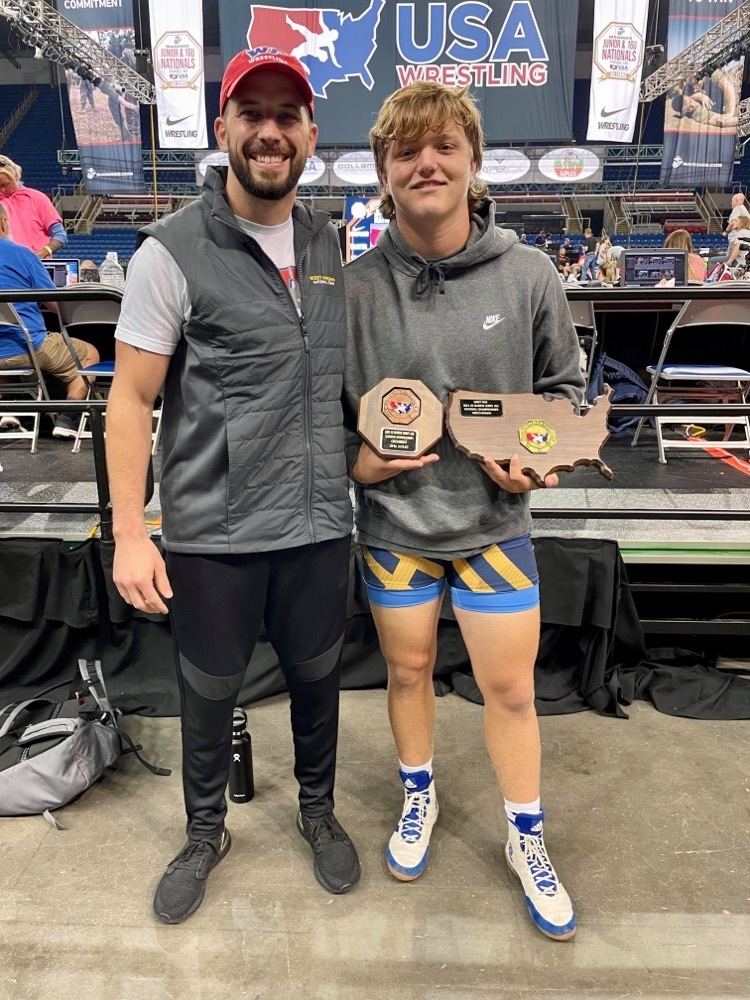 Reminder to our Senior Families!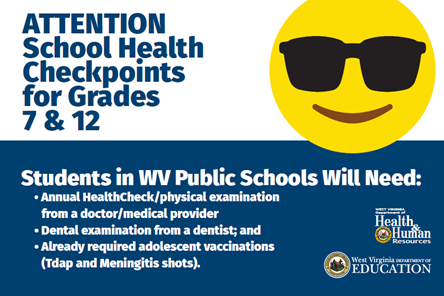 Vaccination opportunities!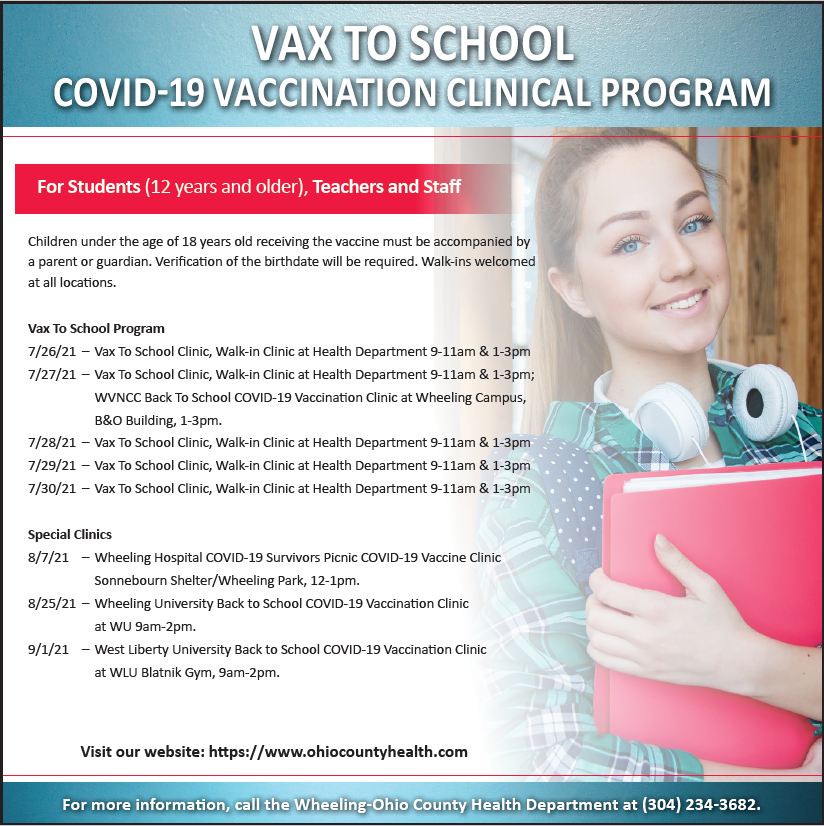 WPHS SUMMER ATHLETICS SCHEDULE! See images below for details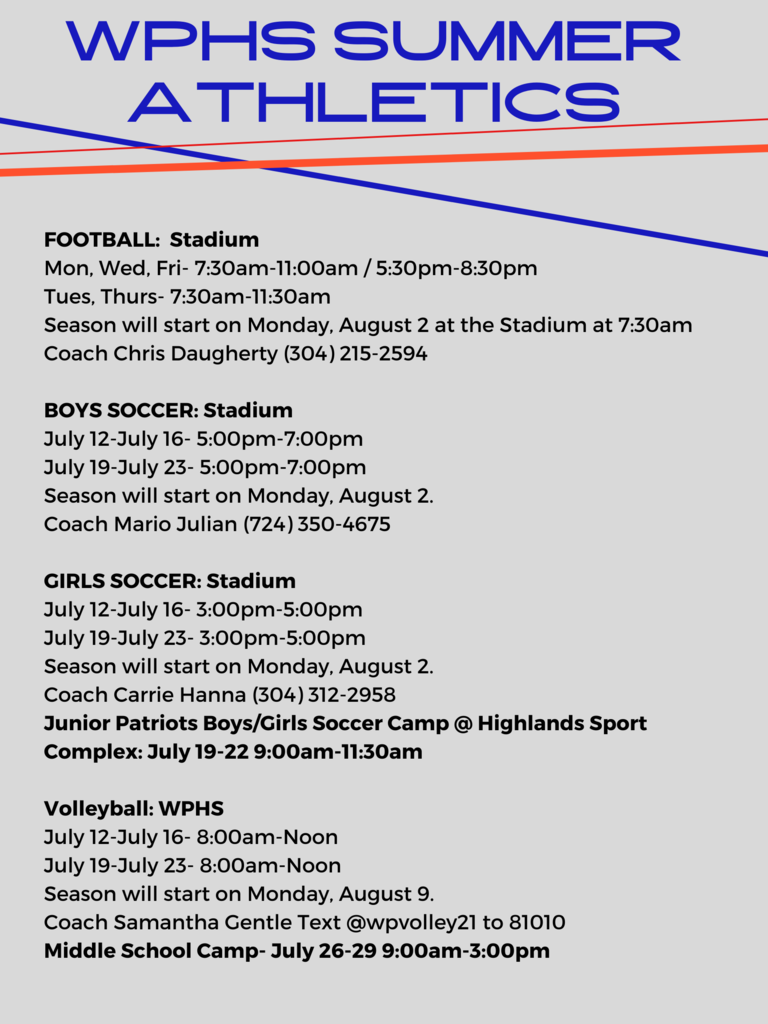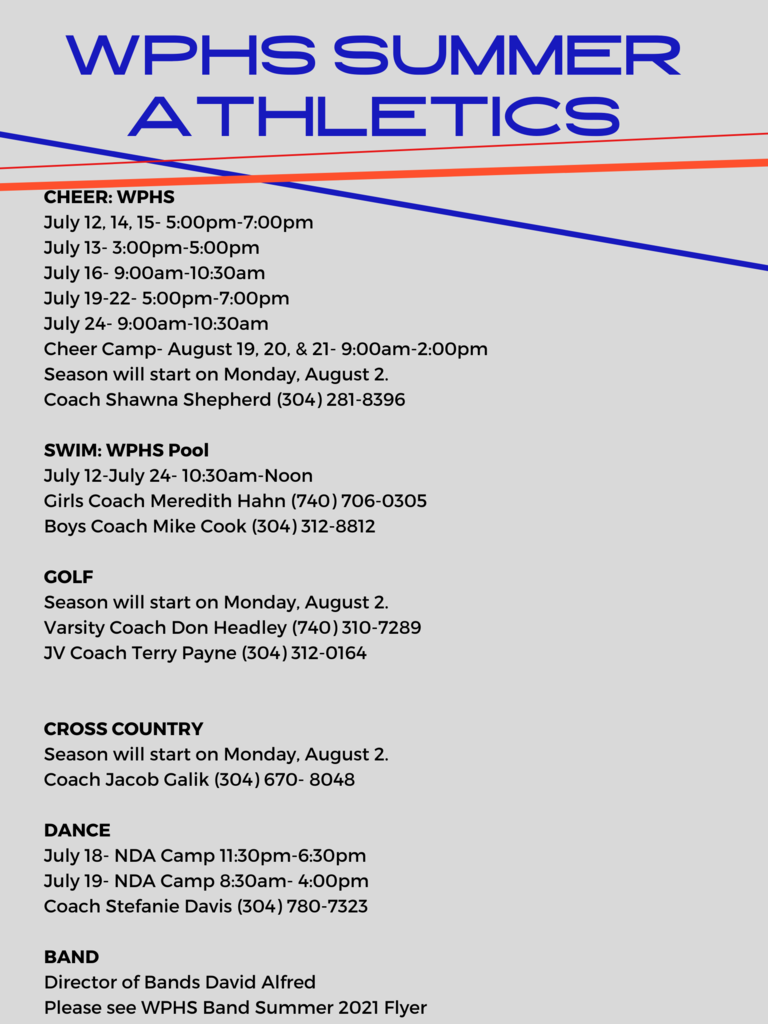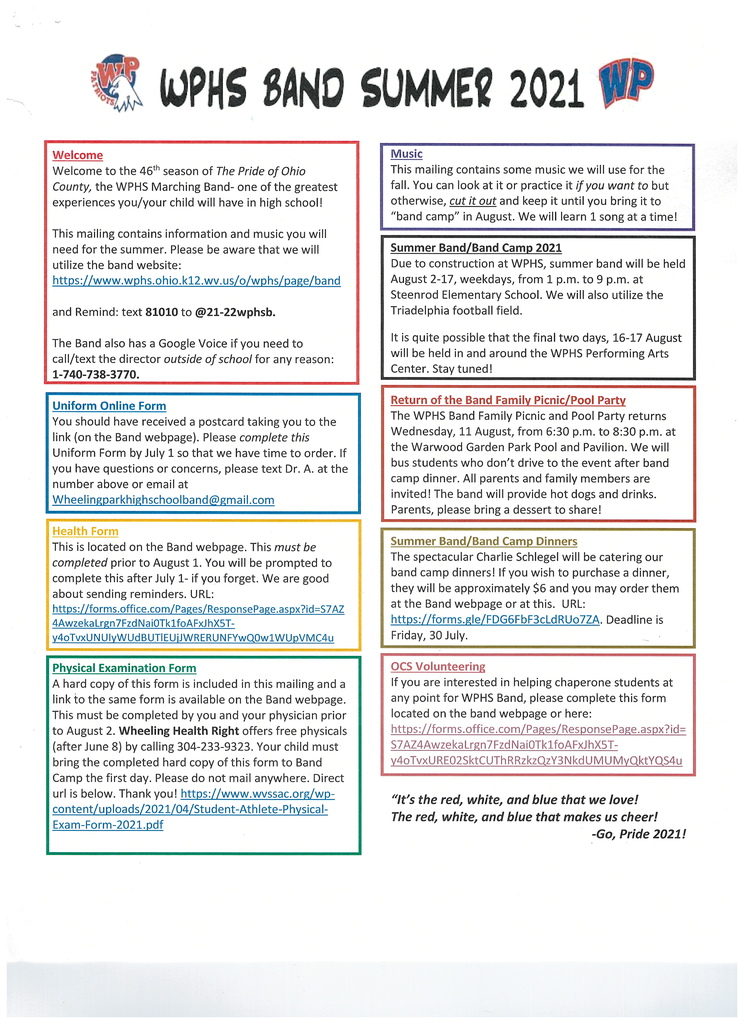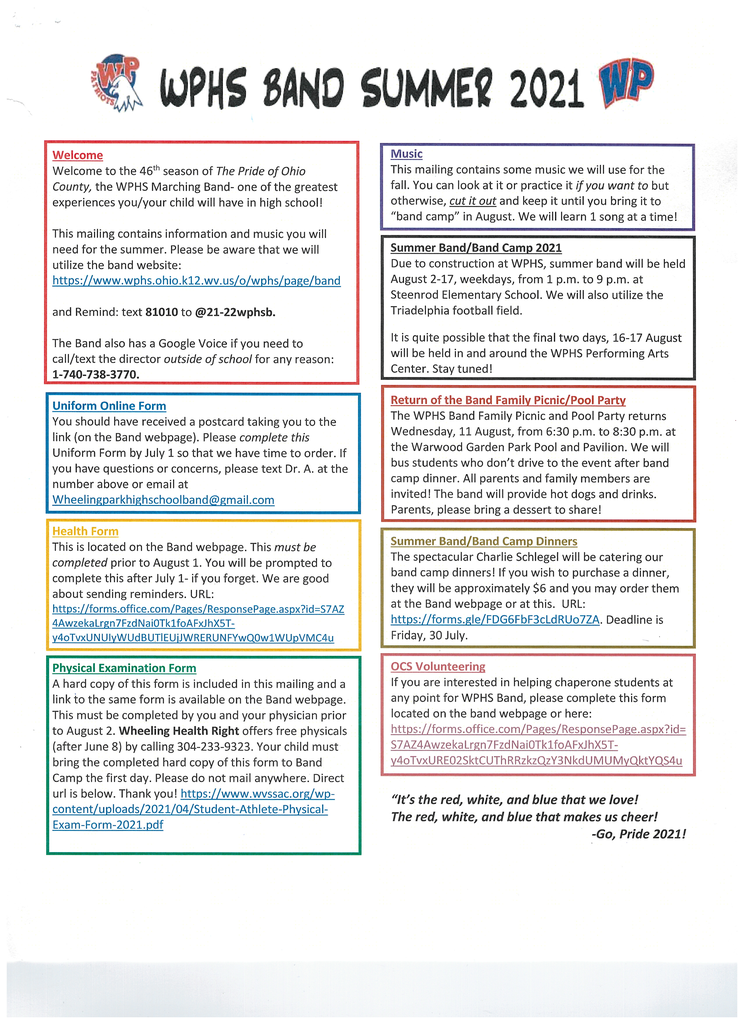 Summer School Session 2 begins on Monday, July 12. Attached is the updated bus schedule for students attending.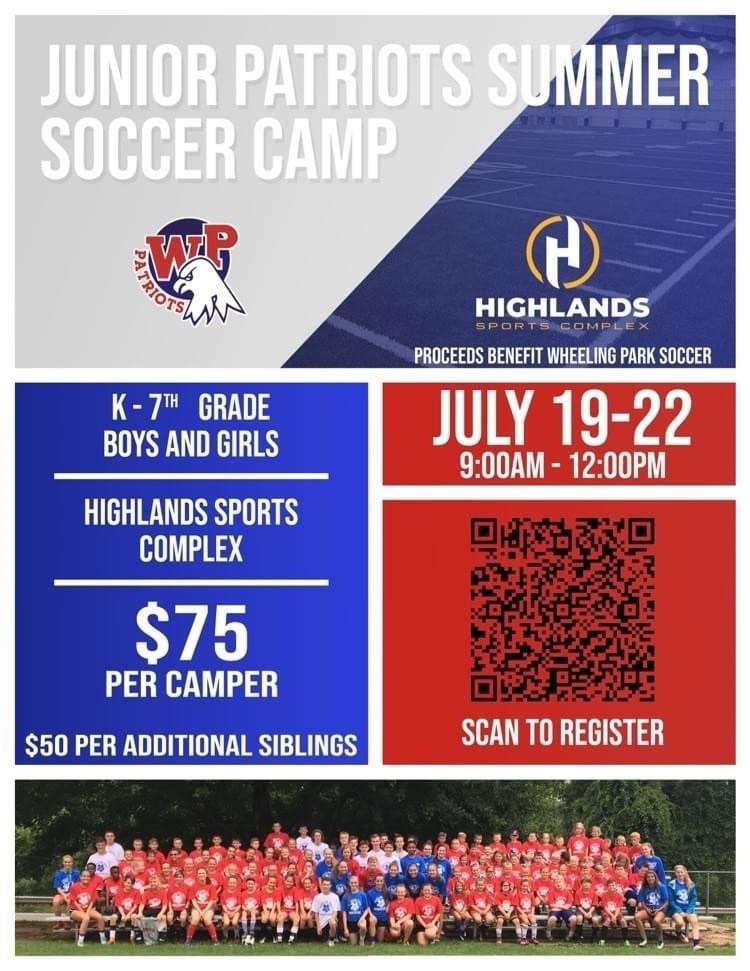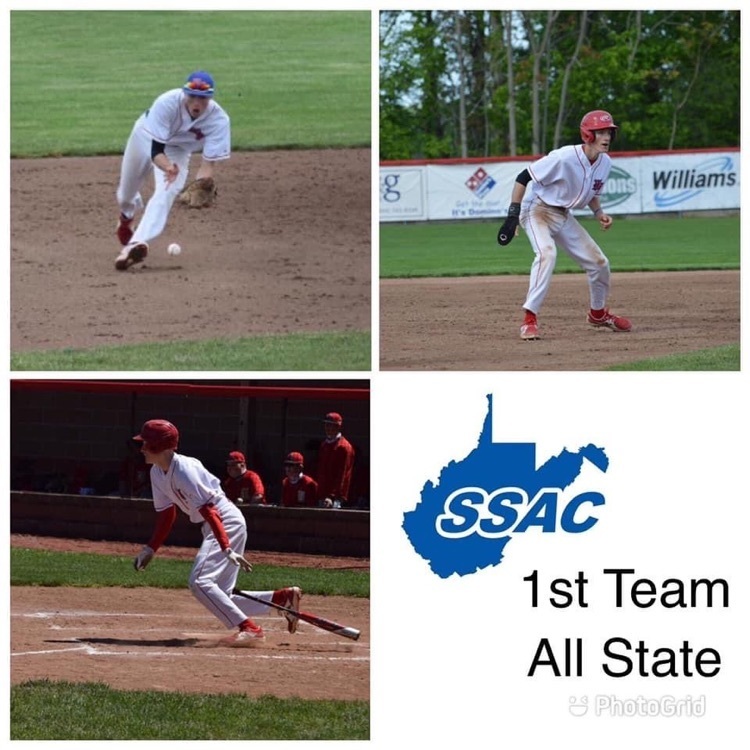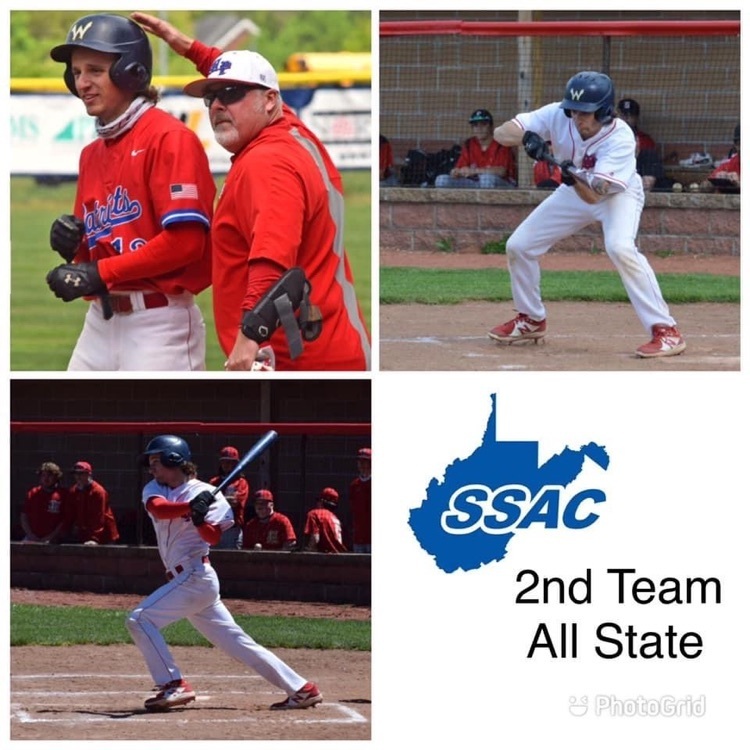 Summer Swim Conditioning info is here!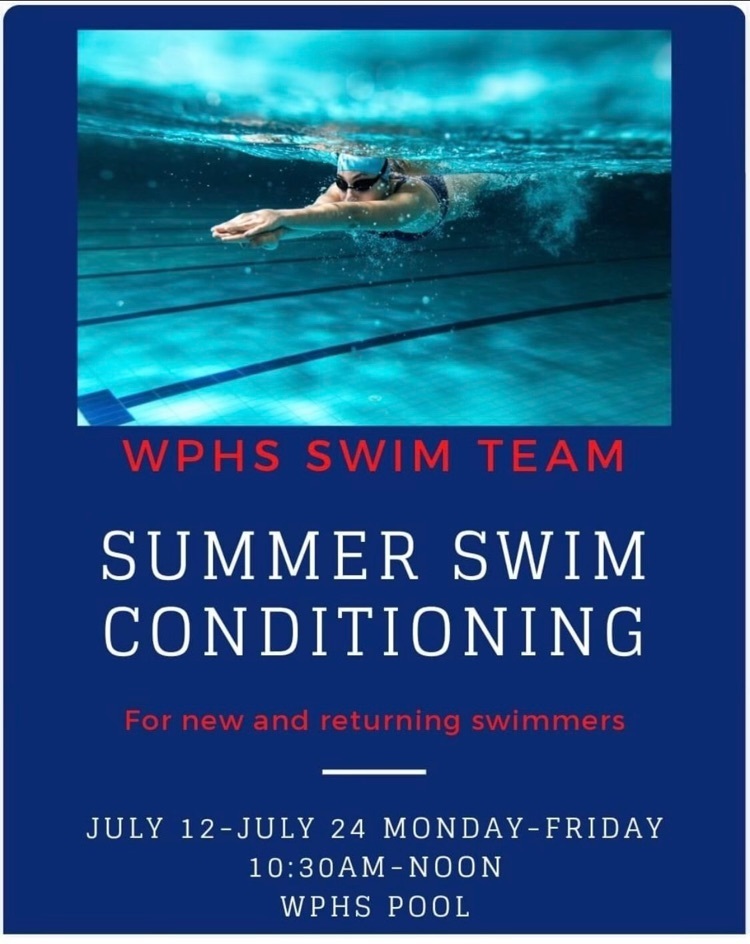 WPHS & Summer School will be closed on Friday, June 18th in observance of the federal holiday, Juneteenth. We will also be closed on Monday, June 21st for West Virginia Day. Have a great long weekend!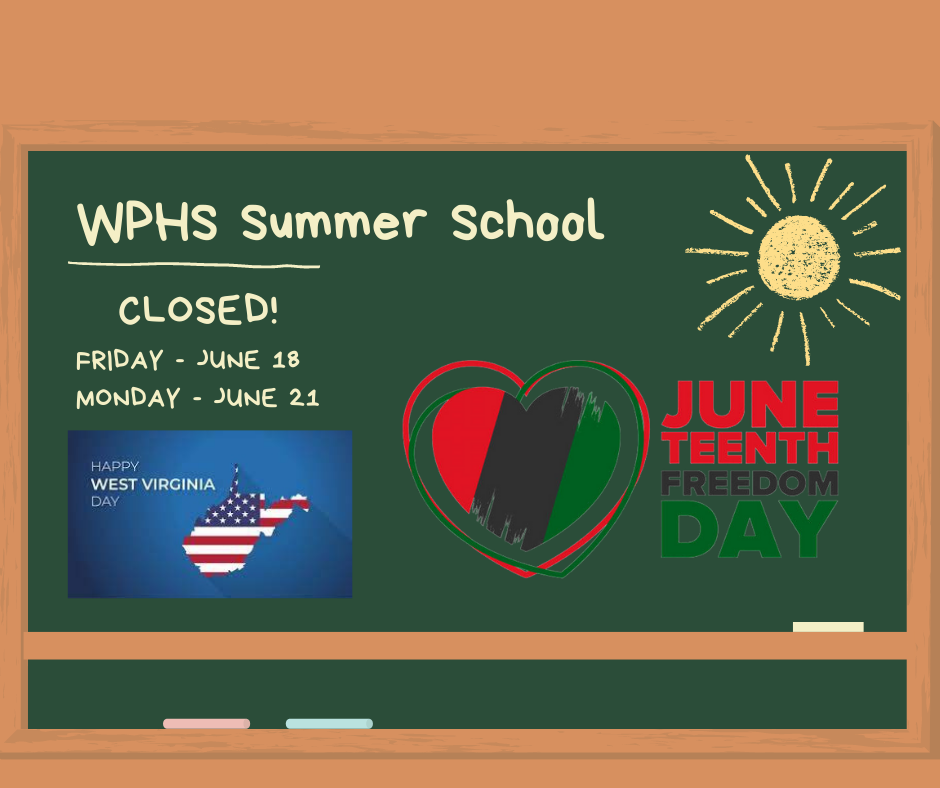 Our boys finished up as AAA State runner up and our girls finished third. So proud of all these amazing athletes. It was a beautiful weekend and we ran strong. ✌🏻Runner-Up Girls Shuttle Hurdle Team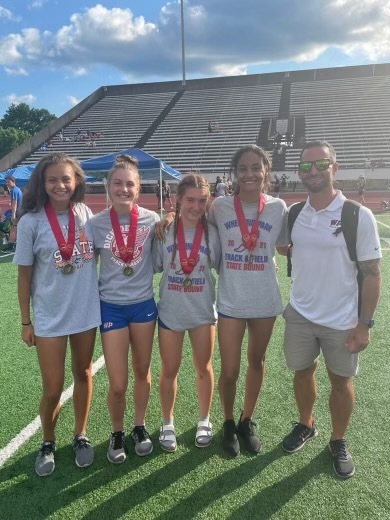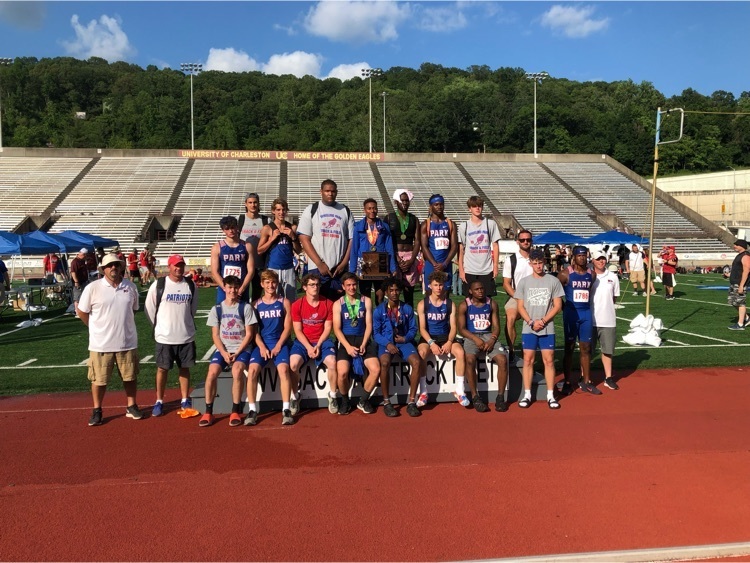 State Champs!! Boys 4x100 M Boom!! 💥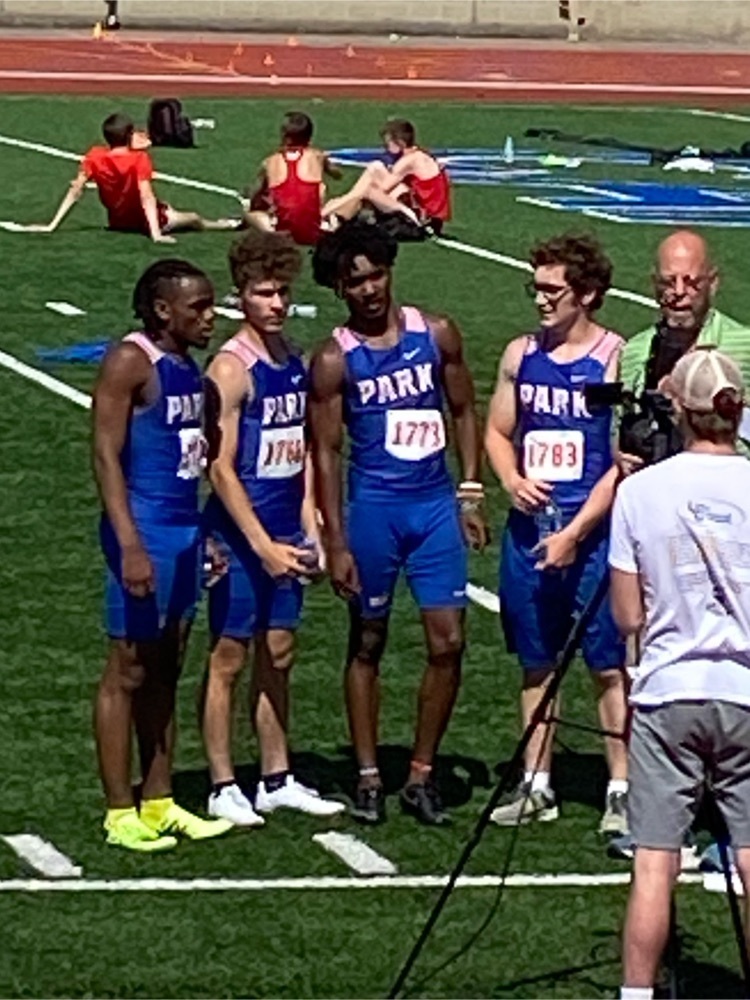 We're coming down the stretch at this State Meet...but we continue to get points! 4th - Boys 4X200 3rd - Girls 4x100

Two more place finishers for our Boys Track Team Brijaun Baylor - 3rd Long Jump Andrew Glass - 5th 300M Low Hurdles #wearePARK