Still need to complete the FAFSA? Join us in 2 weeks during PTO for free assistance!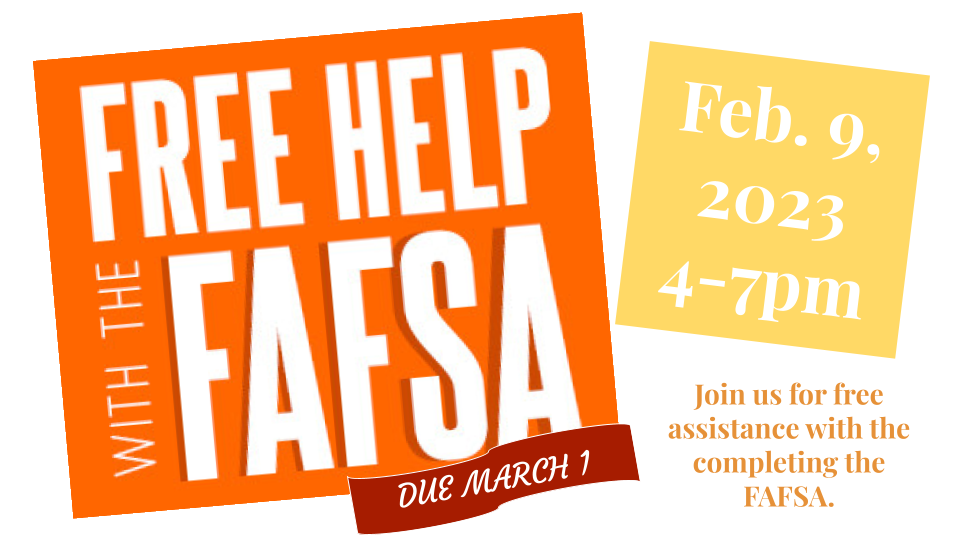 Shout to the Wilkinson Family for their continued support of Wheeling Park Athletics. Their most recent donation purchased these great t-shirts for our baseball team. Our baseball players have been working hard this off season and are counting the days to be on their new turf!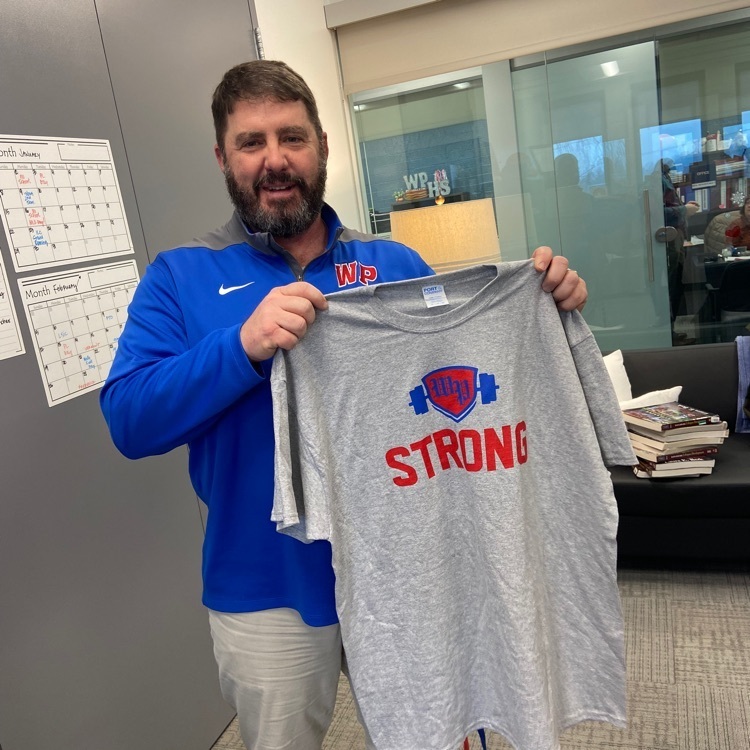 Many thanks to Zach Zdonczyk , owner of Luxury Lifestyle Grooming Lounge, for providing some haircuts for some of our students. What a great start to the new semester!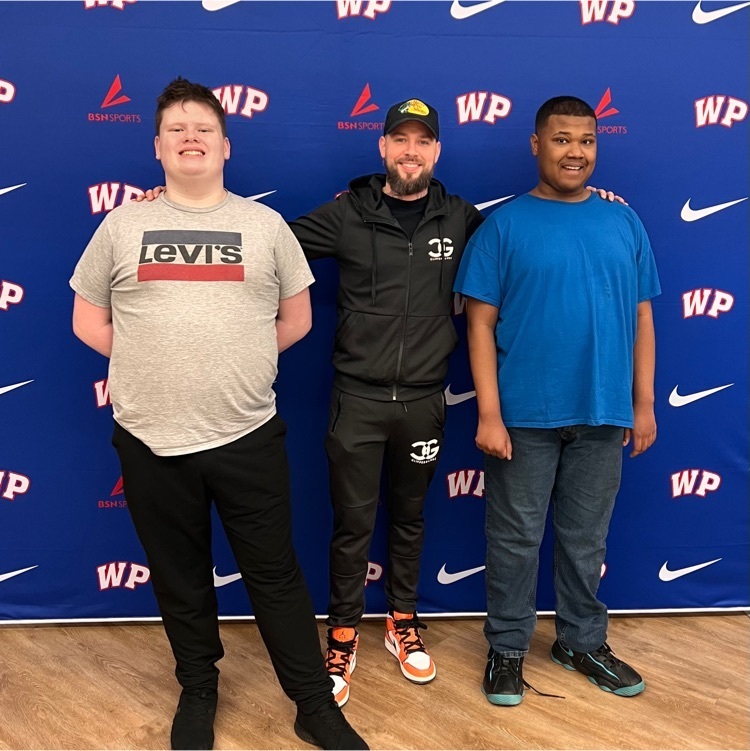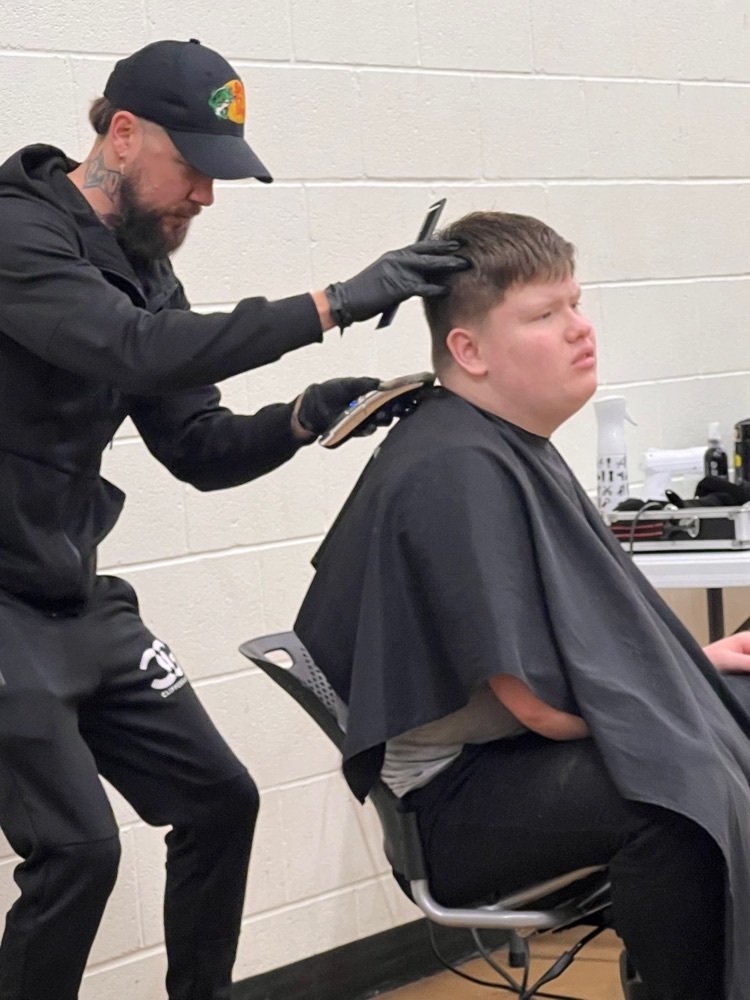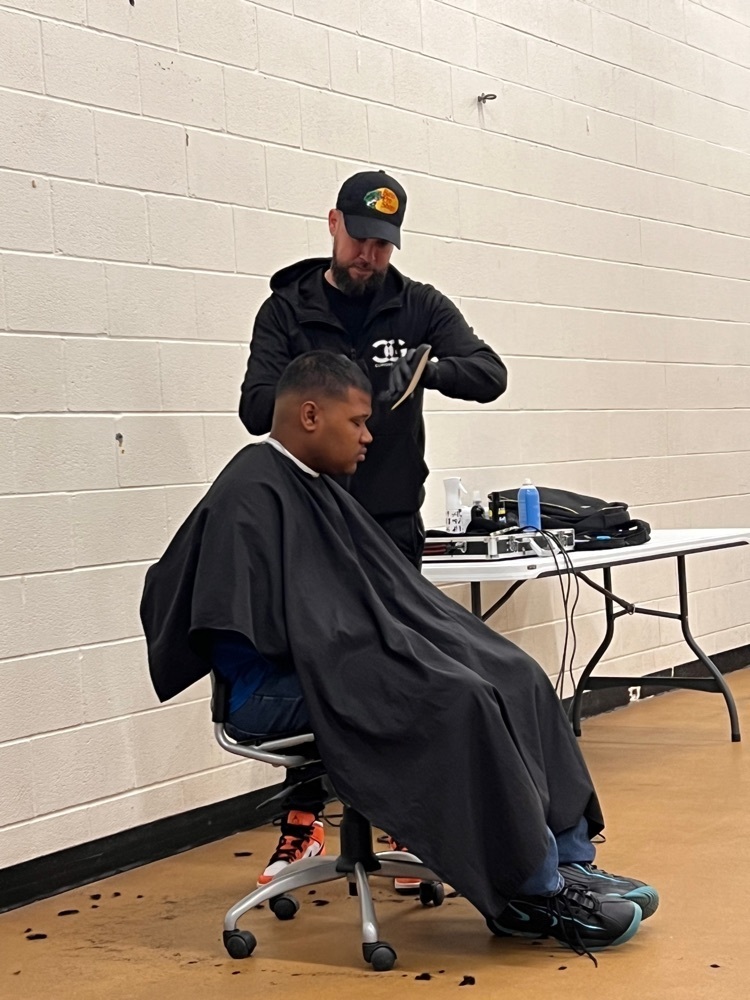 Wheeling Park's Paws for a Cause organization held a very successful donation drive to benefit The Road Home Animal Project!!! Road Home representatives stopped by Park to pick up the donations with their furry friend Madison!!! #experienceTHEPARK #TogetherWeAchieve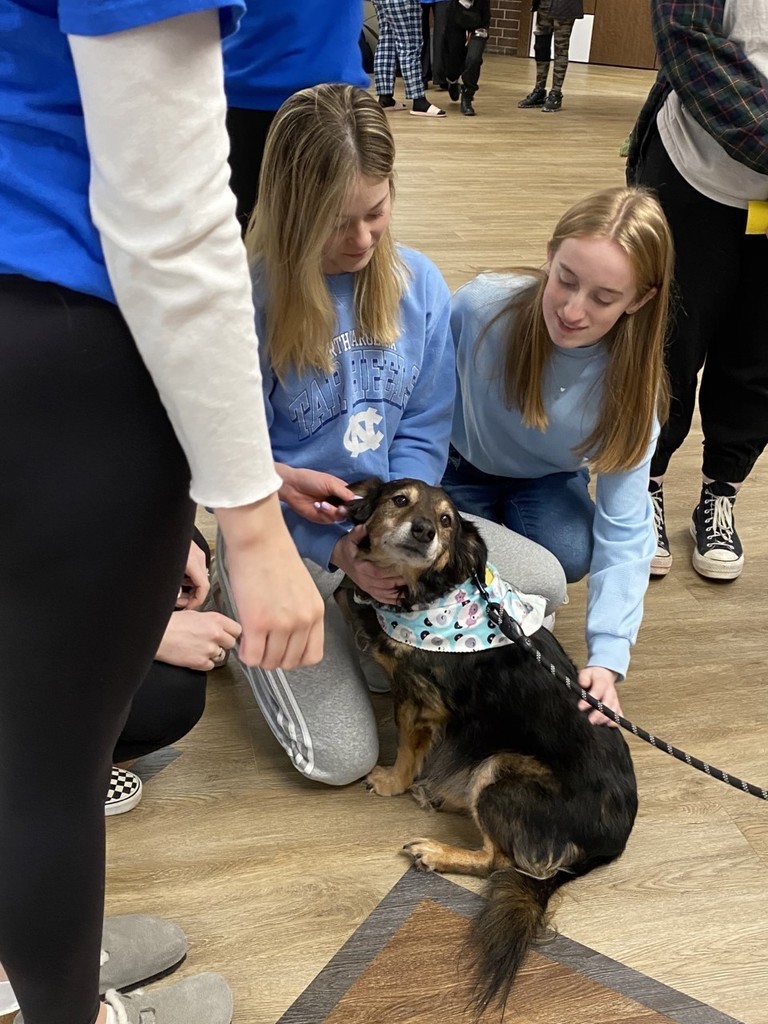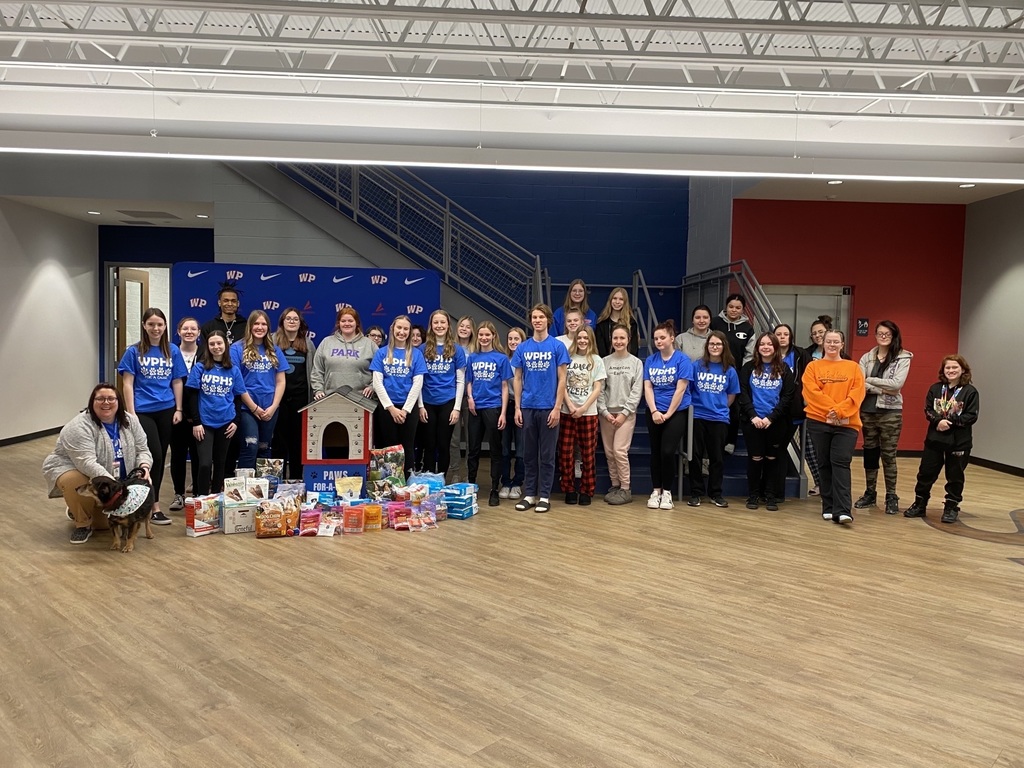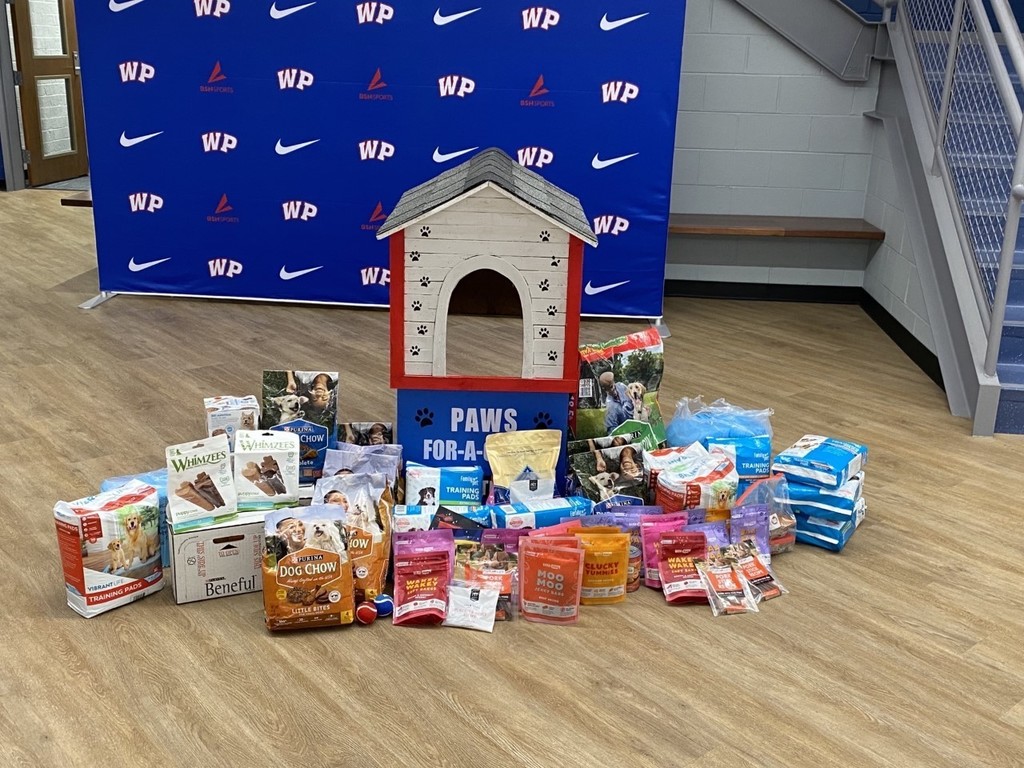 Wheeling Park's track building upgrades are underway through our bond project work. Please avoid this area for the coming weeks as it is a live construction zone. #experienceTHEPARK #wearePARK #TogetherWeAchieve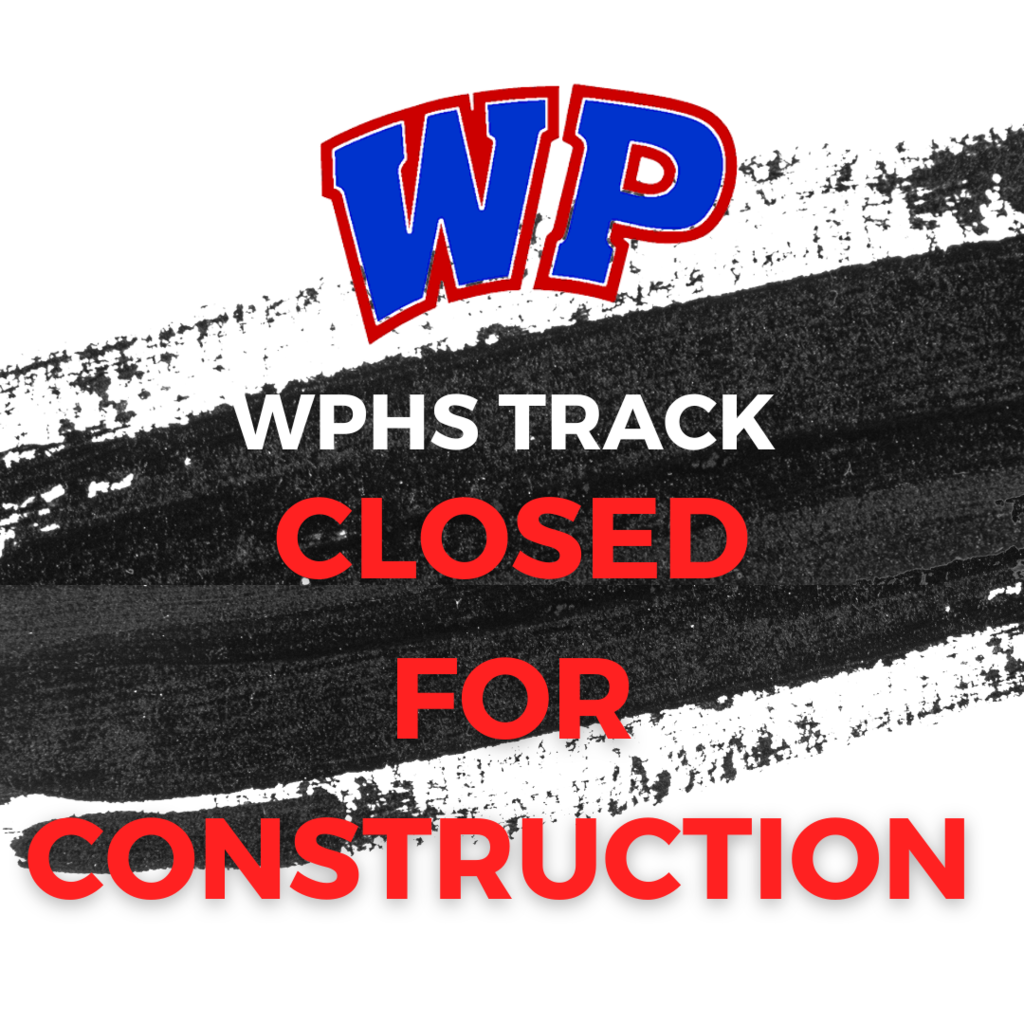 WPHS Senior, Anthony Smith, placed first in the Statewide Song/Music Competition Category of the 2023 MLK Project on Racism Contest. Anthony, his family, and his English 12 teacher, Ms, Tracy Mosca, will attend a MLK Awards Luncheon in Charleston, WV on January 14th. Anthony will also be recognized locally on Monday, January 16th at the MLK Awards Breakfast at Laughlin Memorial Chapel. His song, "Born This Way," was selected in the annual contest that honors the life and legacy of Dr. Martin Luther King, Jr. and was based on the quote/prompt: "If I cannot do great things, I can do small Things in a great way." - Rev. Dr. Martin Luther King, Jr. Congratulations Anthony and Ms. Mosca! #experienceTHEPARK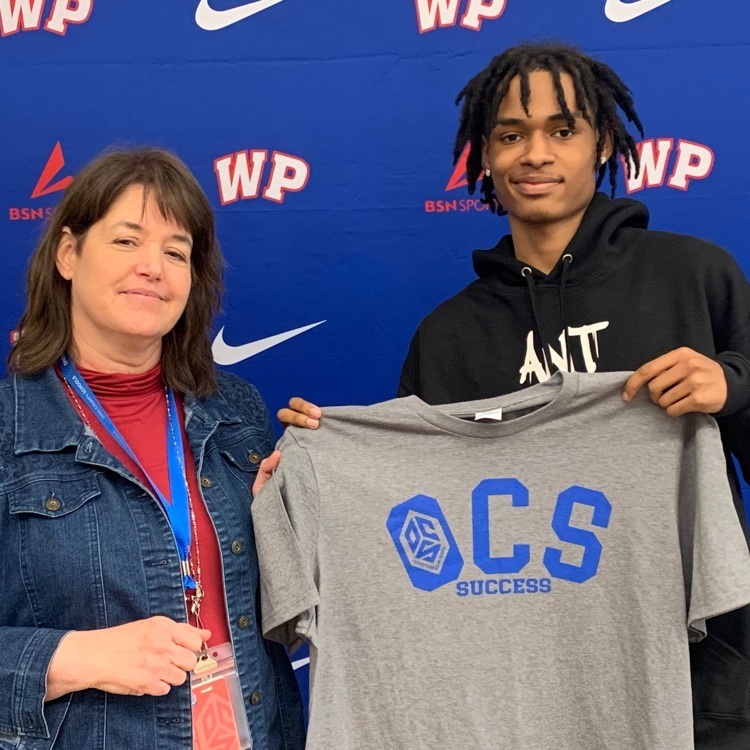 Congratulations to Wheeling Park basketball standout Natalie Daugherty on being selected as the Wheeling Elks Ohio County Athlete of the Week!!! #experienceTHEPARK #TogetherWeAchieve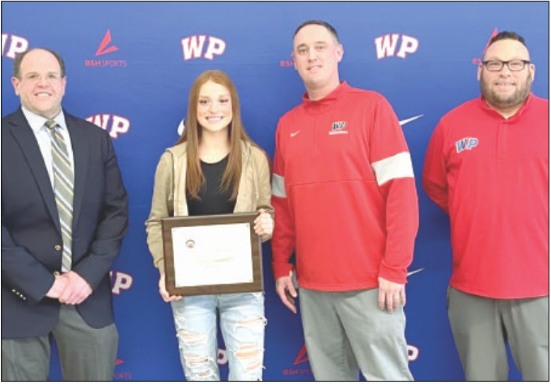 Winter Break is fast approaching! See the image for details.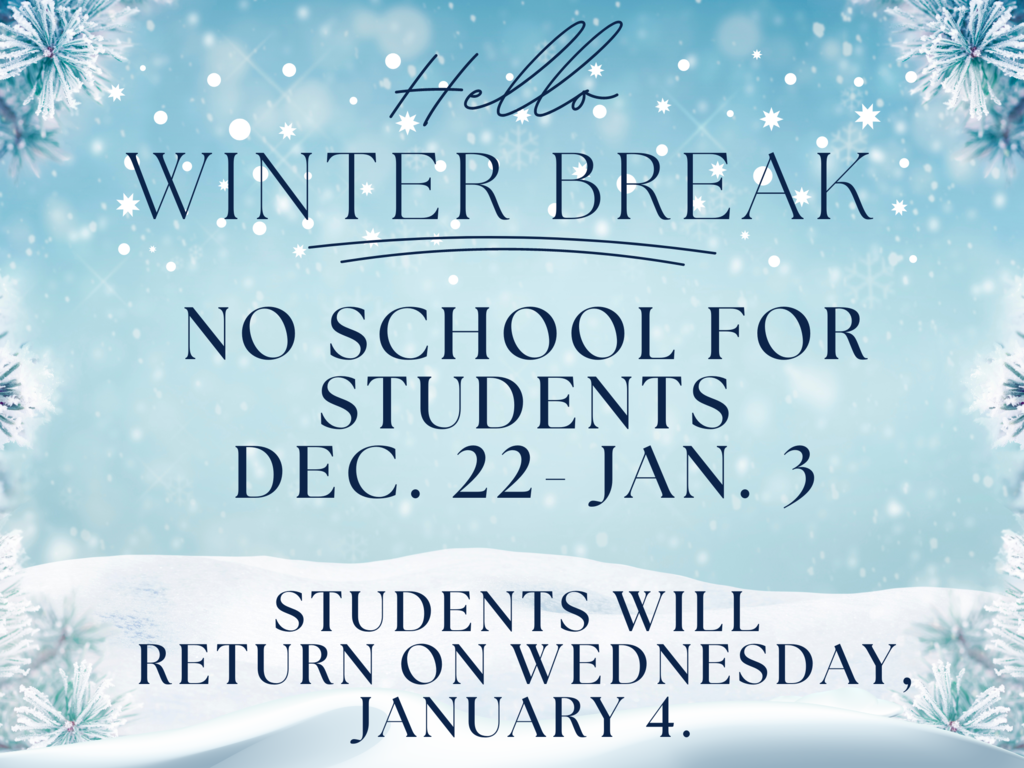 The newest West Virginia Army National Guard Warrior… Private (PVT) Cutlip enlisted into the West Virginia Army National Guard as a 19D Cavalry Scout. He will continue his schooling at WPHS and will be getting paid about $200 a month as a Guard Warrior until he ships out for Basic Training in Ft. Benning, GA at the end of May. PVT Cutlip will attend Marshall University 100% free thanks to his commitment to our State and country. He's living proof that you can do both — civilian life AND military life. ☺️☺️☺️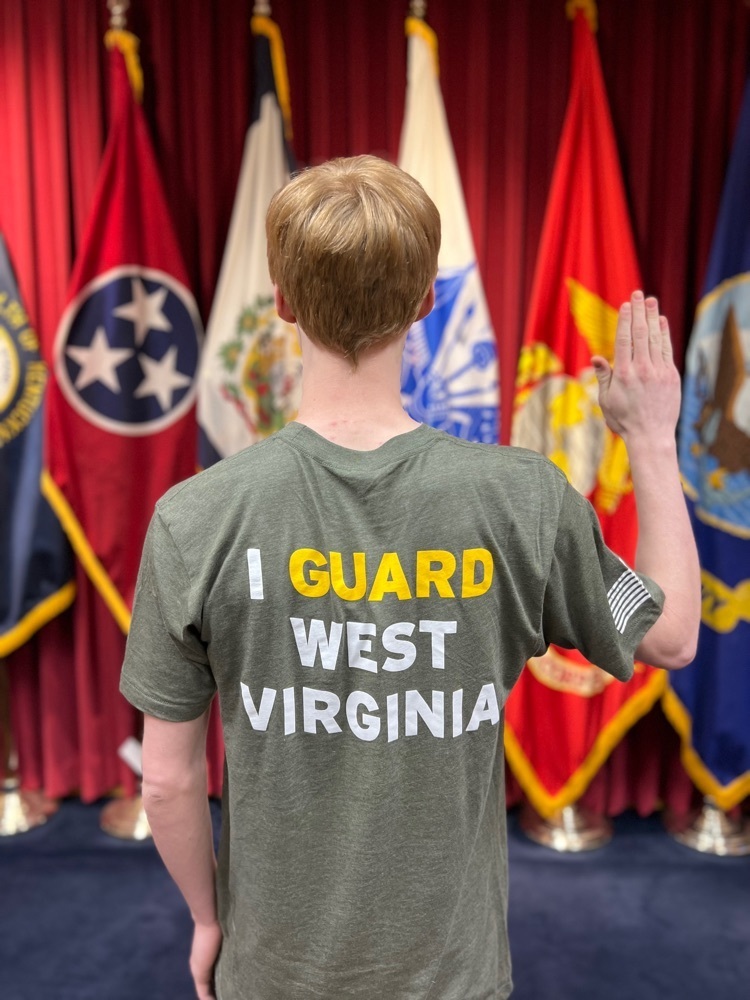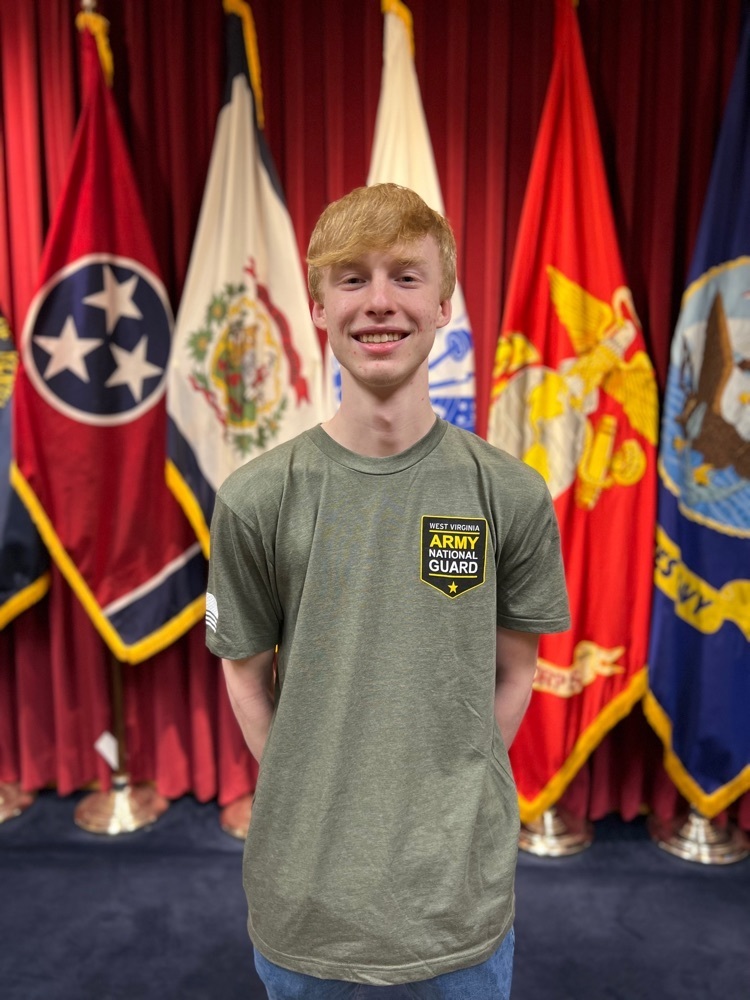 As you do your Christmas shopping, don't forget our school store, The Overlook! We have great namebrand Wheeling Park High School gear. Gift cards are now available too. The Overlook is open daily during school 7-3. Feel free to stop up and visit.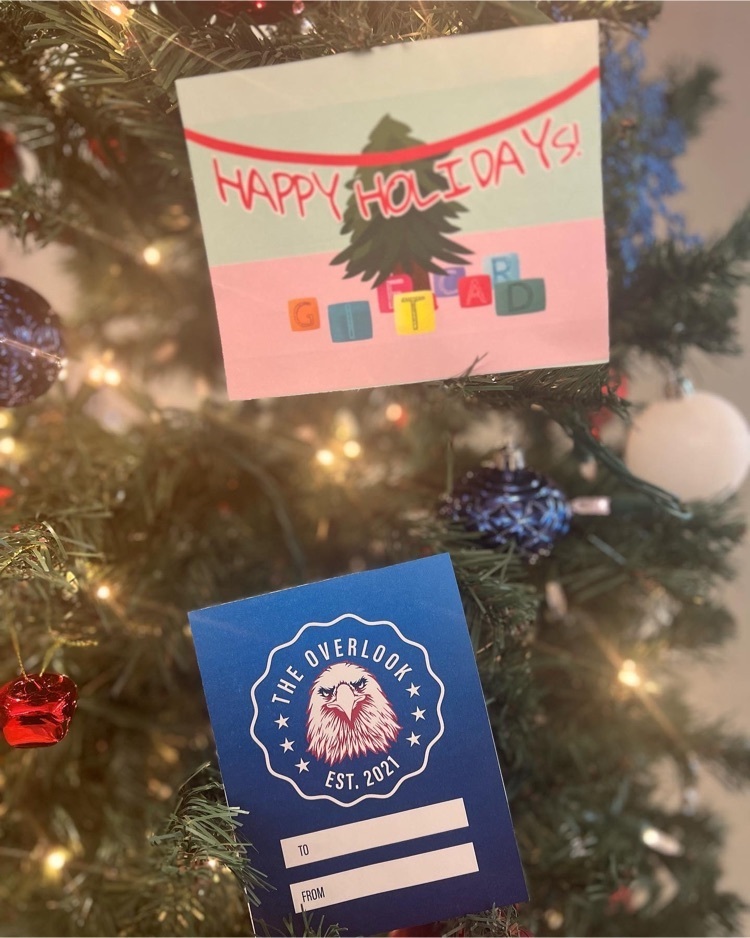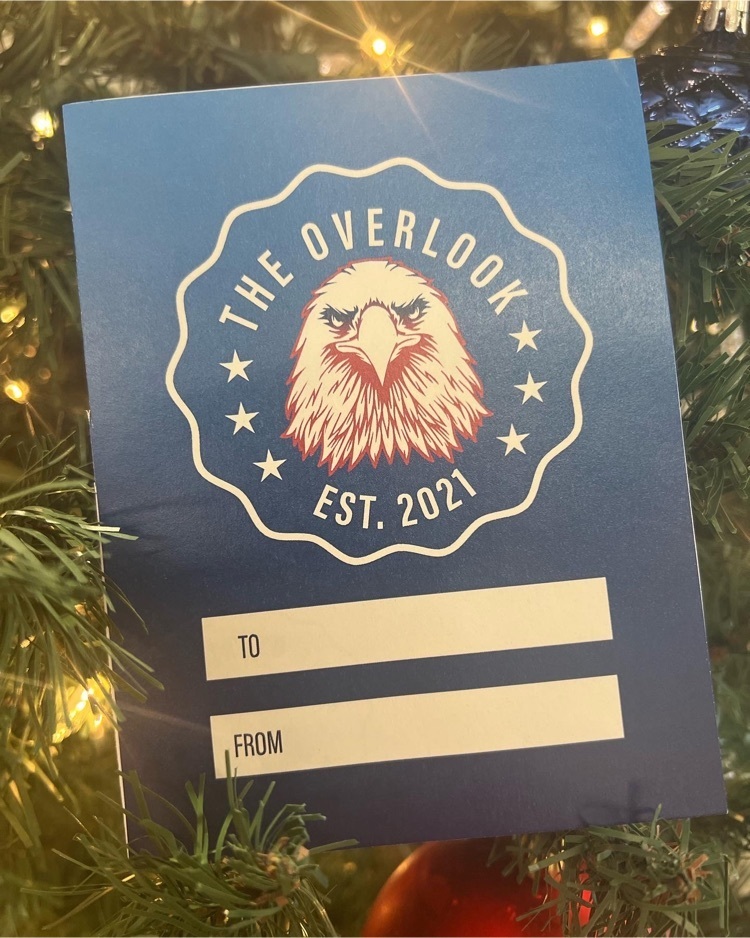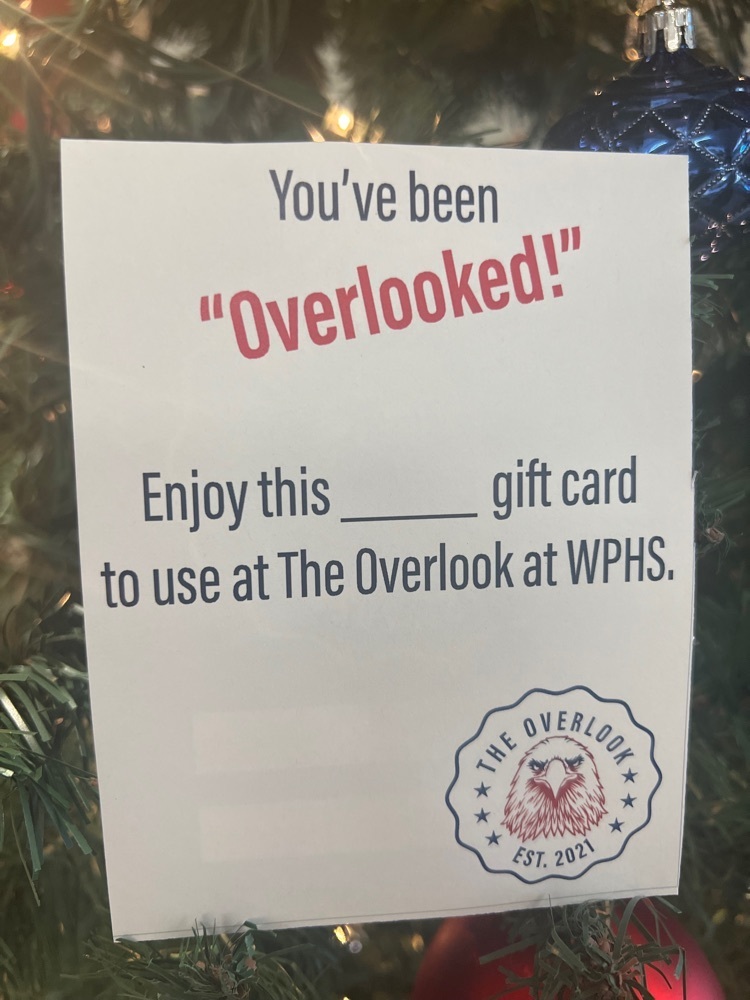 Pictures tomorrow!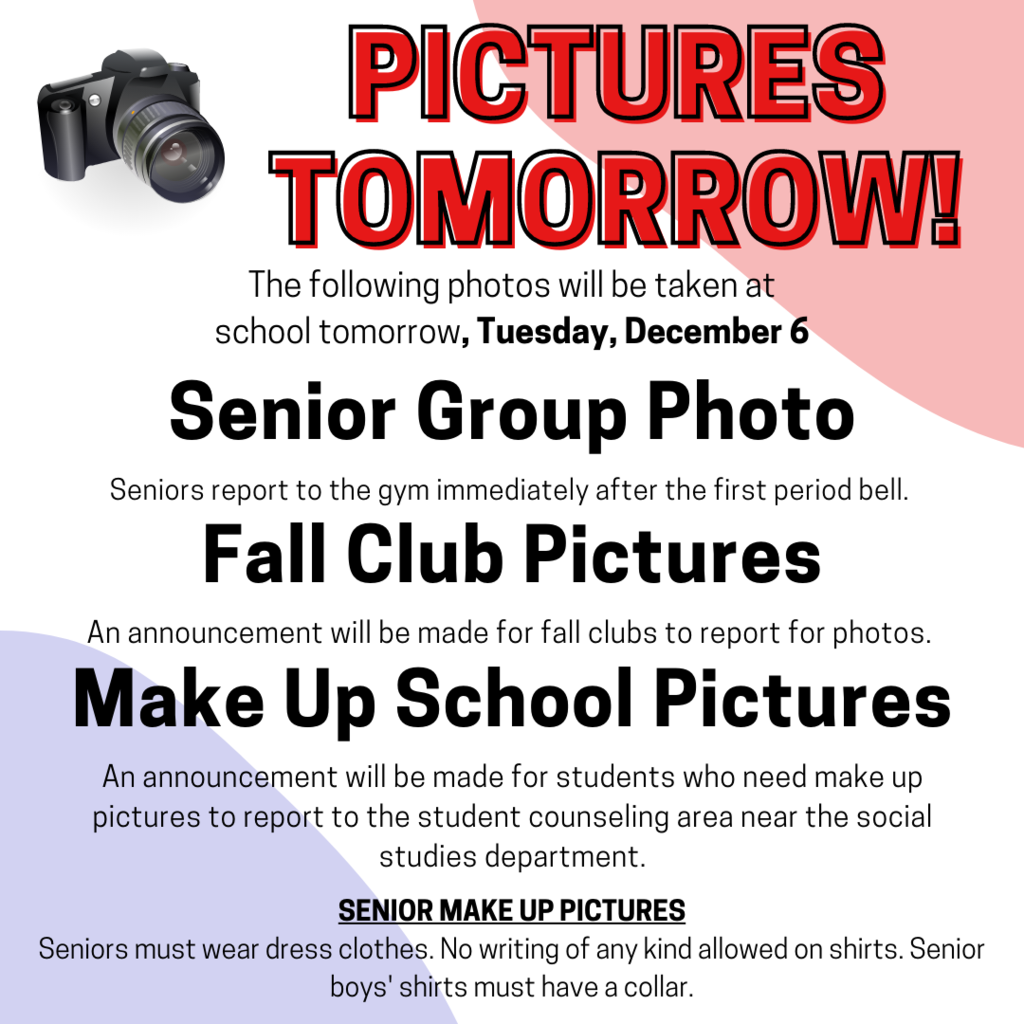 Wheeling Park High School's Freshman Plays take place at 3 p.m. Sunday in the Beneke Theater!!! Check out the details!! #experienceTHEPARK #TogetherWeAchieve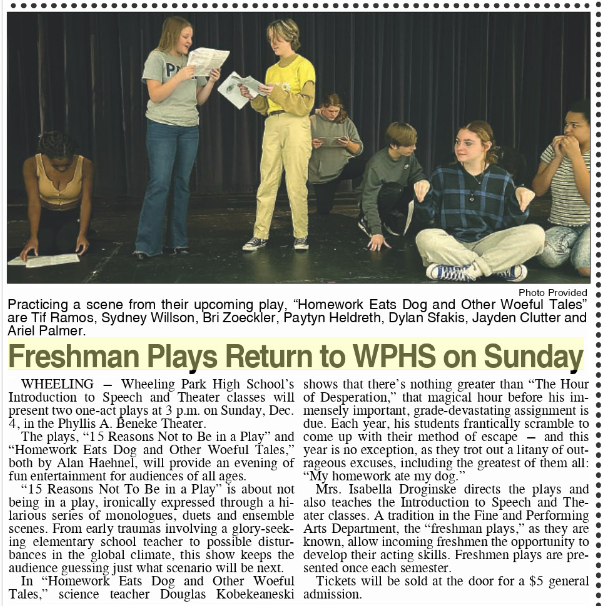 Students, Staff & Parents Please take a few moments to complete this survey. Your feedback is valuable in creating our Gamechanger (Opioid Prevention Education) Program. All responses are anonymous.

WPHS Community, feel free to join our Local School Improvement Council meeting on Monday, November 28th at 4:00 p.m. Please enter at the new Main Entrance. We will share school updates, discuss improvement needs and finalize our 2022-2023 LSIC Goals.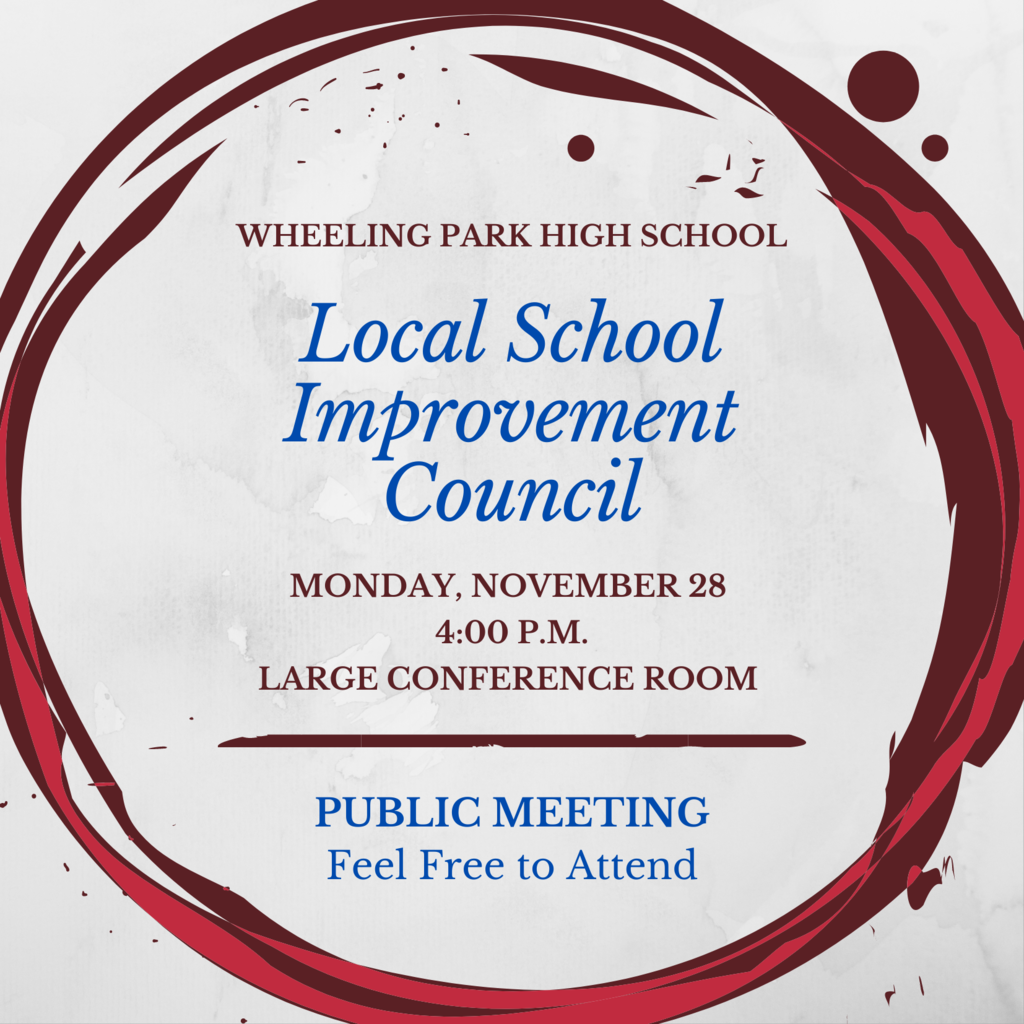 There's a great opportunity for students in grades 7-12 at the Oglebay Good Zoo!!! Check out the details!! #experienceTHEPARK #TogetherWeAchieve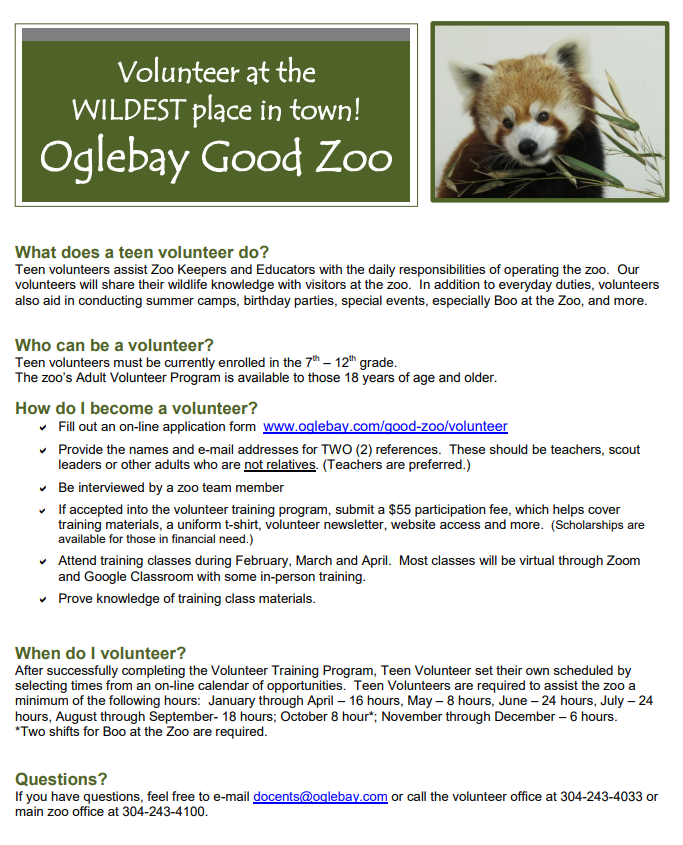 The Blood Drive scheduled for today at Wheeling Park High School's J.B. Chambers Performing Arts Center has been canceled. The Patriot Safety and First Aid Club plans to hold a blood drive in February. We apologize for any inconvenience. #experienceTHEPARK #TogetherWeAchieve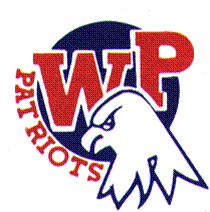 It's Red Ribbon Week, and the theme is Celebrate Life. Live Drug Free. Volunteers from Wheeling Park's Drug Free Club placed ribbons on students' vehicles to remind them to make safe decisions!!! It will be featured on WTOV9 and WTRF7!! #experienceTHEPARK #TogetherWeAchieve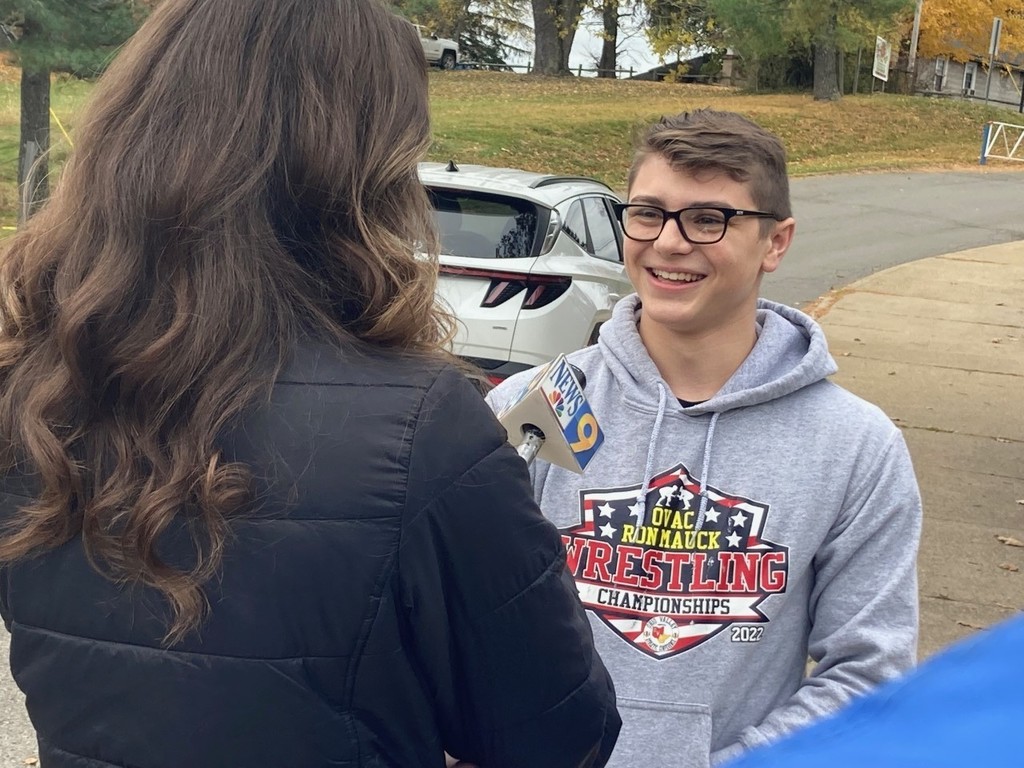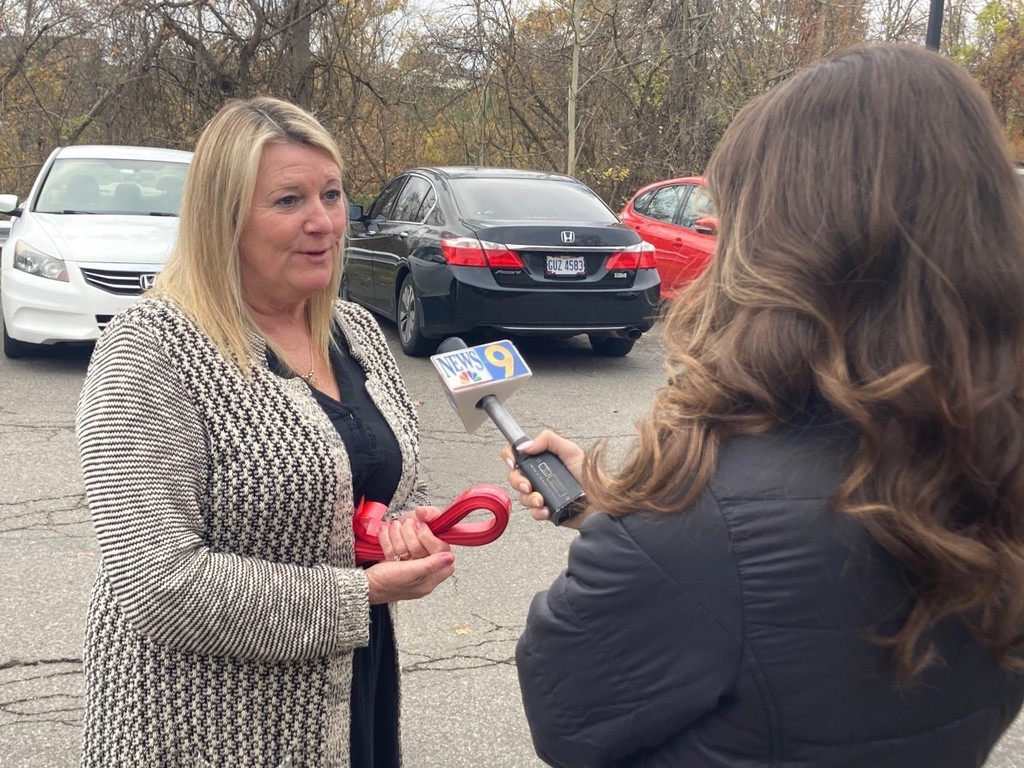 Give the gift of life!!! The Wheeling Park High School Safety and First Aid Club will hold its Annual Blood Drive from 10 a.m. to 3:30 p.m. on Oct. 31 in the J.B. Chambers Performing Arts Center. Check out the details!! #experienceTHEPARK #TogetherWeAchieve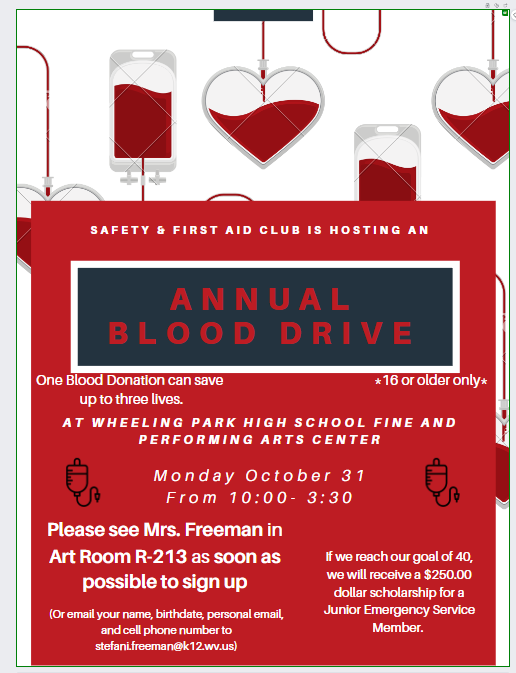 Wheeling Park High School honor student Isabelle Thomas will travel to Boston as a Congress of Future Medical Leaders nominee!!! She will discuss it tonight on WTOV9!! #experienceTHEPARK #TogetherWeAchieve #WVEd