Sophomore and junior students visited WV Northern today and learned about many of their different programs including Nursing, Surgical Technology, Radiology, Culinary Arts, & Business. Thank you to WVNCC for being such wonderful hosts!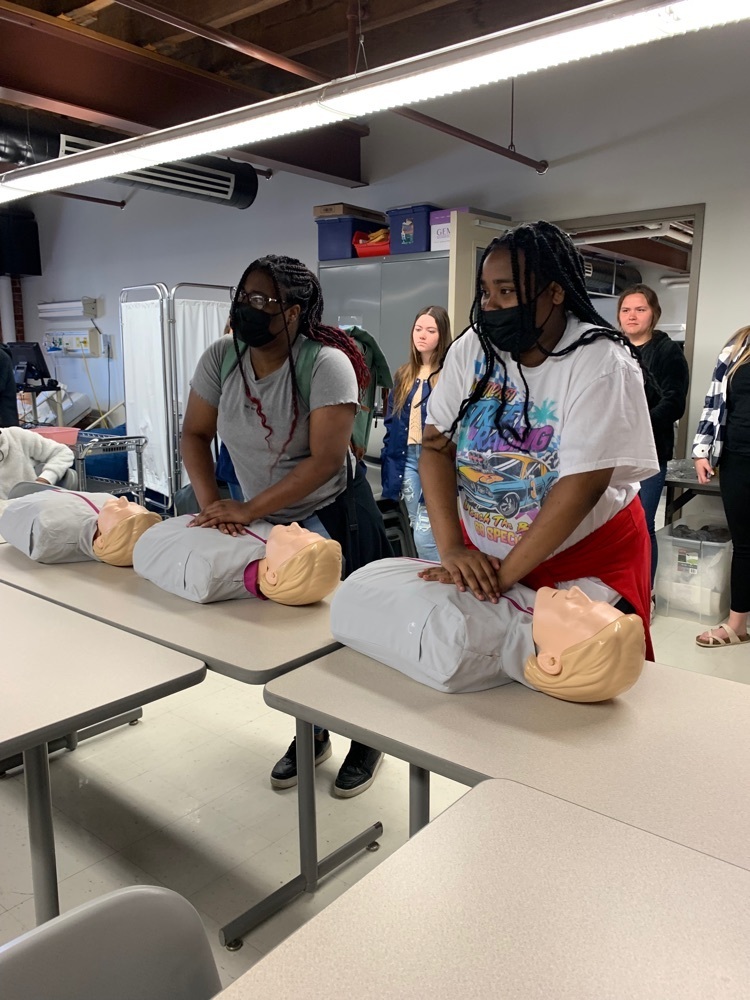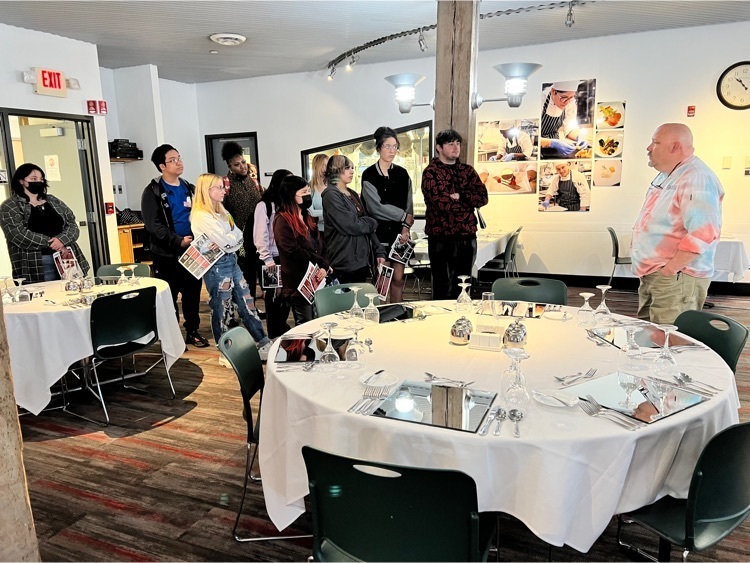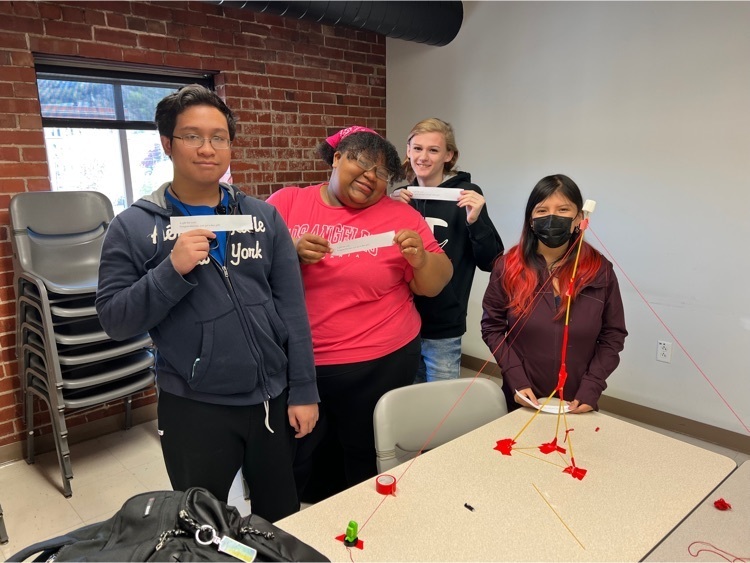 WVU was an amazing host to our Beyond Education student group today. It was a fun treat to have former Patriots (Lauren Marquart and Tyler Faulstick) welcoming us to our Academic (Education) session. #wearePARK #experienceTHEPARK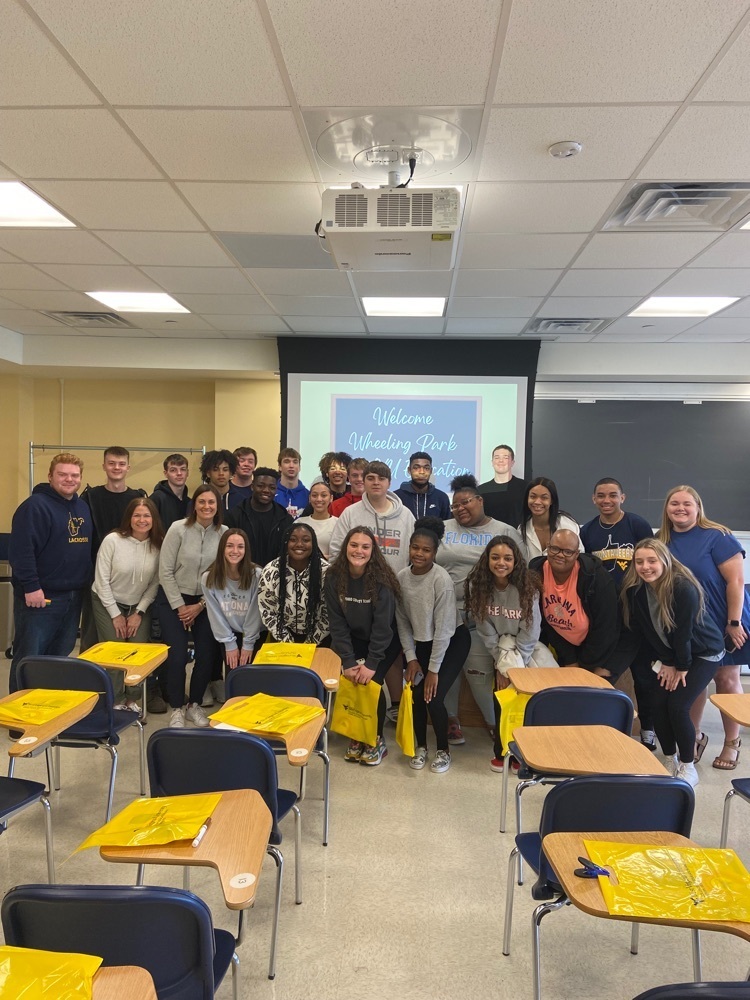 Math Help? Mr. Kaniecki will be online from 7-8pm tonight!

Did you twin today? Even the admin got in on the fun. Be sure rock your socks and sandals Wednesday! 🧦🩴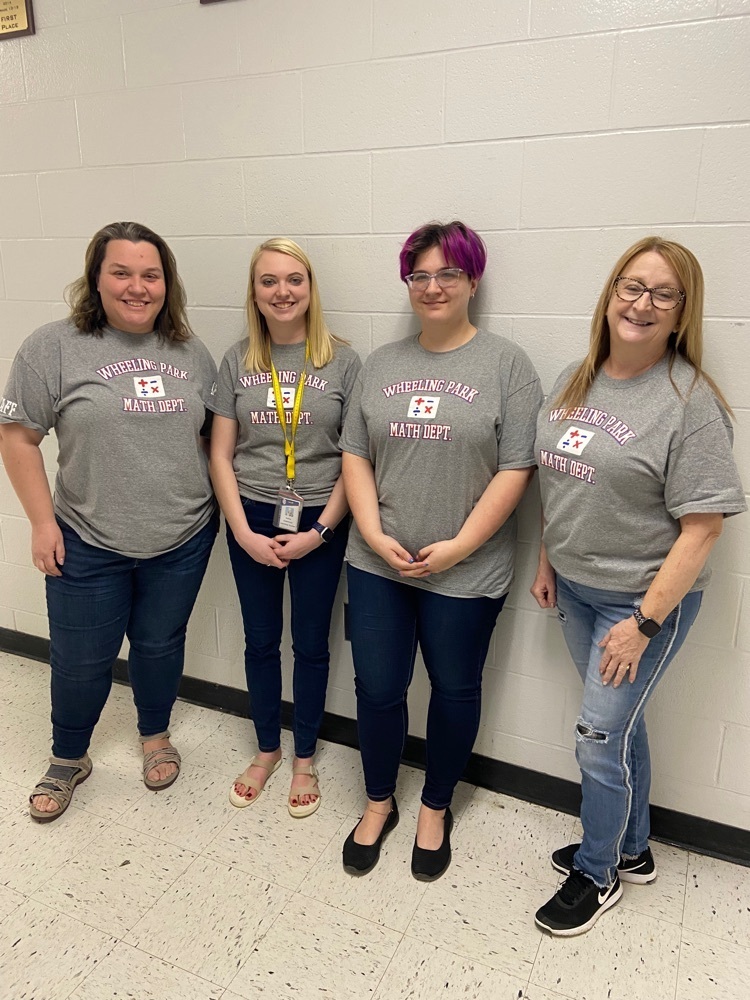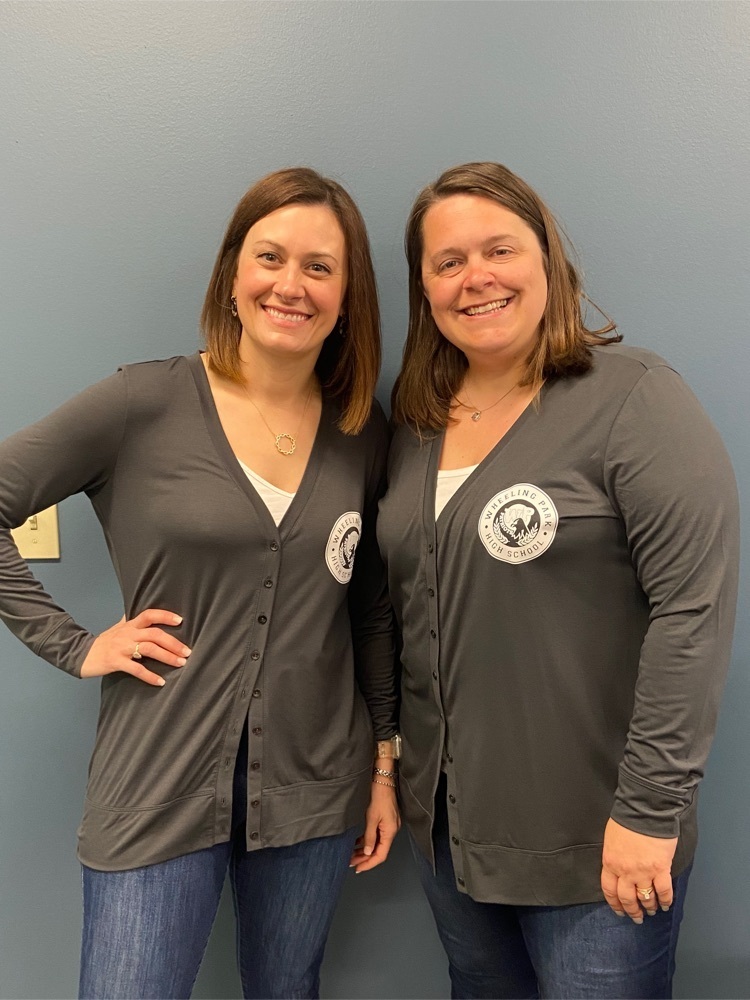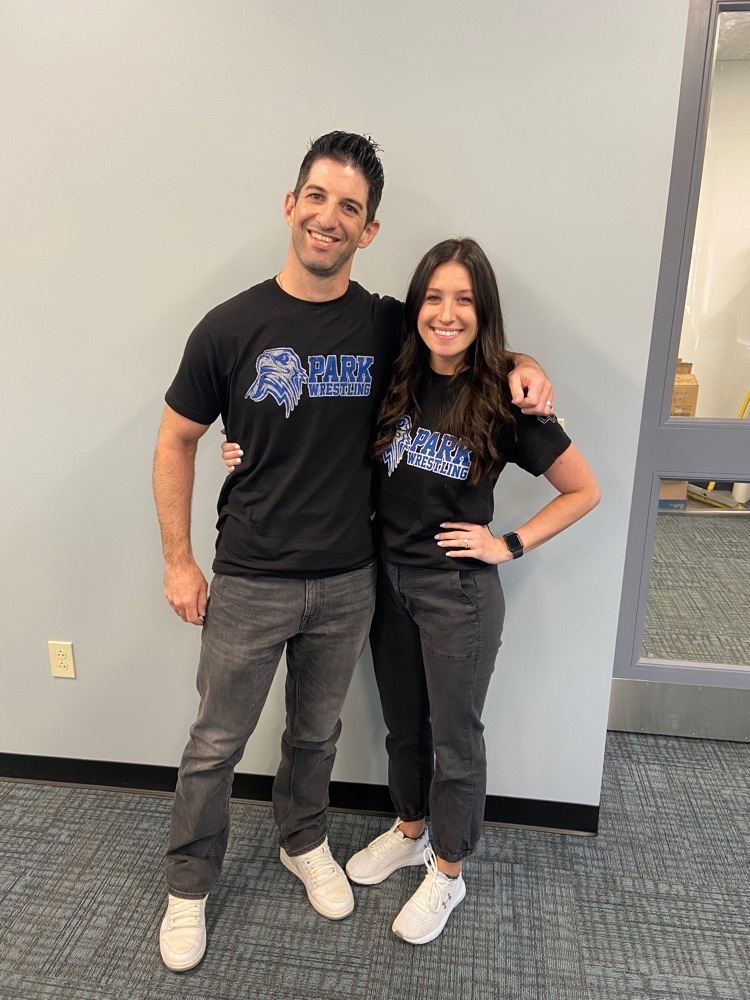 Congratulations to our American Mathematics Competition 10 winners. Our school finalists include: 3rd Kathryn Prather 2nd Luke Wang 1st Grant Kenamond (pictured) We love our #mathletes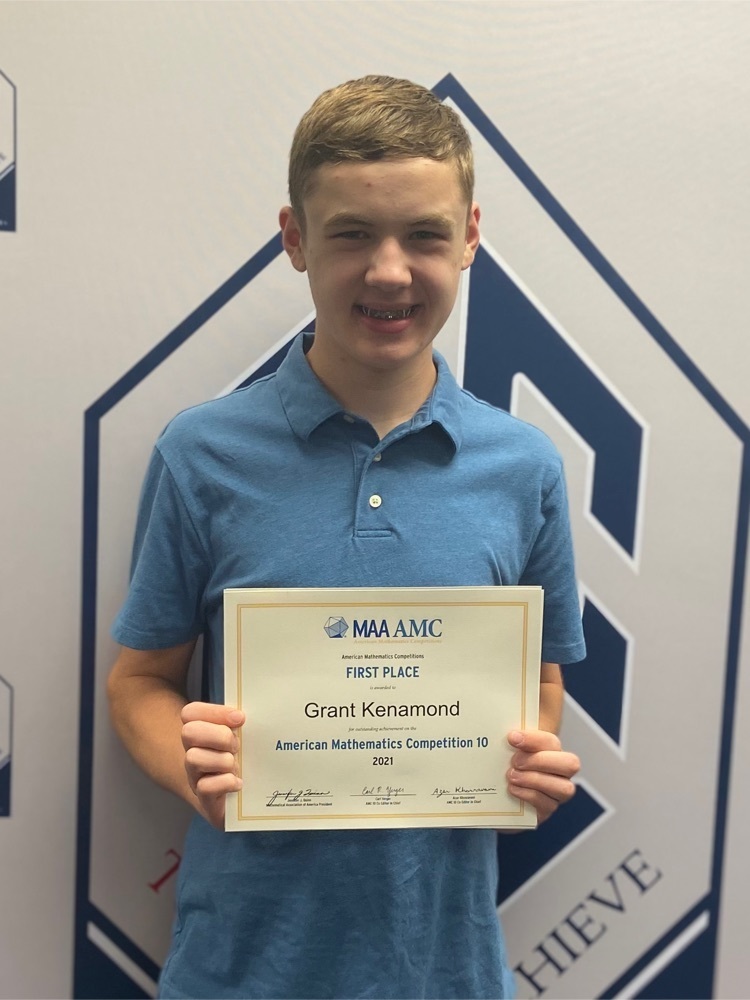 The Park Players of Wheeling Park High School present Legally Blonde Friday, May 6 at 7 P.M. Saturday, May 7 at 7 P.M. Sunday, May 8 at 3 P.M.
https://wphswv.booktix.com/
Tickets are on sale now! Tickets will be sold both online and at the door. Tickets are sold as FESTIVAL SEATING. Patrons will select their own seats. The Lobby will open 1 hour prior to curtain. The House will open no earlier than 30 minutes prior to curtain.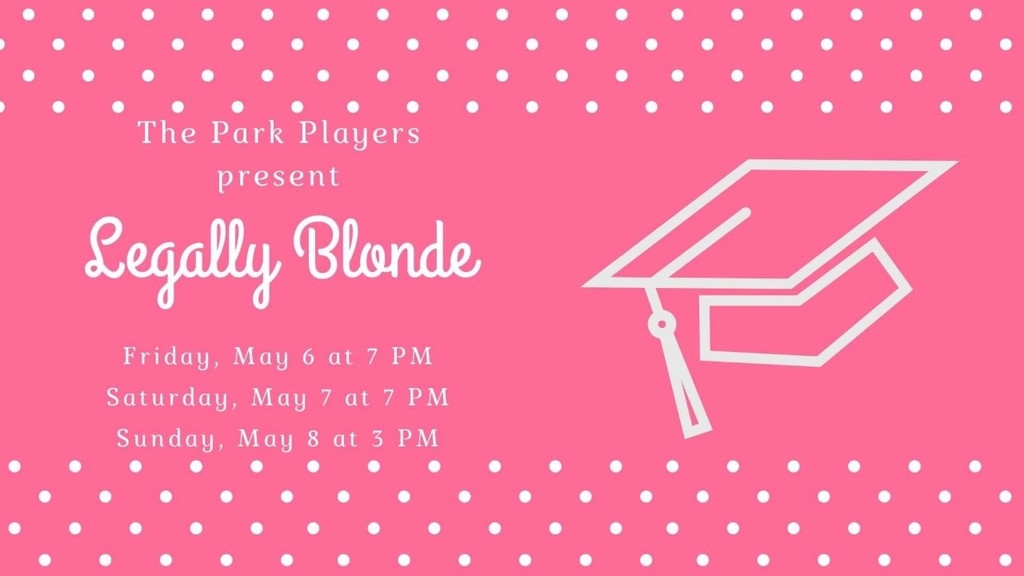 It's Spring Spirit Week! Enjoy the fun with these dress up days. Thursday's Color Wars winning grade will have an extra special breakfast on Friday! Enjoy!!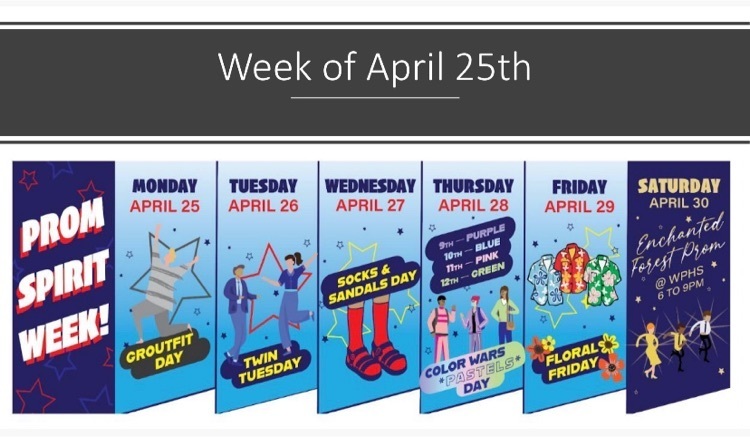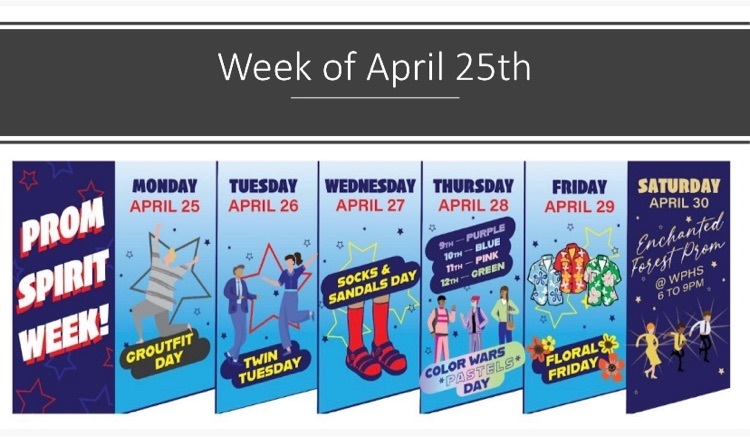 Our Tennis Team recently celebrated Senior Night. Congrats to Kayla Clatterbuck, Towne Moores, Braeden Keen and Wyatt Andrews on great careers. Good luck as our Tennis Team heads into OVACs this week. #tuft 🎾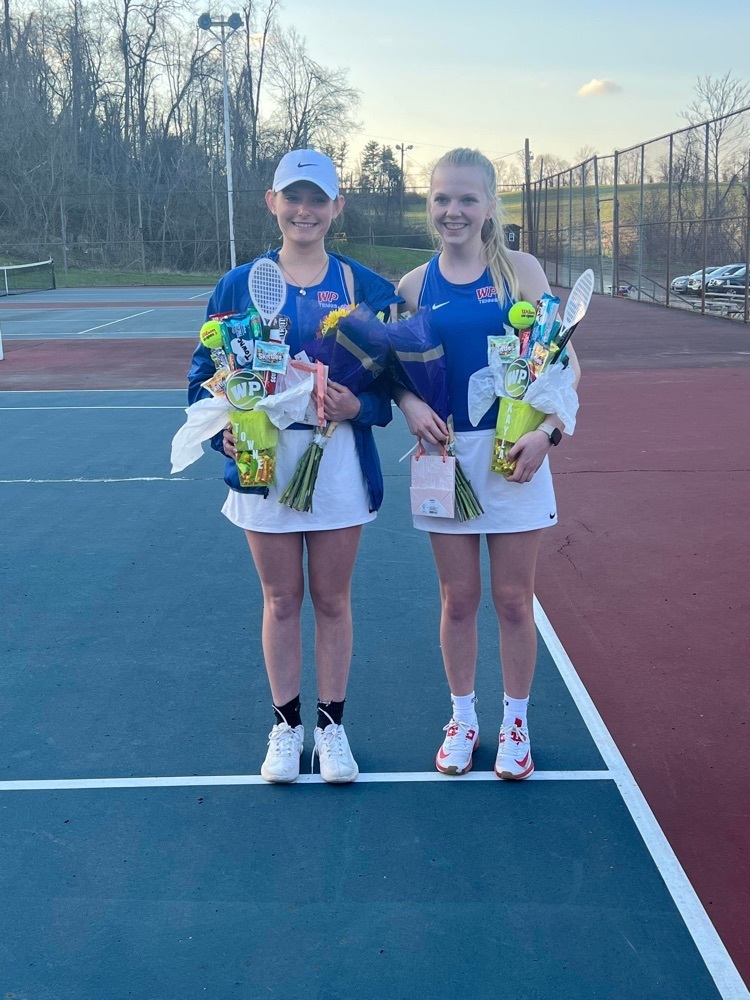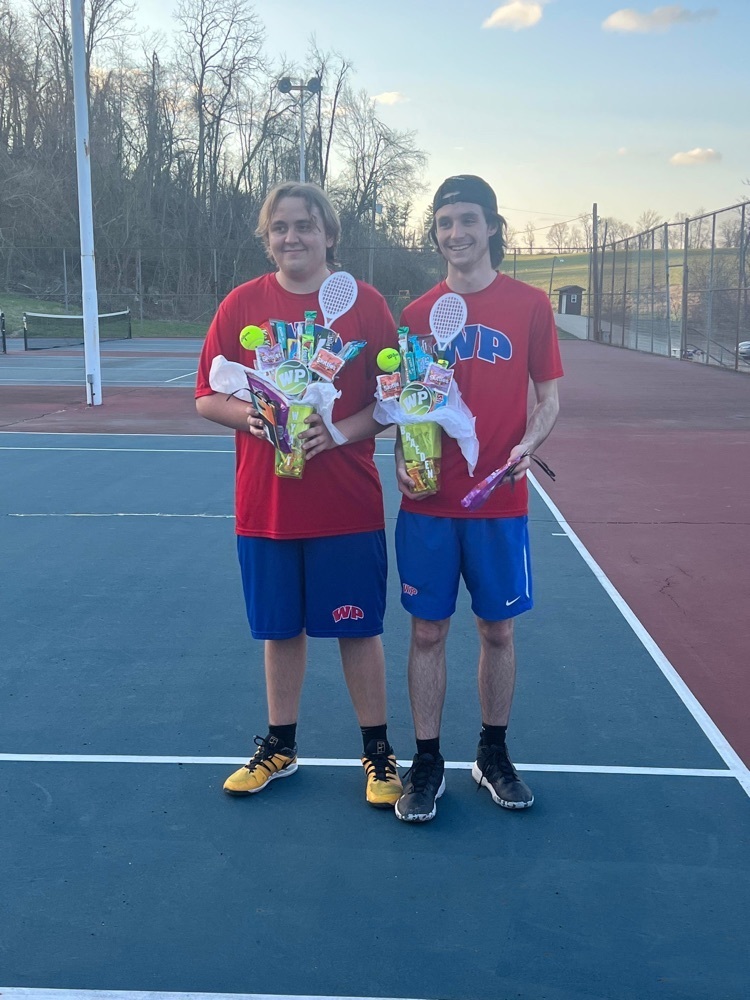 The WPHS Greenhouse Opening Day is May 2!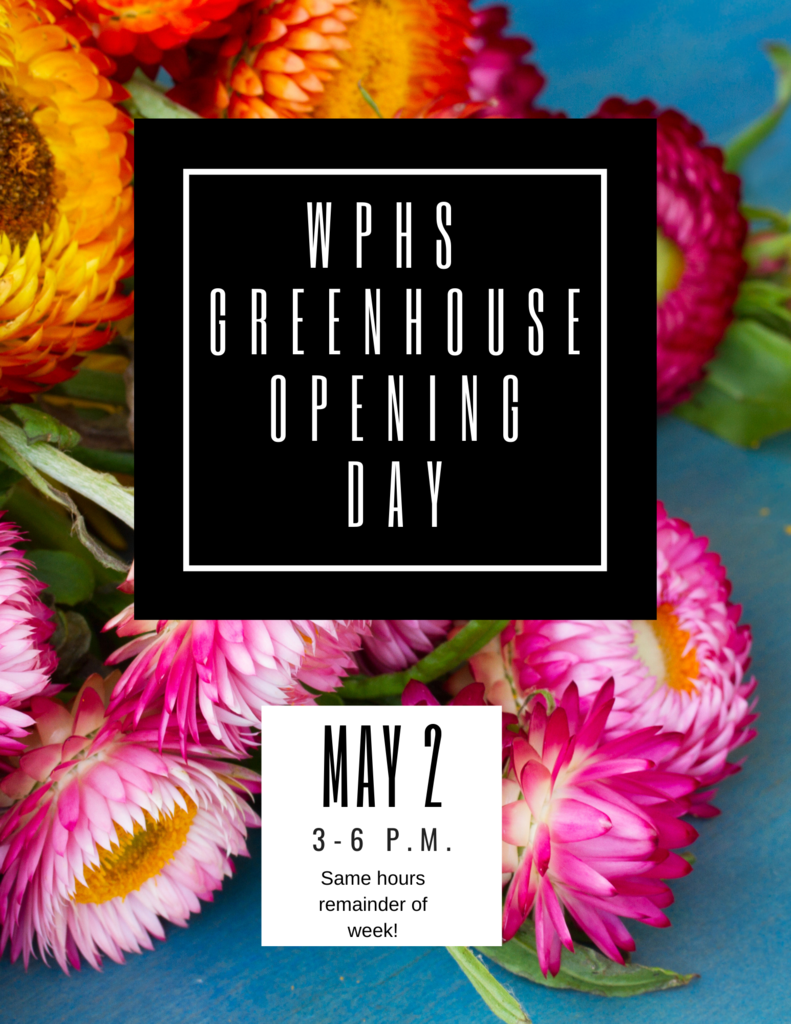 Thankful to be out here today to celebrate Senior Night for our baseball team. Congrats to Mike Bittinger, Daniel Crumm, Dylan Hodgson, Luke Marsh and Jake Walters on a great career at WPHS.

The Ohio County Board of Education will hold its regular meeting at 6 p.m. on April 25 at the Board Office at 2203 National Road. The meeting can be seen live on the Ohio County Schools YouTube channel OCS Video. #TogetherWeAchieve


Today is the day!!! Celebration of the Arts begins at 4 p.m. at Wheeling Park High School. The public is invited to stop by and check out the outstanding artistic talents of Ohio County Schools students!! #TogetherWeAchieve #ExperienceTHEPARK #WVEd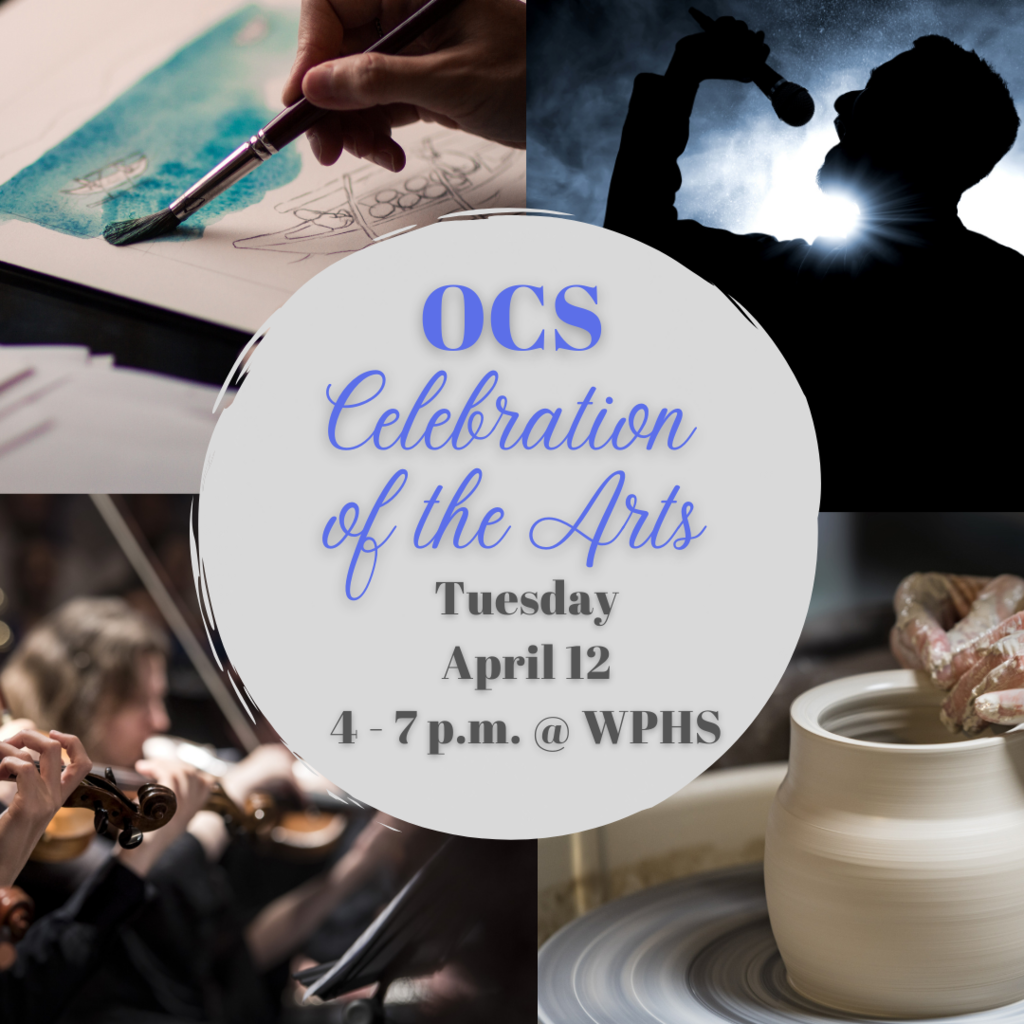 The Bethlehem Apostolic Temple will hold an Easter Food Basket Drive-Through Giveaway at 11 a.m. on April 16 at the North Wheeling Community Dream Center at 407 N. Main Street, Wheeling. It is a first come, first served event to be held while supplies last. #TogetherWeAchieve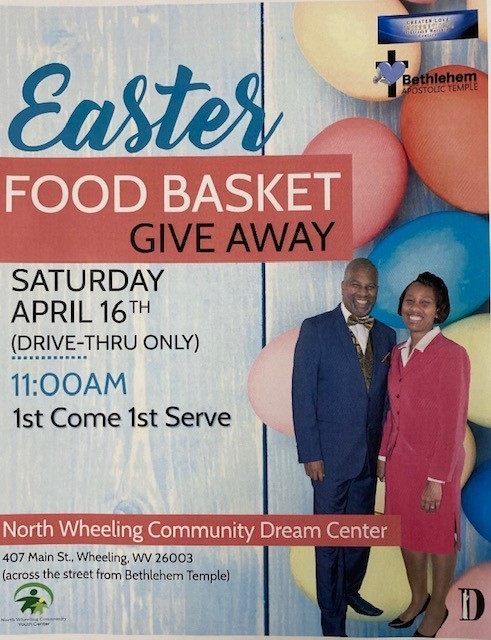 Celebration of the Arts will be held tomorrow!!! The community is invited to see the amazing artistic talents of Ohio County Schools!! #TogetherWeAchieve #experienceTHEPARK #WVEd

Many thanks to TJs Sports Garden for hosting and celebrating our State Champion Wrestling and Speech Teams this week.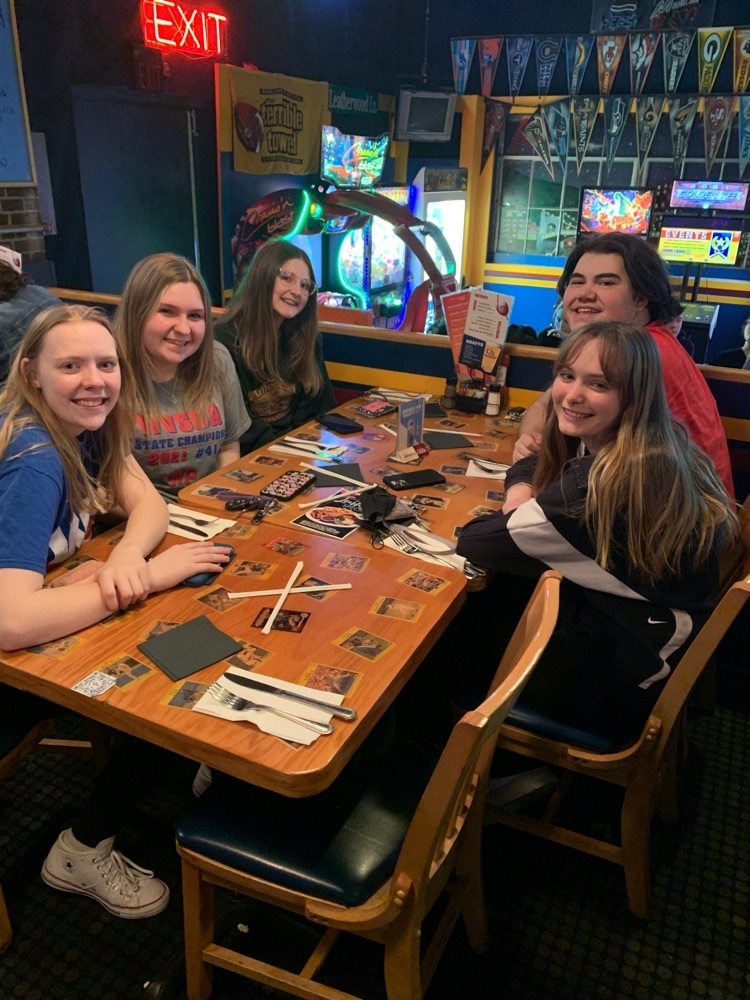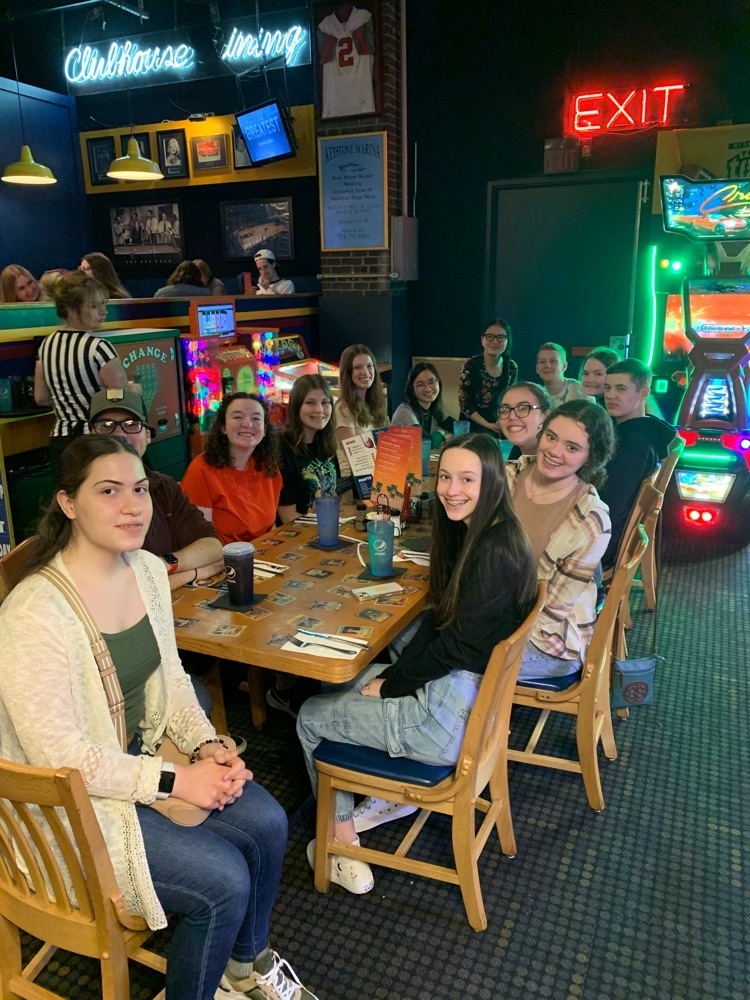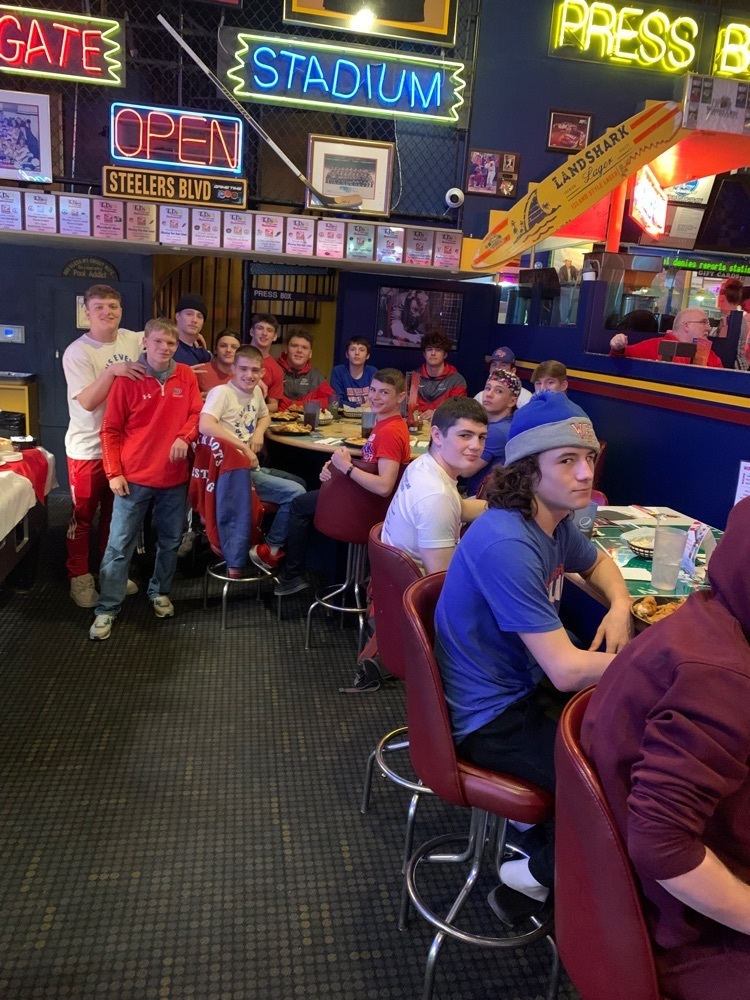 Celebration of the Arts is just days away!!! The amazing artistic talents of Ohio County Schools students will be on display!! #TogetherWeAchieve #experienceTHEPARK #WVEd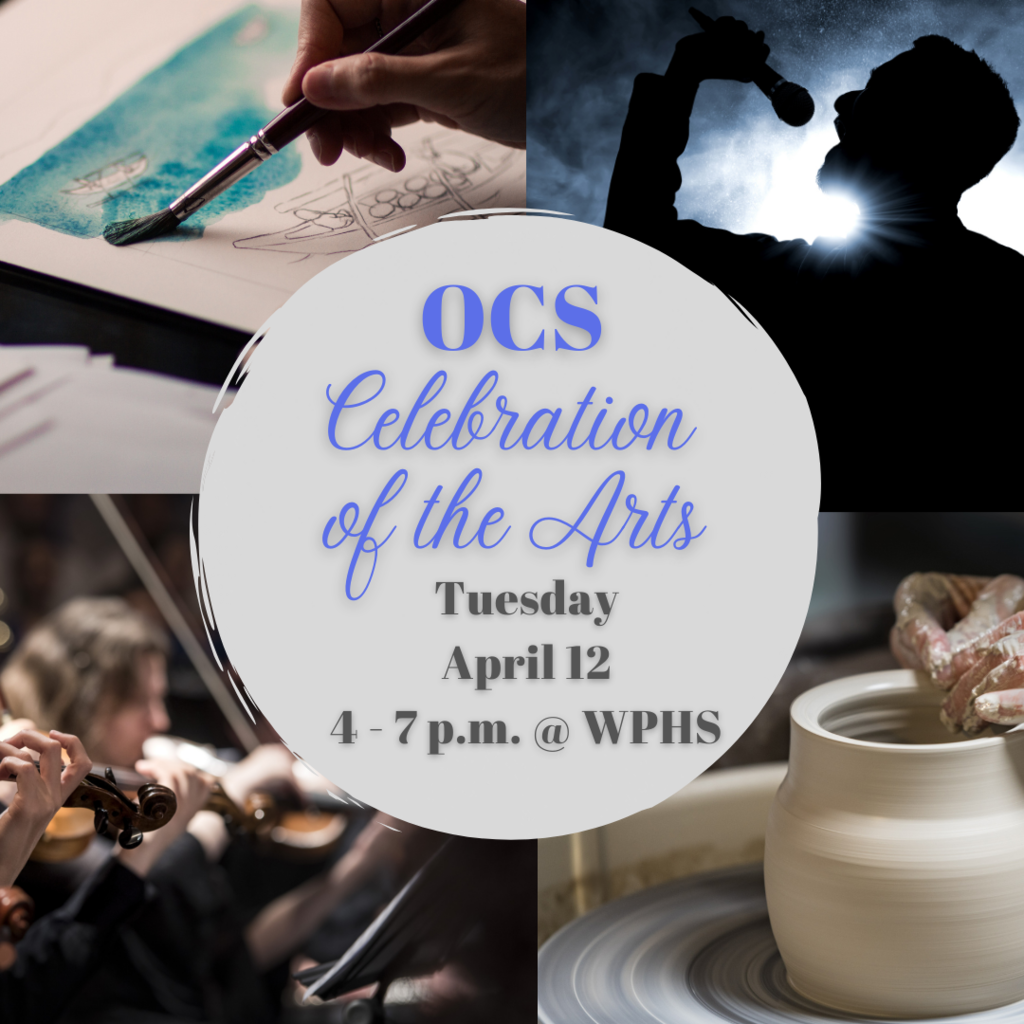 Show your commitment to preventing child abuse and neglect in Ohio County by supporting #WearBlueDay on April 8th. Wear your Blues!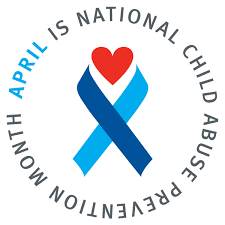 It is National Assistant Principal Week and we have a lot to celebrate. Wheeling Park is blessed to have the dedicated assistants we have. They are constantly working to support our students and make Wheeling Park a great place to learn. Thank you Mrs. Bugaj, Mr. Doyle, Mr. Rodgers, Mrs. Richards and Mrs. Schutz for all you do. ❤️💙 - MD