It was an exciting morning for Wheeling Park music students as they met with Grammy-nominated musician Christylez Bacon and composer Even Meier to discuss collaboration and the creative process!! It will be featured on WTRF7! #experienceTHEPARK #TogetherWeAchieve #WVEd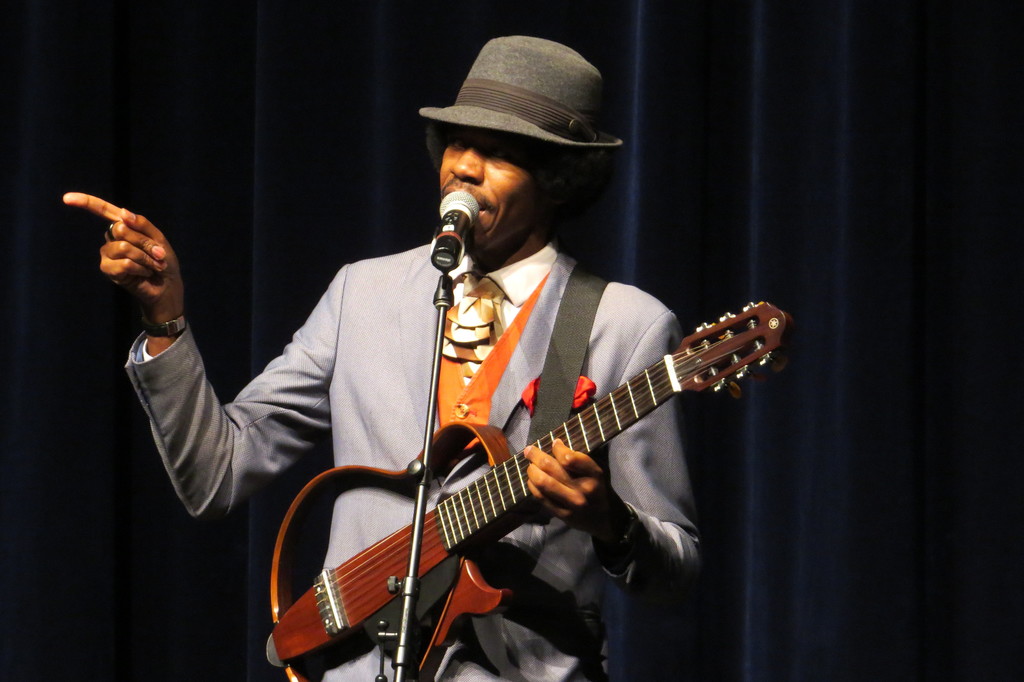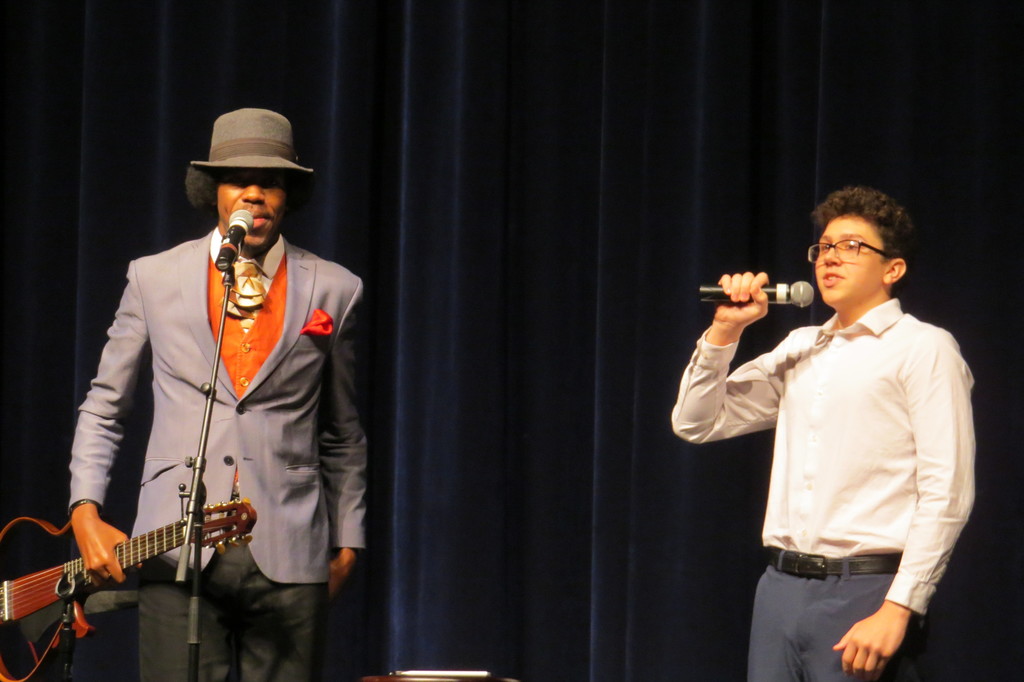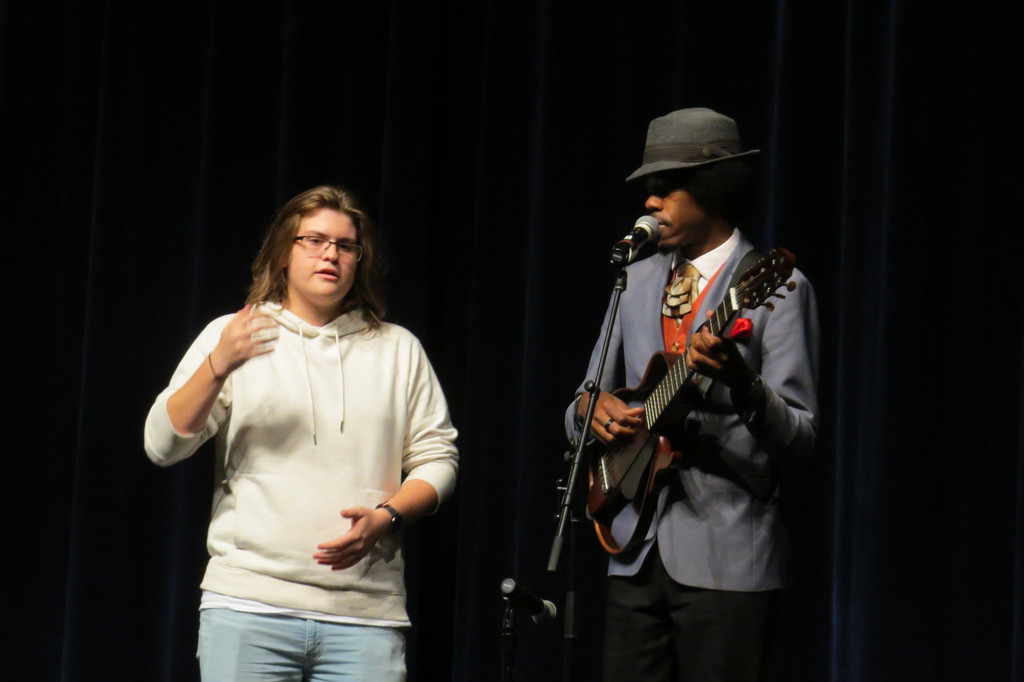 Congratulations to Wheeling Park students Nicholas Jones, David Wolen and Brandon Edge on completing the Mountaineer Challenge Academy!! Information about the Mountaineer Challenge Academy can be found at
www.wvchallenge.org
. #wearePARK #TogetherWeAchieve #WVEd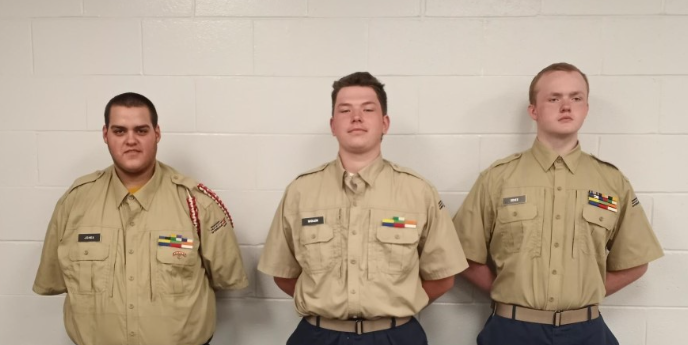 Parent Teacher Conference at WPHS Thursday, September 29 from 5 to 7 p.m. Counselors will also be hosting a "College 101" informational session in the Beneke Theater at 6 p.m.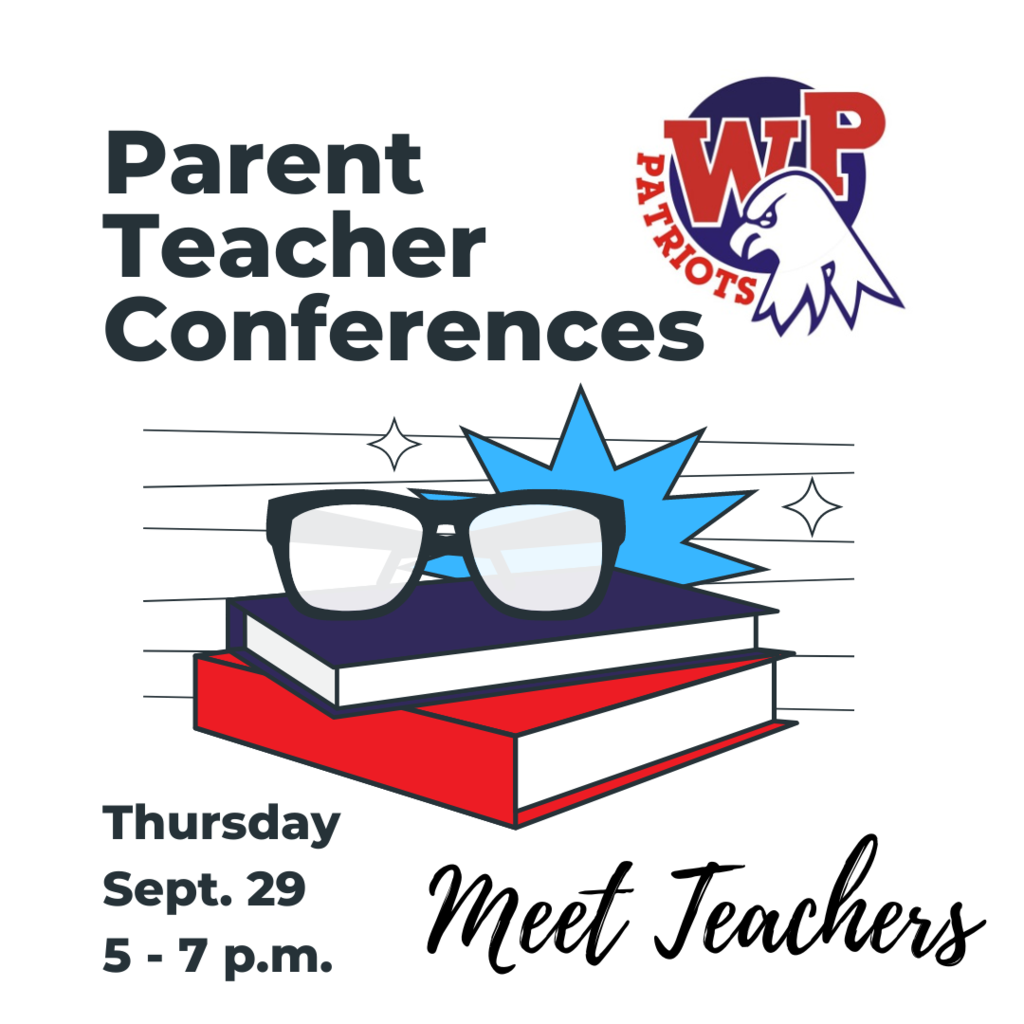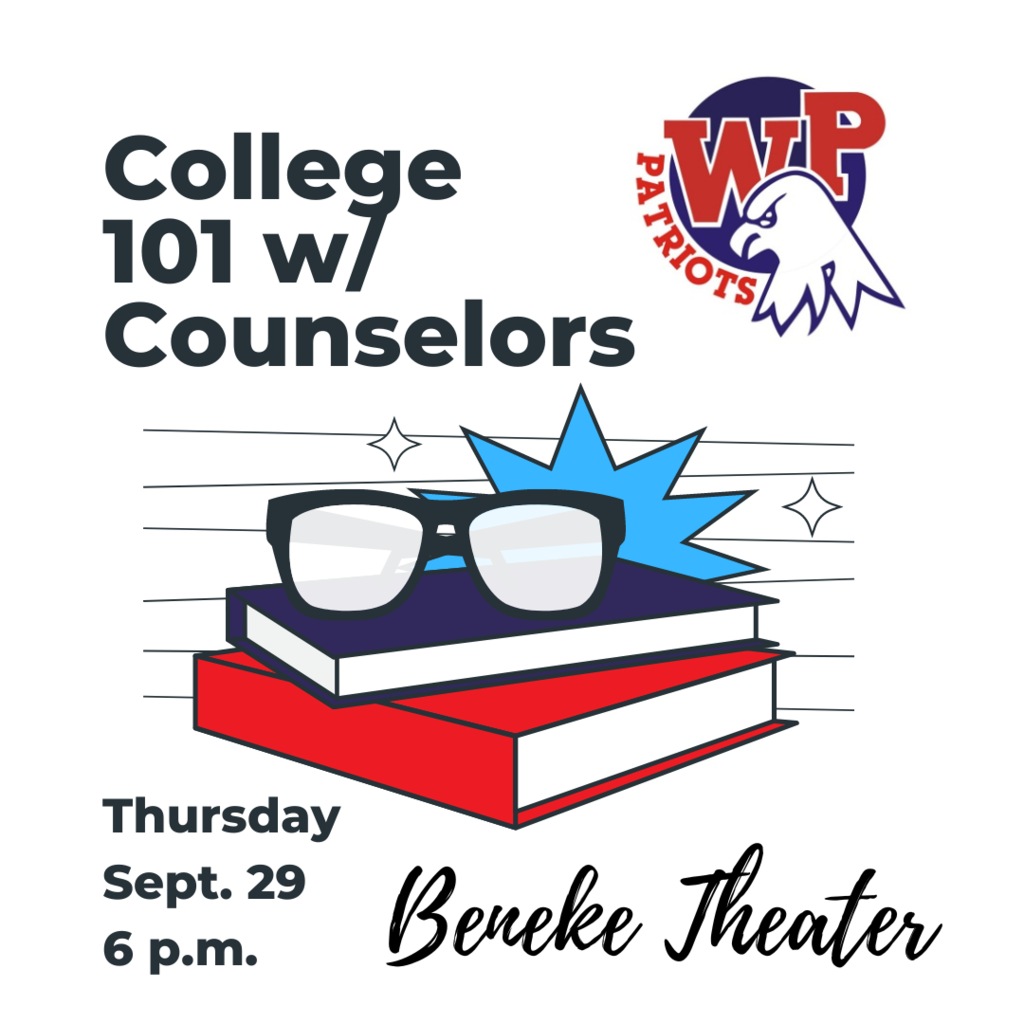 Be sure to show our cooks, custodians, secretaries and aides some love today. We are so thankful to have their help everyday!

Love seeing this collaboration in our classrooms! Mr. Michaels' Accounting II students presented electronic payment options and recommendations for The Overlook to Mr. Turbanic's Business & Marketing Essentials class.   This is CTE in action! #wearePARK #experienceTHEPARK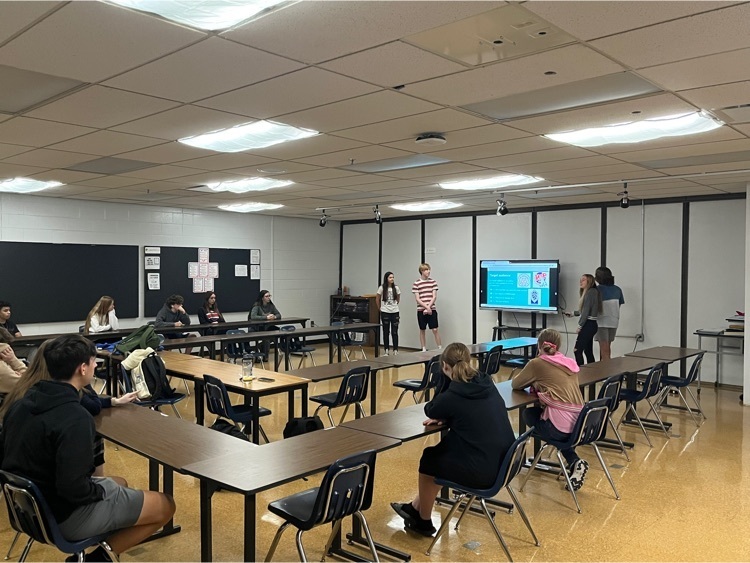 Congratulations to Wheeling Park High School student Mariana AlKhouri on being recognized by the CollegeBoard National Recognition Program for Excellence in Academic Achievement!!! #wearePARK #TogetherWeAchieve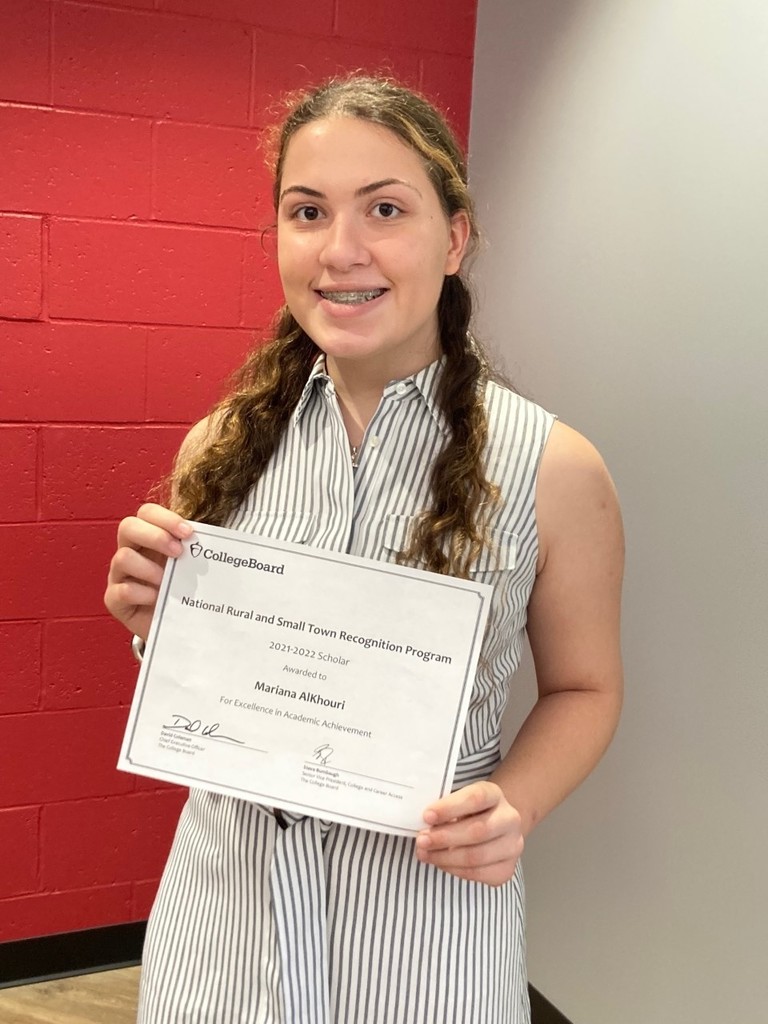 Many thanks to Sgt. Gump for providing lunch to our staff and sharing all the ways the Army National Guard can support our students.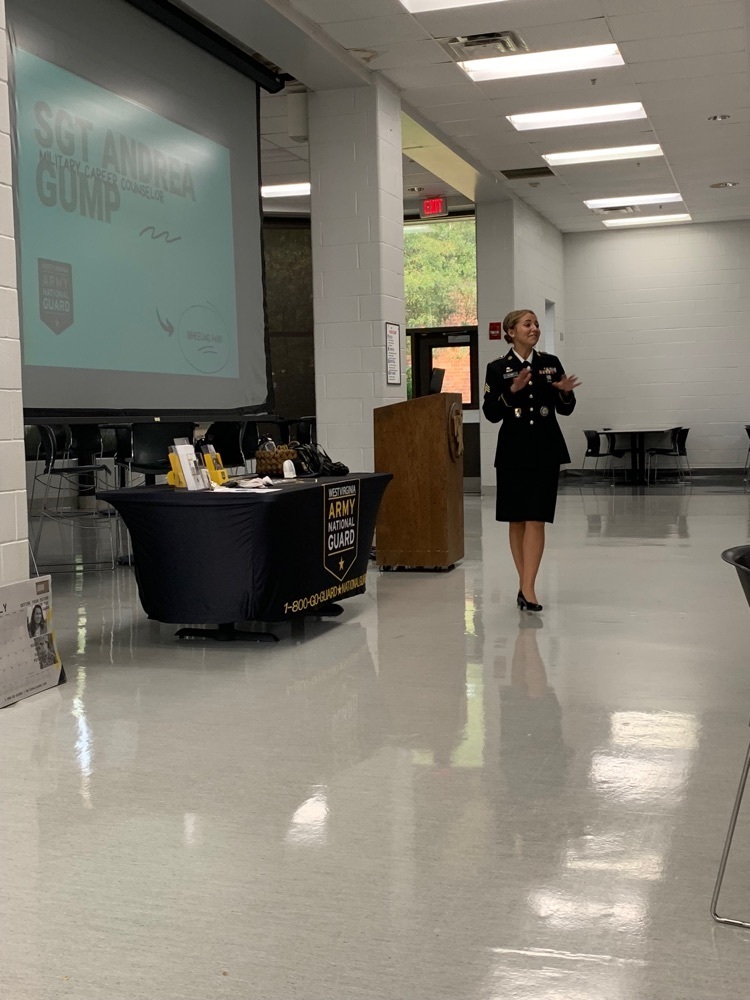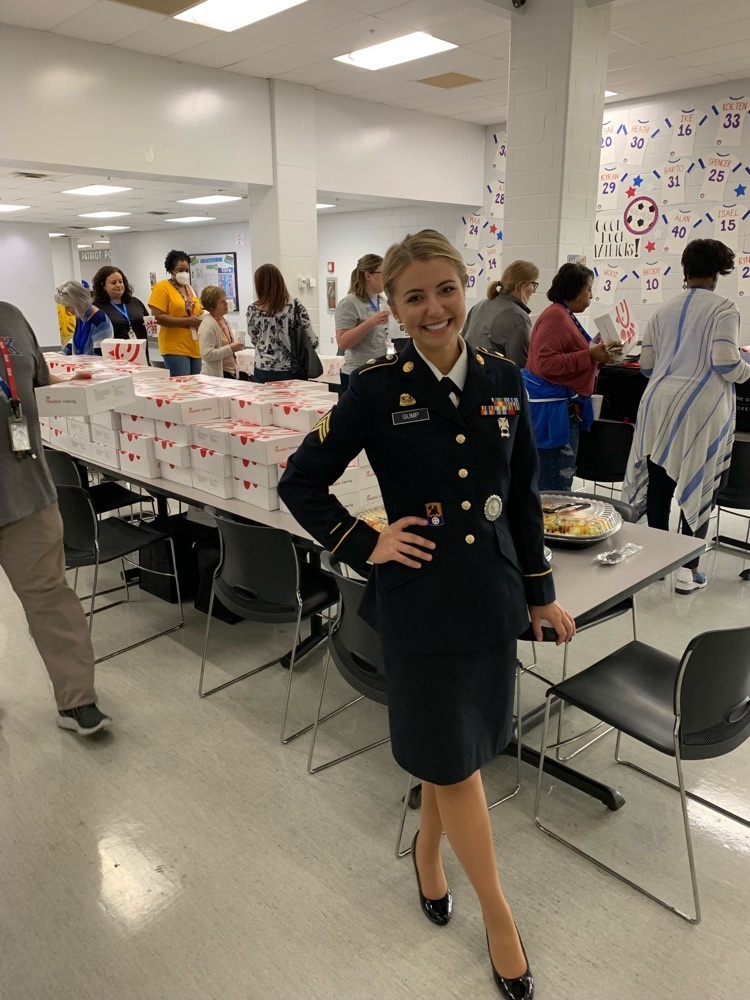 For Friday, September 16


The Wheeling Park Jazz band had a special visitor today as renowned jazz guitarist Wojciech Lipinski joined Patriot students! Lipinski performs at 7 p.m. tonight at West Liberty University and at 7 p.m. Tuesday at Clientele Art Studio, Wheeling. #wearePARK #TogetherWeAchieve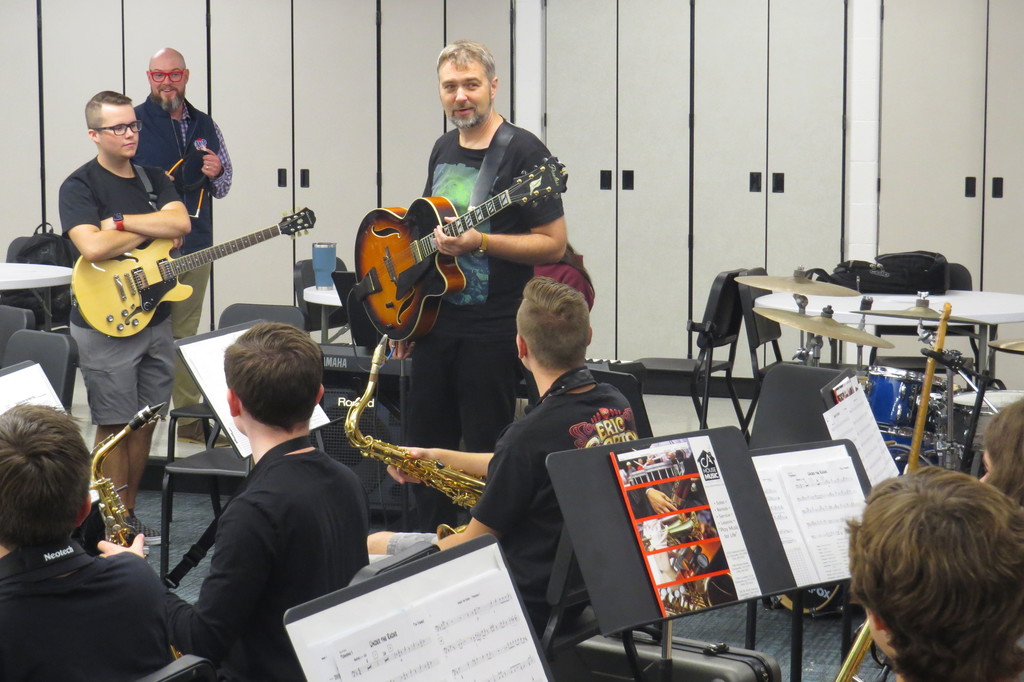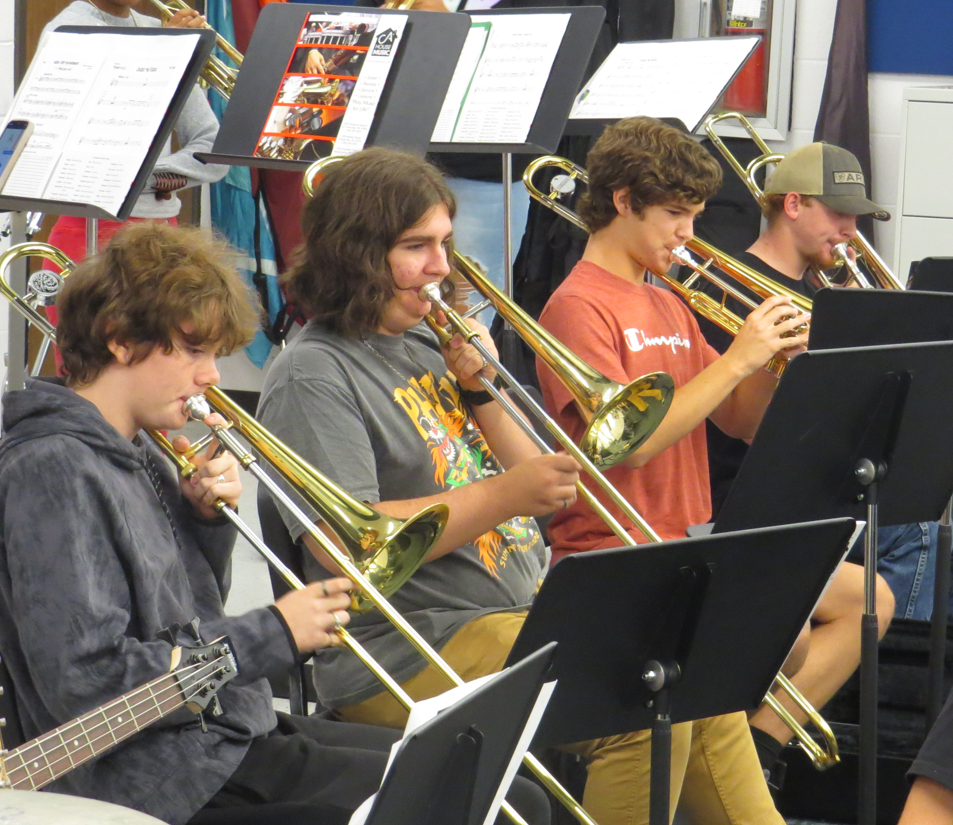 Are you interested in competitive swimming? You may want to check out Cardinal Aquatics Swim at the Wheeling YMCA on Sept. 18! #TogetherWeAchieve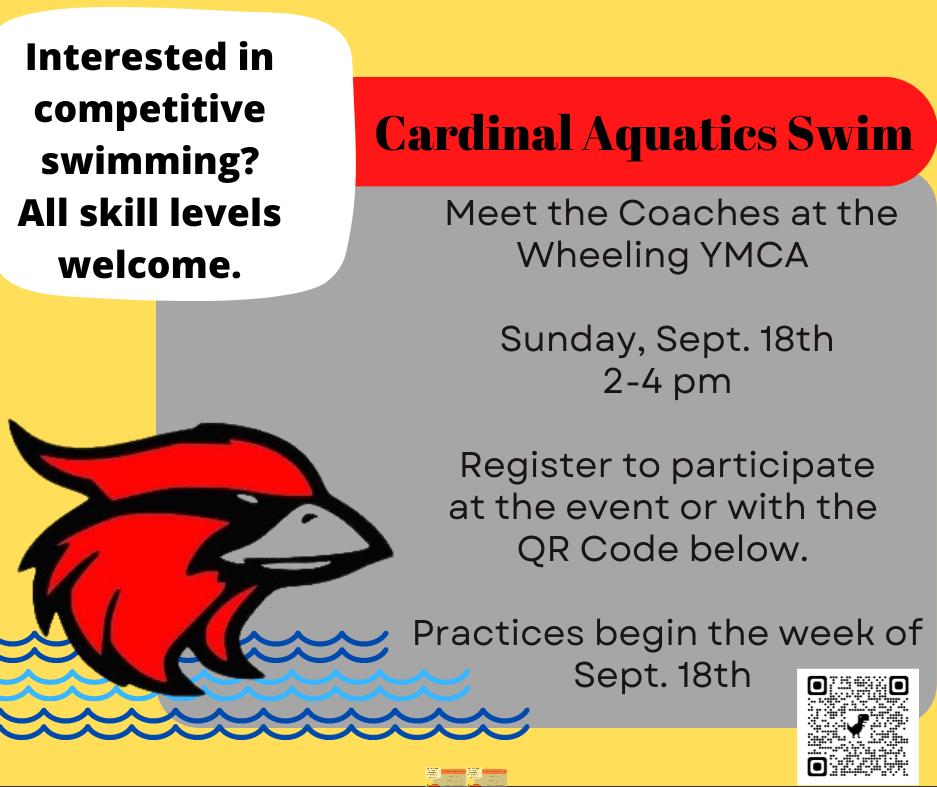 Mr. Reinhardt will be available for tutoring today in Patriot Point! Want to join him? Create an e-hallpass to go to Mr. Reinhardt in DG.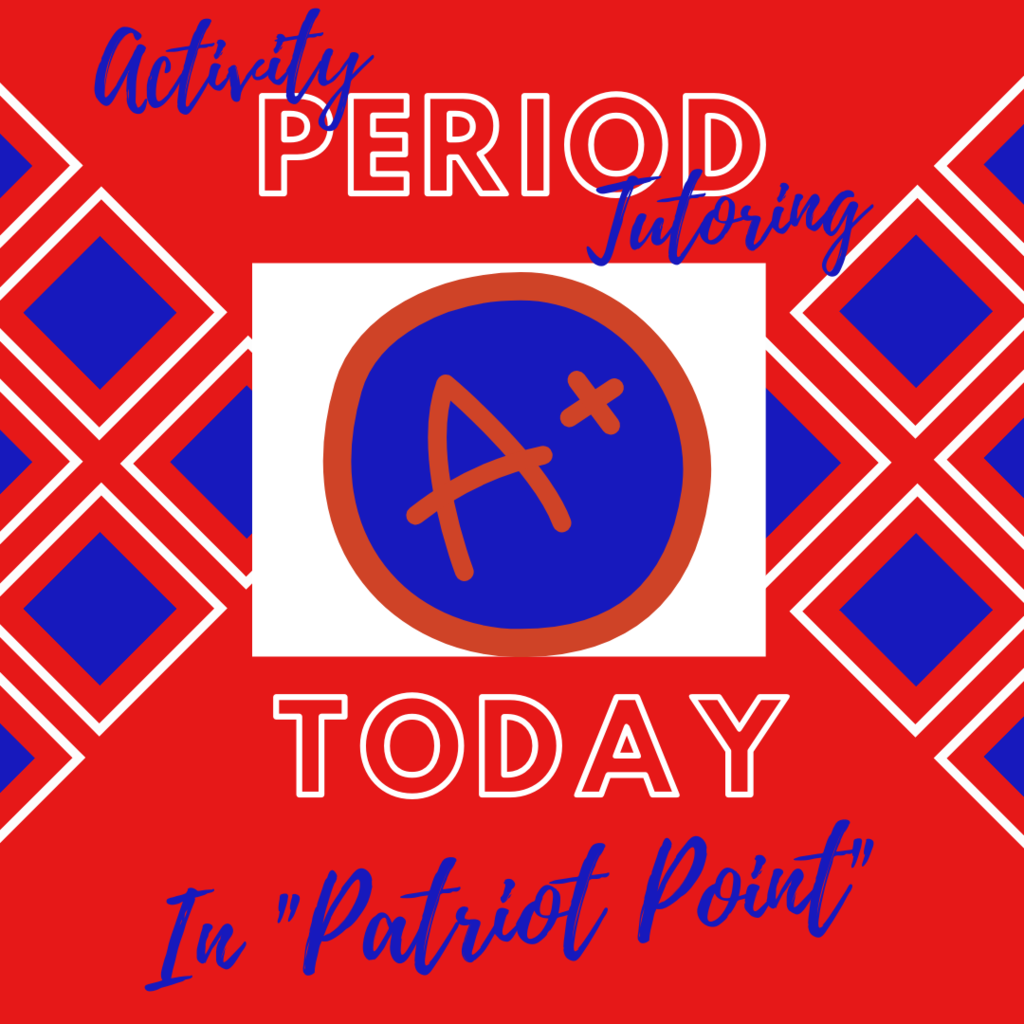 Congratulations to our new LSIC Parent Representatives: Rodd Franke & Molly Poffenbarger Many thanks to Amy Hutchinson and Missy Swartz for volunteering. We will keep you informed of upcoming public meetings.

This is Major!! ❤️💙Let's Go Park💙❤️ Kickoff at 7:00 p.m. See you on the Island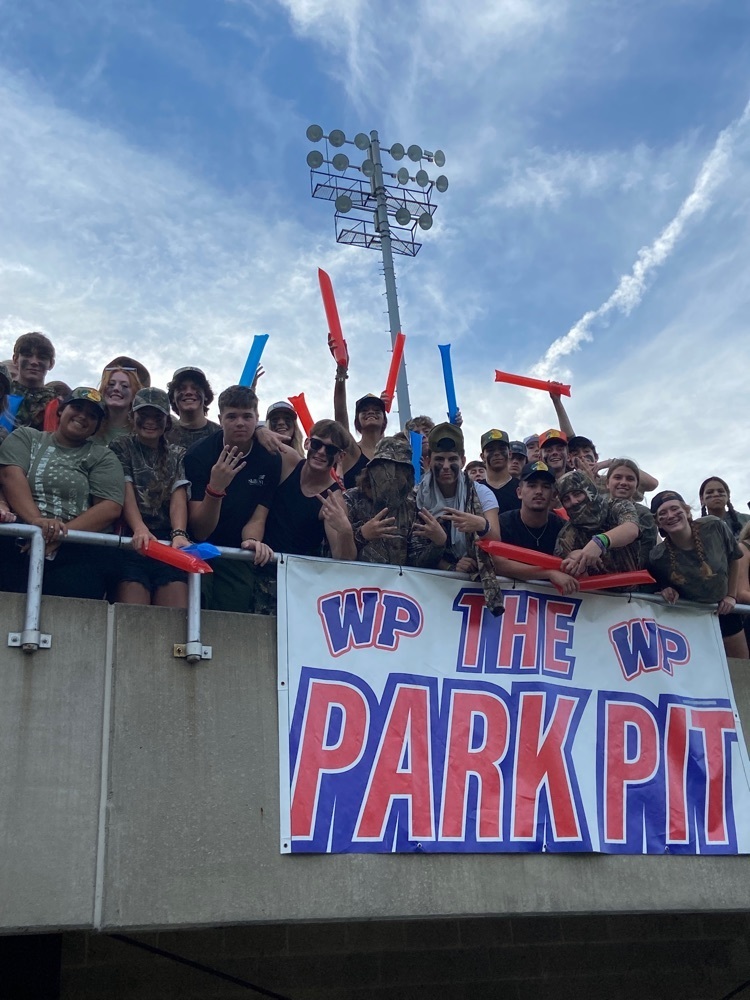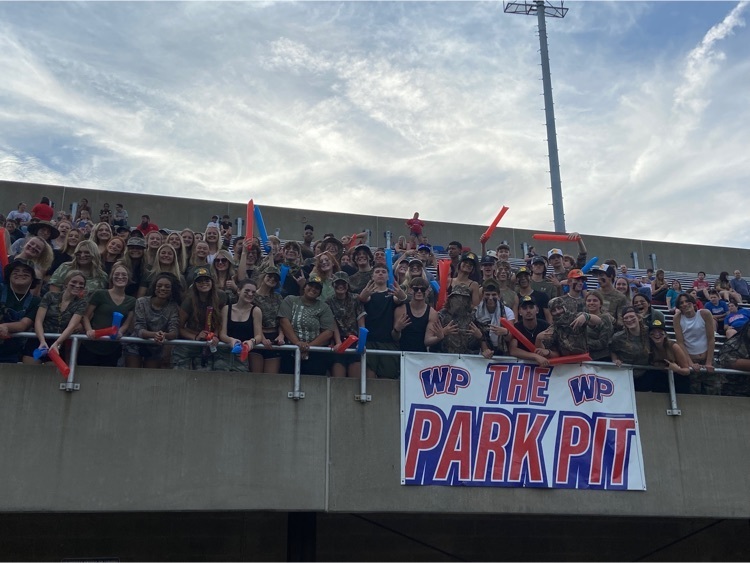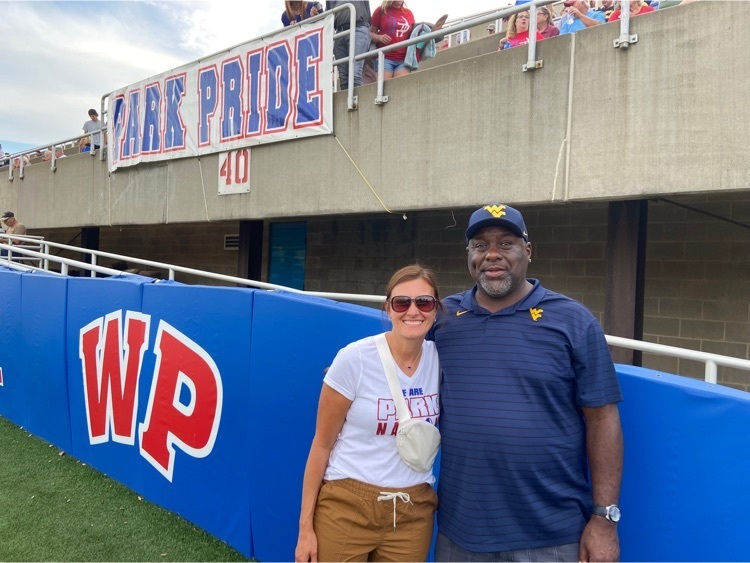 Mr. Orth bringing all the Mountain State pride today! 💙💛 Let's Go Mountaineers

Come out and support Girls Soccer tonight vs. Brooke 5:45 - WP Athletic Conference First 20 students FREE Burgers at the Boulders!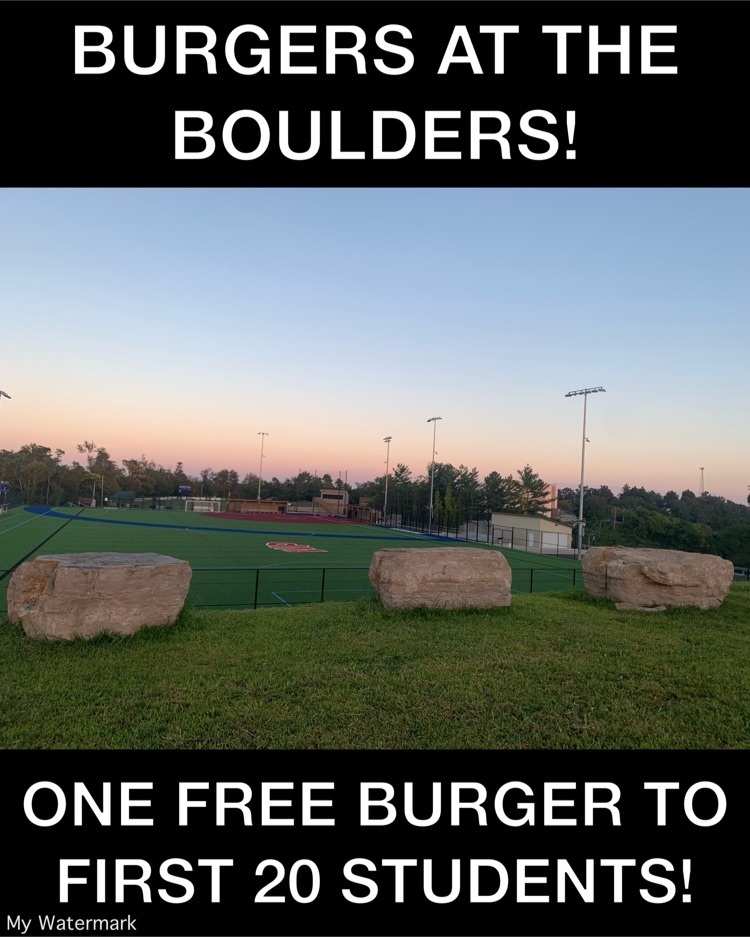 There will be a community festival held on 13th Street and Byron Street by the Cathedral of St. Joseph in Downtown Wheeling on Sunday, Sept 4th from 3pm-7pm. There will be food trucks and other vendors, live music, and games. If you are in town for the long weekend, stop by for a fun time.