LAST CHANCE to sign up for Drug Free Clubs of America is this Friday, December 10!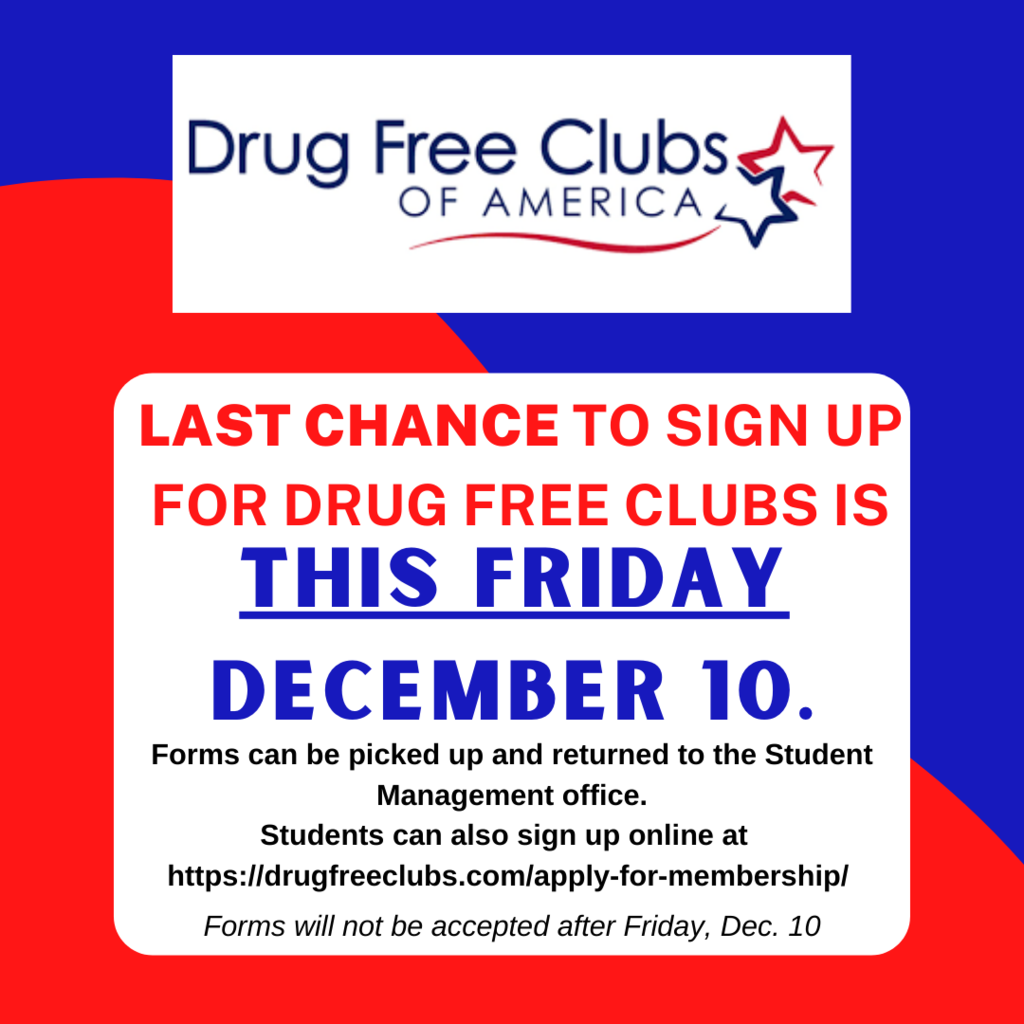 Tiara Simon and Rosalyn Hill accepting the WVSSAC Academic Achievement Award for High School Band as well as Rosalyn Hill accepting the WVSSAC Academic Achievement Individual Award for High School Band. Congratulations to the band, the directors, Ms. Hill! Outstanding Work!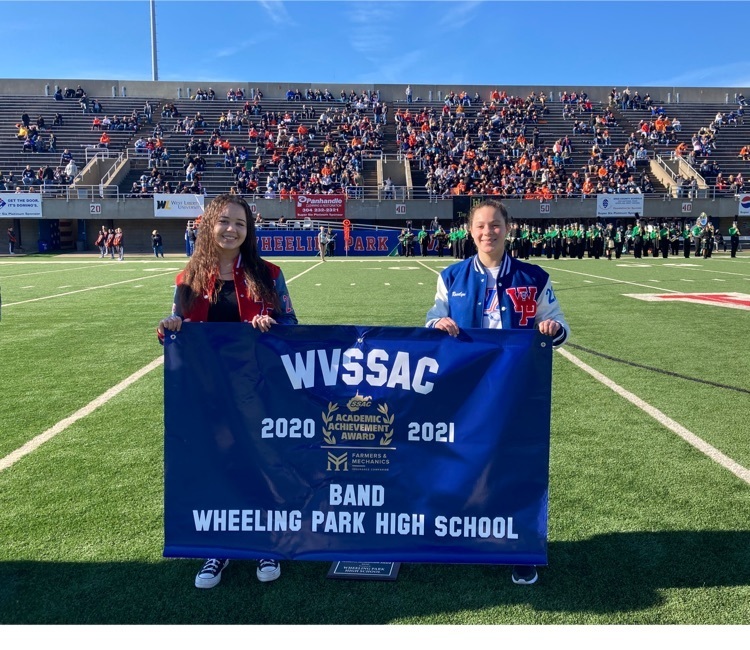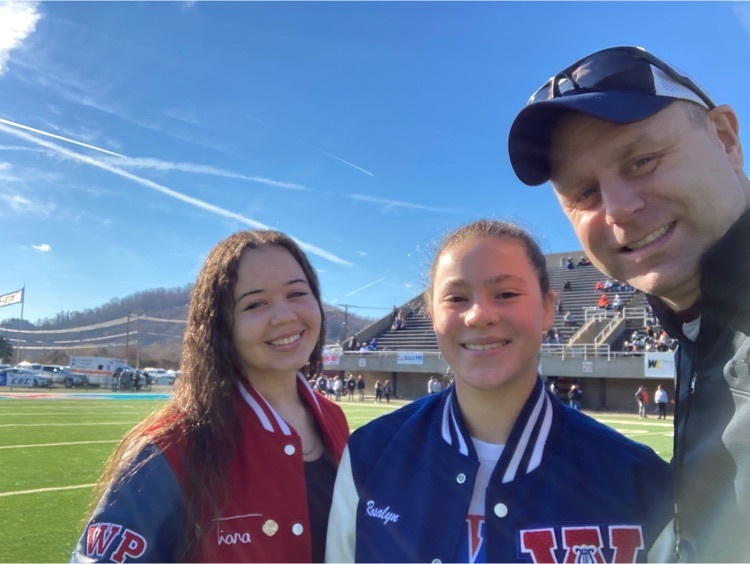 Tiara Simon and Rosalyn Hill accepting the WVSSAC Academic Achievement Award for High School Band as well as Rosalyn Hill accepting the WVSSAC Academic Achievement Individual Award for High School Band. Congratulations to the band, the directors, Ms. Hill! Outstanding Work!

Students received their 2nd Nine Week Interim Reports today. This is the last stretch to finish the semester. Please encourage your student to keep up with their daily work, submit assignments on time and to Keep Going! Also, with our new call out system, we have been able to revive our daily care calls. You will receive these automated calls around 6:45 p.m. if your child has been marked absent for 1 or more periods. If you call the main office and make us aware of an absence, you will not receive a care call. If you need to change the number in which calls are received, please call the Main Office at 304-243-0400.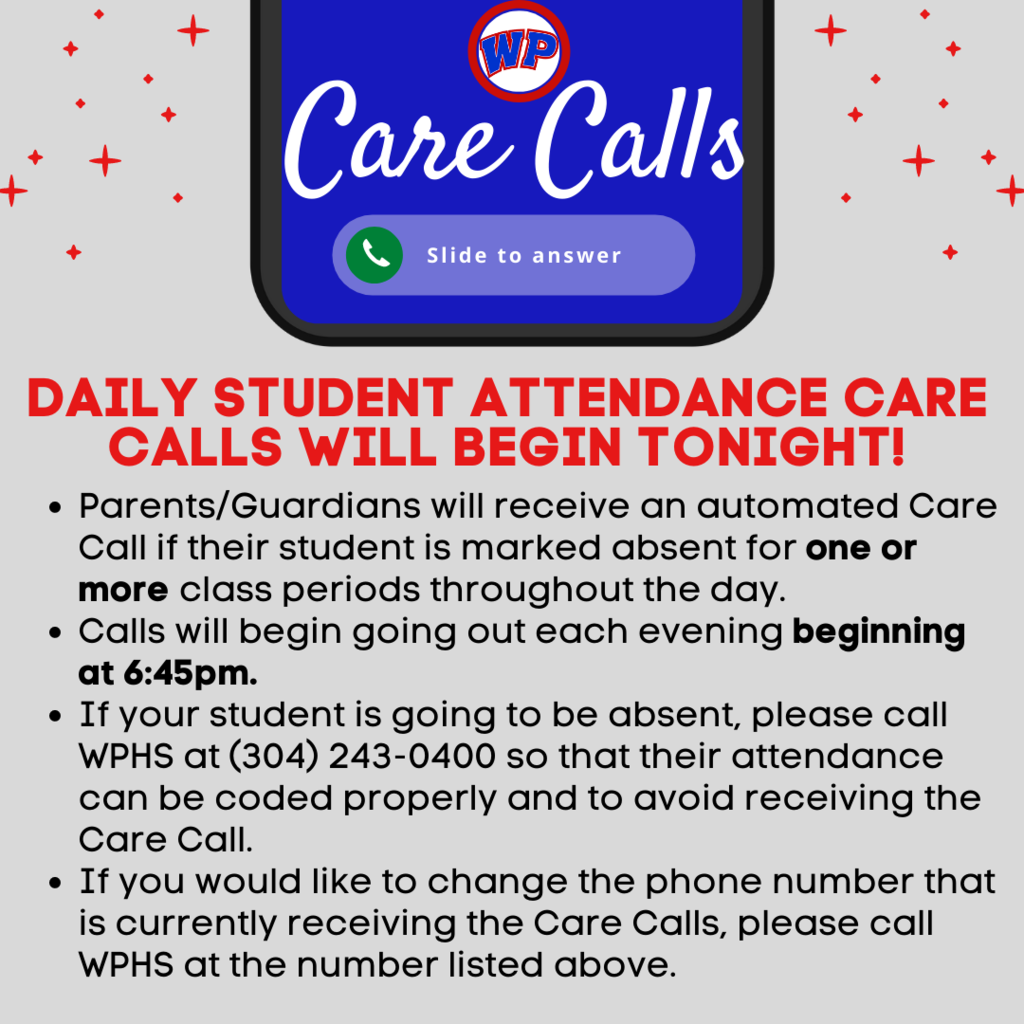 Our Beyond Ed student group graciously donated shoes to support Mr. Hayden Cook's non-profit The Grandview Corp. #wearePARK #experienceTHEPARK #togetherweachieve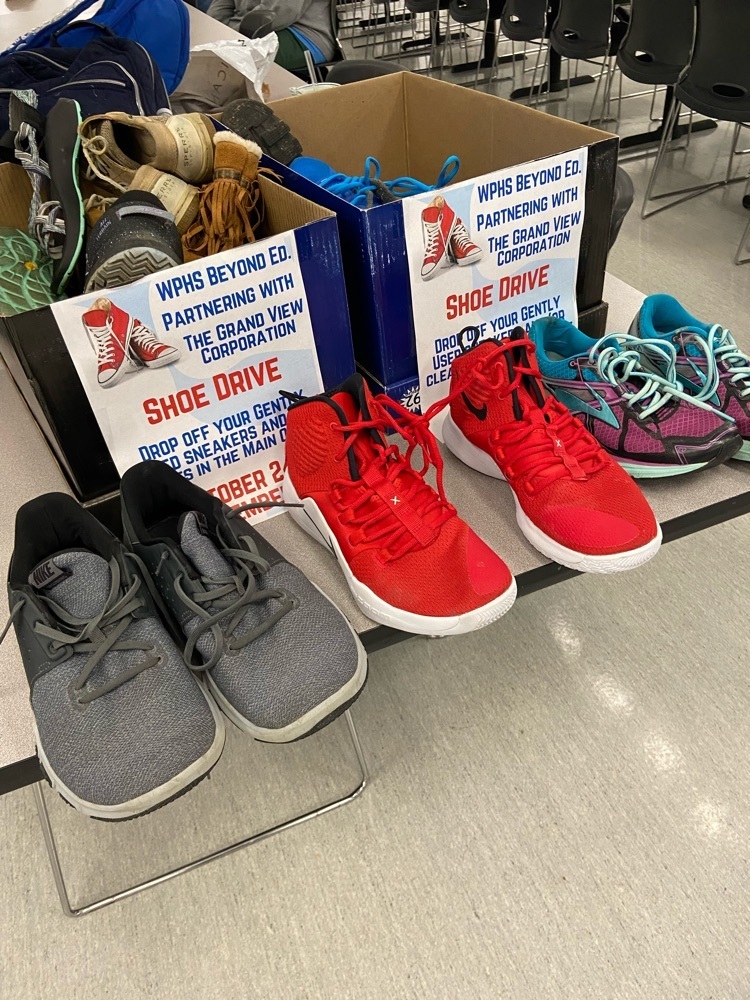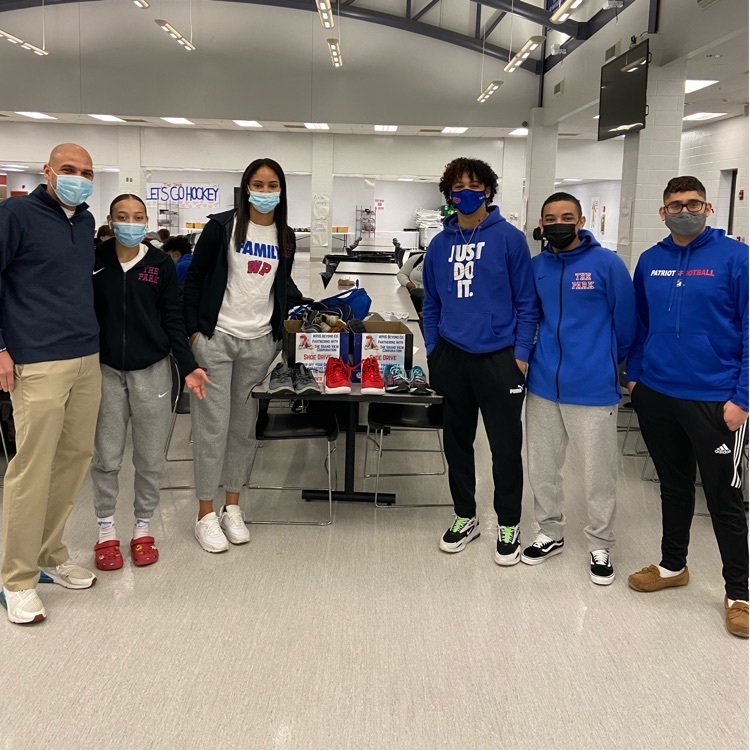 Our Drug Free Clubs of America parking spot winner for December is Reece Blair! Congrats Reece!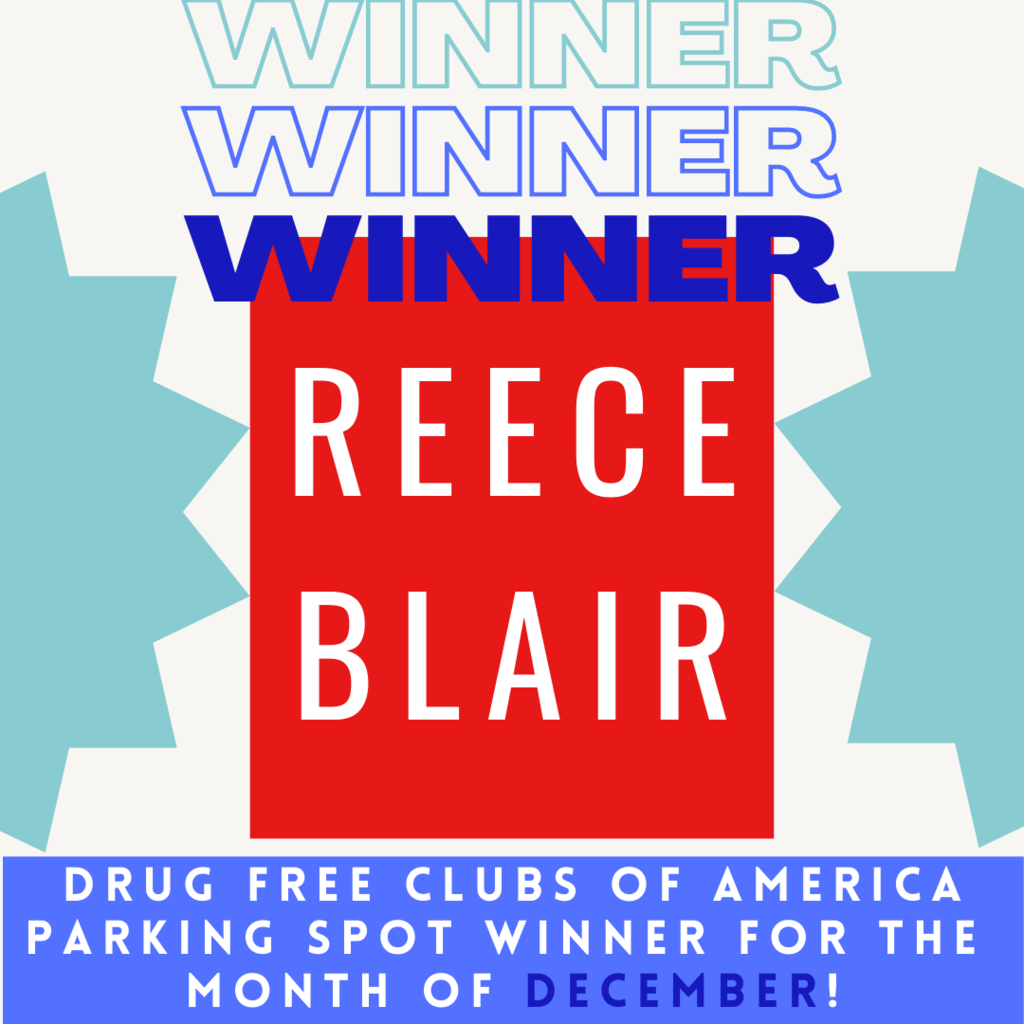 Student Attendance Care Calls will begin tonight!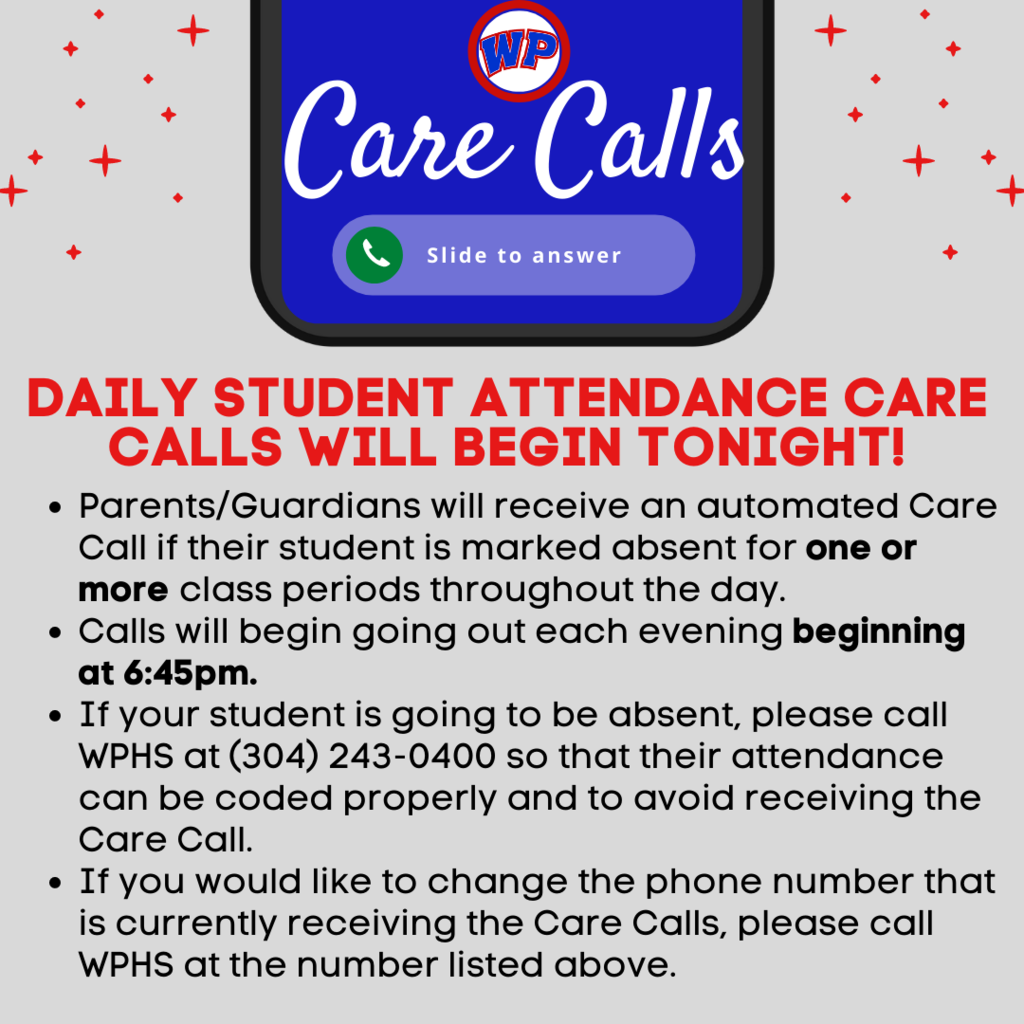 The state is having uploading issues & we were unable to print & distribute interims today. Check Schoology for up to date grades. If you need access to Schoology, call the school. Student's received a draft of 2nd semester schedule. Students may make schedule request changes until Fri., Dec. 10. To request a change, students must use the online link in the grade level Schoology groups. Construction continues and our next big project is our media center. We have many dated books that we will be disposing of soon. If you or someone you know are interested in these books, please call the school. Last message – We are excited to announce that Festival of Sound has returned! Shows on Dec. 17, 18 and 19 in PAC. Tickets can be purchased online at wphswv.booktix.com

Second Semester schedules were distributed today in DG. Please do not message your counselor regarding schedules. Please complete the form that is located on the WPHS Schoology page to request a change. Requests must be made by Friday, Dec. 10 to be considered.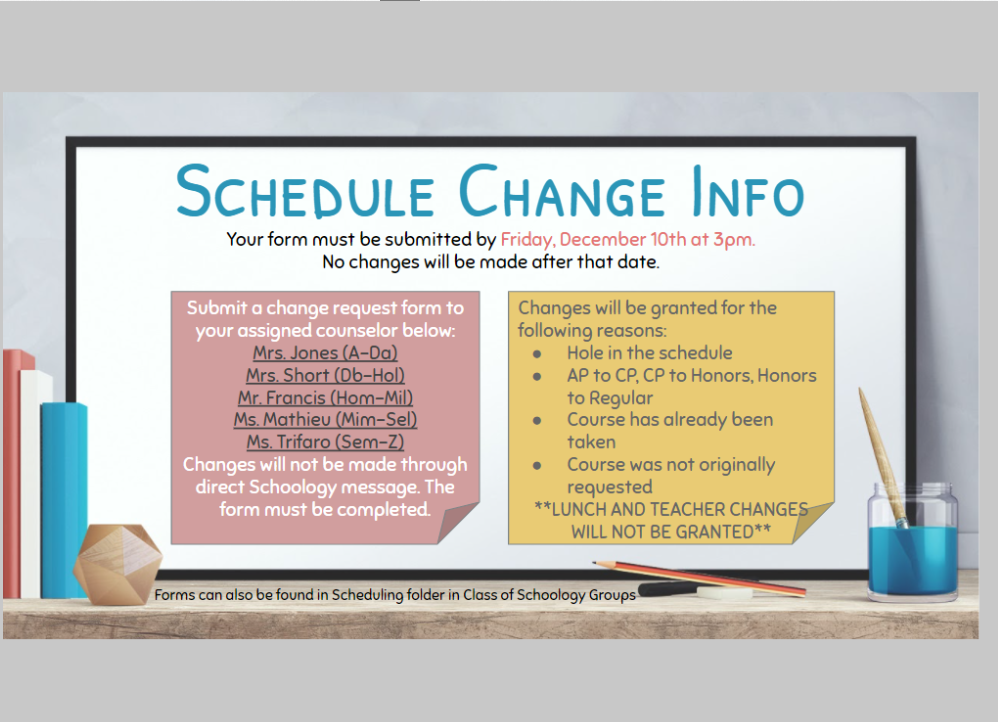 Several calendar reminders. Tomorrow, we will have our Winter Pep Rally. It starts at 1:15 and will run through the remainder of the afternoon. We do not have school Wednesday, Thursday or Friday of this week for Thanksgiving Break. Sunday, November 28th at 11:59 p.m. is the cut off for students to submit any outstanding work they have from the first half of the 2nd nine weeks. Lastly, on Monday, November 29th we will hold our Local School Improvement Council meeting that is open to all stakeholders. Please feel free to attend. It will be held at 4:00 p.m. in Tech 1. Thank you and have a safe and relaxing Thanksgiving Break.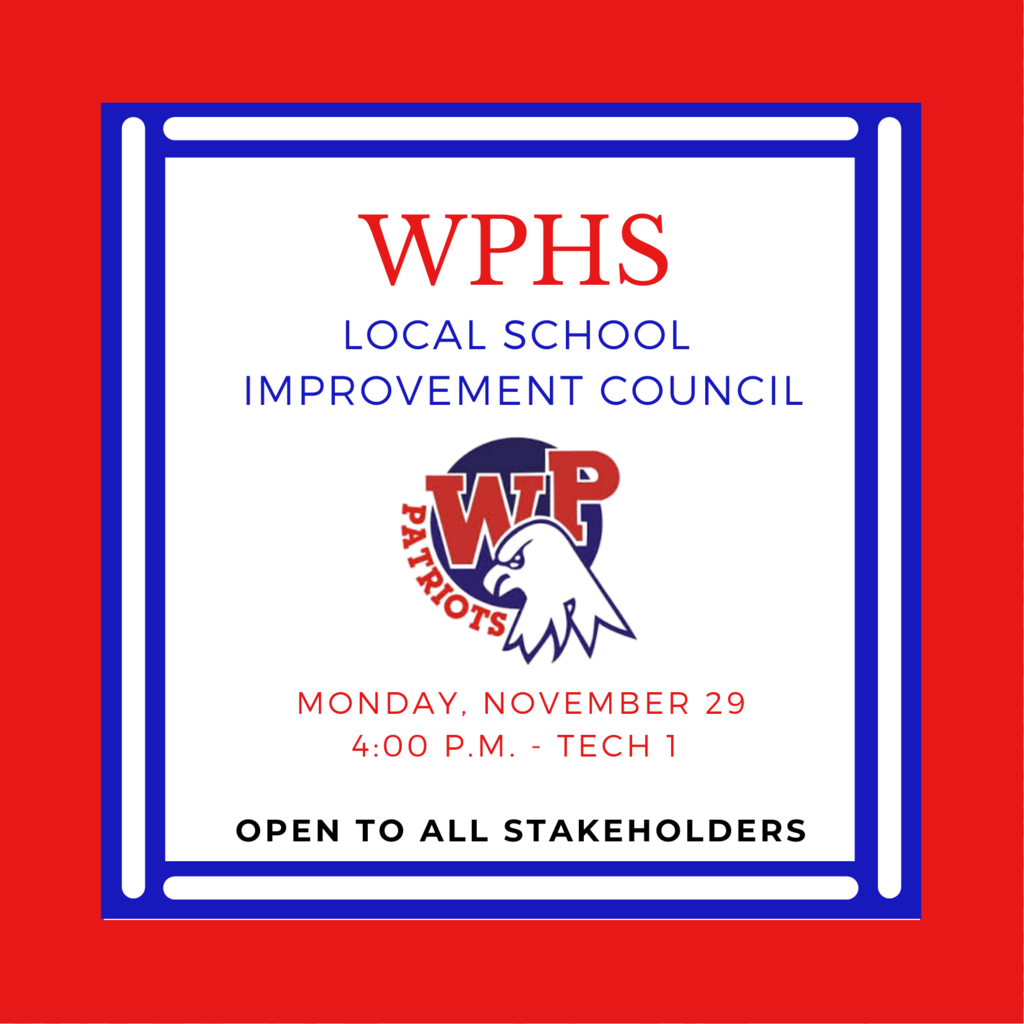 We are extremely proud of our 3 WPHS students who are graduating from the Mountaineer Challenge Academy today. Students who successfully complete the Mountaineer Challenge Academy are also eligible for WPHS diplomas. Congratulations to our WPHS students and all students graduating from Mountaineer Challenge Academy today; Cadet Benedict, Cadet Stewart, and Cadet Young! A Mountaineer Challenge Academy Informational Meeting will be held on Friday, 12/3/21 at 9:15 am in the WPHS Food Court. The Mountaineer Challenge Academy Rep will be here to discuss the program and take apps for the next class. All interested WPHS students and parents are invited and encouraged to attend the 12/3/21 meeting.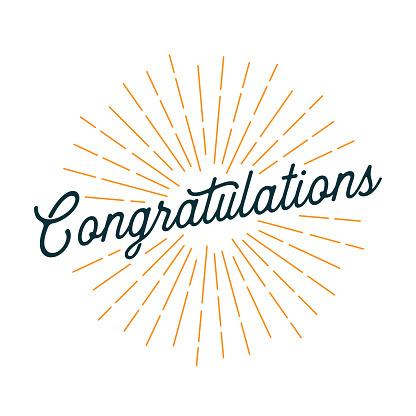 Information on scholarship applications is available on the Scholarship Information Schoology Group!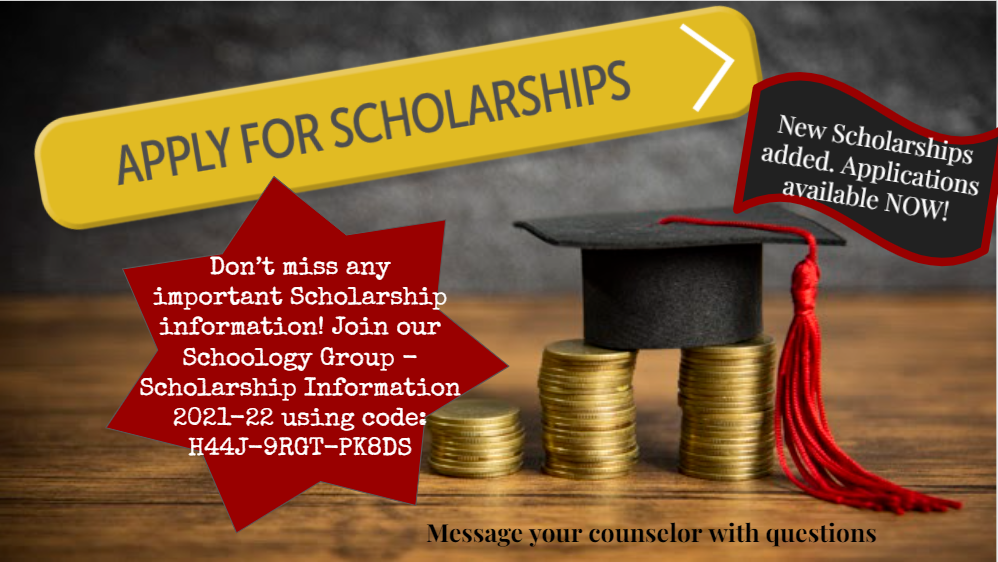 Our Student Council Bond Committee and Senior Class Officers recently met with Principal Dailer to make furniture and design selections for our new Patriot Point. This space will be dedicated to our Seniors...a relaxing space for them to eat, lounge and enjoy one another. One of the highlights will be the original WP logo from the old main entrance used as a focal wall. #experienceTHEPARK #wearePARK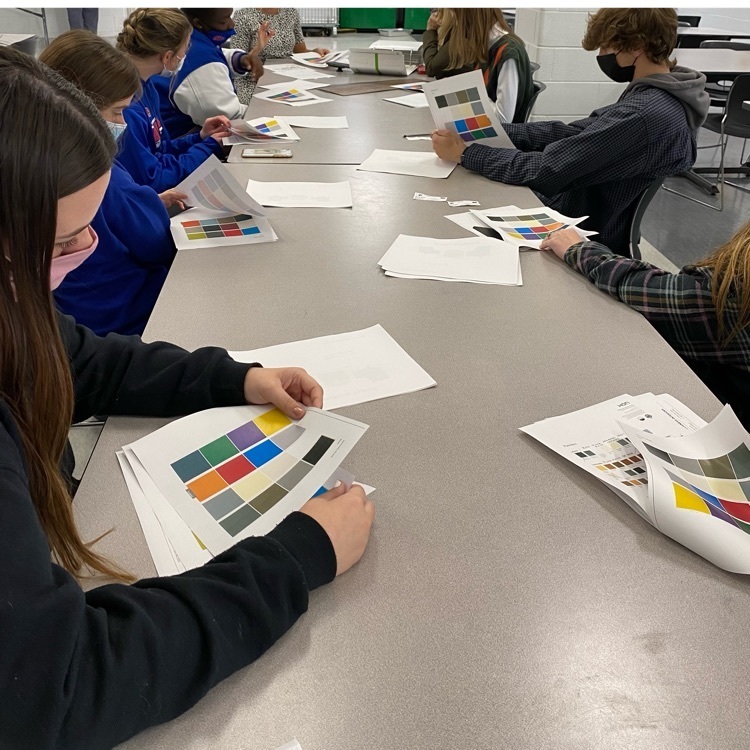 Based on the first nine-week accountability grade data, our students are still struggling to submit work in a timely manner. We believe that it is in the best interest of our students to stay on pace with their classwork. With this in mind, we will be adding a 1/2-way grading cut for the 2nd nine weeks. Any missing classwork due on or prior to Tuesday, November 23rd must be submitted by Sunday, November 28th, 11:59 p.m. to receive credit. If not turned in, those assignments will turn to a zero. Classwork submitted late will be graded and entered in Schoology by Monday, December 6th. Assessments can always be made up; however, we recommend taking assessments in a timely manner so that subject matter is fresh and learning is at its peak. Again, we believe this cut-off is beneficial to our students' learning and building accountability in their daily classwork. Please note: Interim will be pulled and printed normally. They will come home on Tuesday, November 30th. Interim report cards will not be reflective of all these late work submissions as our teacher will use the week of Nov. 29th to complete this grading.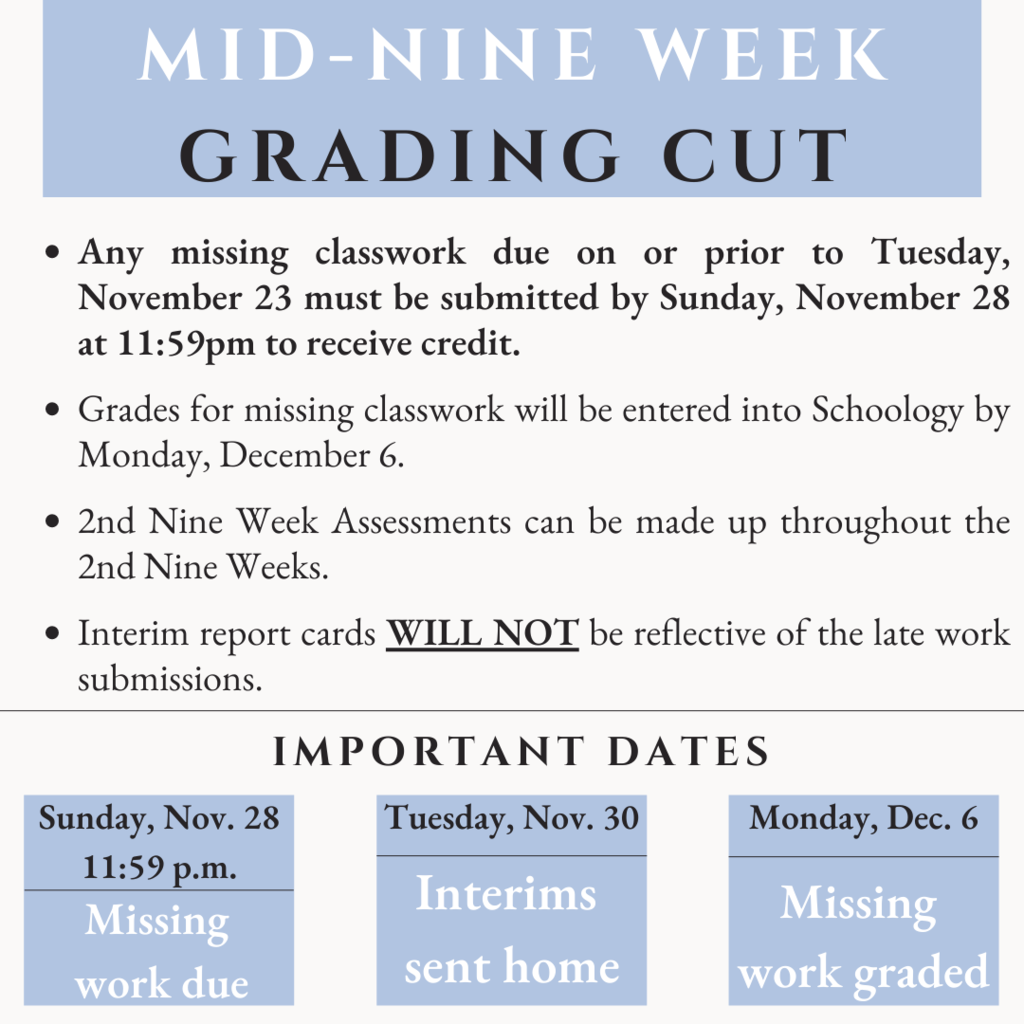 Math Tutoring Tonight! Jump online with Mrs. Moore ...starts at 7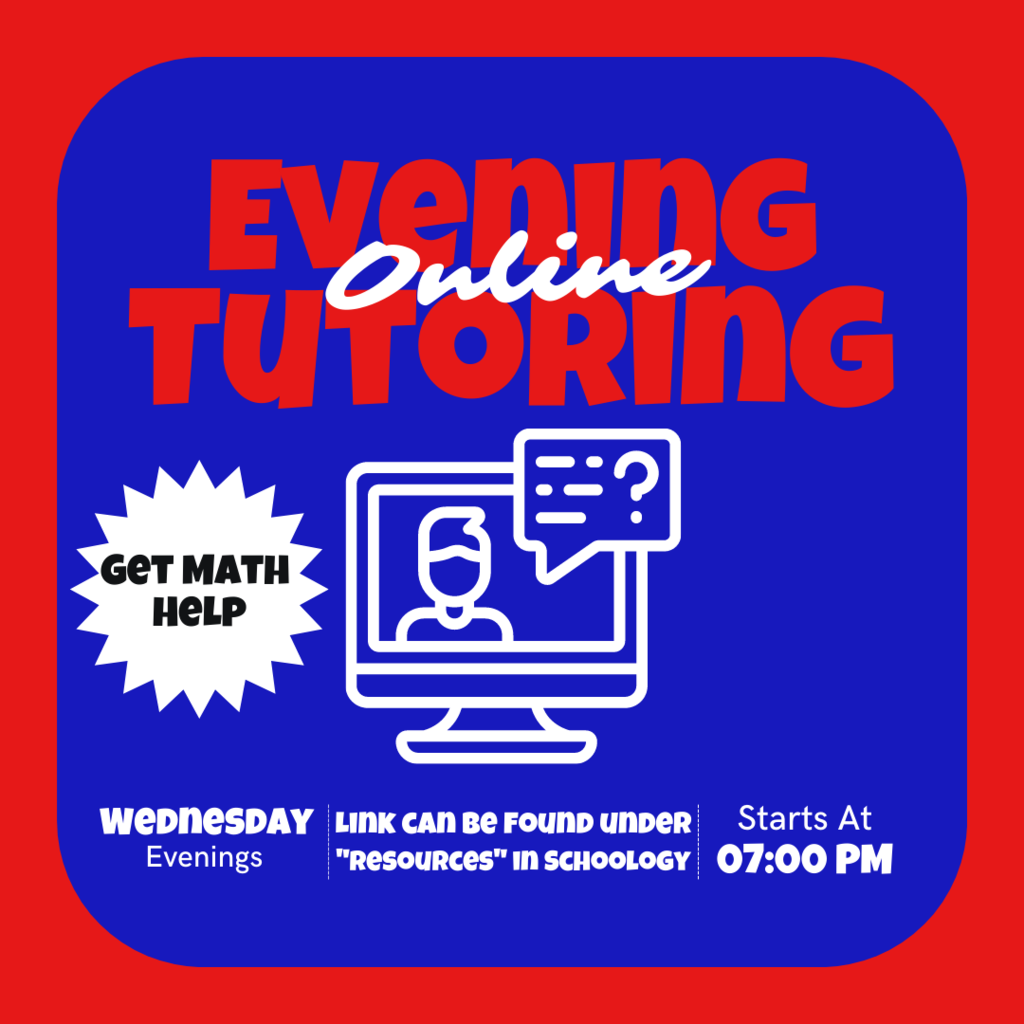 The 2021 yearbooks are in and can be picked up in room 0260A any time during regular school hours!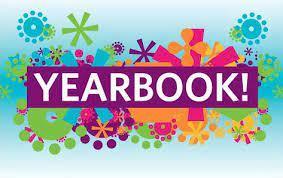 We hosted a school wide assembly to honor Veteran's Day today. Our celebration included the Moundsville Honor Guard presenting the colors and our Young Patriots singing the National Anthem. Guest speaker, John Lanos, spoke to the student body about honor and sacrifice. The students learned about the history of taps as well as the Military Child's Table. It was an informative and respectful ceremony that wrapped up with our veteran staff receiving certificates of appreciation for their service.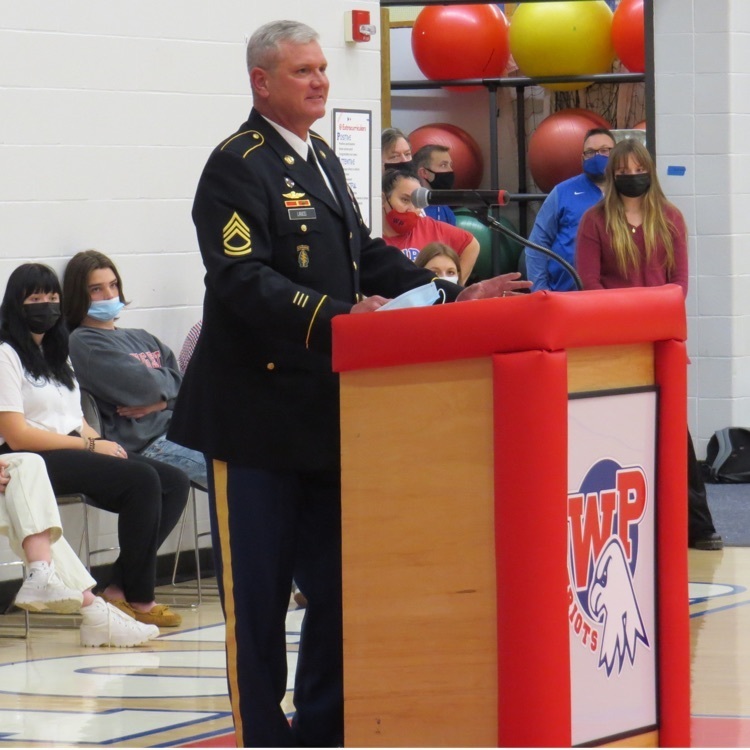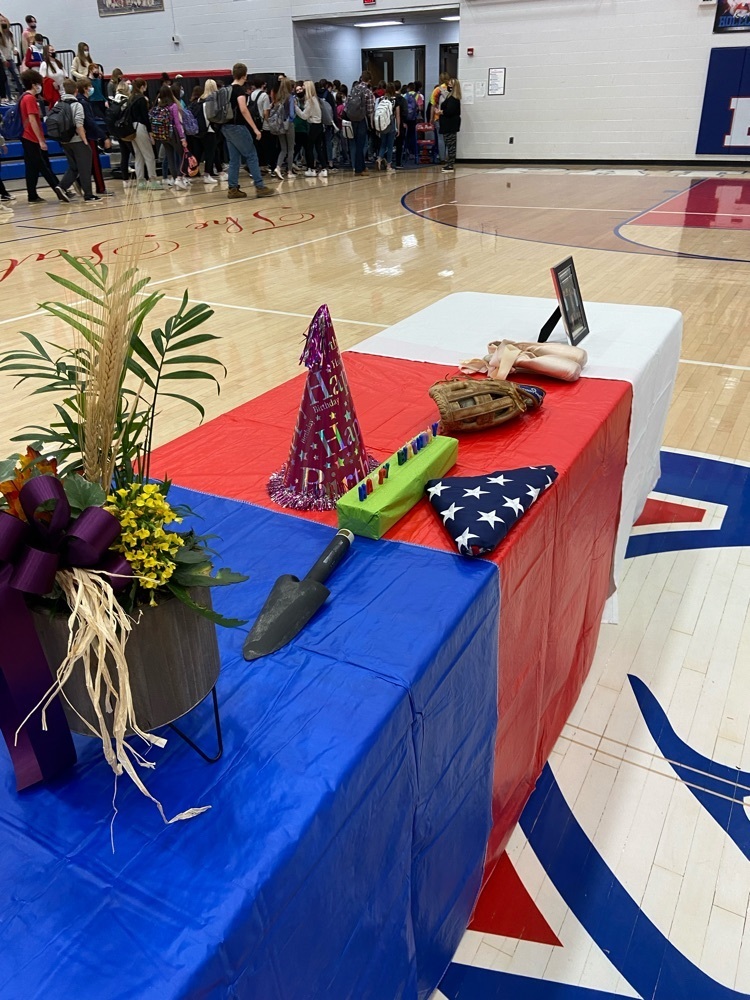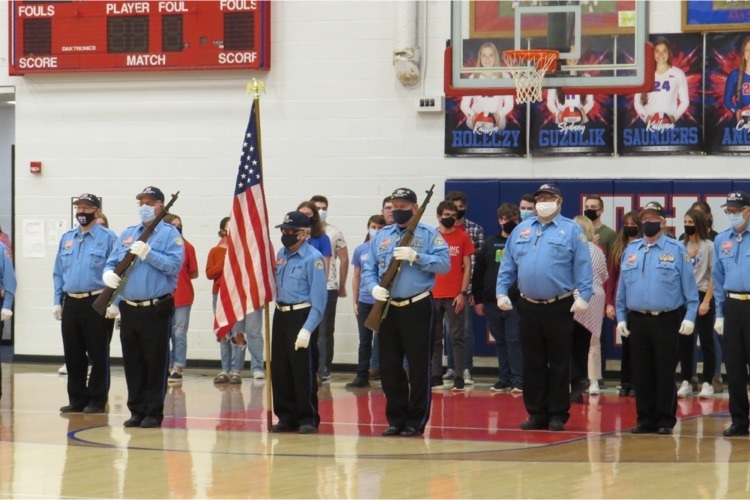 The Wheeling Park Patriots enter the first round of playoffs, taking on the Huntington Highlanders TONIGHT with kickoff at 7:30. Use the link below to purchase tickets. LET'S GO PARK!
https://gofan.co/app/events/446679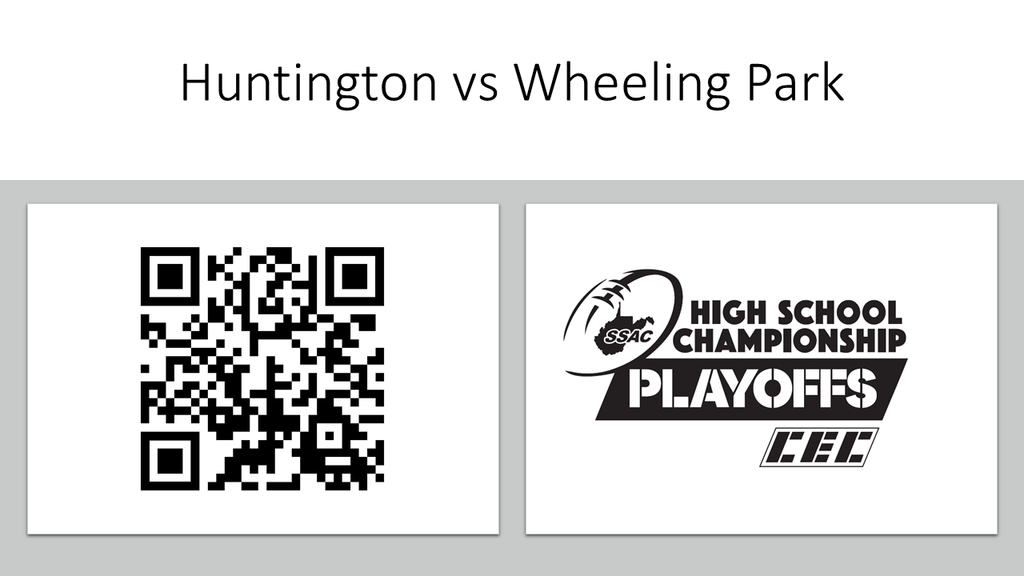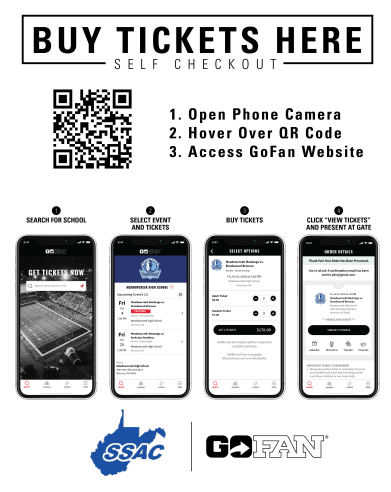 ❤️💙Students in Beyond Ed. visited Bethany College today! We explored campus, sat in on a class, and had lunch with Bethany Professors and Administrators 🦬💚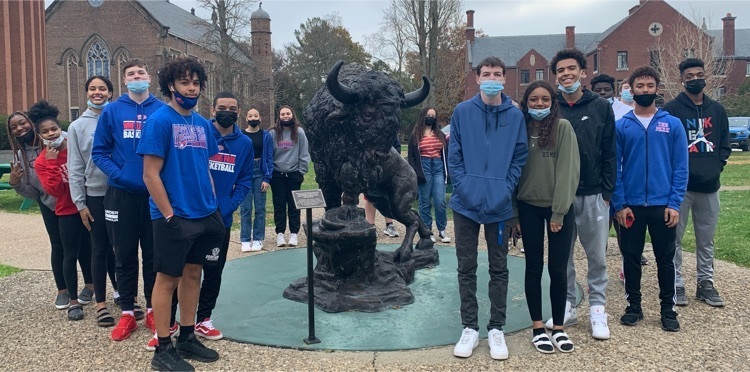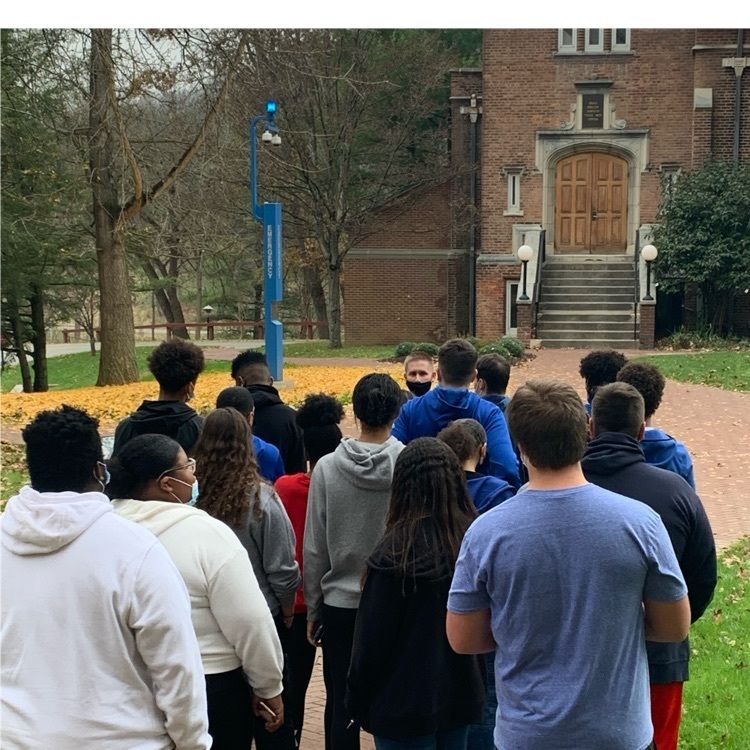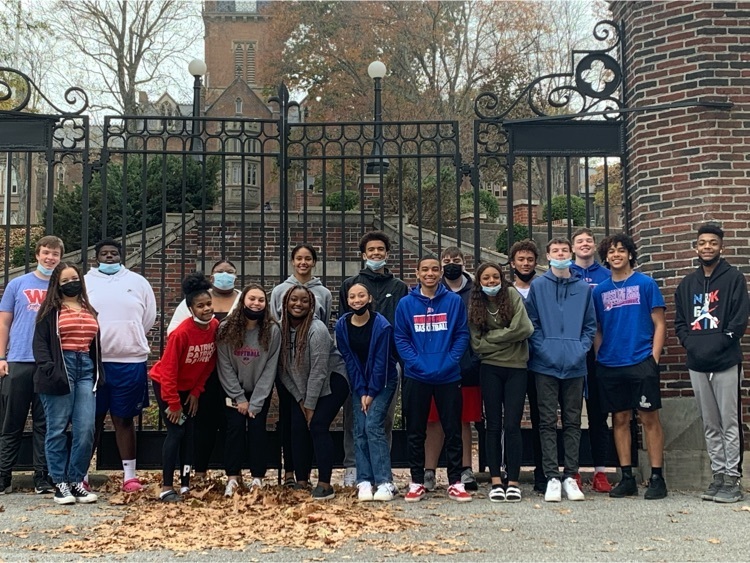 Our girls left everything on field. We are so proud of them - even in the face of loss. ❤️ GW wins in OT. 2-1