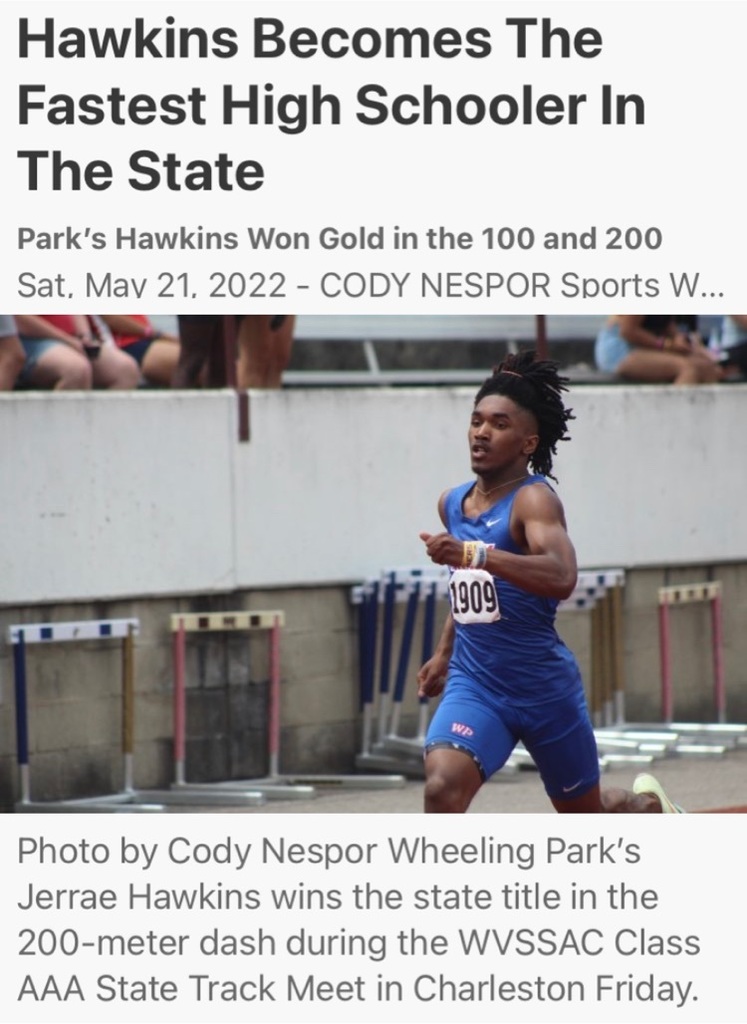 Best of luck to our Track team who will be competing in Charleston at the state tournament this Thursday and Friday.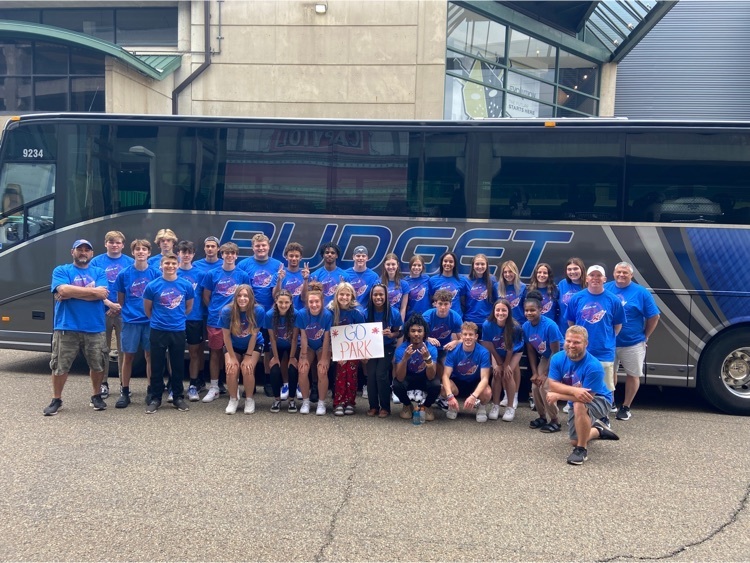 Our wrestling coach, Brain Leggett, has been named the OVAC Coach of the Year. This is the last award to cap off an amazing season for our wrestlers. They are #invested because of you, Coach Leggett. #experienceTHEPARK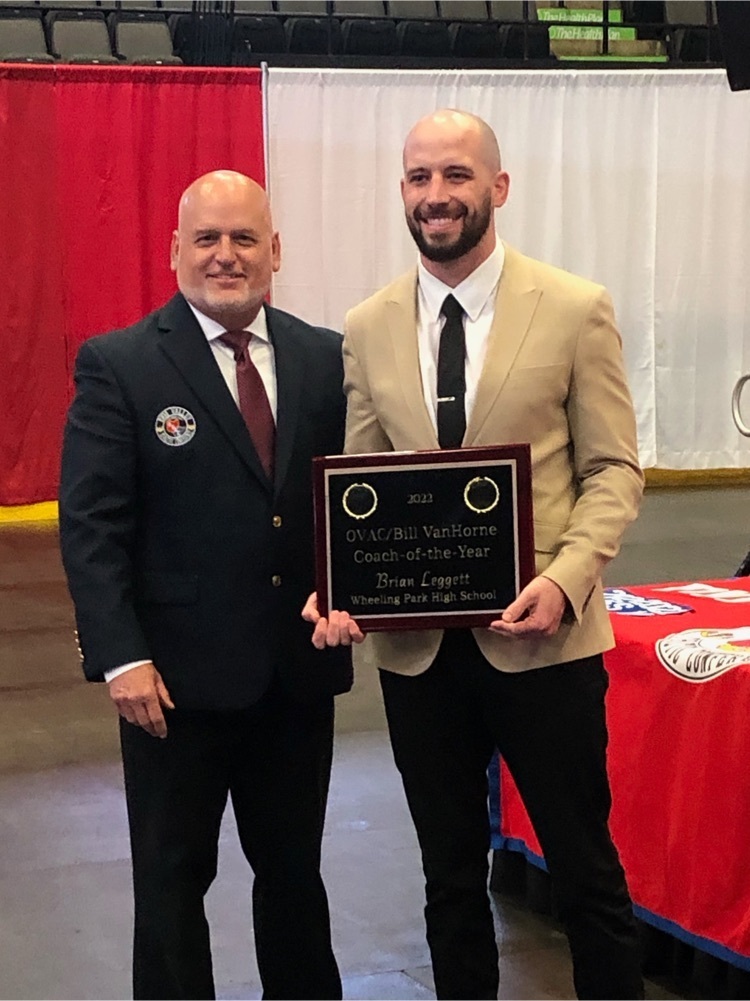 We are so proud of and happy for our 2022 Valedictorian, Abby Barki. #experienceTHEPARK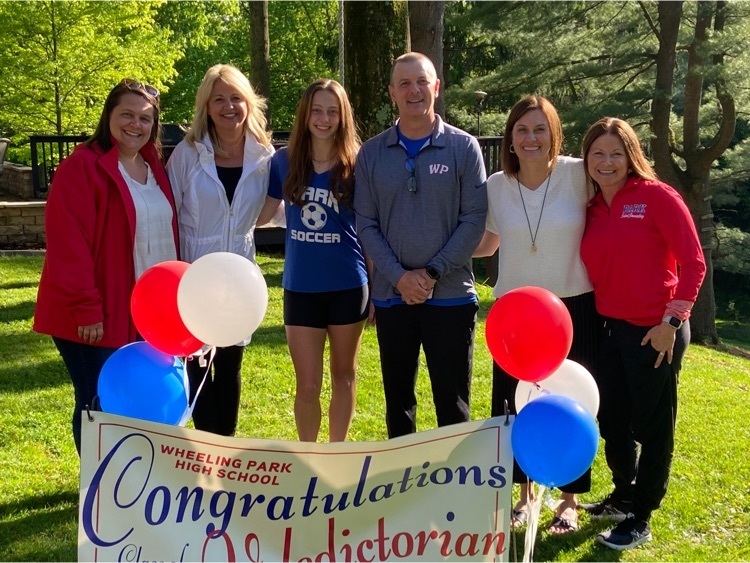 CONGRATULATIONS to the 15 new members of the Speech and Debate Team!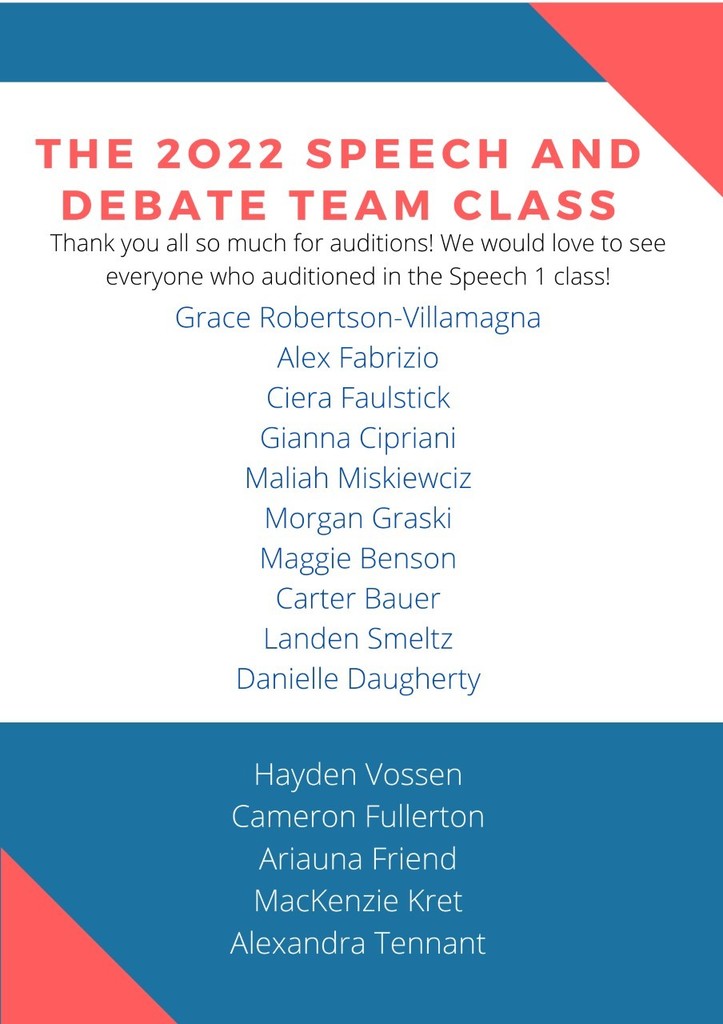 We have a lost puppy. Found on Parkview Rd. this morning by a staff member. Please share or call 304-243-0400 if you know who it belongs.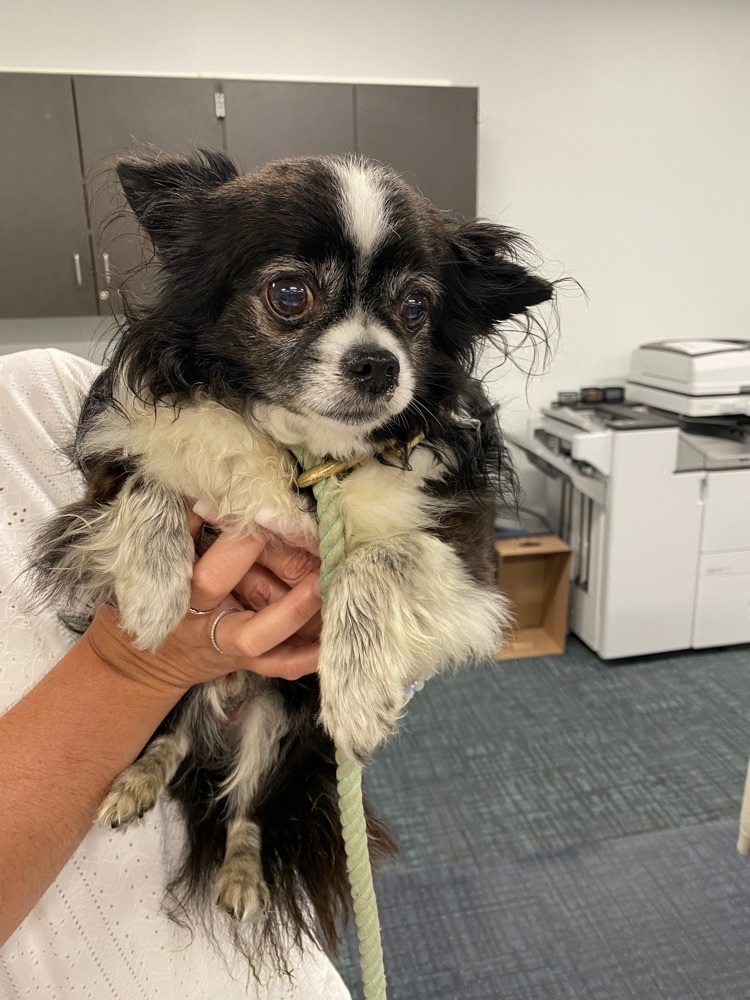 It's a packed house as our Music Department performs their 2022 Festival of Spring. It's a wonderful end of the year performance celebrating our many talented musicians and vocalists! #experienceTHEPARK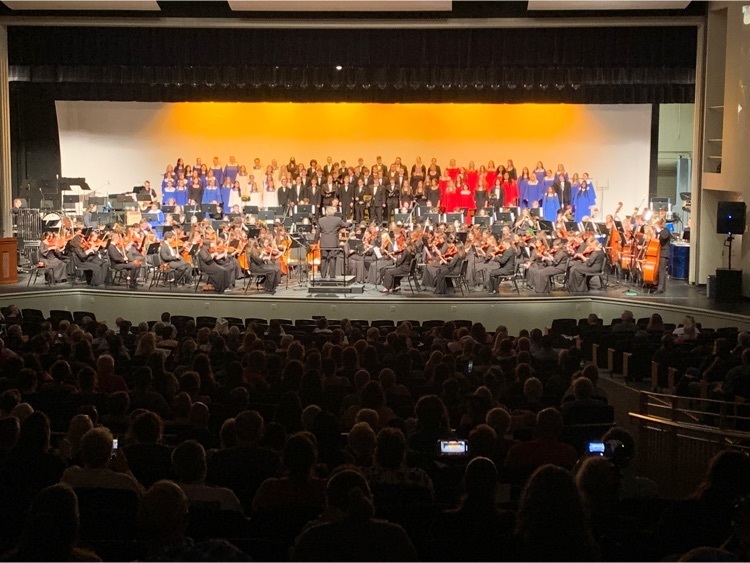 It was a perfect day to plant two Redbud trees to help beautify our campus and also help the environment. Thanks to the Wheeling Tree Board and our Green Team for joining forces today!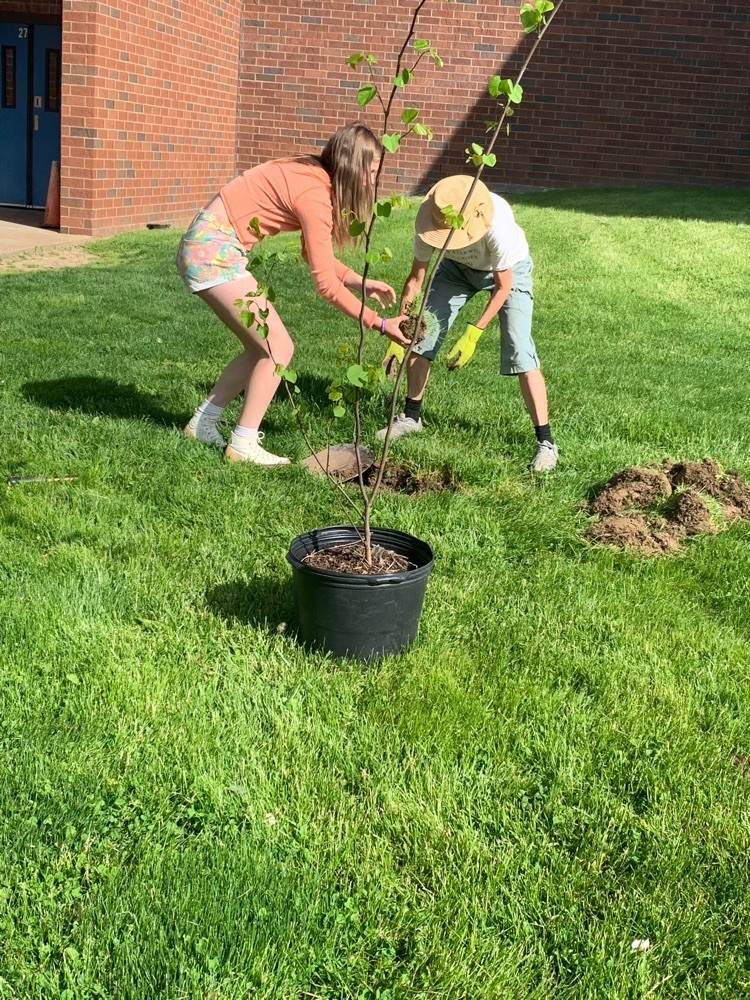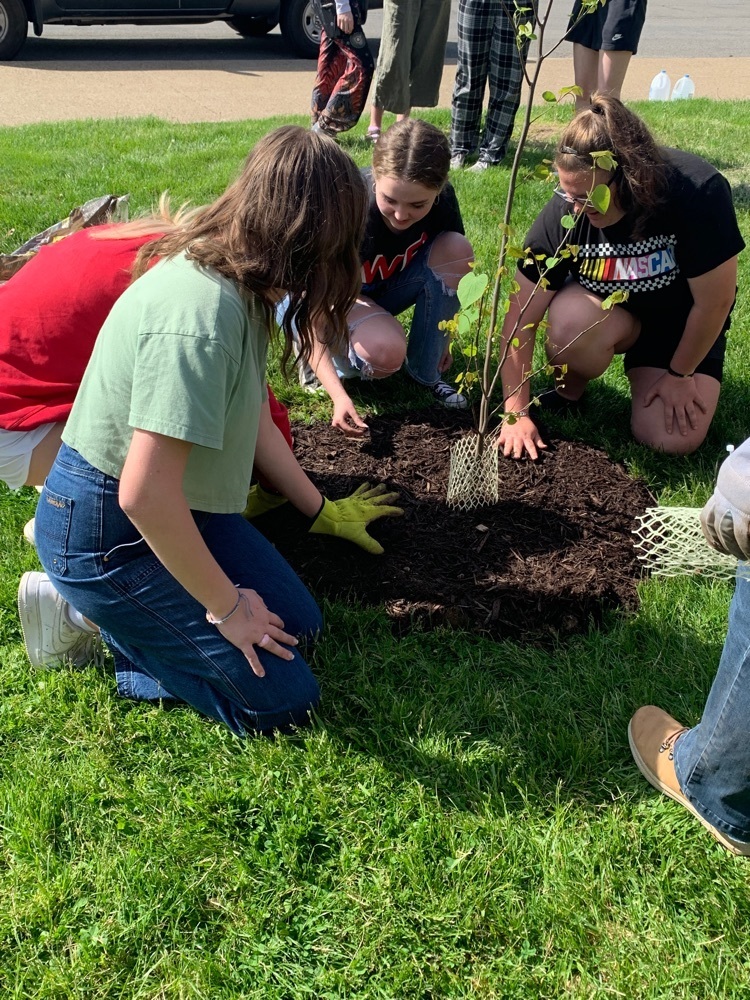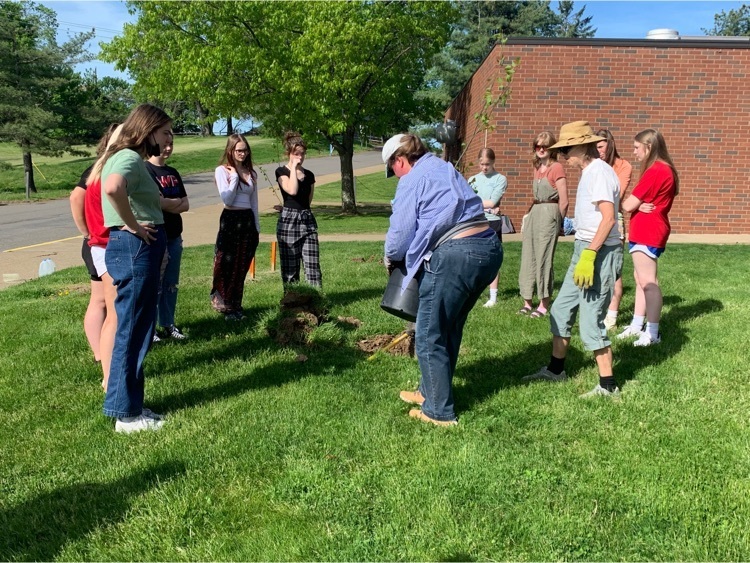 Happy National School Nurse Day to our amazing nurse, Kylie Updegraff. Our staff and students are lucky to have a caring nurse on site daily. Her work through Covid has been beyond measure! We can't thank her enough and hope she has a wonderful day! #experienceTHEPARK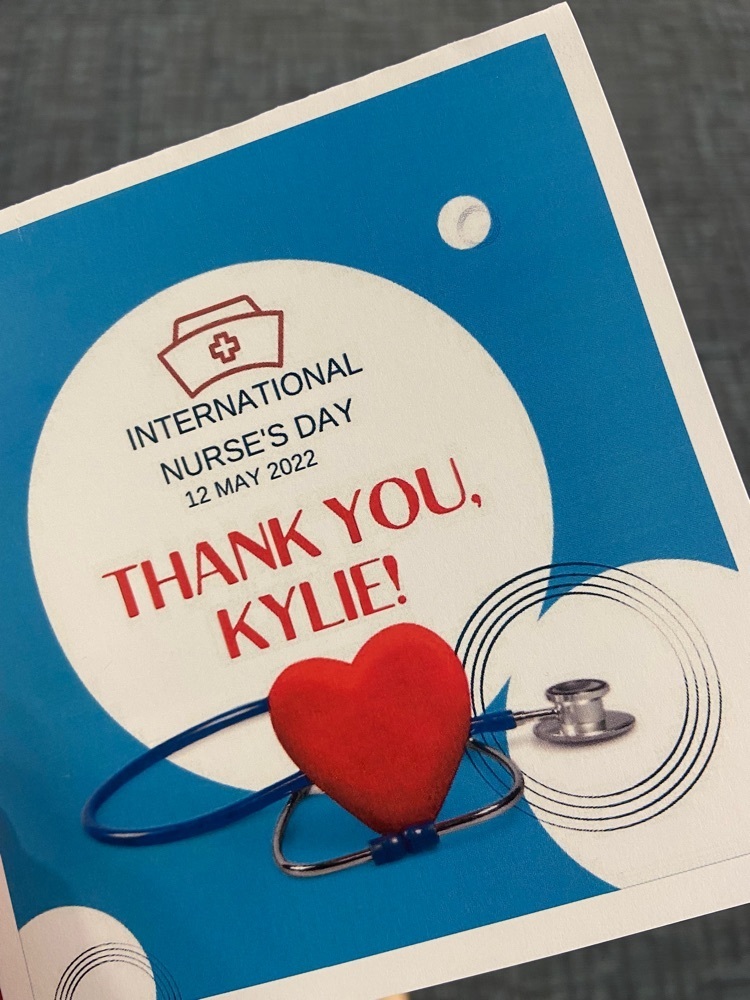 Join Mr. Duff this evening to work on some math!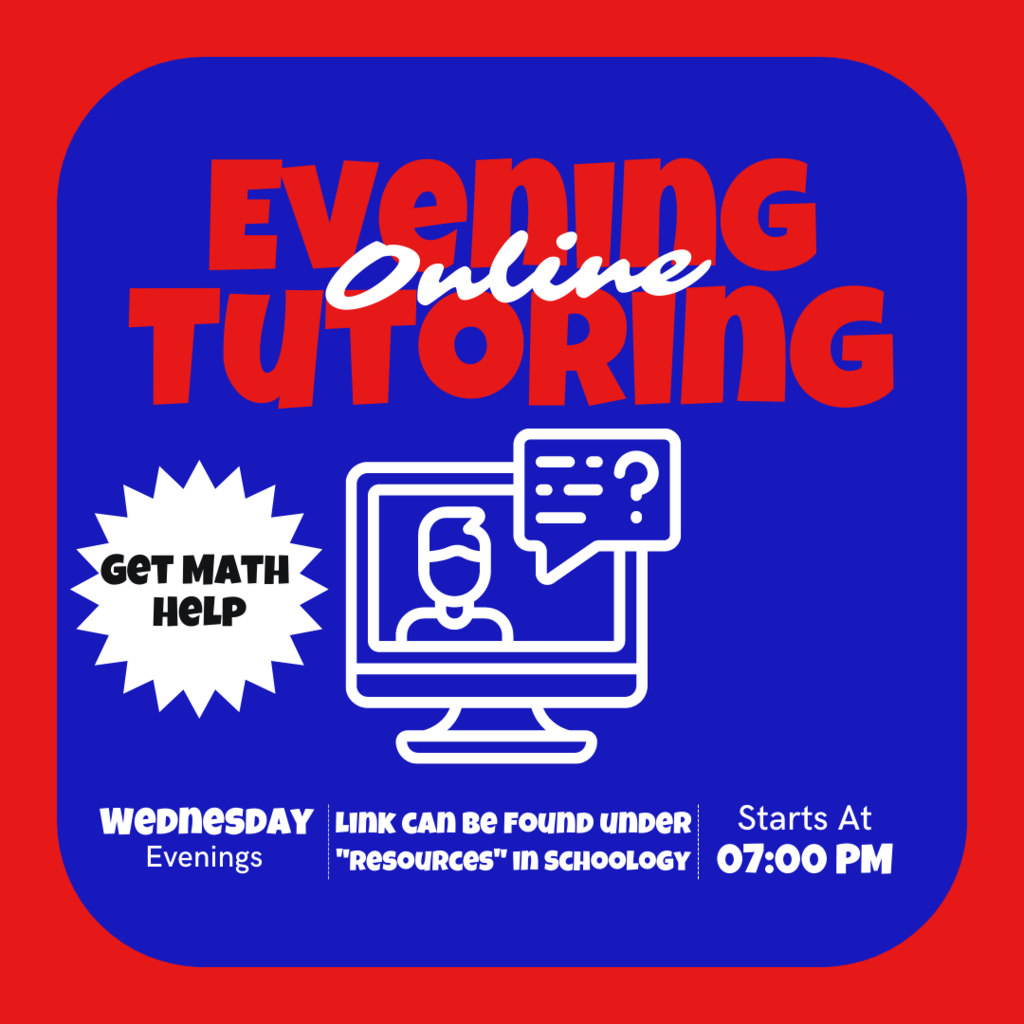 Sorry for the inconvenience.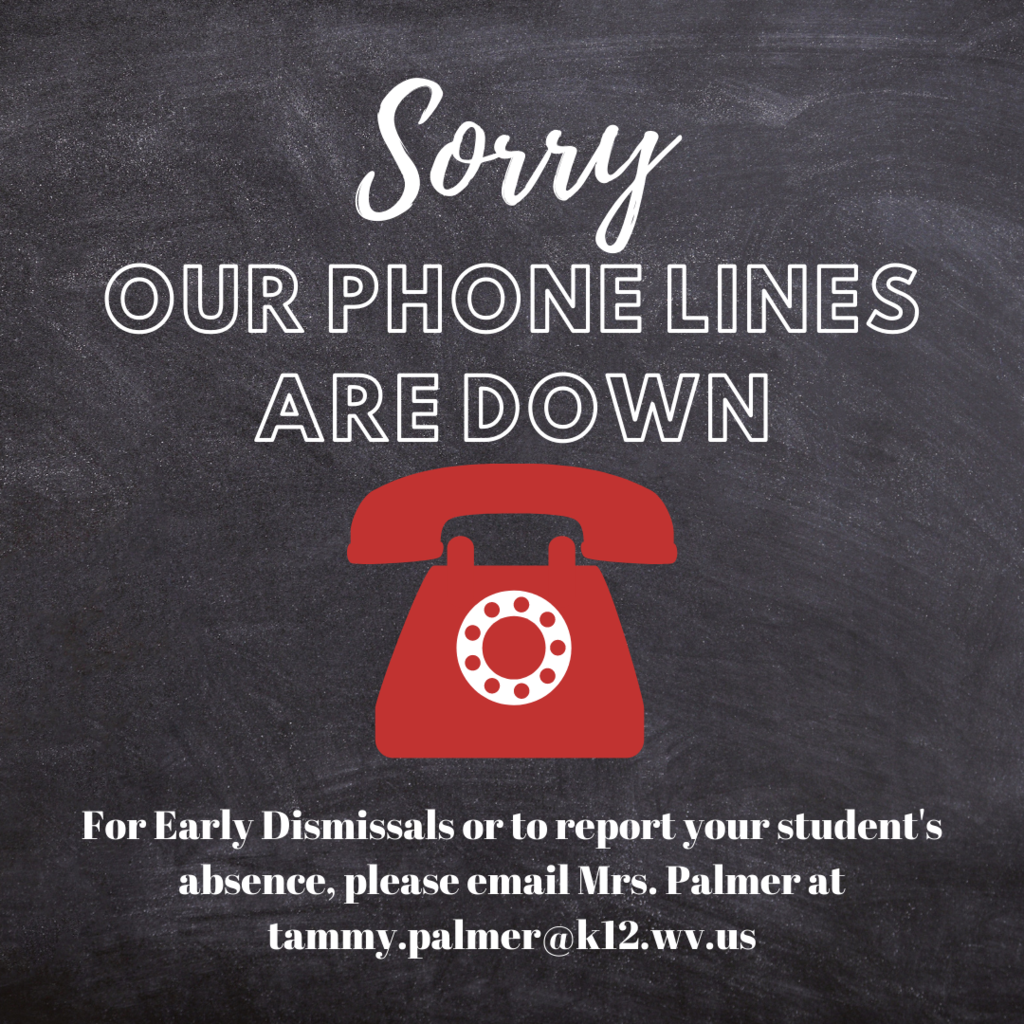 2022 WPHS Graduates who attended Steenrod or Madison: Your elementary school wants to celebrate YOU! (Details on the attached image)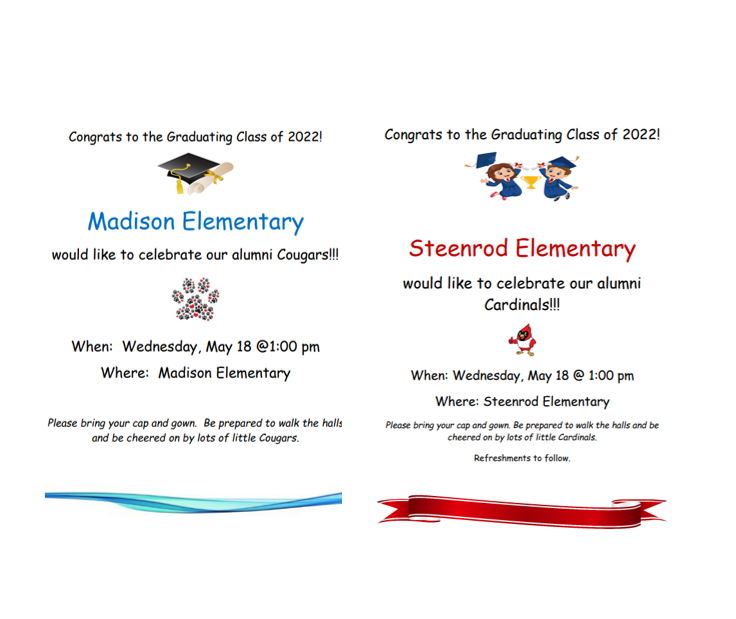 There aren't enough sweet treats or cute sayings to say how thankful we are to our amazing teachers. We are also grateful to Drs. Hank and Mary Marockie for always supporting our staff with their generosity.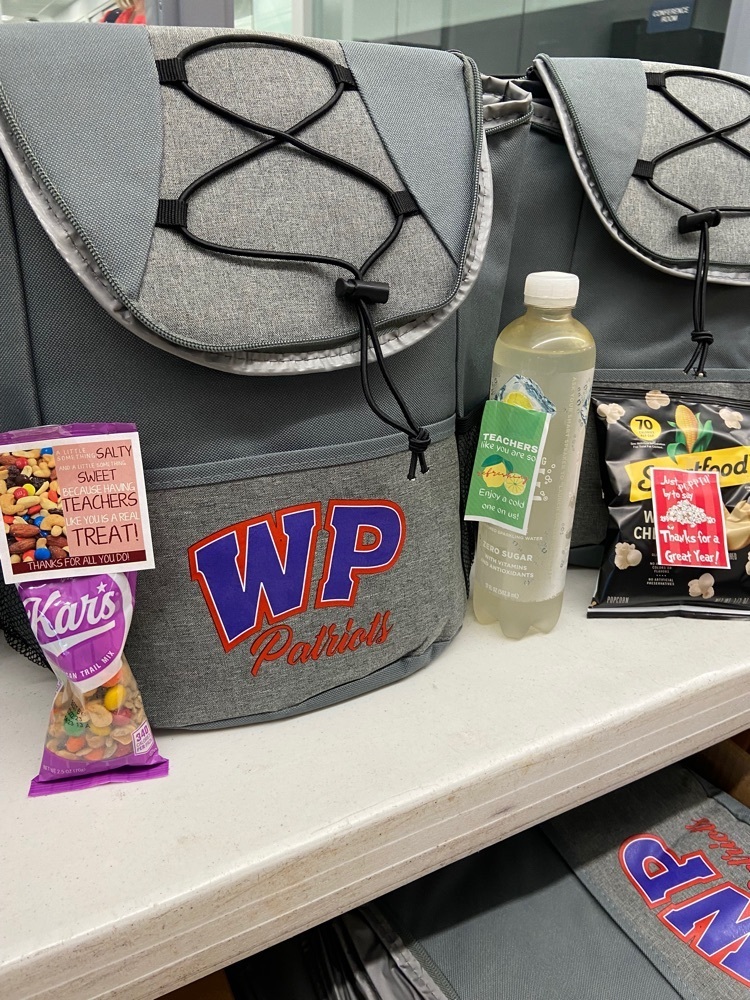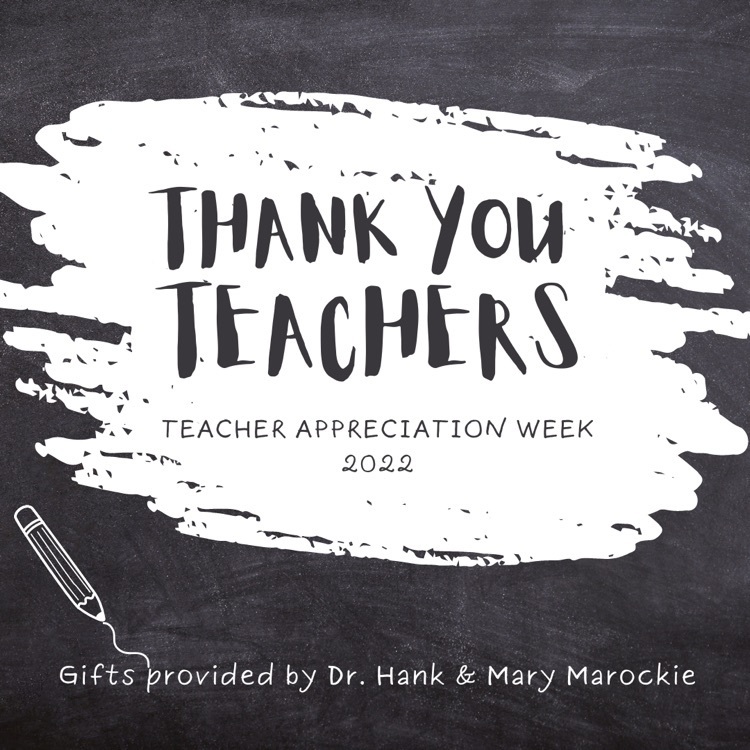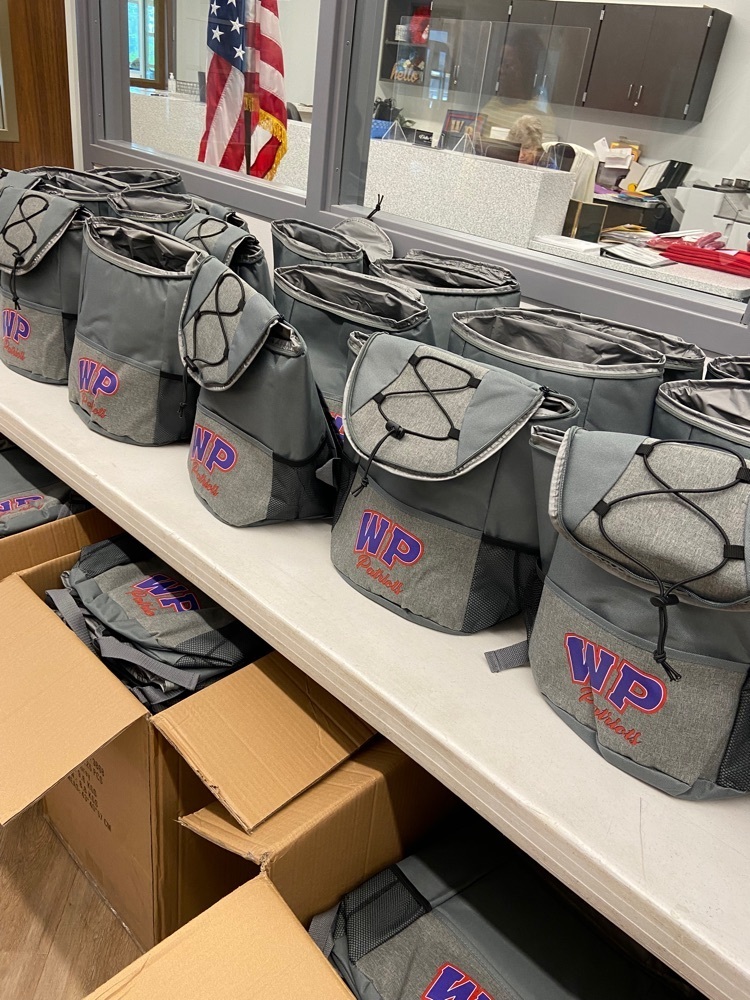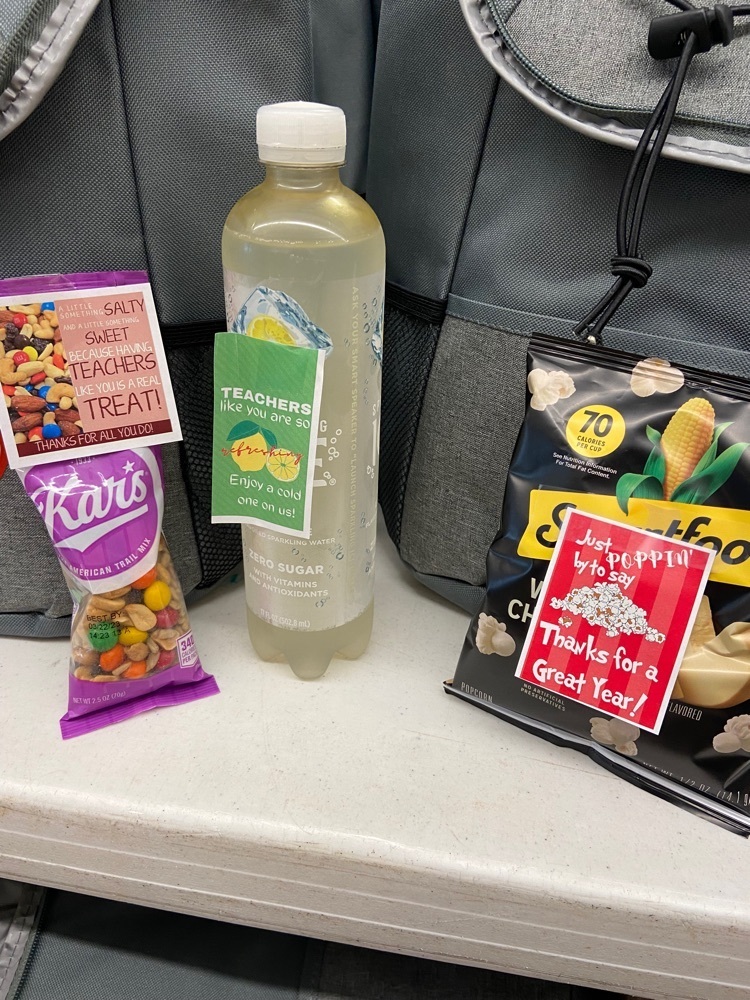 Many thanks to our Patriot Cafe Team for providing our staff with a delicious picnic yesterday. We are celebrating and honoring all of our amazing teachers for Teacher Appreciation Week.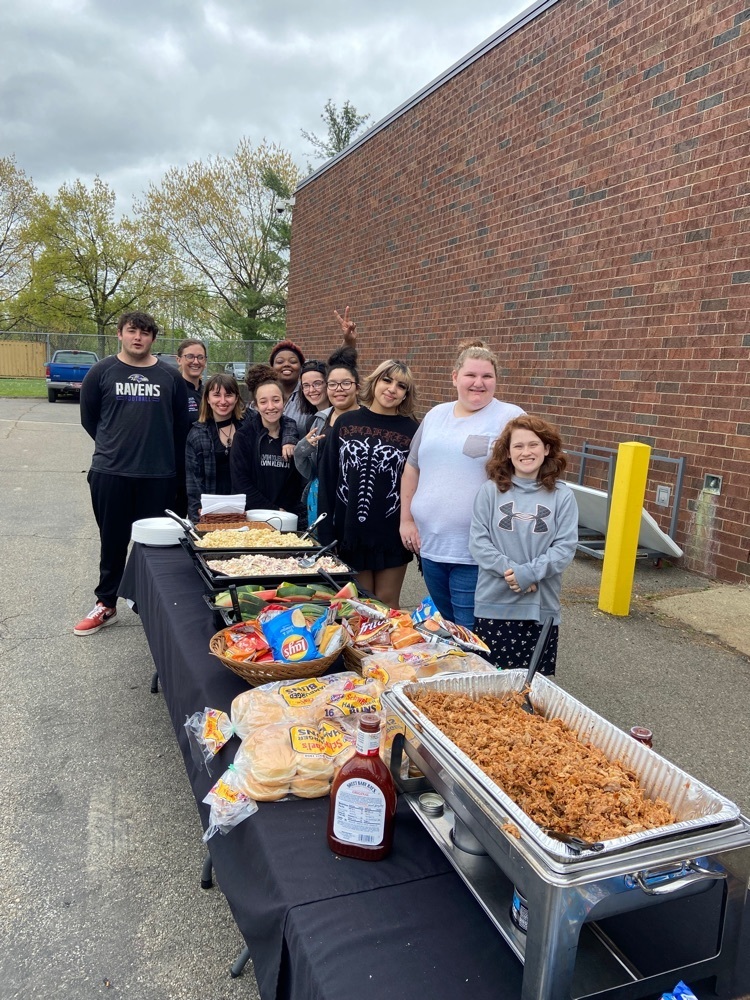 Looking forward to the newest mural in our Music Dept. So lucky to have Mr. Schultz, Ms. Freeman and their talented students.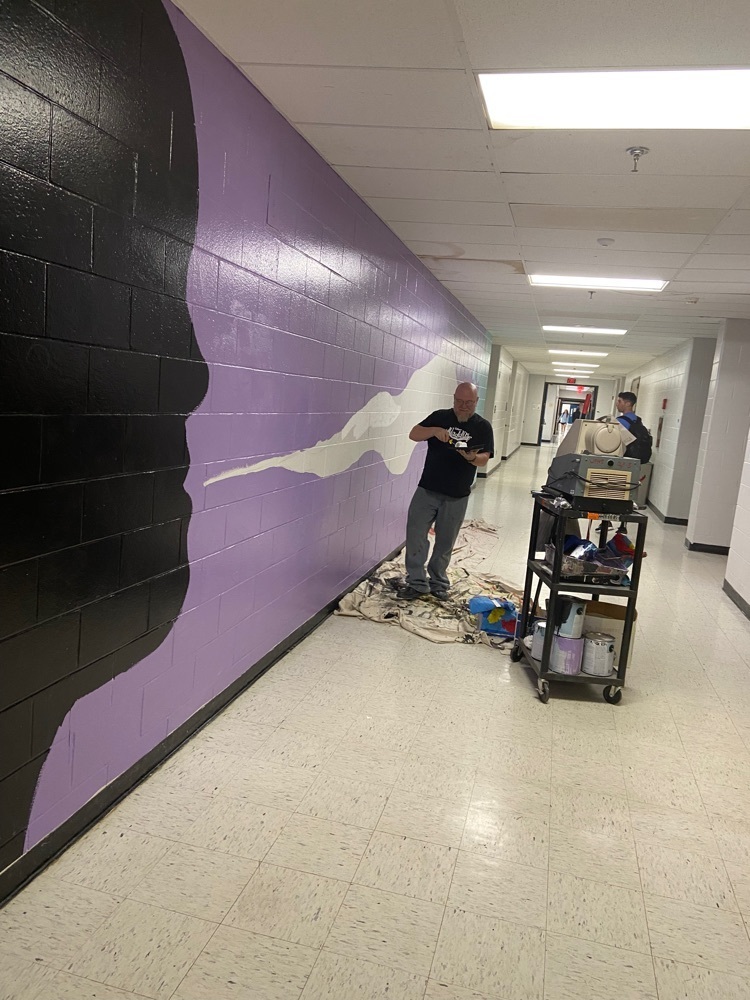 Registration for the June tests ends today/tomorrow. Seniors - Register now for a final chance at the Promise scholarship. Juniors - this is a great opportunity to get started on future plans! The links to register are posted on the WPHS Schoology Page.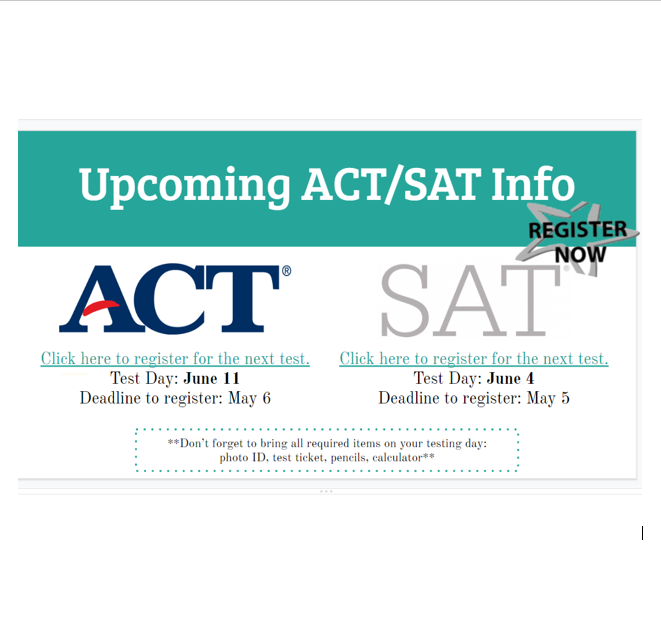 Seniors! It's that time. Here is all the graduation dates you need for the next few weeks. Looking forward to Graduation on Sunday, May 22nd at 3 p.m. at WesBanco Arena! #classof2022 #wearePARK #experienceTHEPARK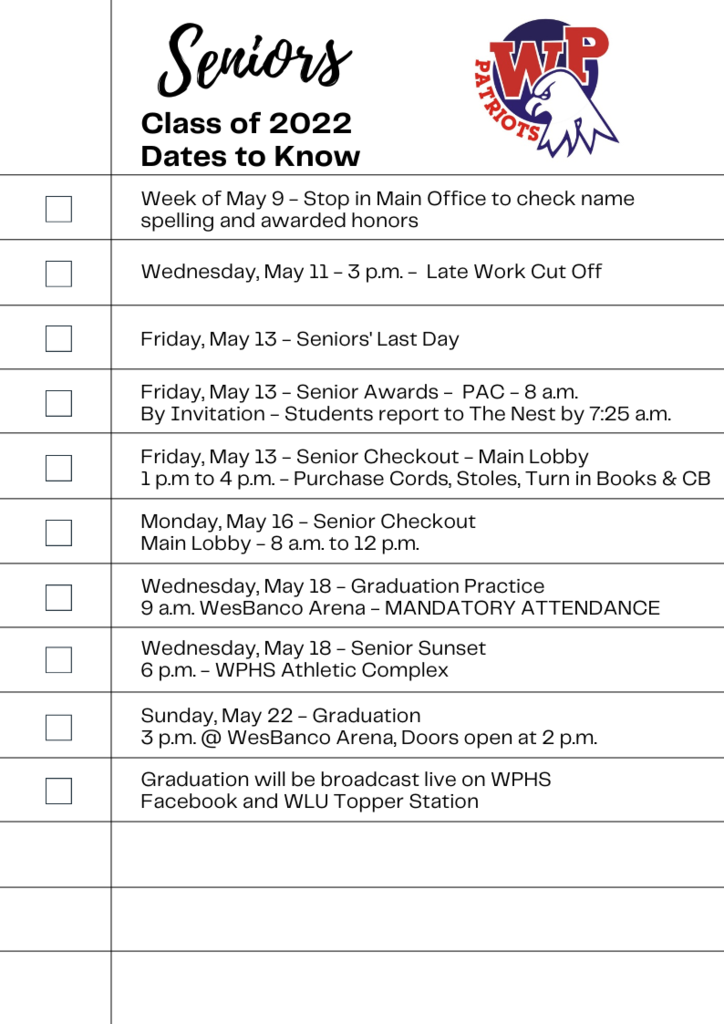 Information for our Patriot Revolution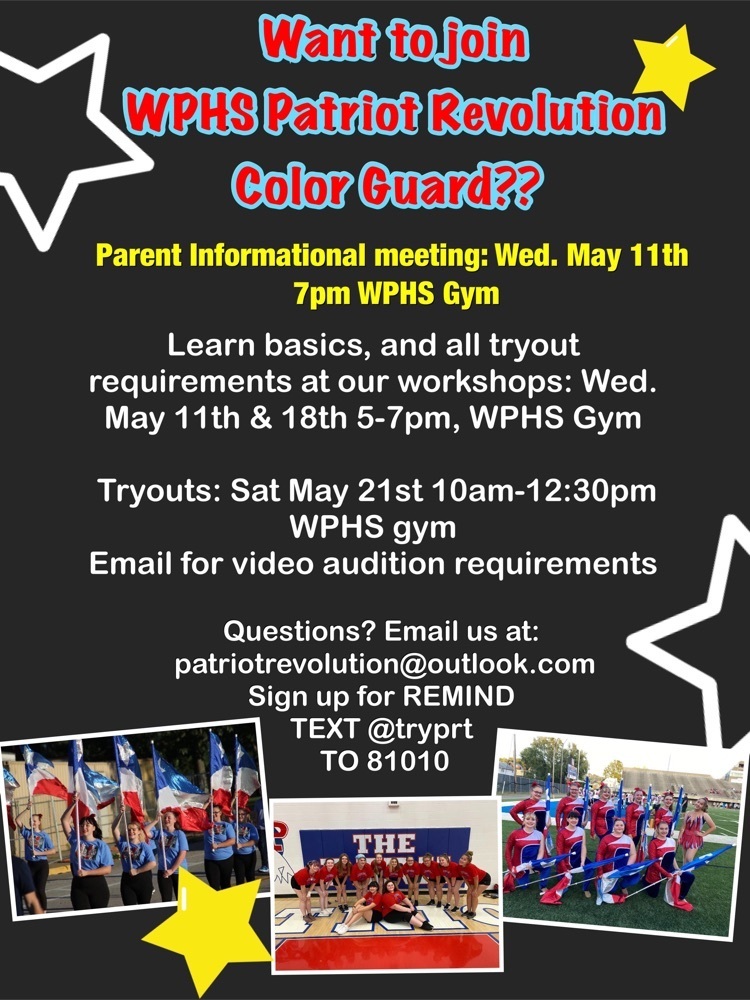 Congratulations to our sophomores for winning Color Wars 2022! Sophomores should report directly to The Nest tomorrow morning for their breakfast buffet. All other grade levels go through the breakfast line and head to first period. #StudentCouncil #wearePARK #experienceTHEPARK