The senior class is selling yard signs! We will be taking orders until May 14th. This fundraiser will help defray the cost of the Senior Sunset Picnic. To order, click the following link!
https://forms.gle/Dhb77dQ4ybZ54RfK6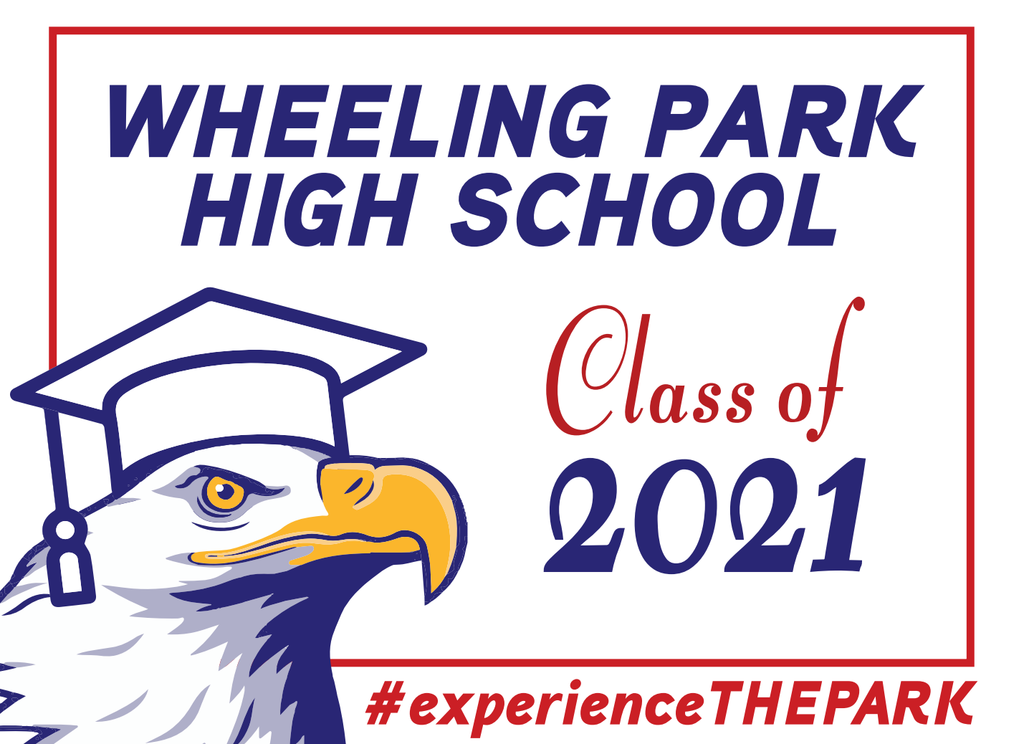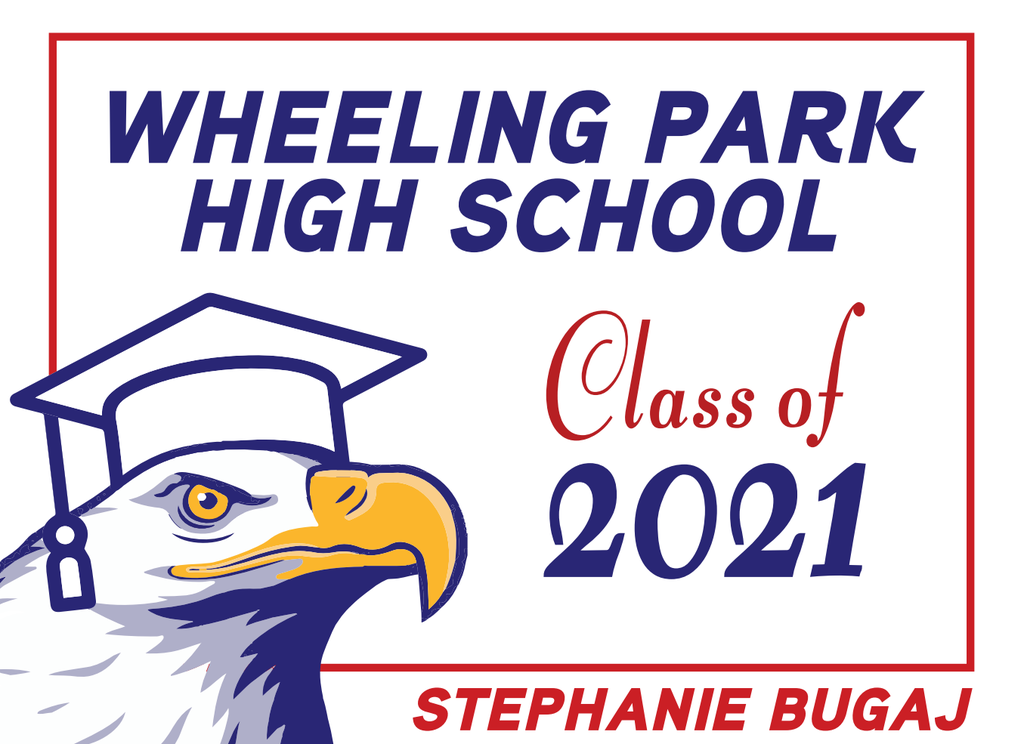 Wheeling Park crushed OVAC competitions today!! 👏🏻👊🏻💪🏻 Baseball defeated Morgantown to take the crown. Girls Track clinches the title and Boys Track pulling in a runner-up finish. ❤️💙What a day for the Patriots!!💙❤️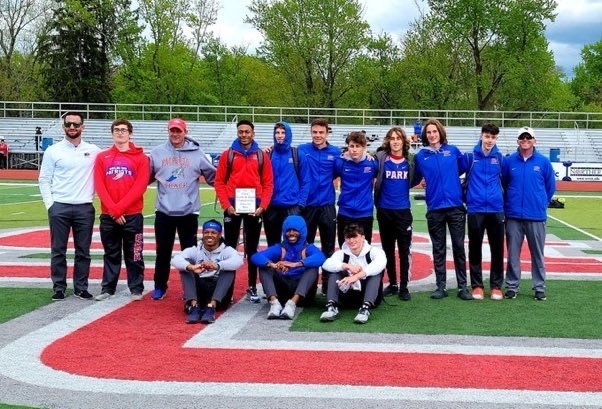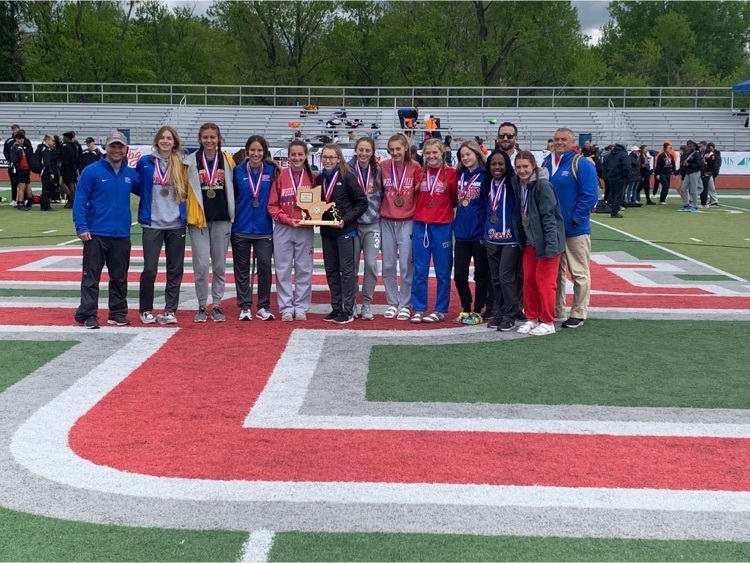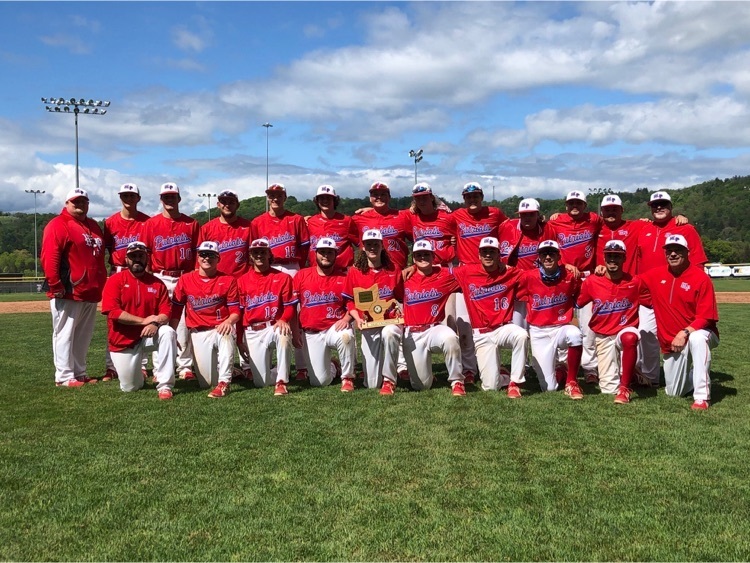 Wheeling Park students can take part in resilience training to combat anxiety thanks to a program initiated by author and U.S. military veteran Duncan Kirkwood along with McDonald's and the City of Wheeling!!! Ms. Dailer will discuss it tonight on @WTRF7News and @WTOV9!!! To register for youth resilience training go to
www.tinyurl.com/99j9nctz
#experienceTHEPARK #TogetherWeAchieve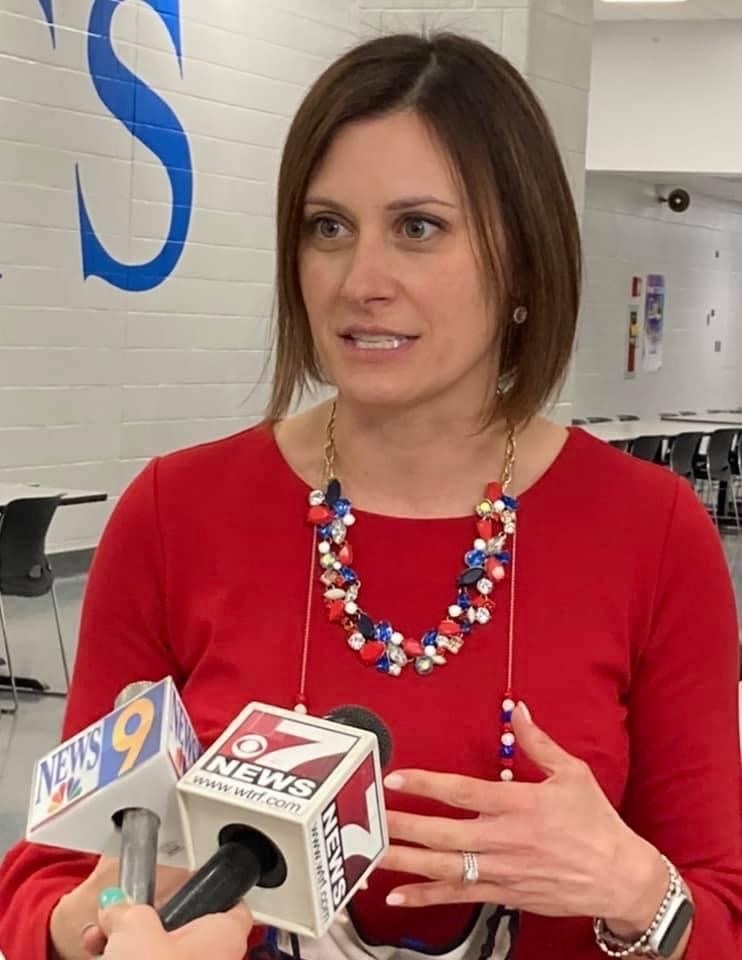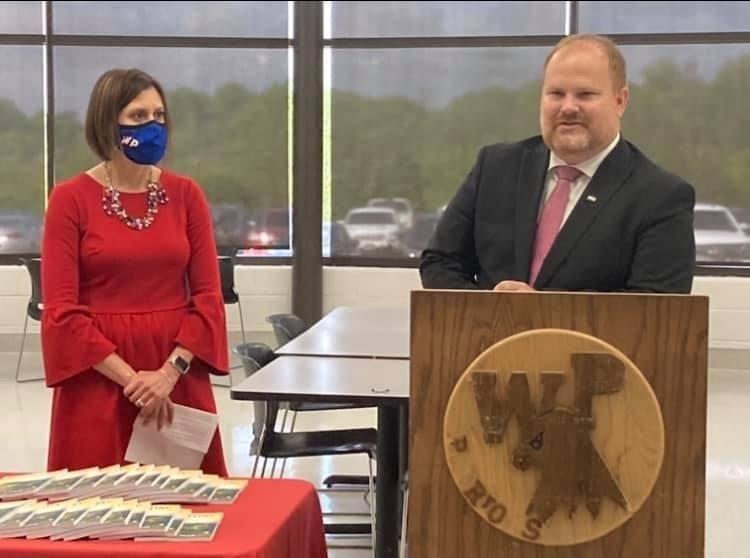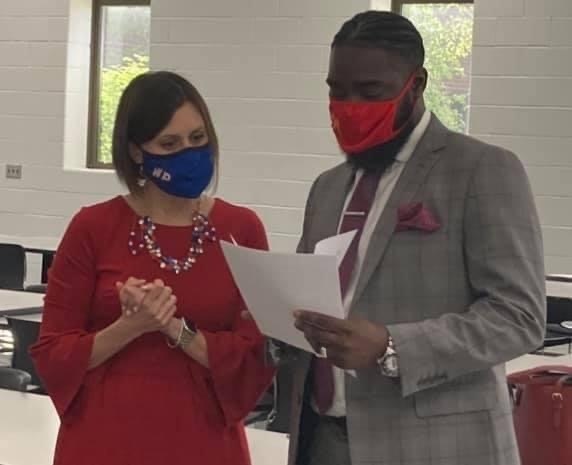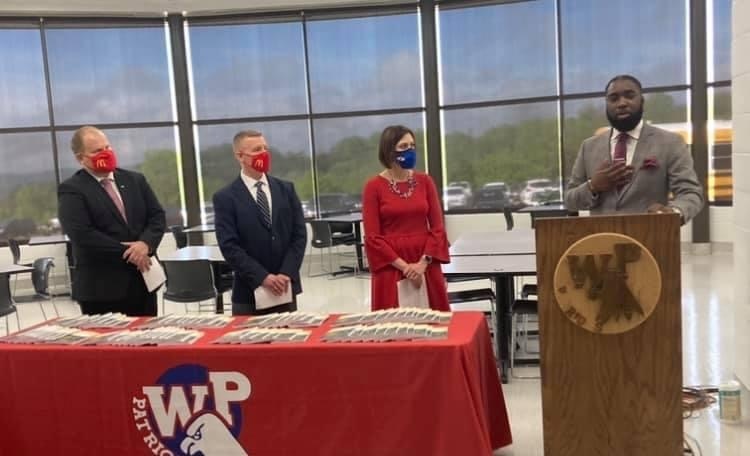 Here's the SCOOP! Many thanks to Coldstone for donating ice cream for today's teacher treat. We hope our teachers know much we appreciate all they do for our students 💙❤️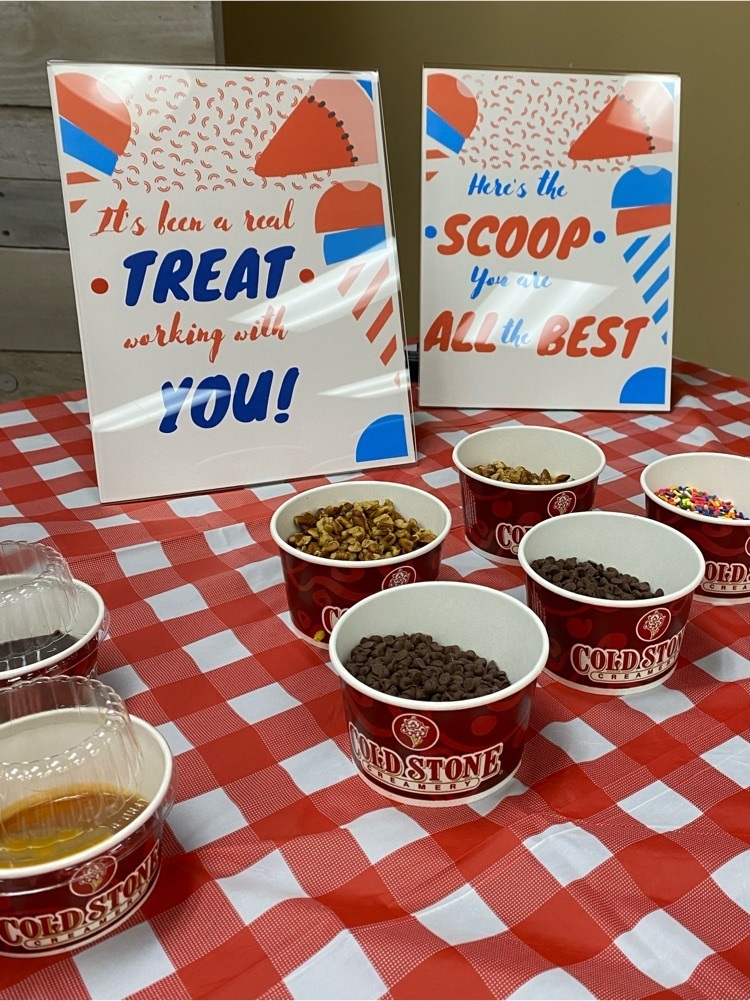 Our Girls Basketball team wrapped up their season this past Thursday in Charleston. They lost a hard fought battle to Morgantown High. These seniors will be greatly missed.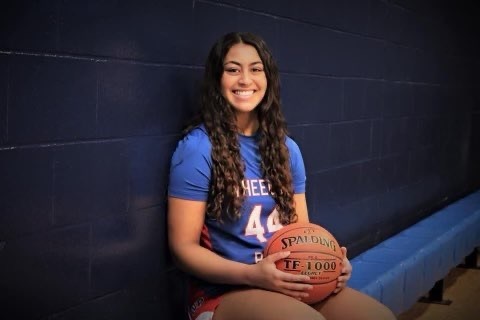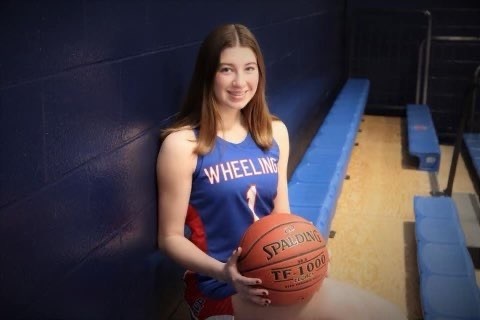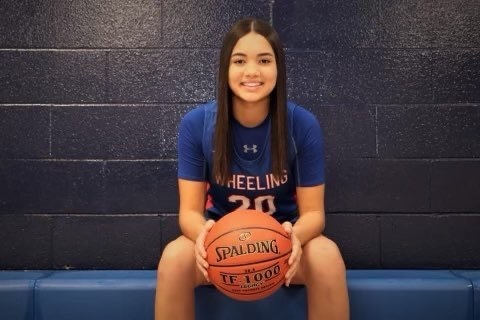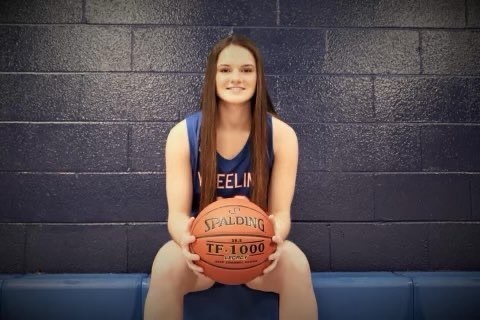 Boys Baseball is in the OVAC finals this Saturday. They play Morgantown High at 1:30 at I470. Good Luck!! ❤️💙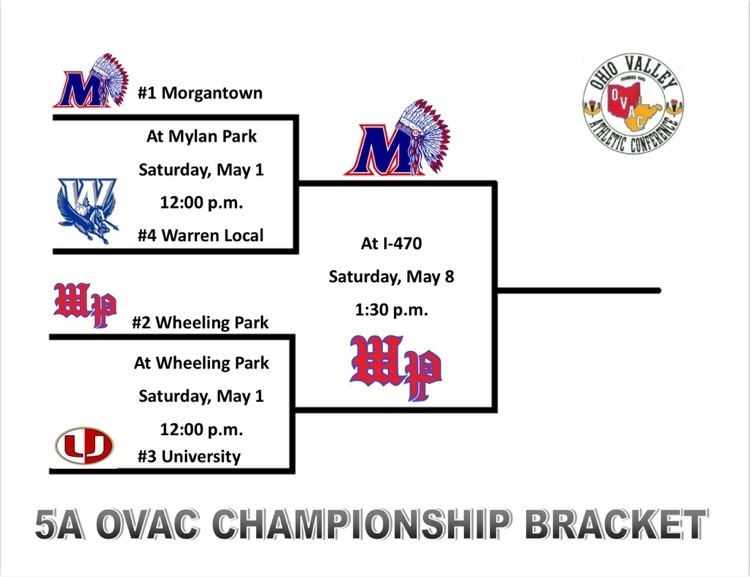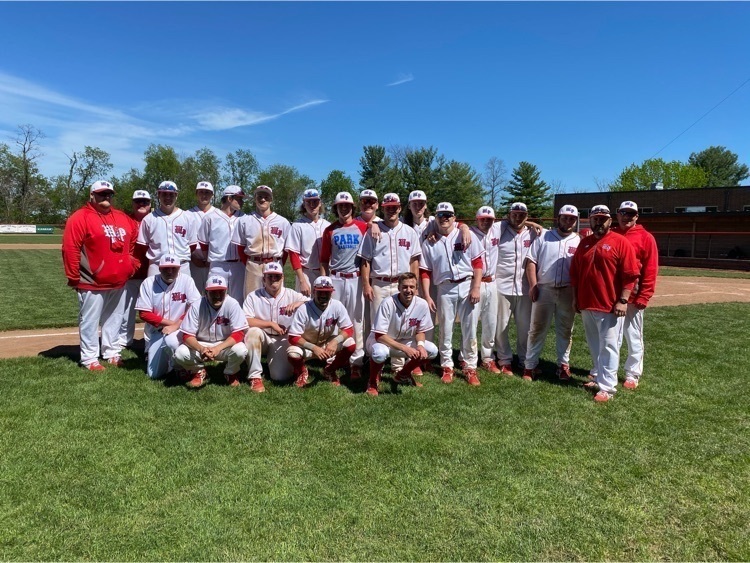 Several of our boy and girl runners qualified for the OVAC Meet this Saturday. Good luck and #runrealfast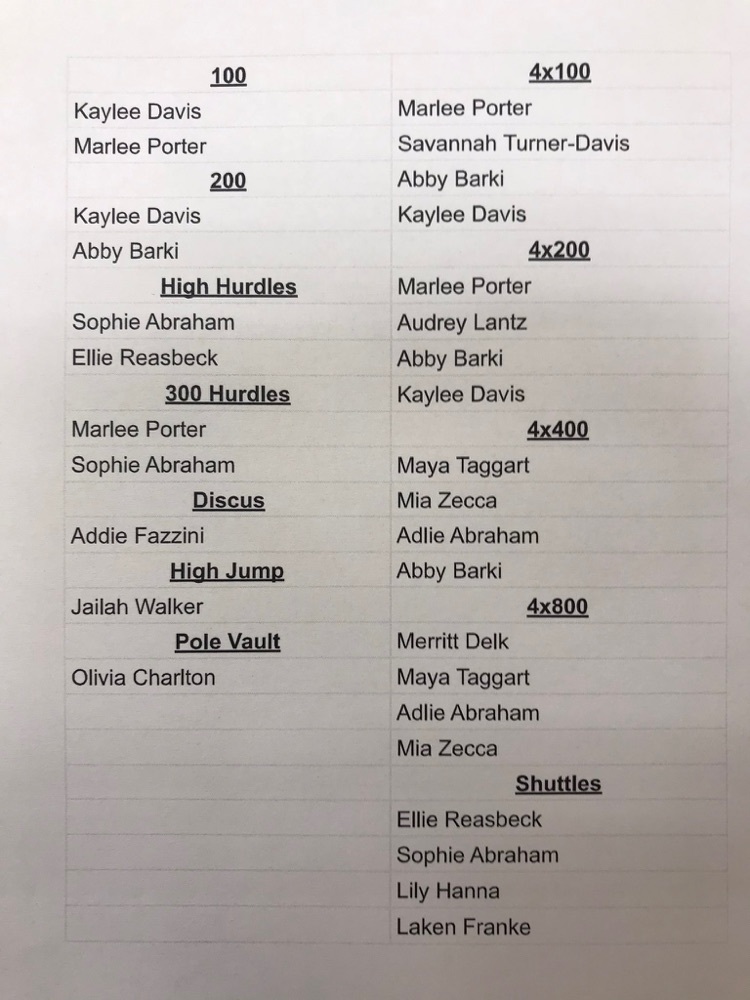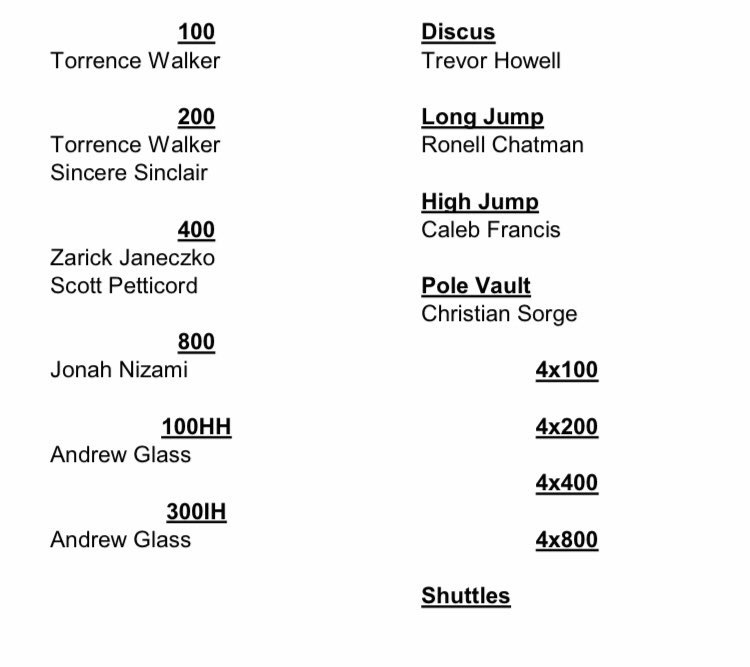 Several of our boy and girl runners qualified for the OVAC Meet this Saturday. Good luck and #runrealfast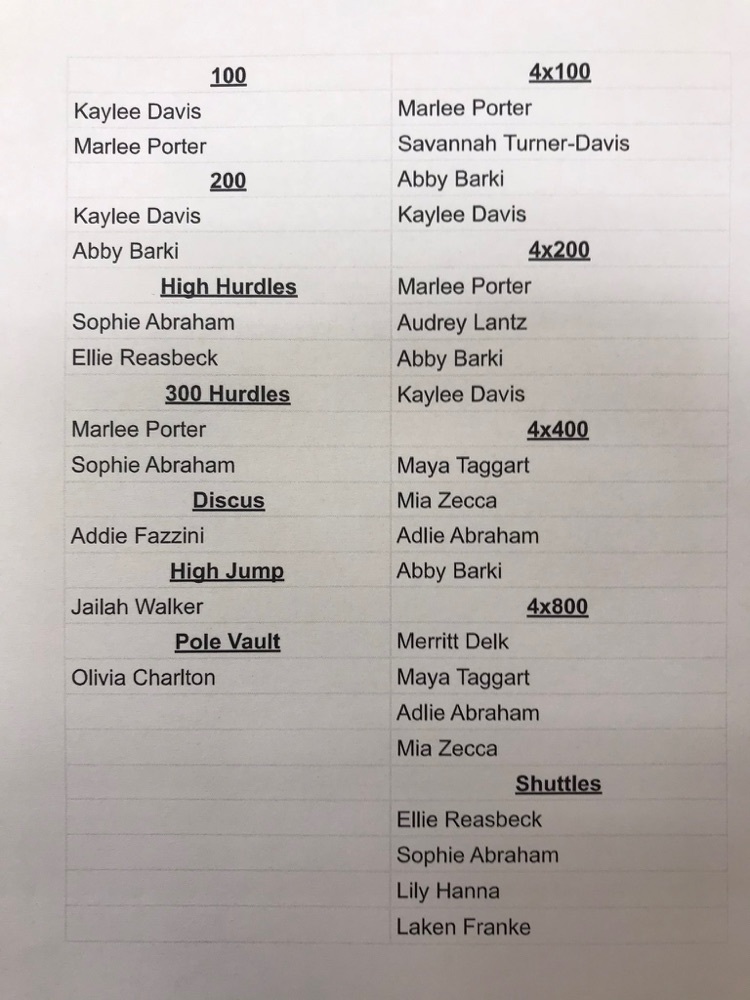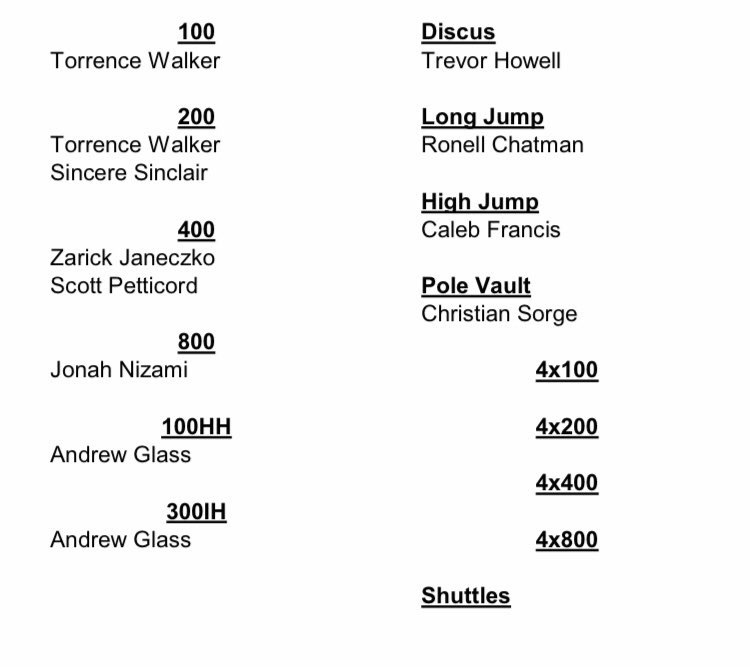 Playing some catch up from all our recent athletic action. Be sure to follow our Athletic Department on Twitter too! Your WP Lady Patriots ended the 2021 OVAC Tourney as Runner Ups overall Rachel Simon & Rhiannon Christmas finished as runner ups in 2 doubles! Rachel Simon finished runner up in 2 singles! Taylor Broadwater finished runner up in 4 singles! Congrats to everyone ! #TUFT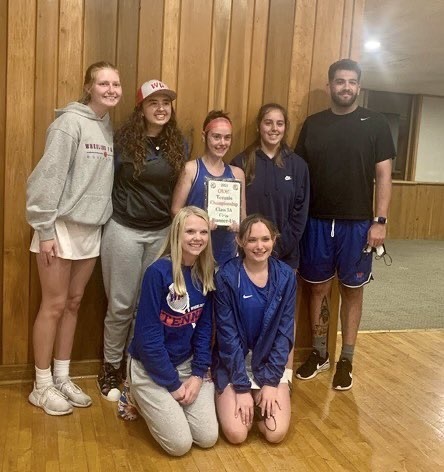 Wonderful seeing and hearing our musicians on stage tonight. #experienceTHEPARK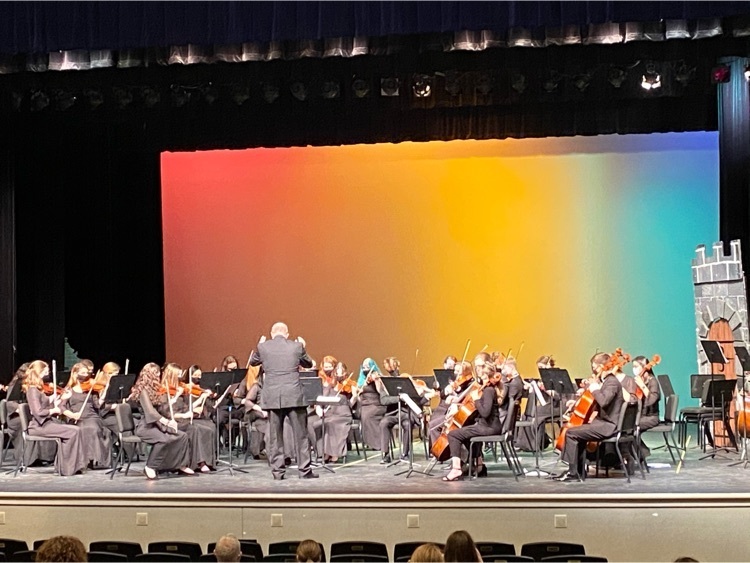 More of our super talented artists showing off their skills at this evening's Celebration of the Arts!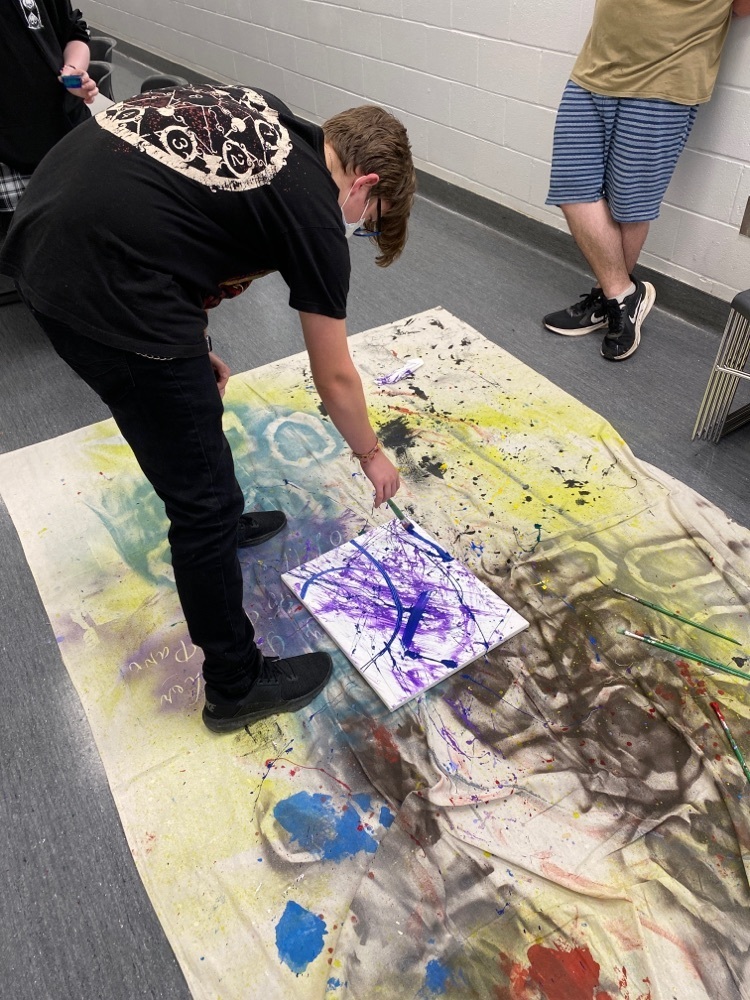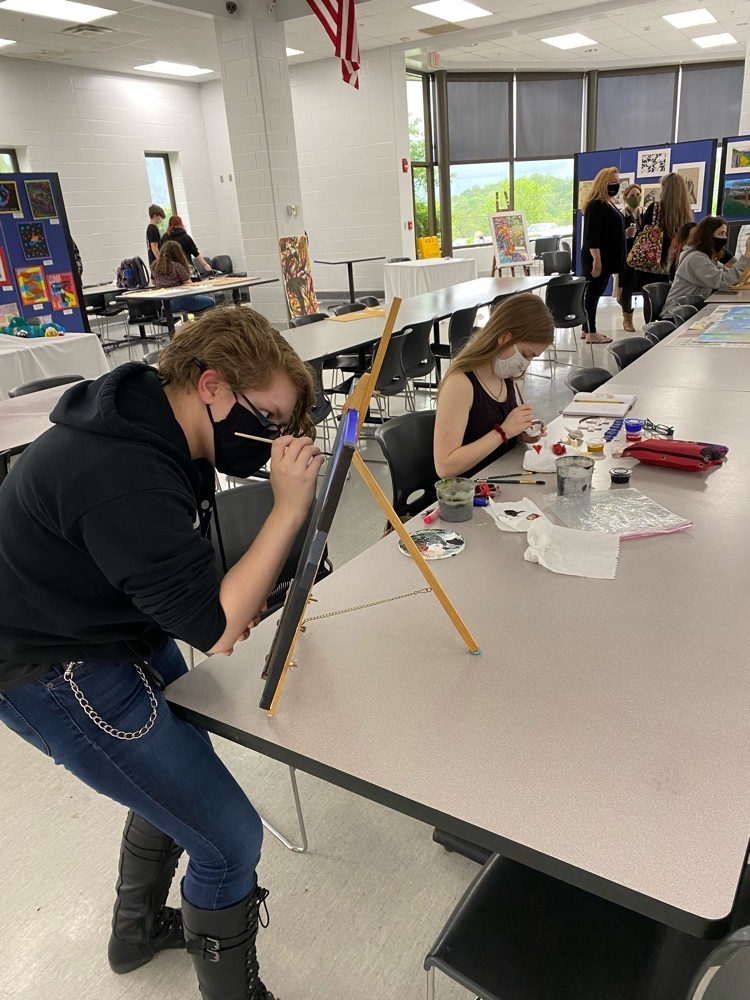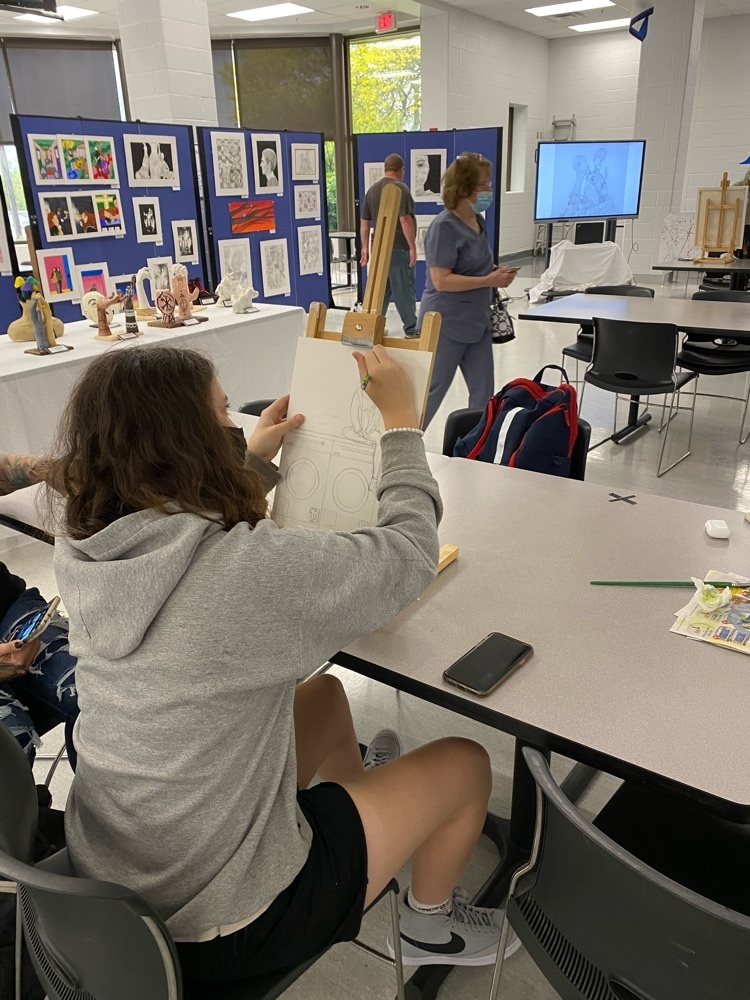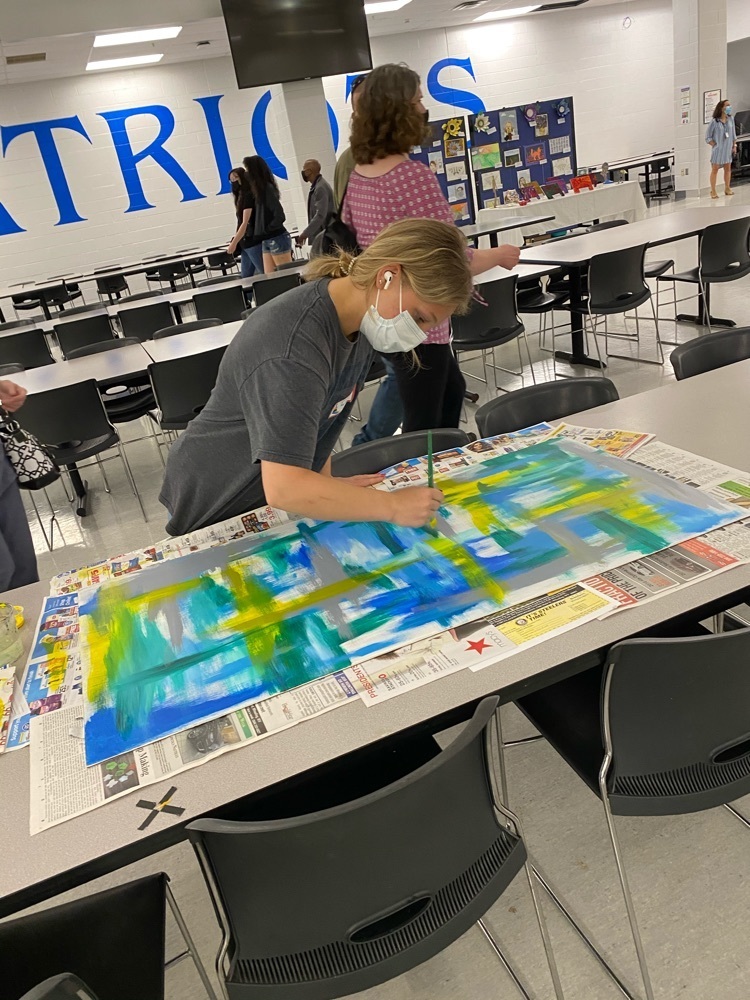 The artistic talents nurtured throughout Ohio County Schools will be on display tonight at Wheeling Park High School!!! Celebration of the Arts will be held today from 4:30 – 6:30 p.m. in the school's food court, Patriot Gymnasium and the J.B. Chambers Performing Arts Center. Ohio County Schools Superintendent Kimberly Miller said the event will include exciting musical presentations and displays of excellent student artwork. She said Celebration of the Arts showcases the unique talents of Ohio County Students. The event is open to the public. #TogetherWeAchieve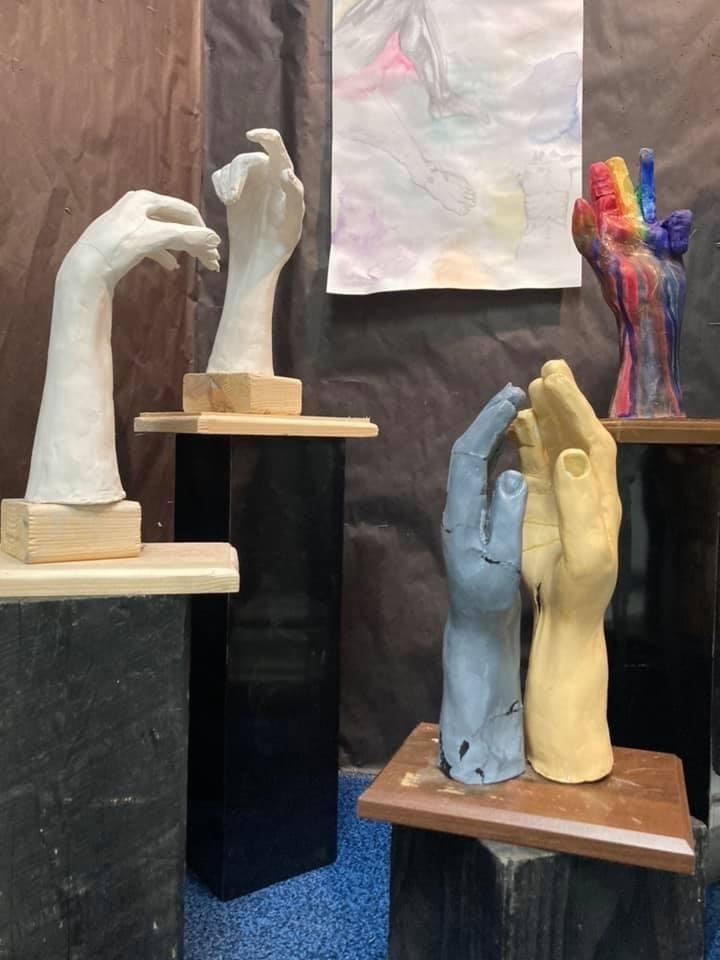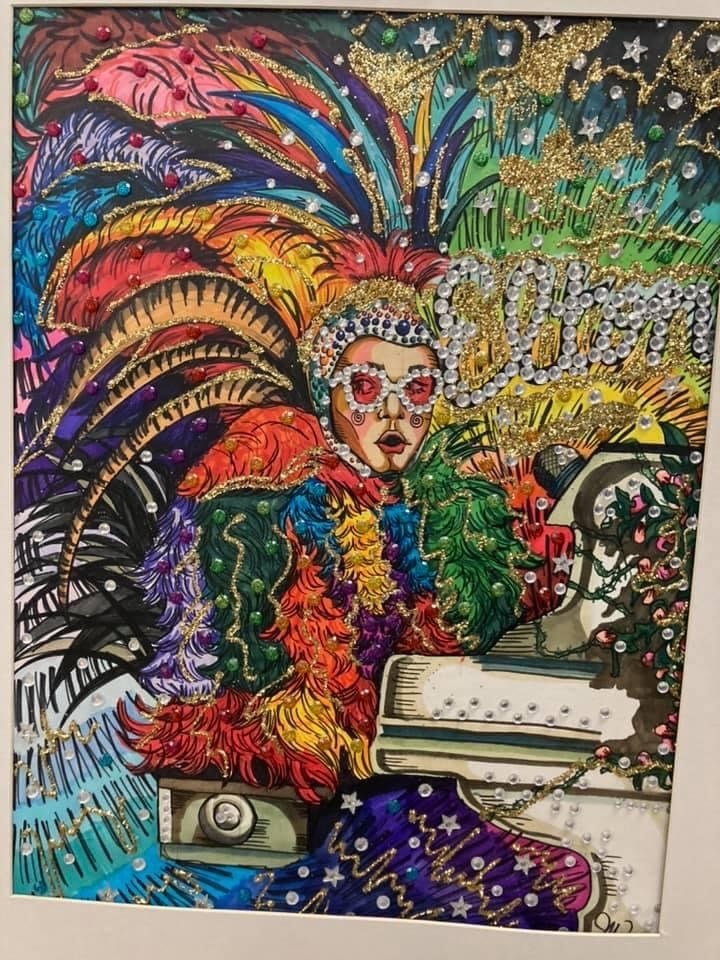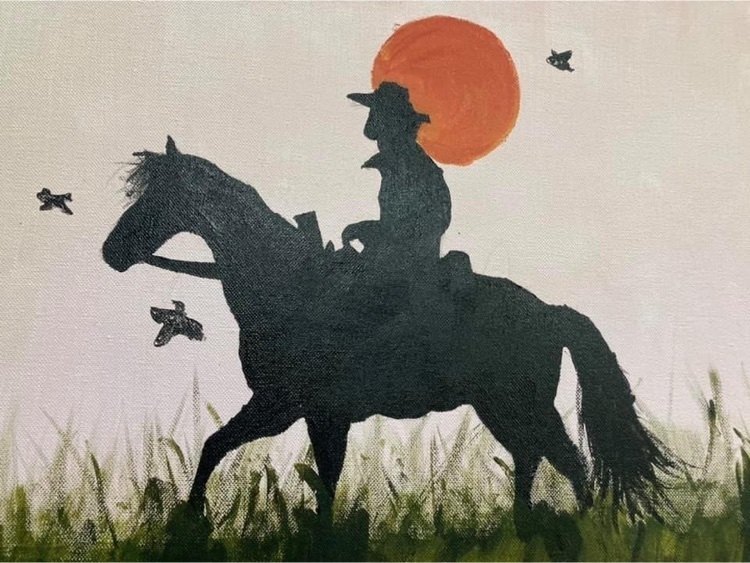 Thank you to the members of city council, the city of wheeling & the mayor for recognizing the WP cheerleaders for their state titles ❤️💙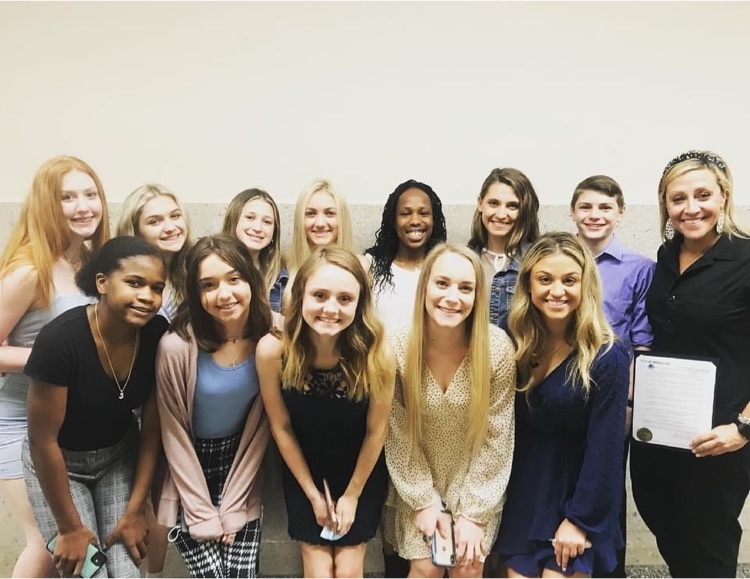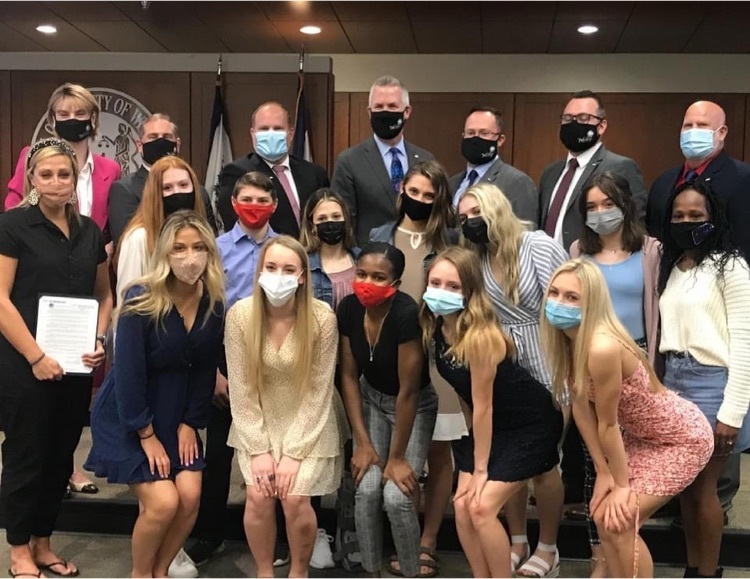 This week is Teacher Appreciation Week. We look forward to celebrating our amazing teachers and making sure they know how much they truly mean to our Patriot students. #experienceTHEPARK #wearePARK

If you missed the live performances of Shrek The Musical, you still have two more opportunities to catch the show!! Saturday, May 8 at 7 P.M and Sunday, May 9 at 3 P.M. Tickets are available at:
https://www.showtix4u.com/event-details/51127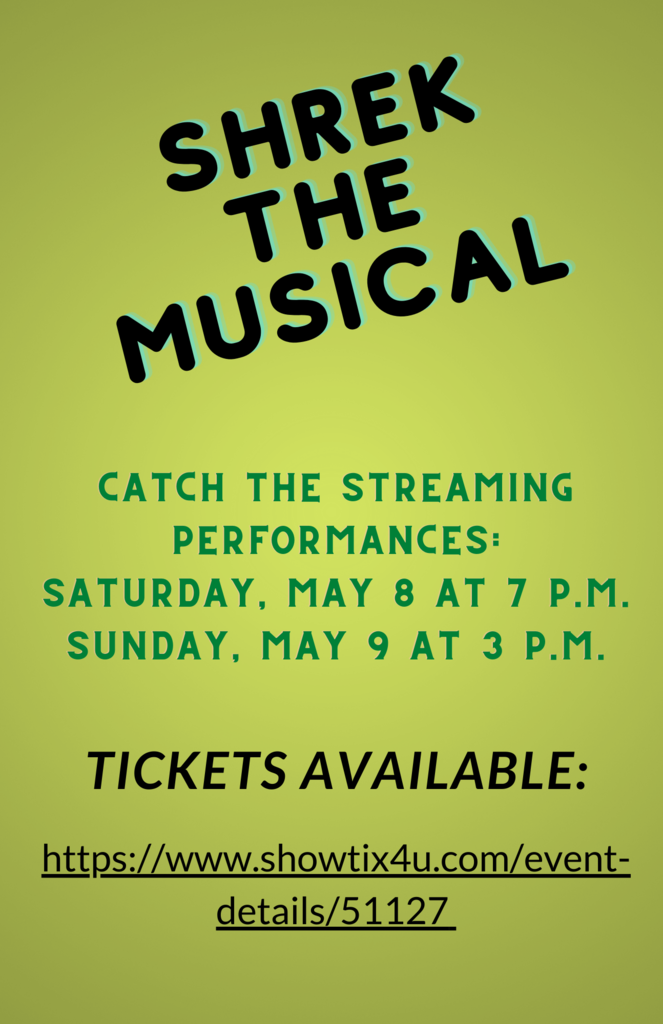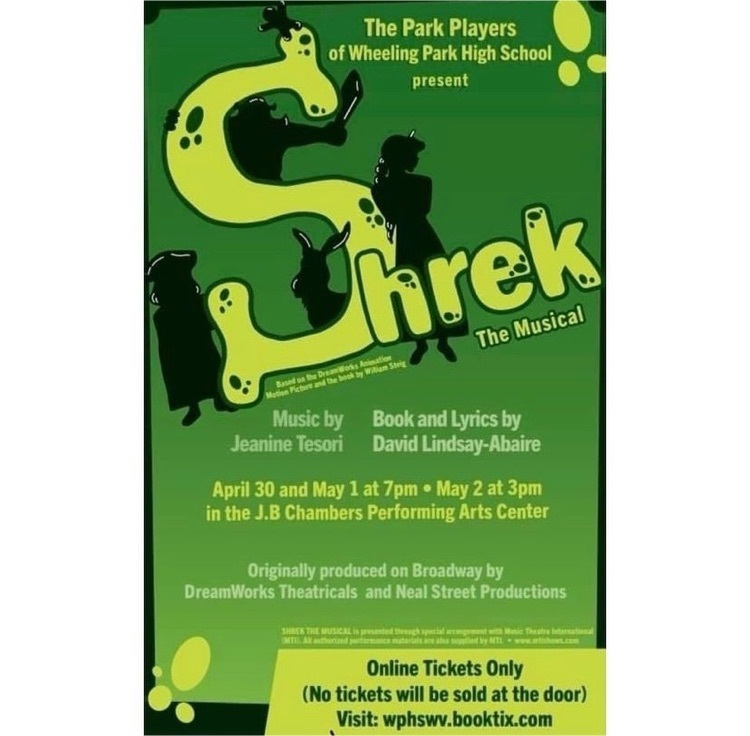 Our Student Council participated in today's Make Wheeling Shine Clean Up Day. The students met at Pleasanton Playground to pick up trash and beautify the surrounding areas. #wearePARK #experienceTHEPARK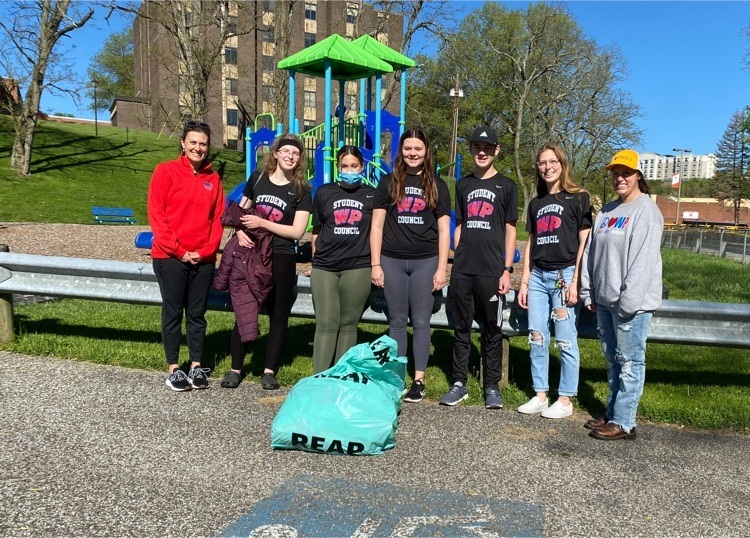 Our phone system is down due to Frontier issues. Please email our Main Office at
kseabrig@k12.wv.us
if needed. Sorry for the inconvenience.