Information on scholarship applications is available on the Scholarship Information Schoology Group!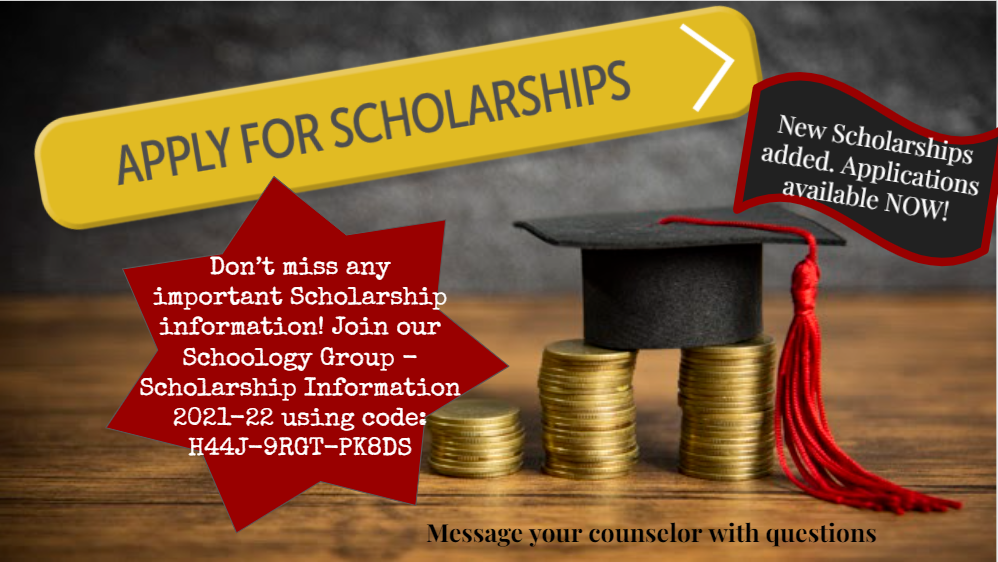 Our Student Council Bond Committee and Senior Class Officers recently met with Principal Dailer to make furniture and design selections for our new Patriot Point. This space will be dedicated to our Seniors...a relaxing space for them to eat, lounge and enjoy one another. One of the highlights will be the original WP logo from the old main entrance used as a focal wall. #experienceTHEPARK #wearePARK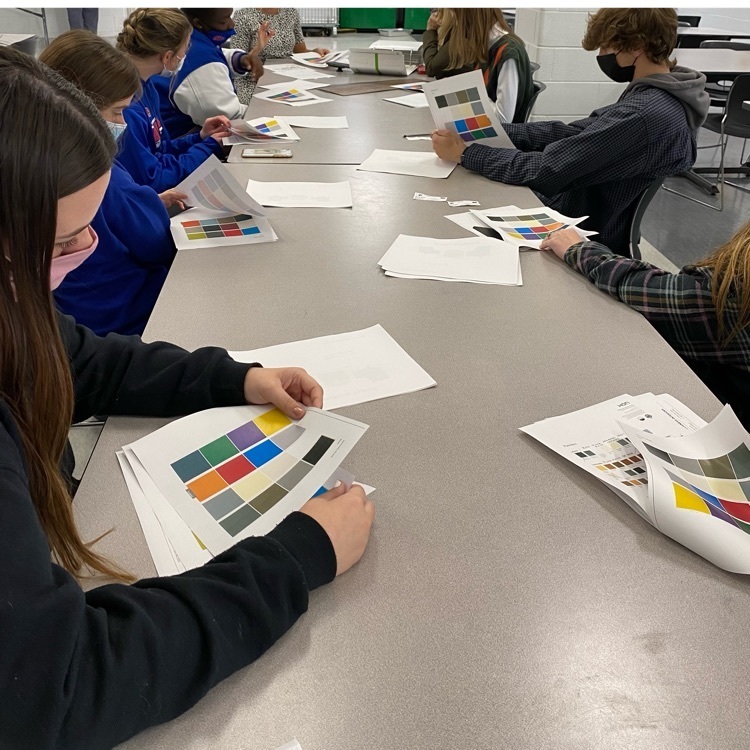 Based on the first nine-week accountability grade data, our students are still struggling to submit work in a timely manner. We believe that it is in the best interest of our students to stay on pace with their classwork. With this in mind, we will be adding a 1/2-way grading cut for the 2nd nine weeks. Any missing classwork due on or prior to Tuesday, November 23rd must be submitted by Sunday, November 28th, 11:59 p.m. to receive credit. If not turned in, those assignments will turn to a zero. Classwork submitted late will be graded and entered in Schoology by Monday, December 6th. Assessments can always be made up; however, we recommend taking assessments in a timely manner so that subject matter is fresh and learning is at its peak. Again, we believe this cut-off is beneficial to our students' learning and building accountability in their daily classwork. Please note: Interim will be pulled and printed normally. They will come home on Tuesday, November 30th. Interim report cards will not be reflective of all these late work submissions as our teacher will use the week of Nov. 29th to complete this grading.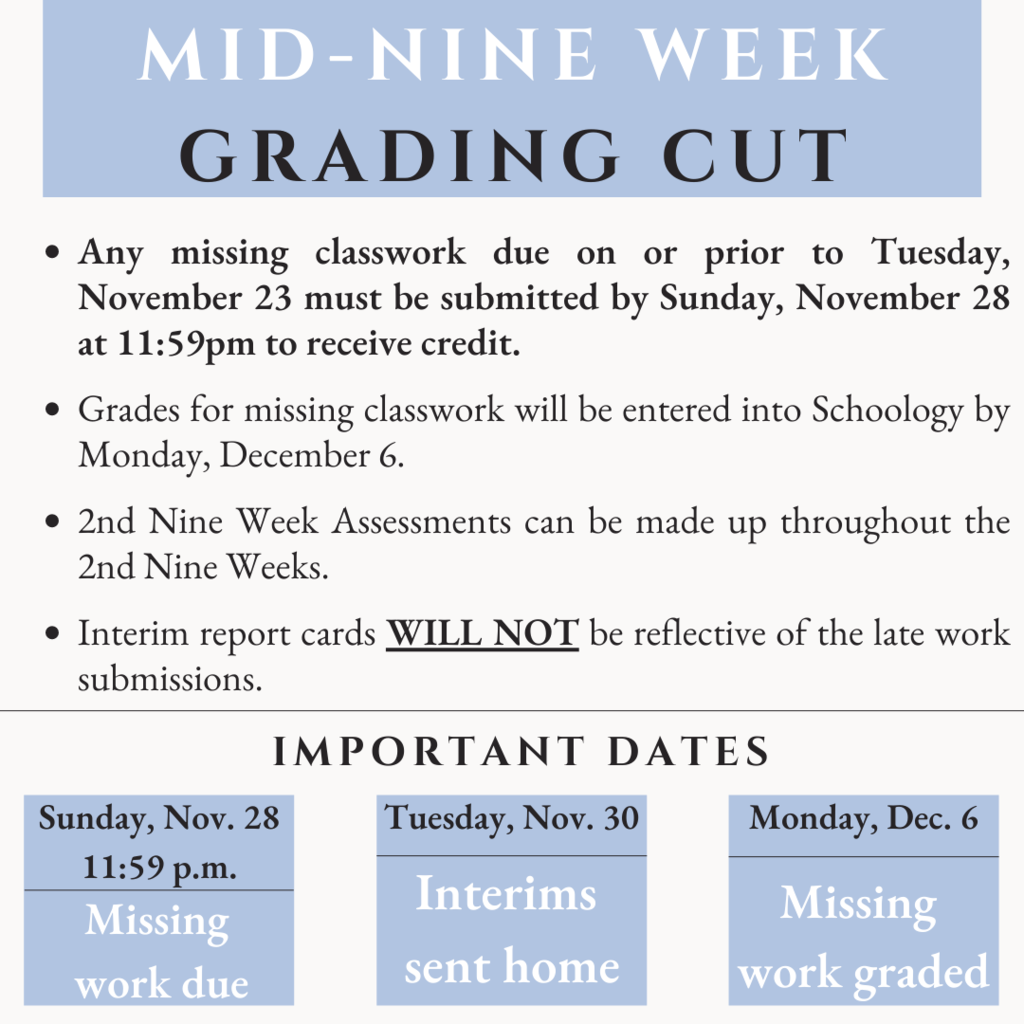 Math Tutoring Tonight! Jump online with Mrs. Moore ...starts at 7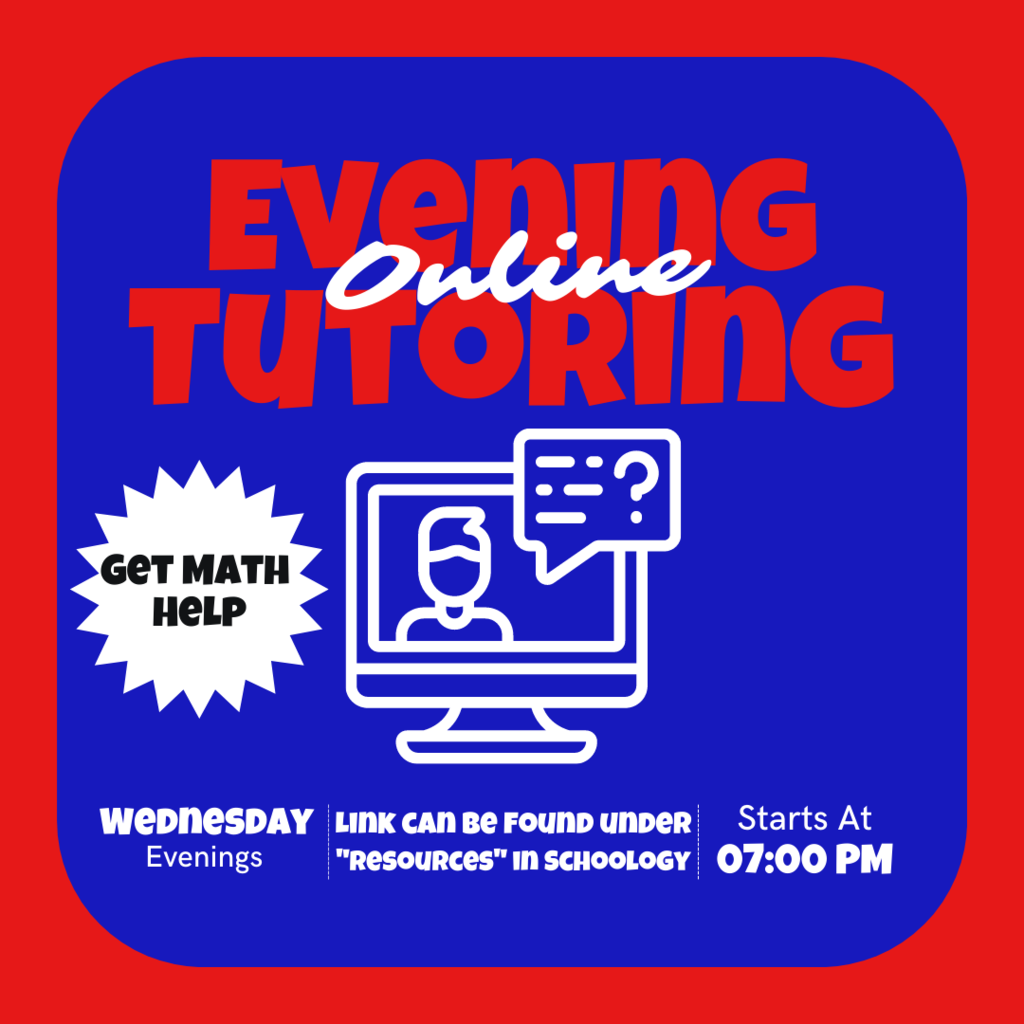 The 2021 yearbooks are in and can be picked up in room 0260A any time during regular school hours!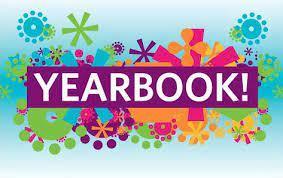 We hosted a school wide assembly to honor Veteran's Day today. Our celebration included the Moundsville Honor Guard presenting the colors and our Young Patriots singing the National Anthem. Guest speaker, John Lanos, spoke to the student body about honor and sacrifice. The students learned about the history of taps as well as the Military Child's Table. It was an informative and respectful ceremony that wrapped up with our veteran staff receiving certificates of appreciation for their service.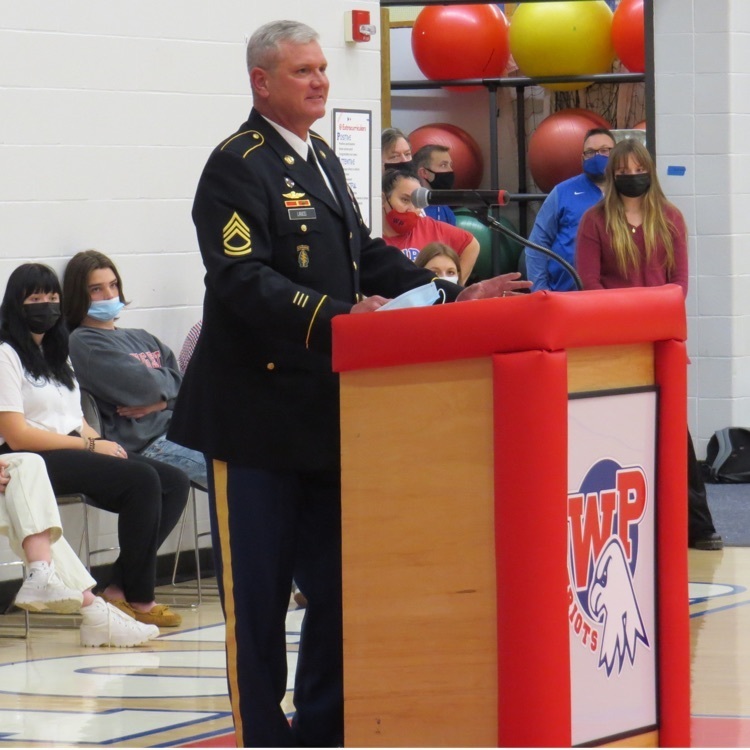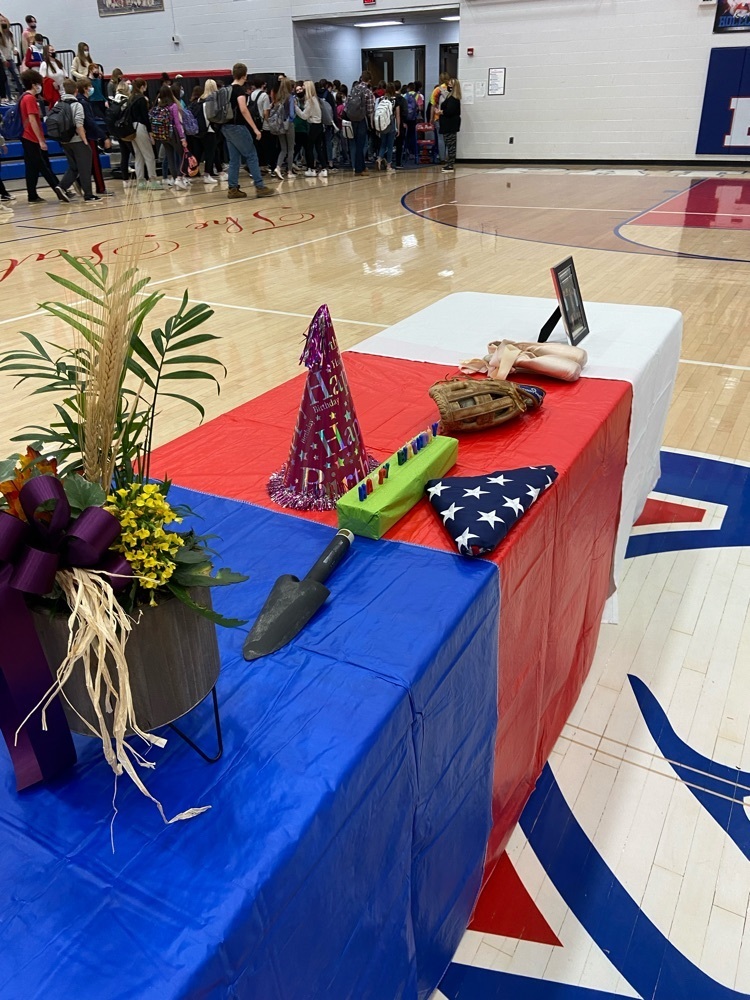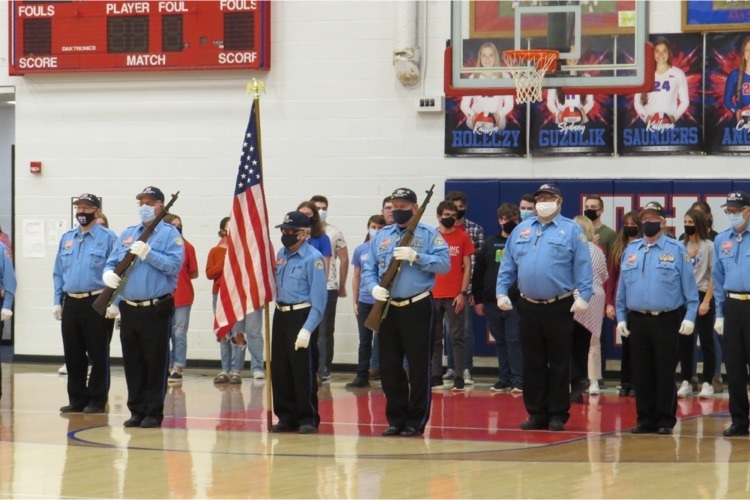 The Wheeling Park Patriots enter the first round of playoffs, taking on the Huntington Highlanders TONIGHT with kickoff at 7:30. Use the link below to purchase tickets. LET'S GO PARK!
https://gofan.co/app/events/446679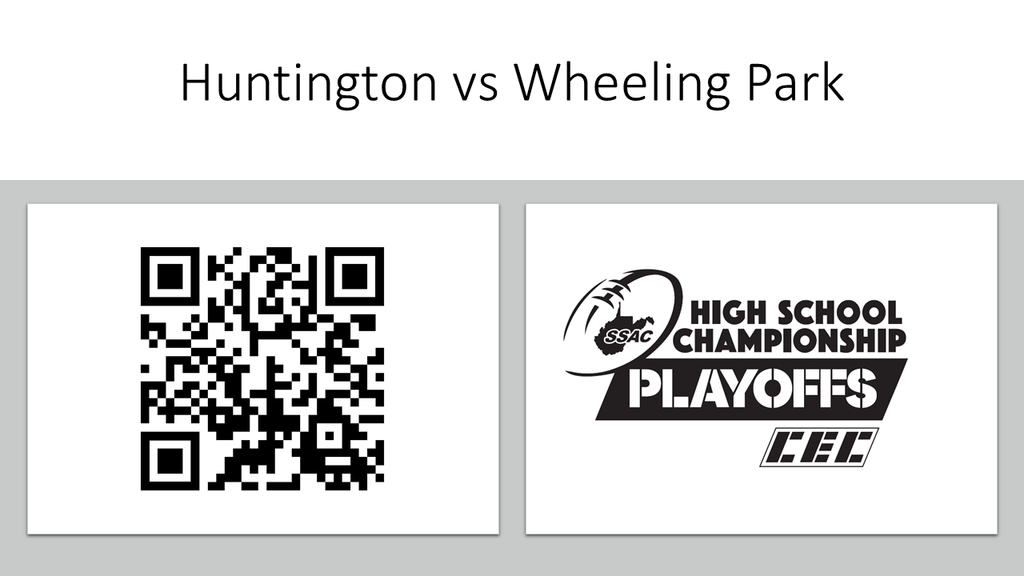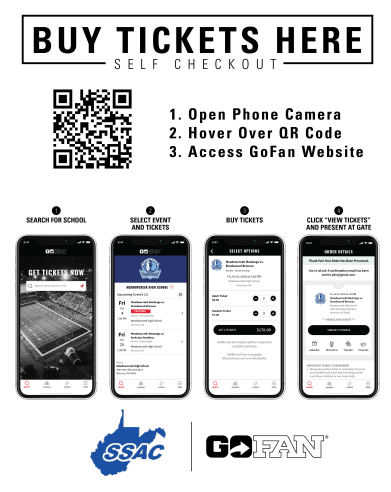 ❤️💙Students in Beyond Ed. visited Bethany College today! We explored campus, sat in on a class, and had lunch with Bethany Professors and Administrators 🦬💚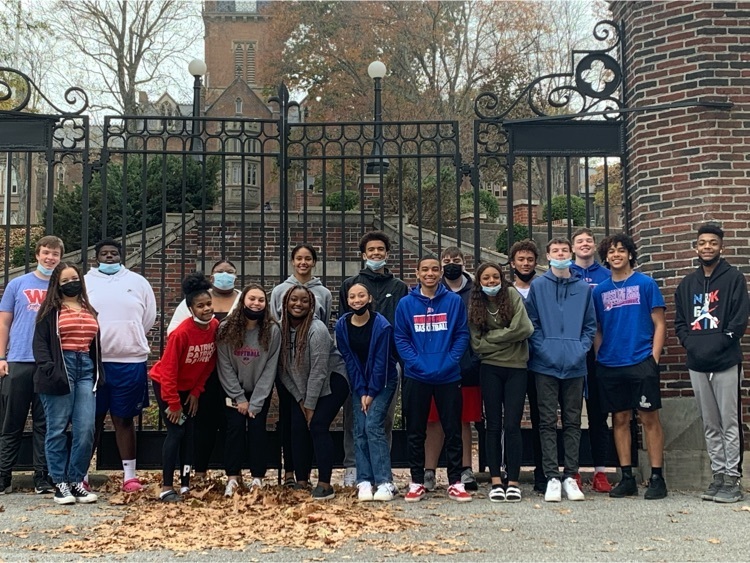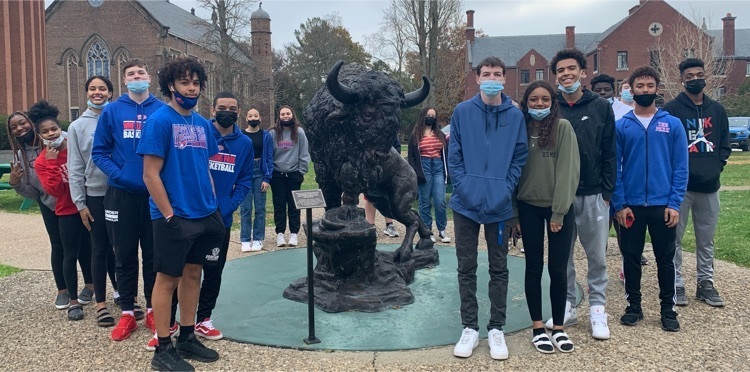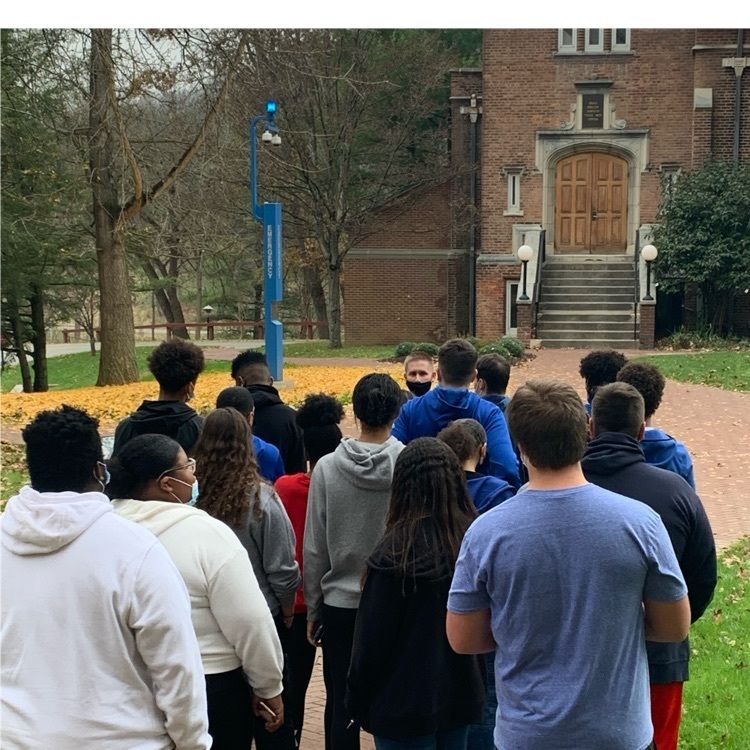 Our girls left everything on field. We are so proud of them - even in the face of loss. ❤️ GW wins in OT. 2-1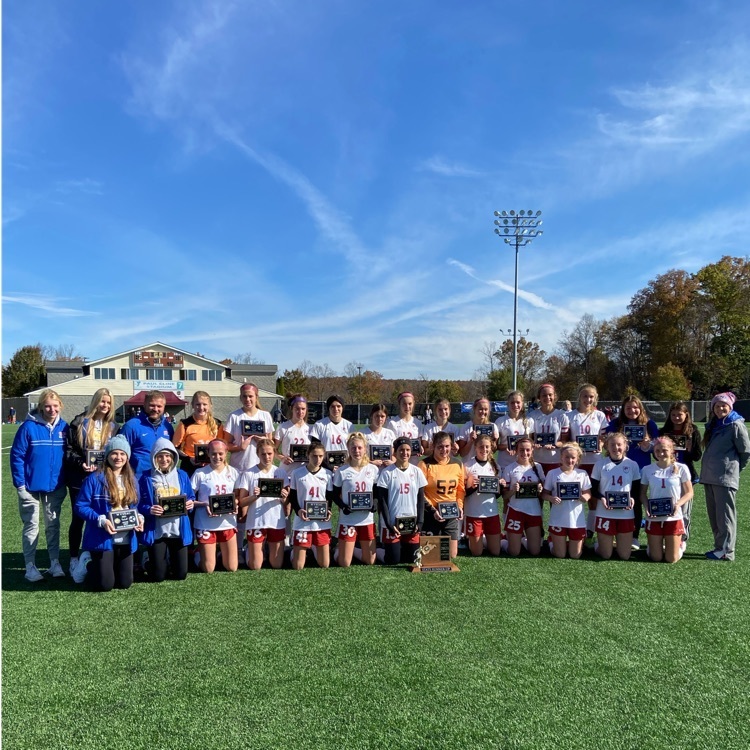 Our girls DOMINATED today in the state semi final game against Cabell Midland with a 5-0 win. They will defend their championship tomorrow morning at 10:30 vs George Washington. Game will be streaming live on NFHS network.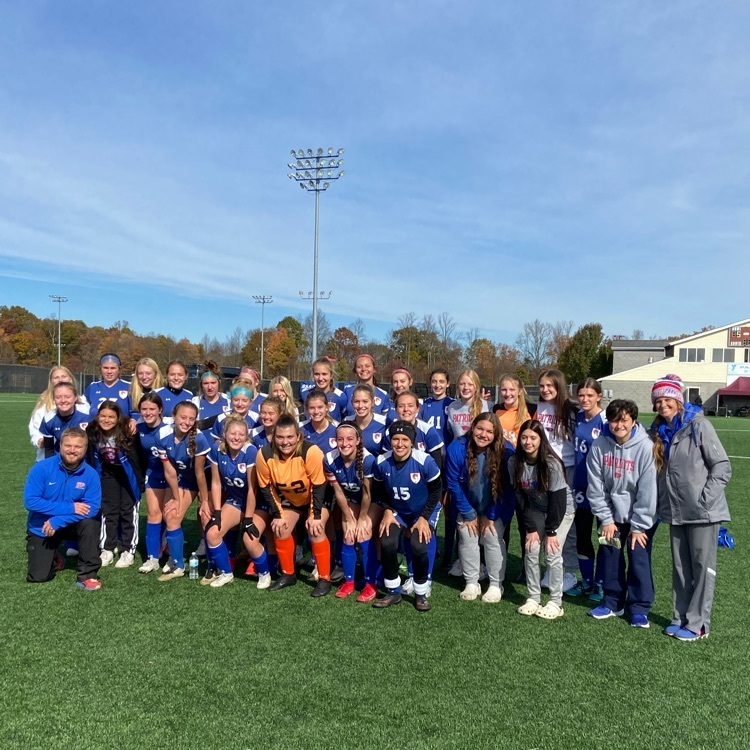 Varsity Football will travel to JM tonight! Kickoff at 7pm. Here is the QR code to buy tickets.
Stop down to Patriot Point and get some extra academic help from Mr. Kaniecki and Mrs. Redilla! Today during Activity Period.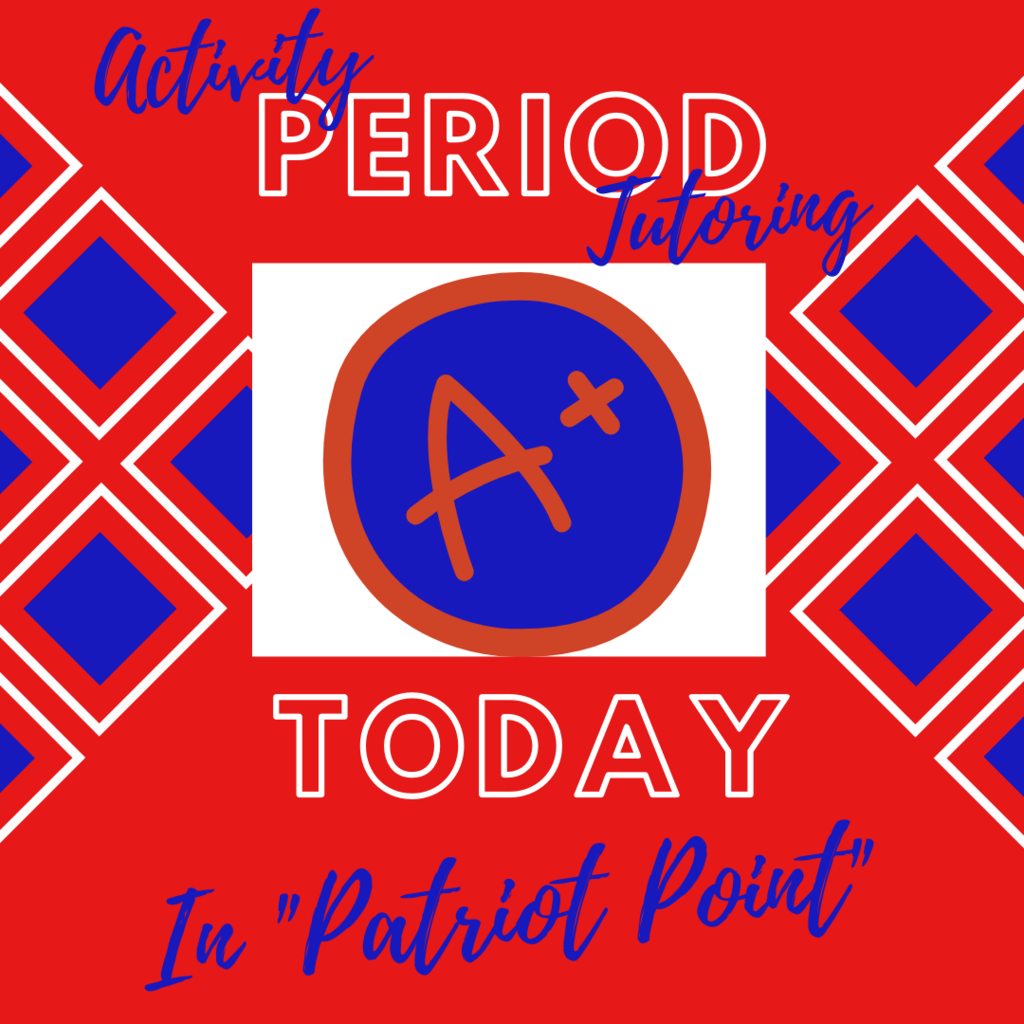 Families, Please respond to the survey recently posted to Schoology. The Fall 2021 WV School Learning Environment Survey for parents or caregivers of students is valuable for us to understand family perceptions and to improve WPHS for staff, students and families.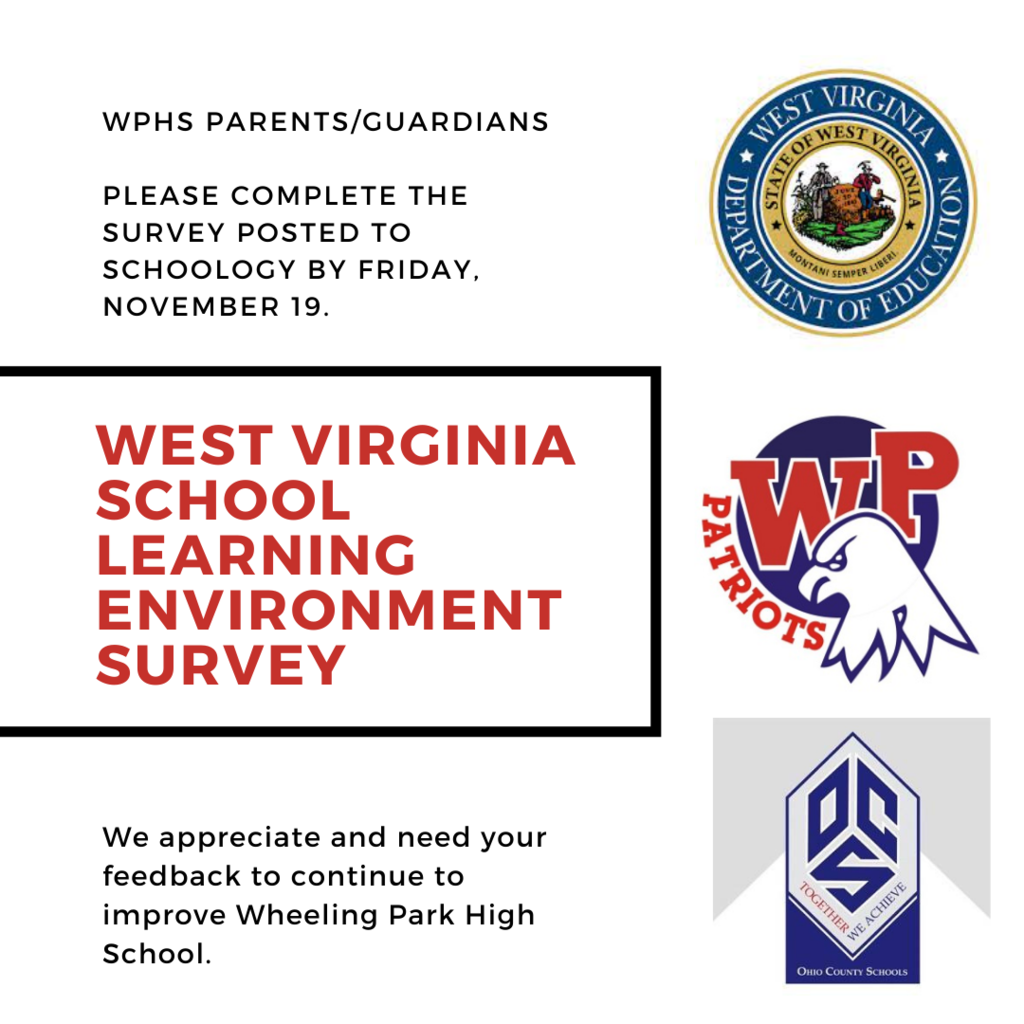 Vaccination Information for children 5 and older and adults.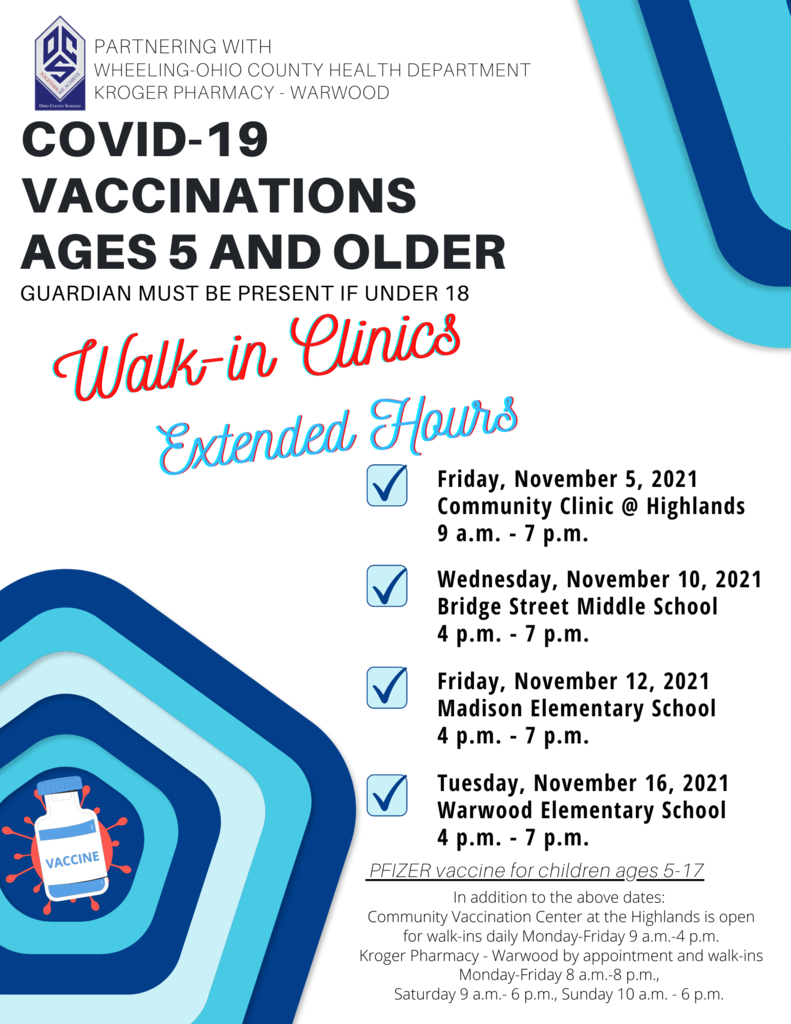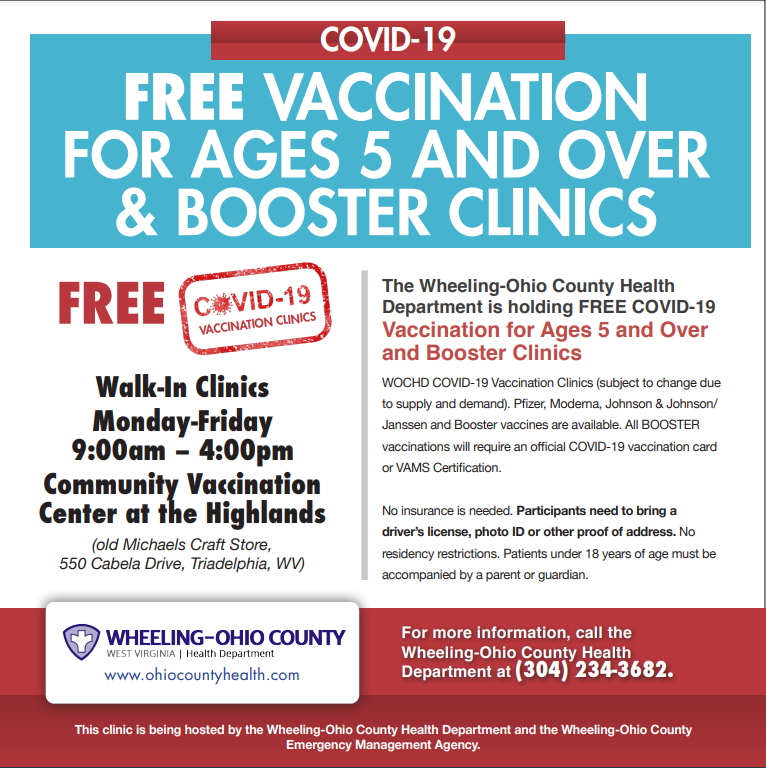 Wednesday Evening Math Tutoring Tonight! Google Meet 7-8 pm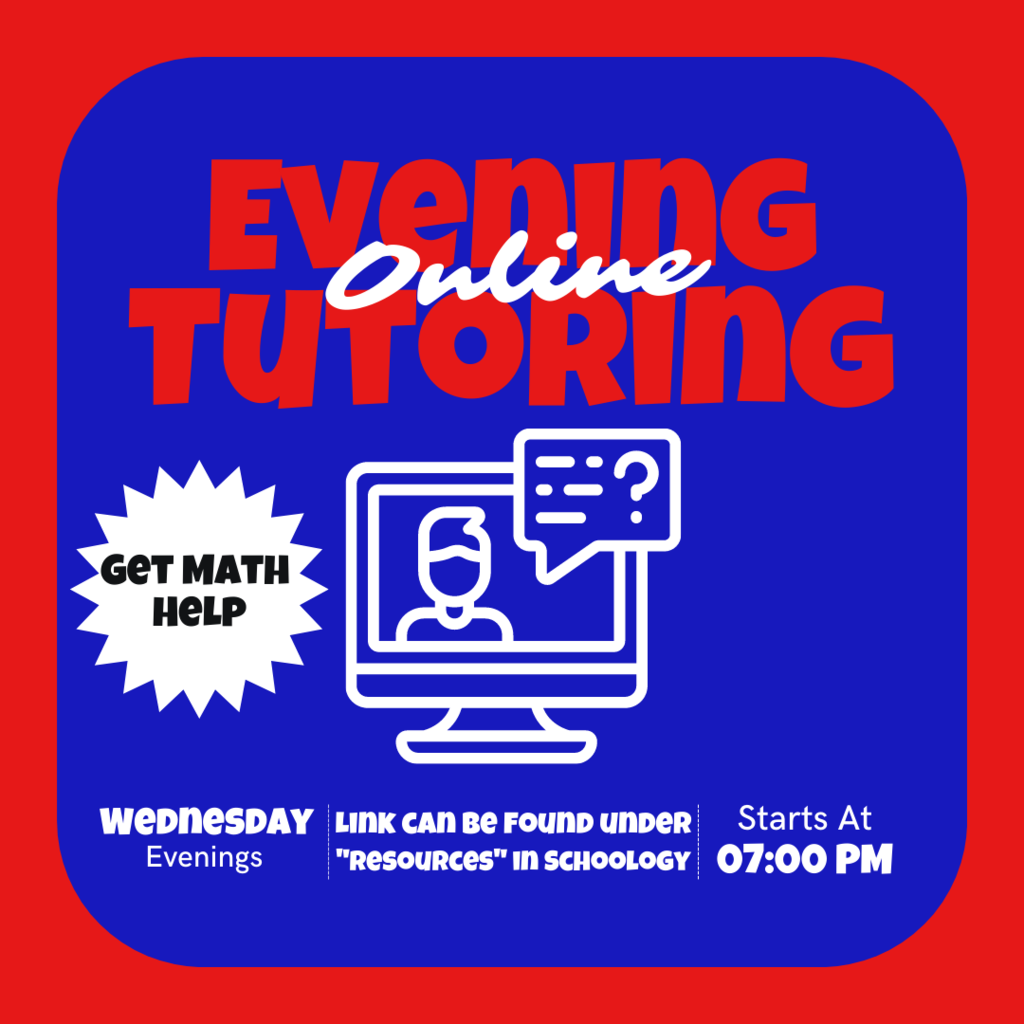 The Park Players are proud to present "She Kills Monsters" by Qui Nguyen. Tickets are available now at
https://wphswv.booktix.com
and will not be sold at the door. This play may not be suitable for children under 13 and may use strobe effects.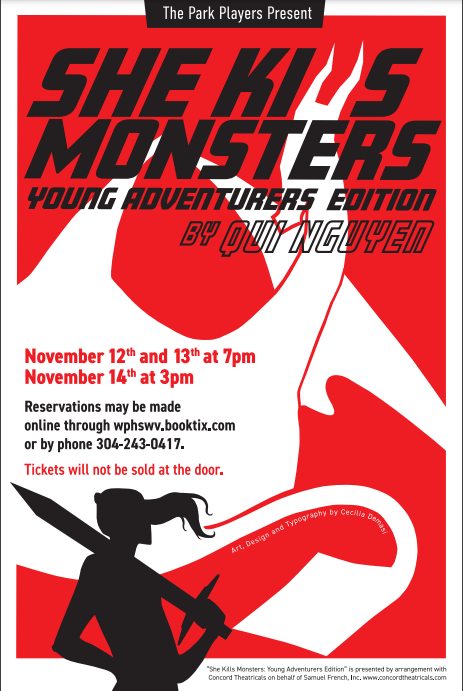 Below you will find the link to purchase tickets for the WVSSAC State Soccer Tournament. All tickets will be sold online only. Please share. Go Park!! ❤️⚽️💙
https://gofan.co/app/school/WVSSAC

Our Boys Cross Country team wrapped up an amazing season as State Runner-Up today in Ona, WV. 14: Jonah Nizami 15: Brady Miller 19: Ben Ashmore (huge day) 23: Max Morgan 30: Redick Moore 💙❤️Congrats!!💙❤️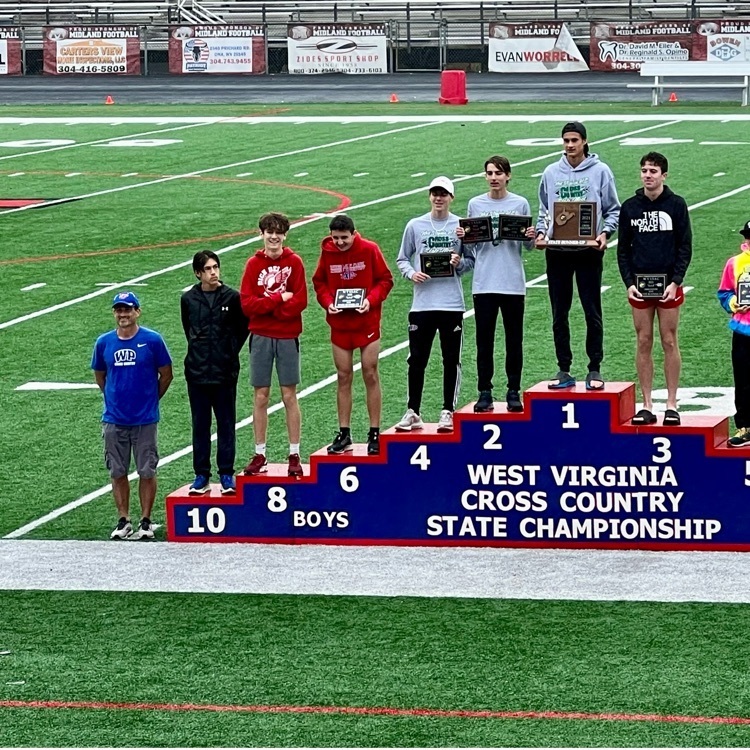 Our student sections was Spooktacular tonight! #wearePARK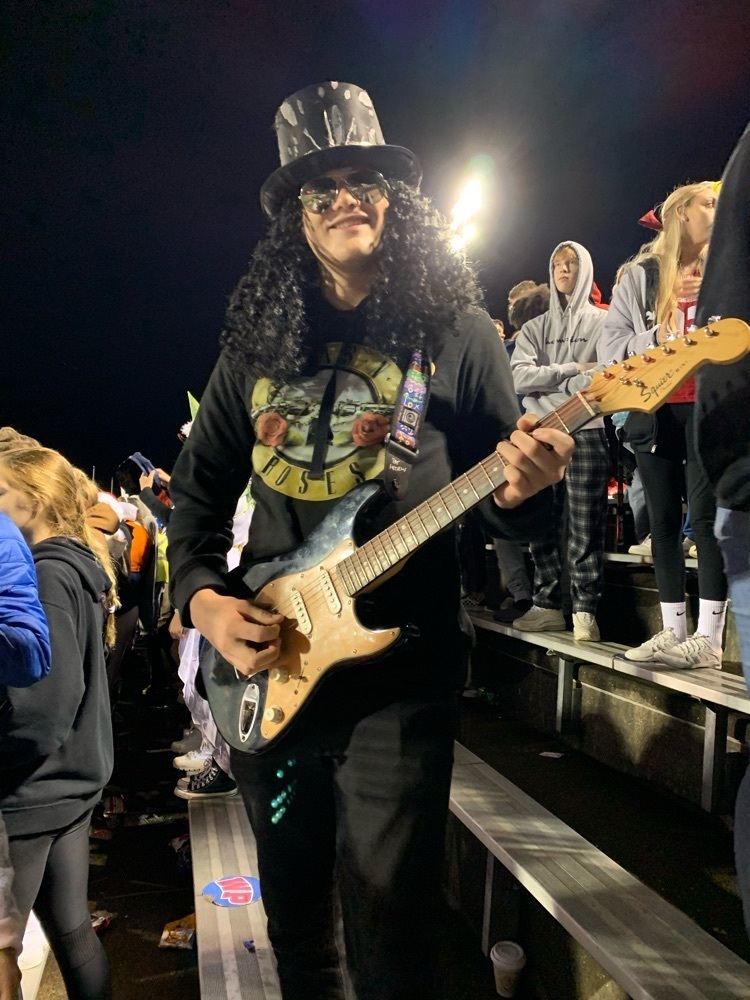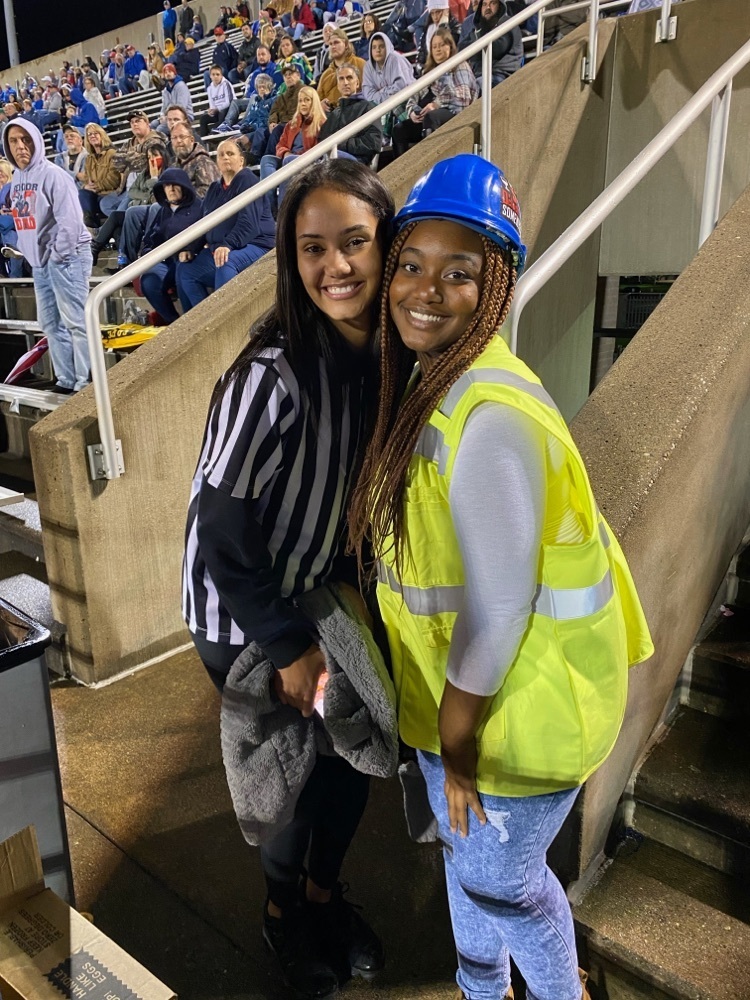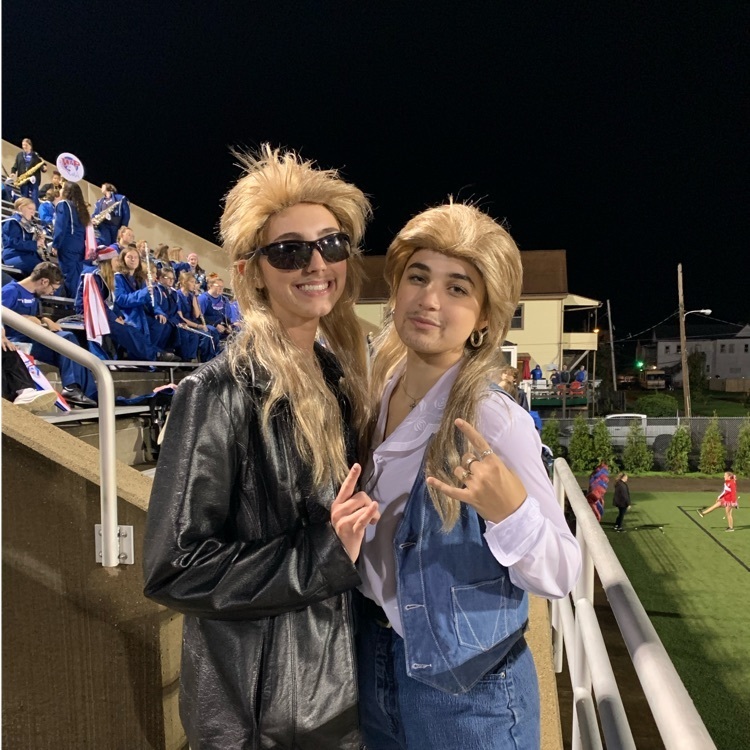 EdVenture Group discussion on school culture with CTE Simulated Workplace company Leaders! "It's cool to be in WP CTE"