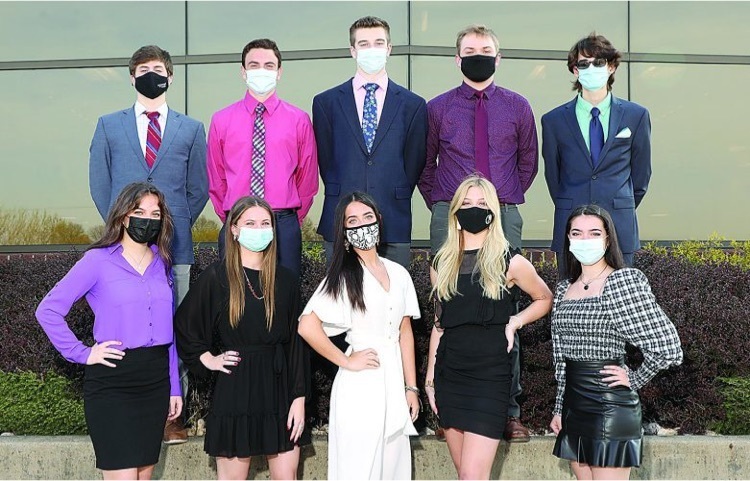 Our Girls Basketball Team is headed down State. They defeated University High last night to punch their ticket to Charleston. We will play next Thursday night at 9 pm against Morgantown High. Good luck ladies!!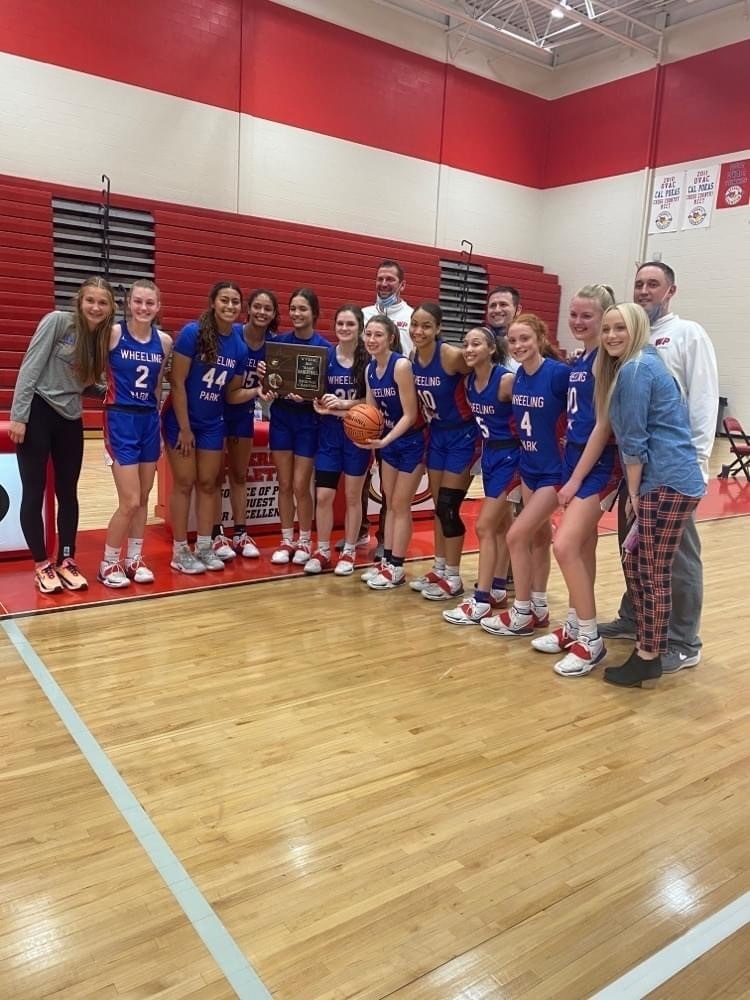 Today is Administrative Professionals Day and we can't thank these wonderful ladies enough. They are the oil that keeps this place running smoothly. #experienceTHEPARK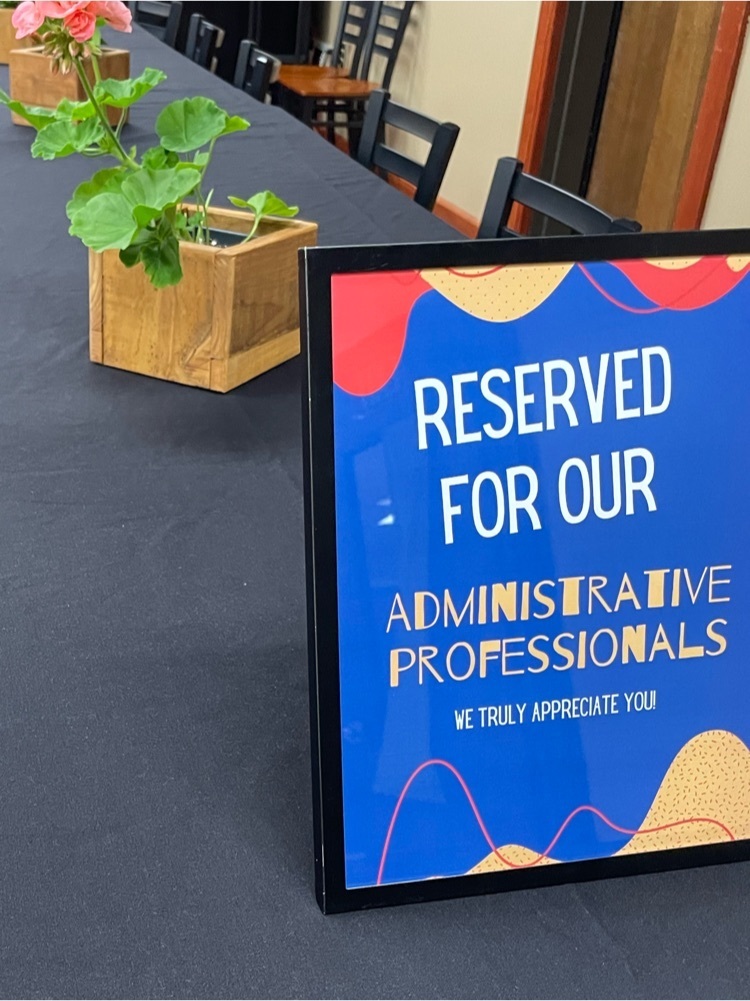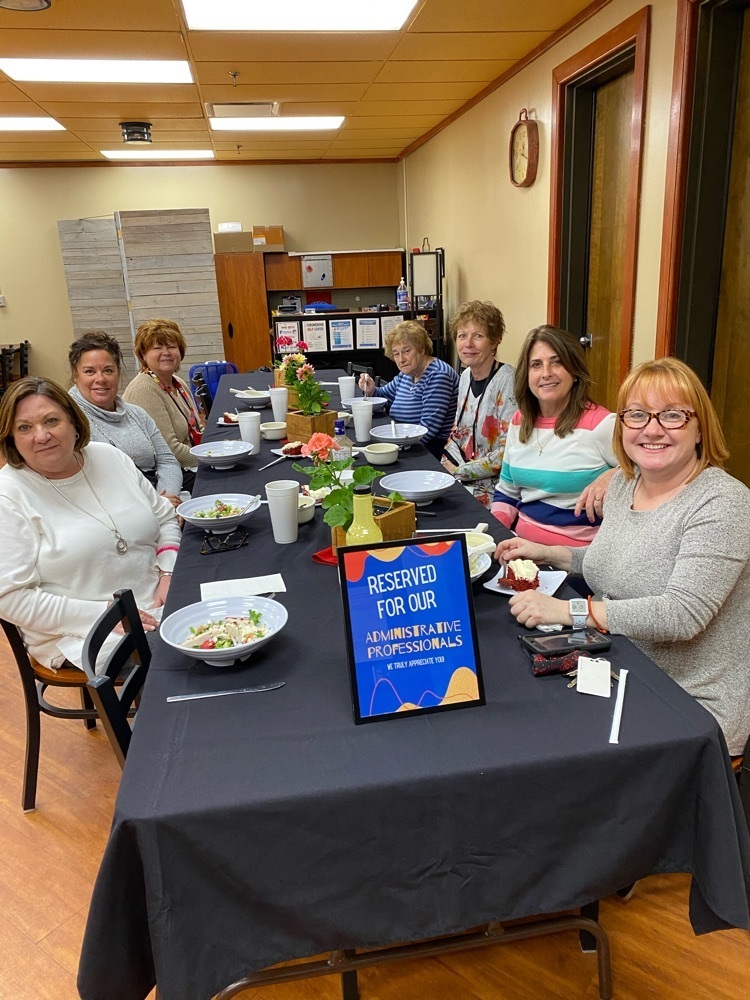 How many schools get to name six individual state champions in one day!?! It was so fun sharing these wins today. So proud of our student athletes and all the hard work they've put in under these circumstances. Way to #keepgoing! ❤️MD #proudprincipal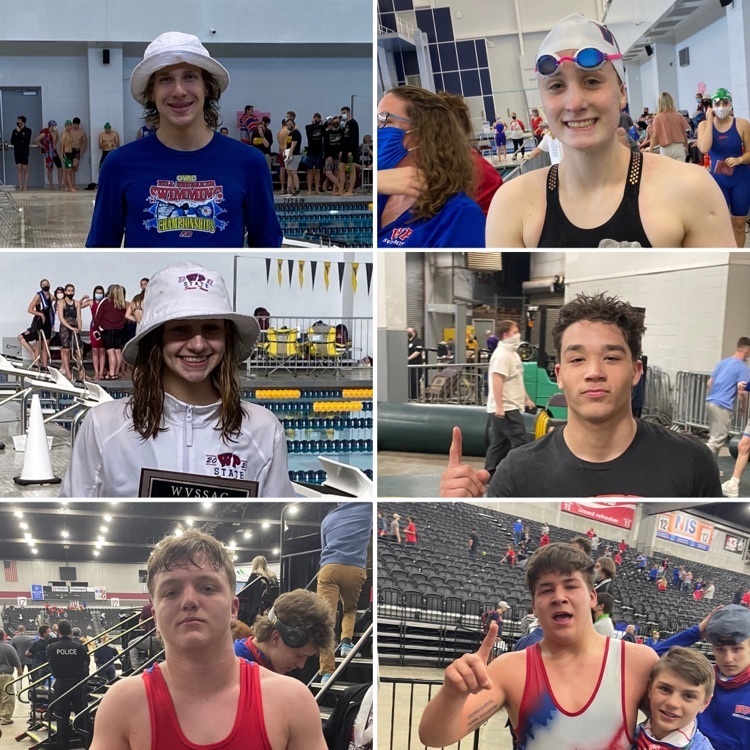 Here's our last state champ of the night... congrats to Charlie Tamburin! #invested #champs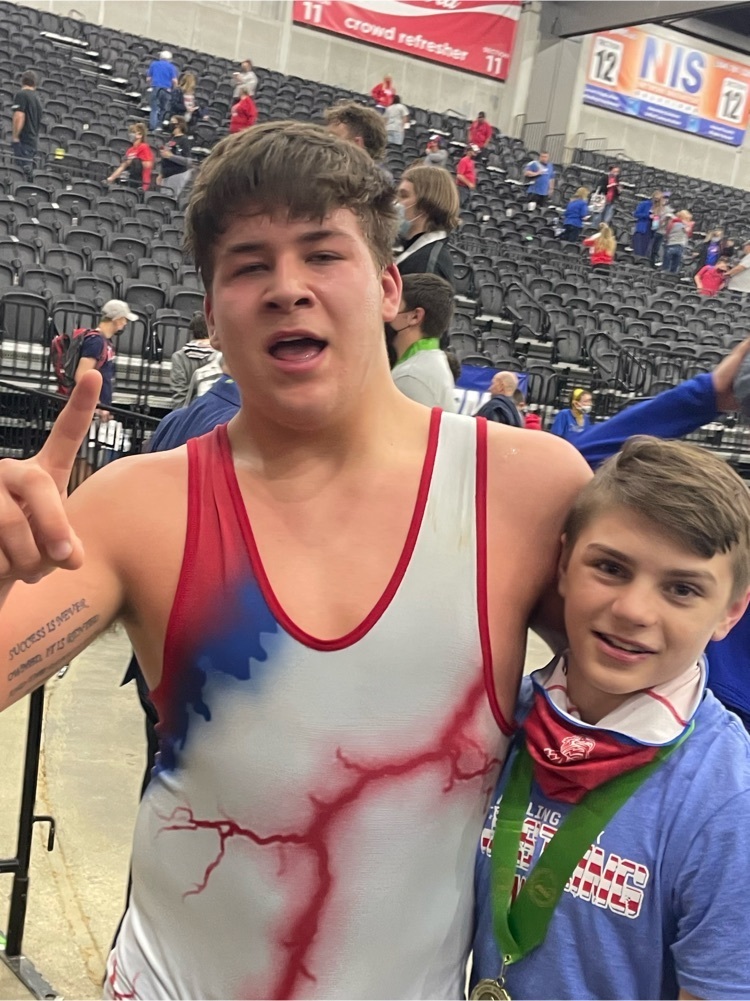 Next up...State Champion Erick Brothers!! What a showing by our wrestlers today! #invested #wearePARK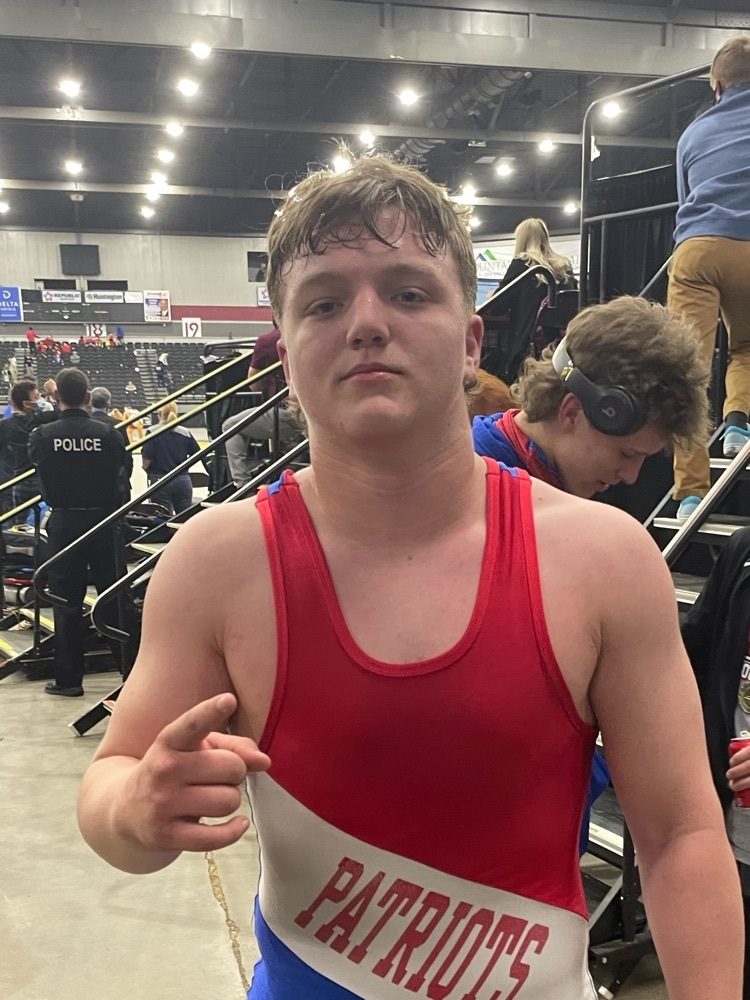 Next up...State Champion Erick Brothers!! What a showing by our wrestlers today! #invested #wearePARK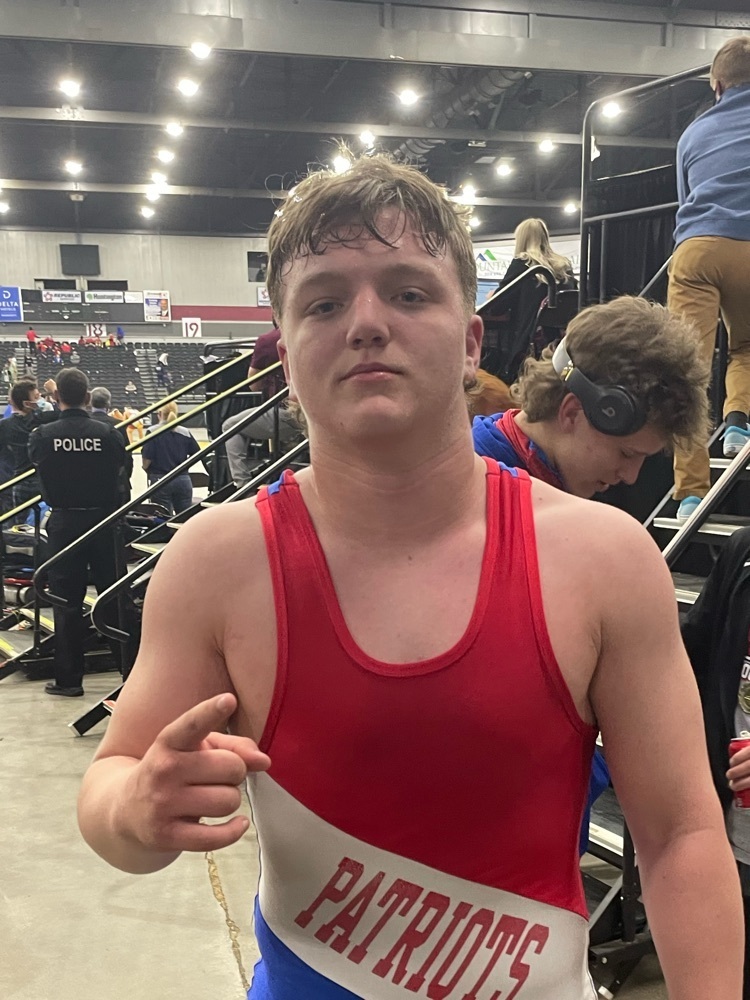 We keep bringing you champions today!! The latest is Stevie Mitchell who just captured the crown in Huntington. #statechamp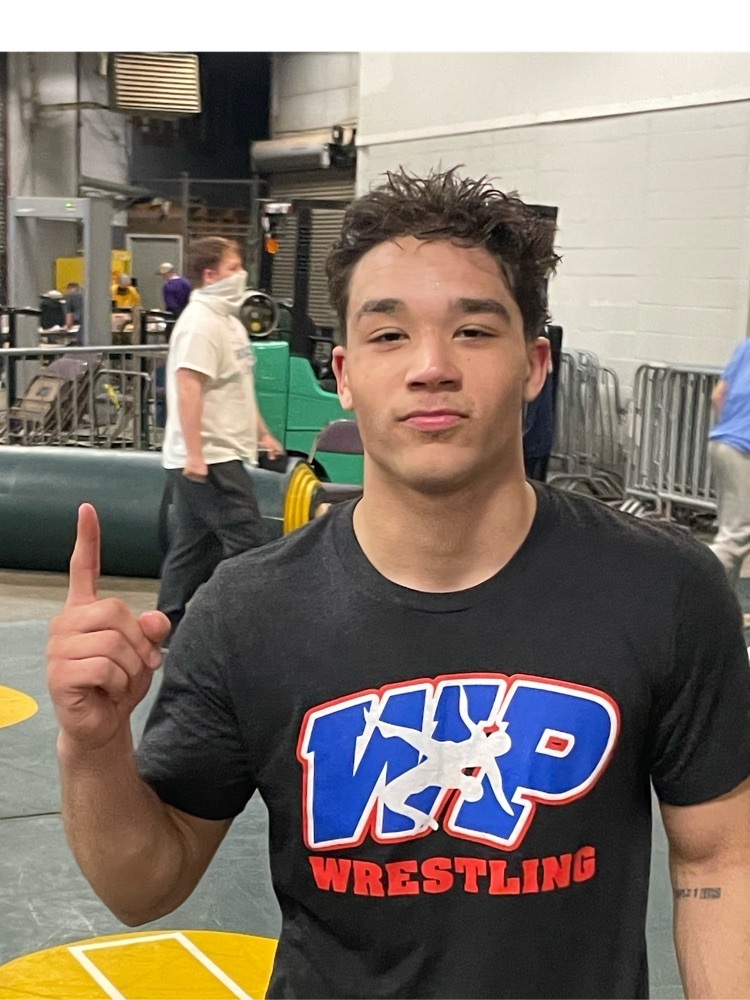 Jenna Bopp continued Park's push for a Girls State Championship with her 1st place finish in the 100 Breaststroke. Congrats Jenna!! 💙❤️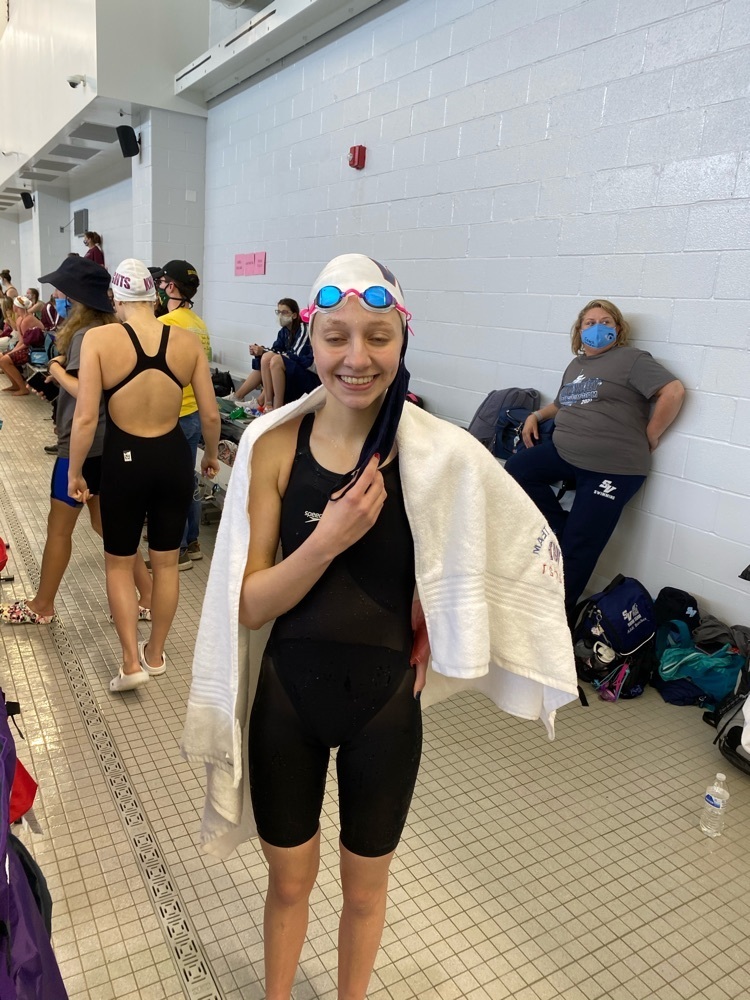 Girls aren't playing today! They came to win! Abby Turner - 1st place 200 Free with a STATE RECORD!! #gopark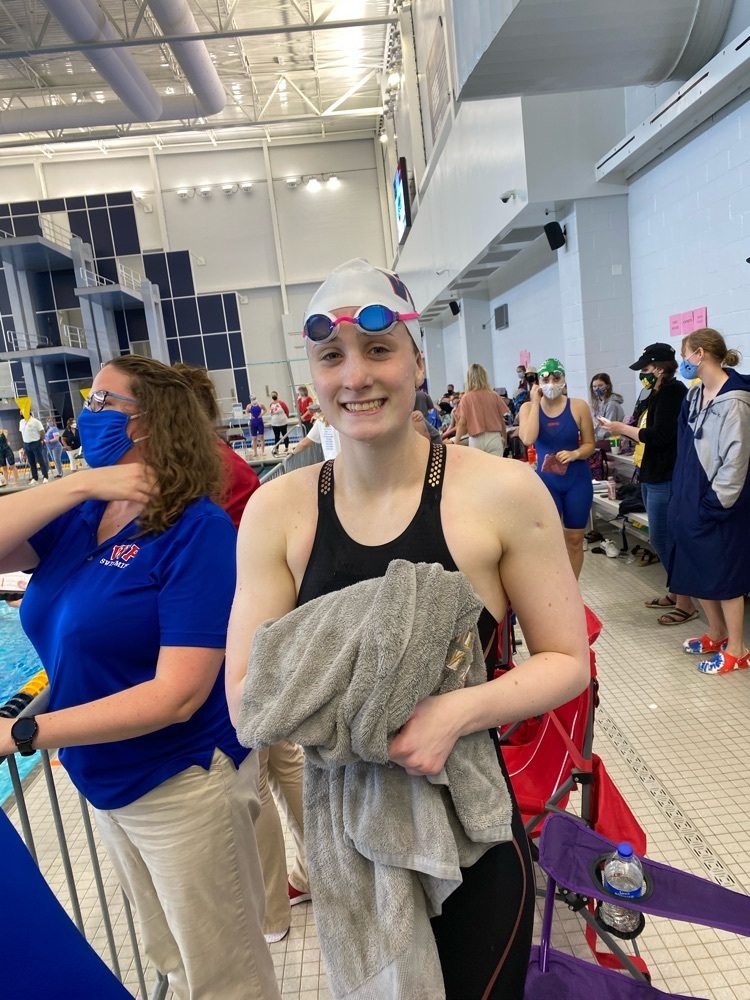 Wrestlers are getting it done too. We'll see Stevie Mitchell and Erick Brothers in the finals! Hopefully more to come 💙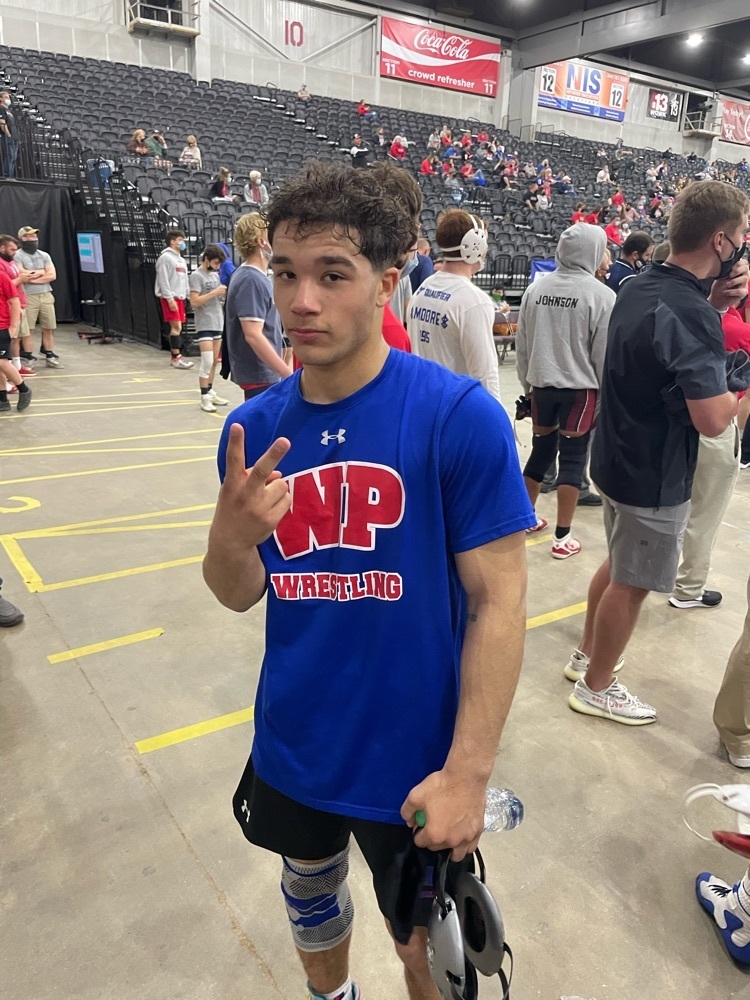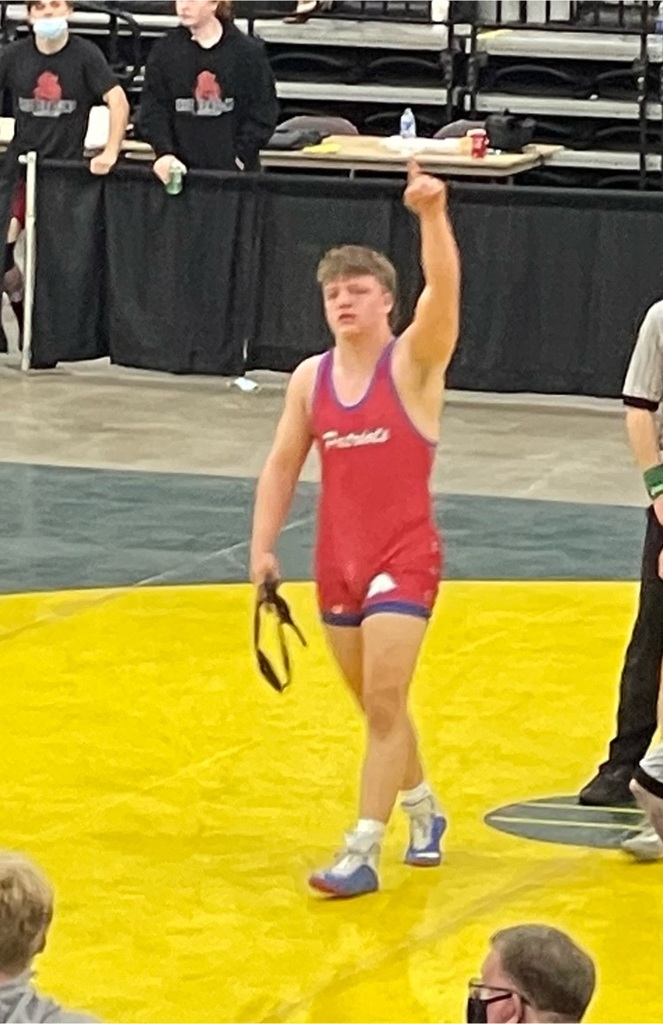 ❤️💙Owen Leary has posted TWO state champion swims this morning💙❤️ State Champion - 50 Free State Champion - 100 Free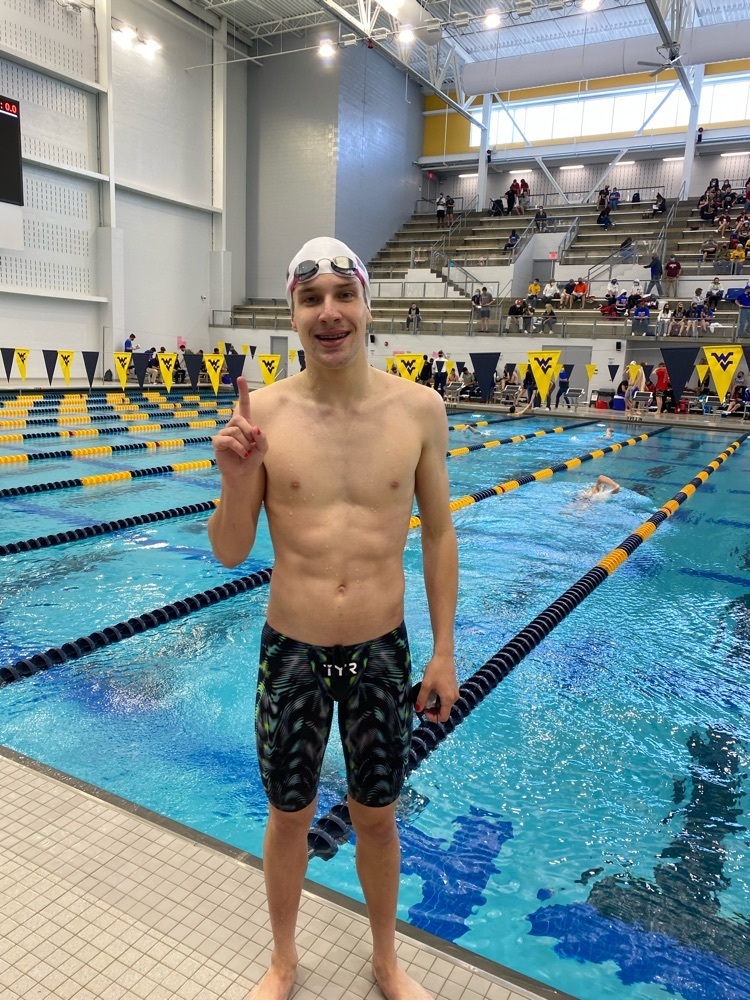 The Park Players have announced the dates and times for its presentations of Shrek the Musical!!! Check it out!!! #experienceTHEPARK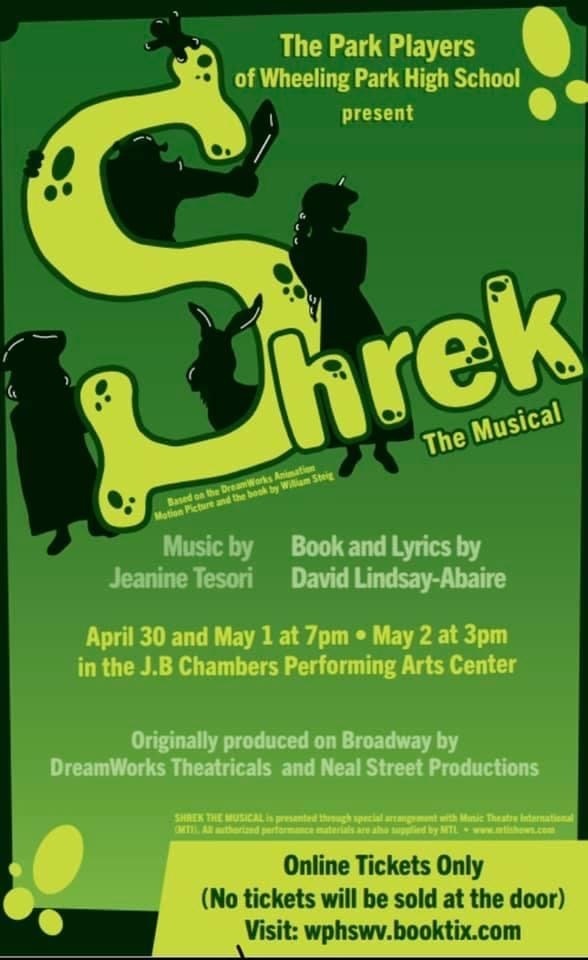 ❤️💙It was a beautiful night for Girls Lacrosse. Our girls continue to improve. Tonight we had 4 goals: 2 for Elizabeth Wolfe, 1 for Josie Long, and 1 for Sydney Blatt. ❤️💙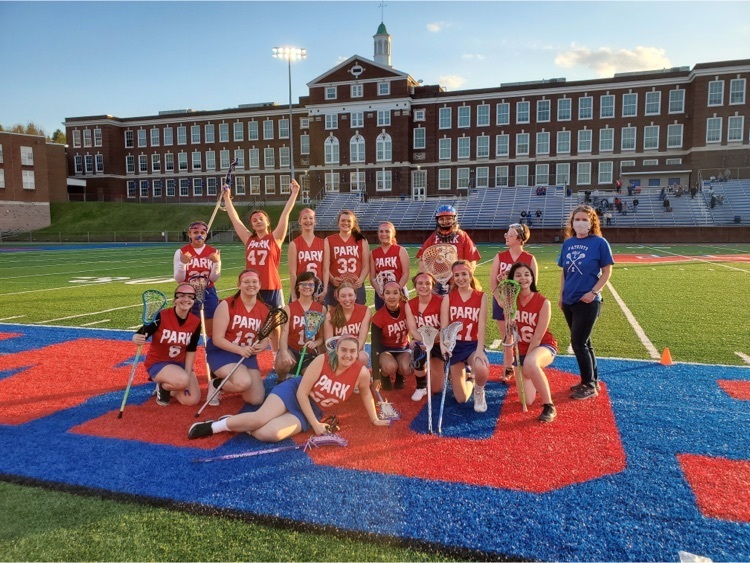 The WPHS Greenhouse is opening on May 3rd!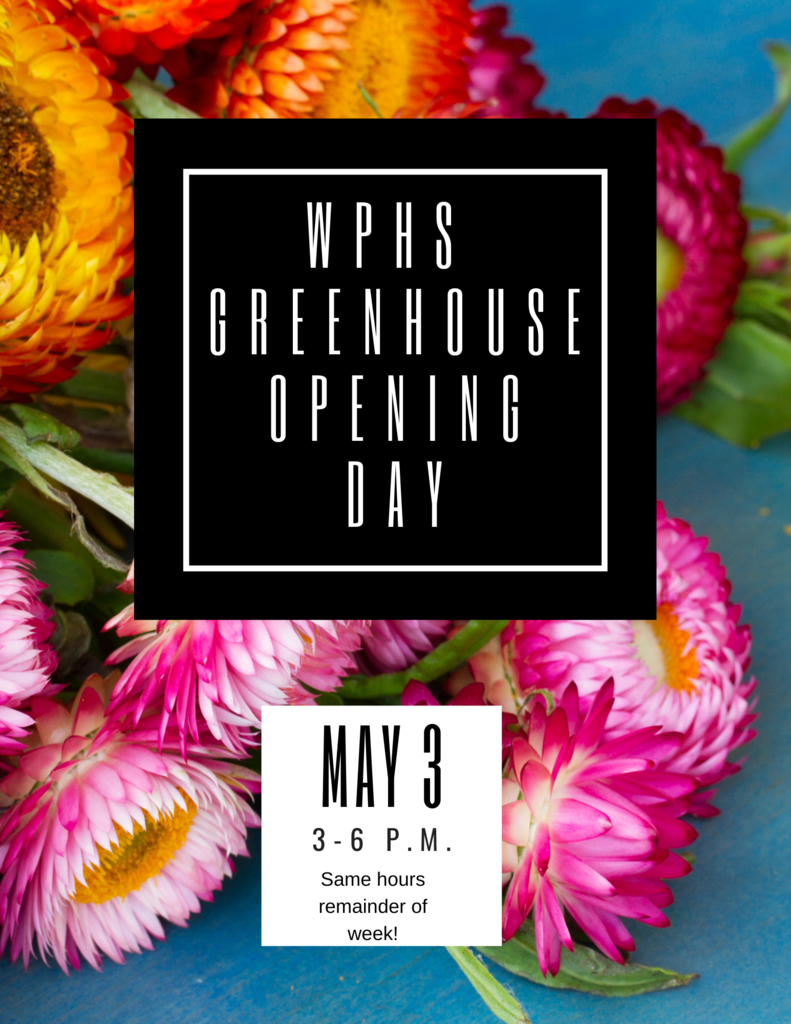 SCHOOL PICTURE MAKE UP DAY INFORMATION!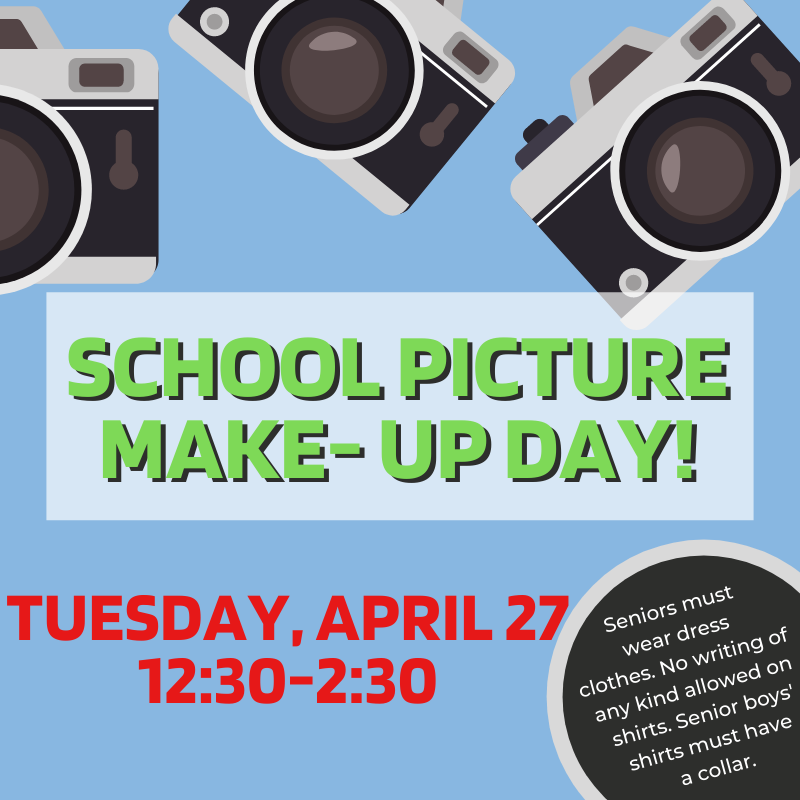 REMOTE STUDENTS- SCHOOL PICTURES School pictures are in and can be picked up in the main office between 7:00 and 3:00 on any school day!

Congratulations to Wheeling Park High School's Elijah Wright on being named as a 2021 West Virginia University Bucklew Scholarship winner!!! #experienceTHEPARK #TogetherWeAchieve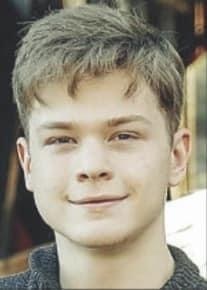 Vaccination FAQ for Teens