Senior Sunset didn't have much sun, but we still had a great time. Love the addition of Senior Superlatives! And many thanks to Mrs. Bugaj for organizing a great event for our Seniors.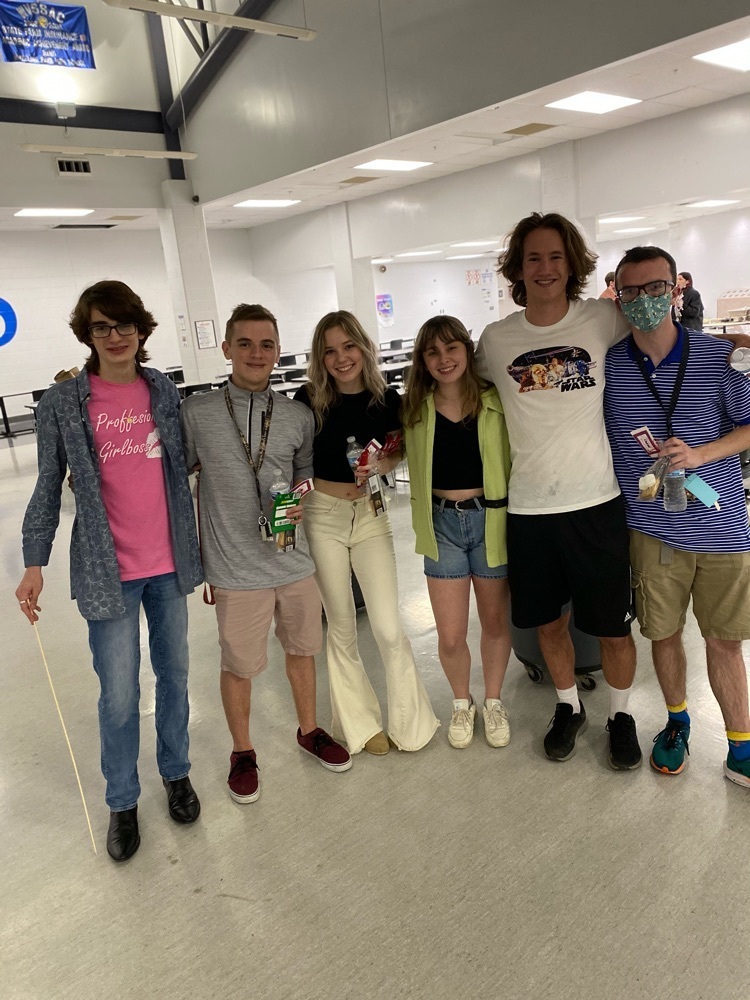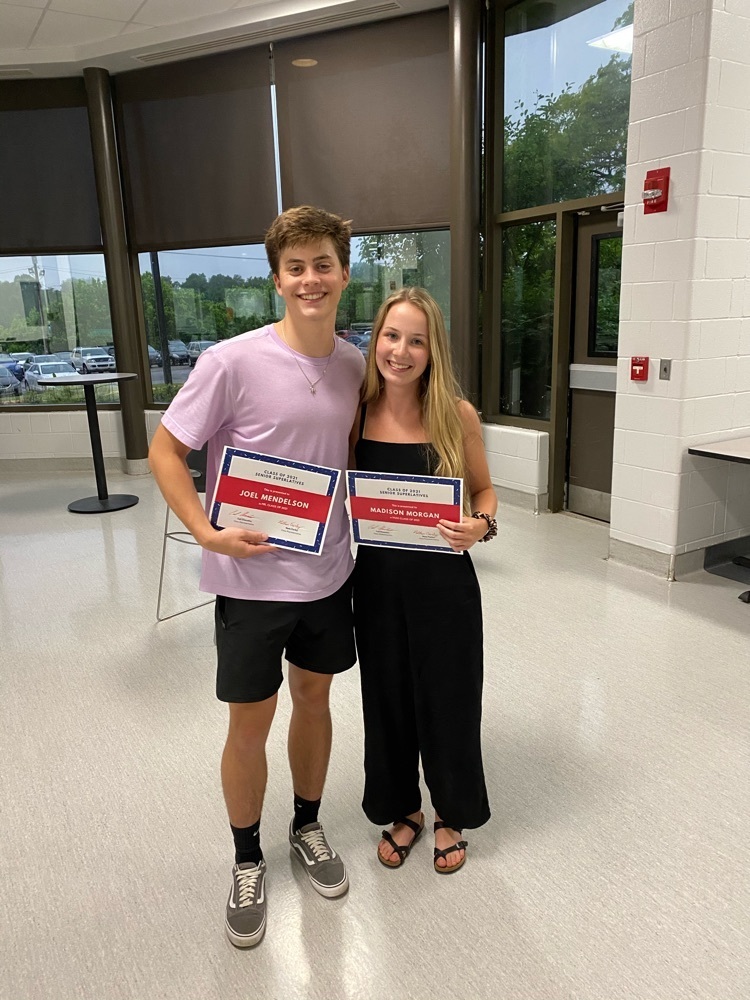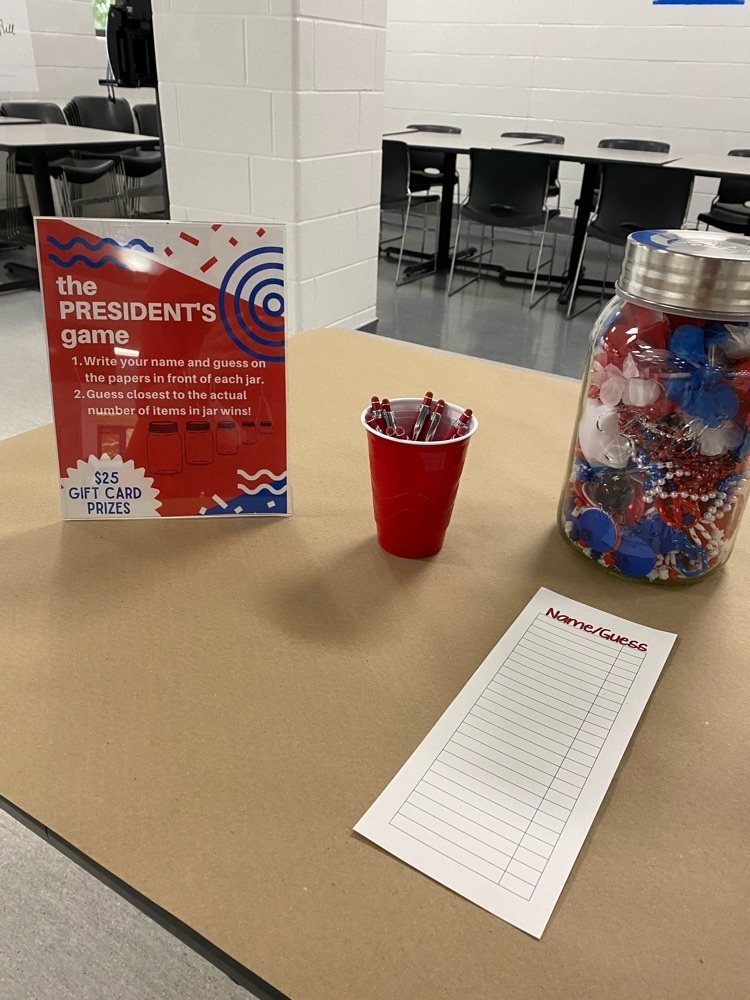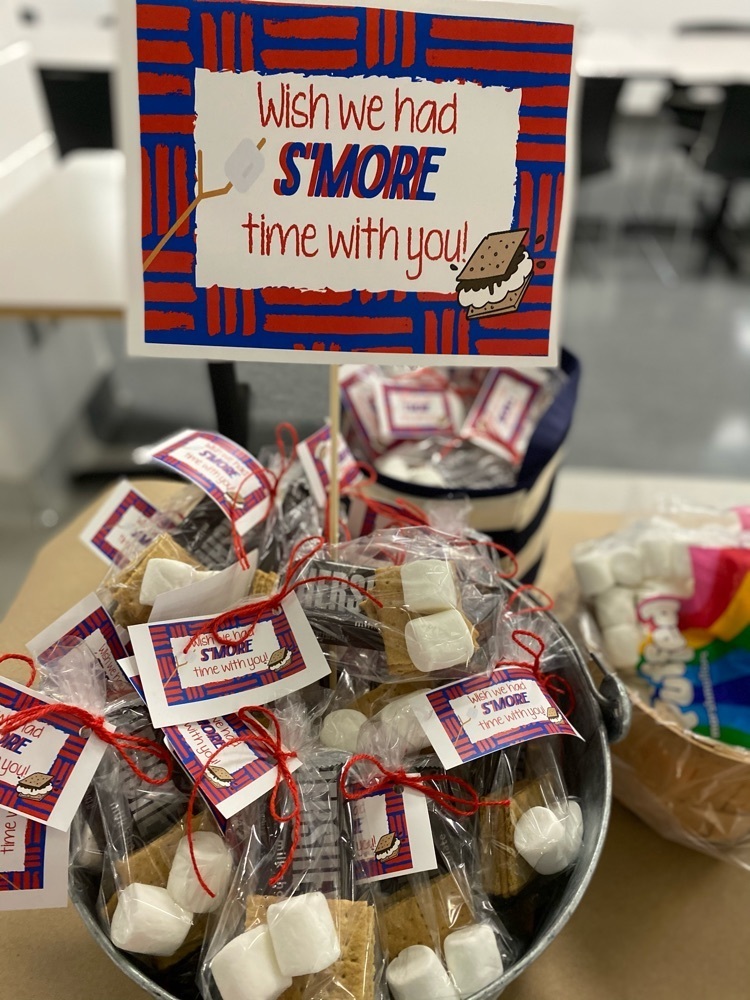 Congratulations to the Class of 2021 Valedictorian - Miss Bella Abernathy!!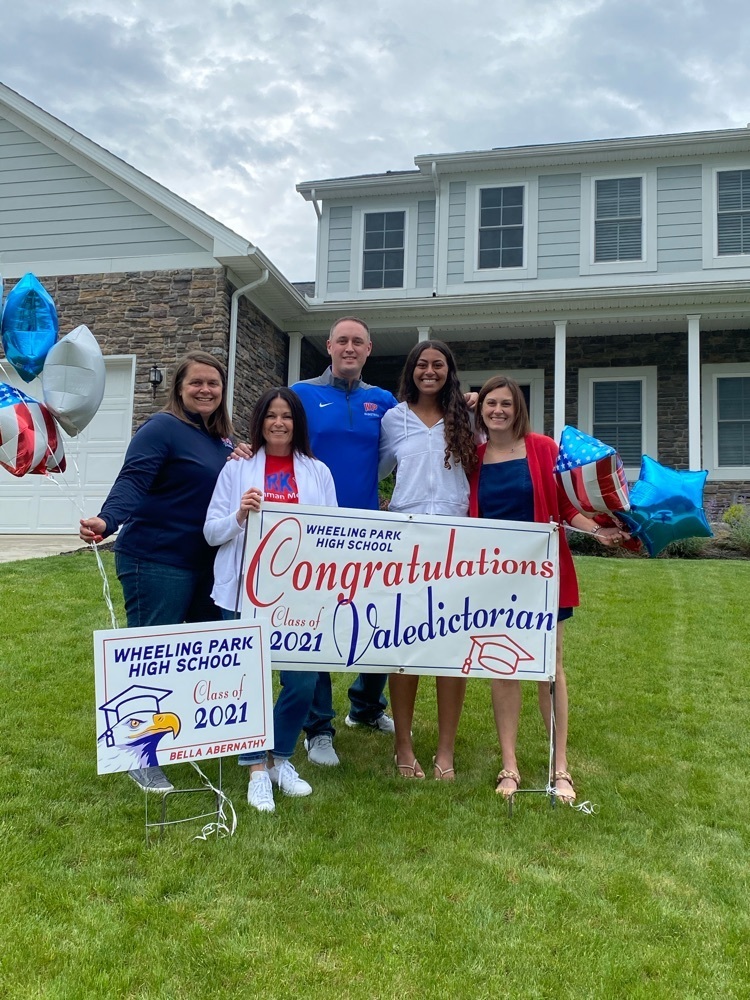 Chromebook Collection will occur next Wednesday and Thursday for both in-person and remote students.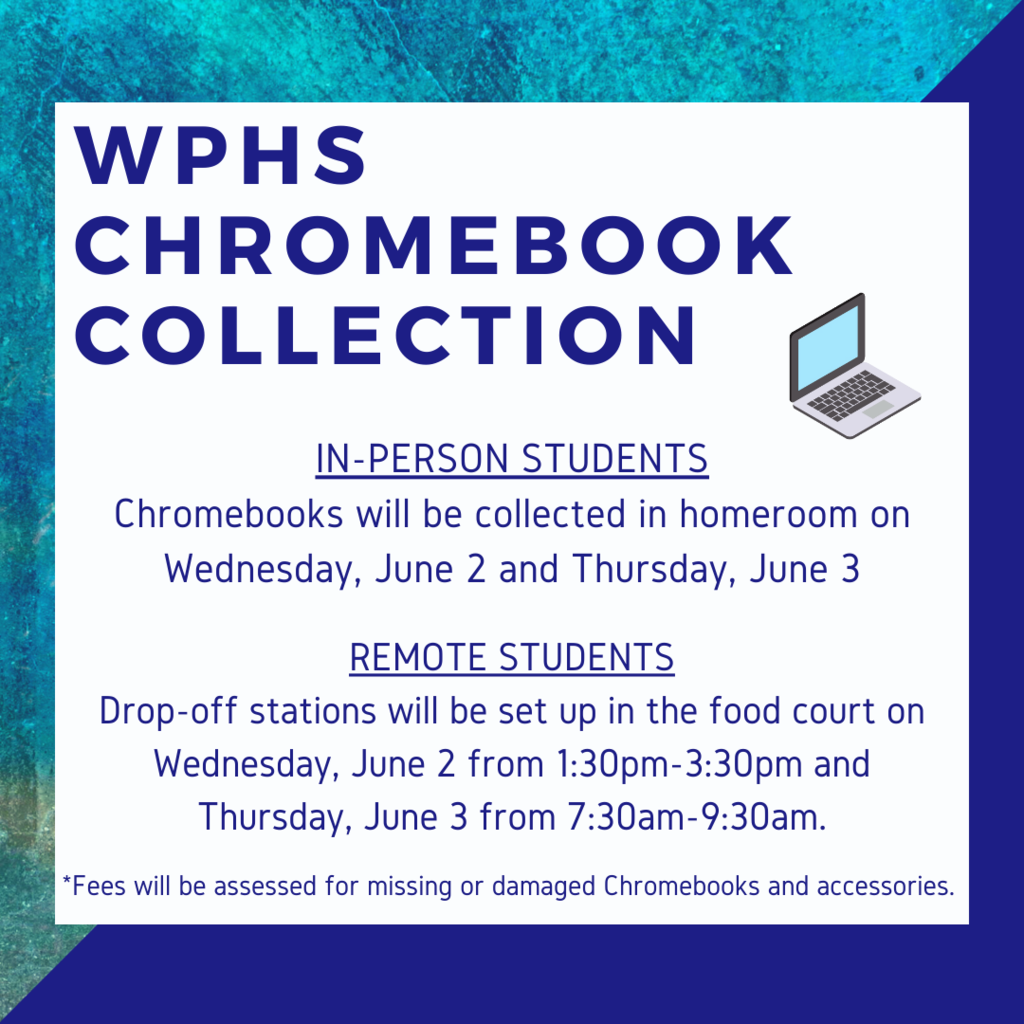 We will be offering a NEW Entrepreneurship Certification Program beginning FALL of 2021! See the image for details.

Senior Sunset will now be held at WPHS; Tomorrow 5/28 from 6-9pm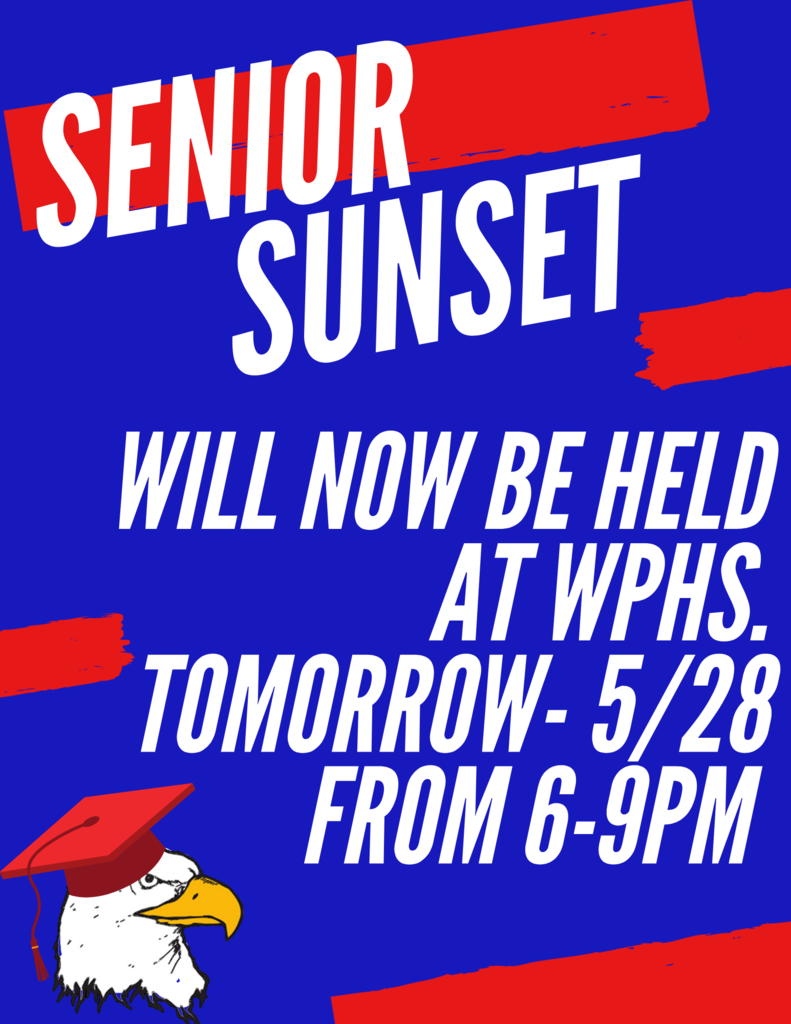 Hey Seniors!! Some of your elementary schools would love to see you again. If you're a graduate of Steenrod or Madison, try to make these walk through dates!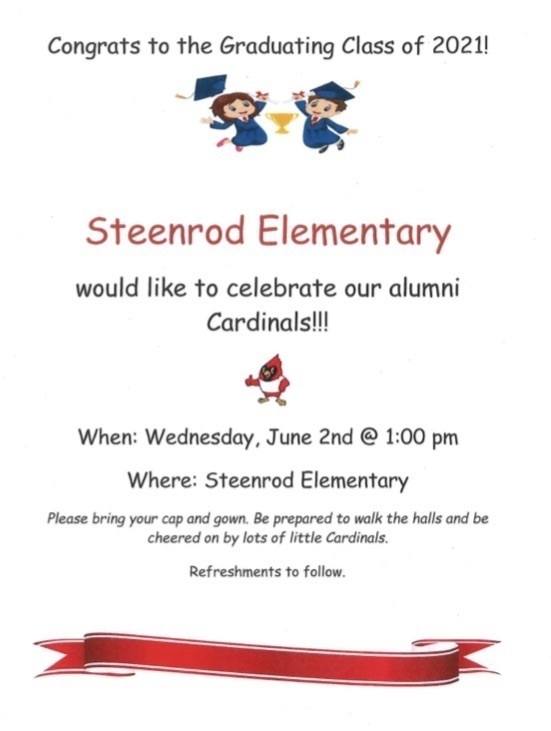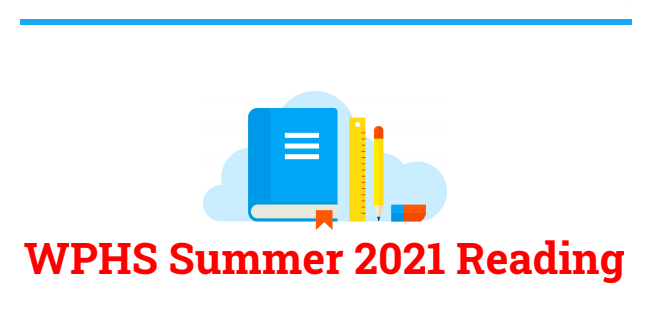 NAMI is offering a free grief support group for kids. Please take advantage if you know someone that needs the help.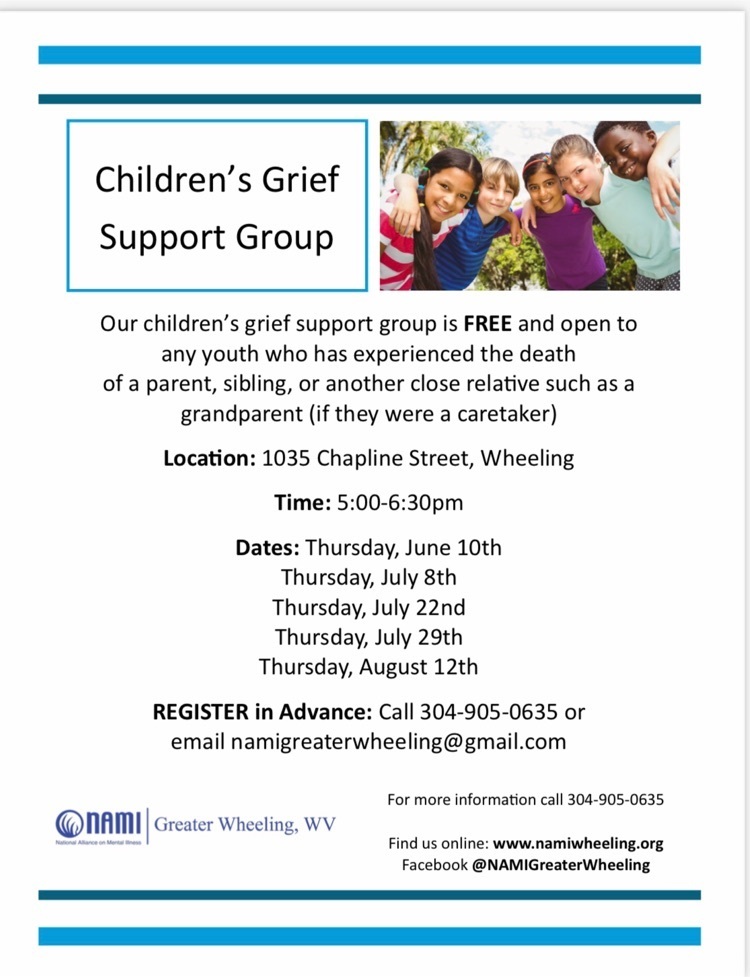 The last day for schedule change requests for next school year is this Friday, May 28th. The request change form is posted in Schoology in Resources.

Today's Resilience training was exactly what our kids needed hear. Duncan Kirkwood shared all the goods on how important it is to #keepgoing. Thank you to our local McDonald's for supporting his inspiring message.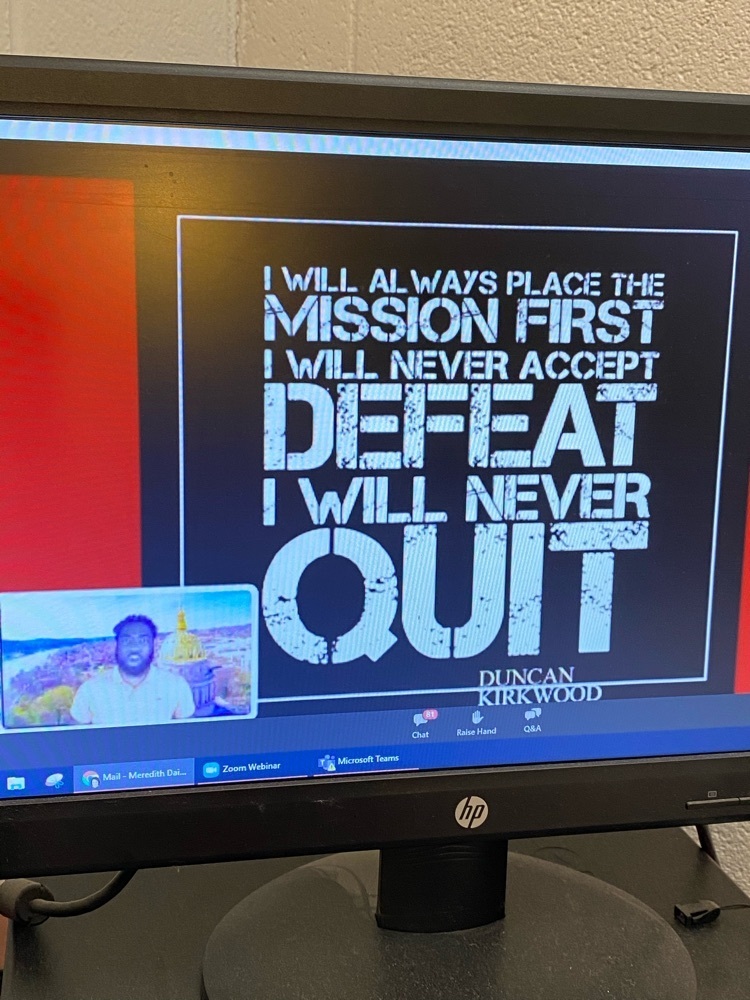 WPHS Color Guard workshop and in-person tryouts Friday, May 21st, 5pm GYM C. Video auditions will be accepted until June 18th. Join our remind for more info. Text: @tryprt To this number: 81010

Tryouts for the Dance Team are this Friday and Saturday. More information is below!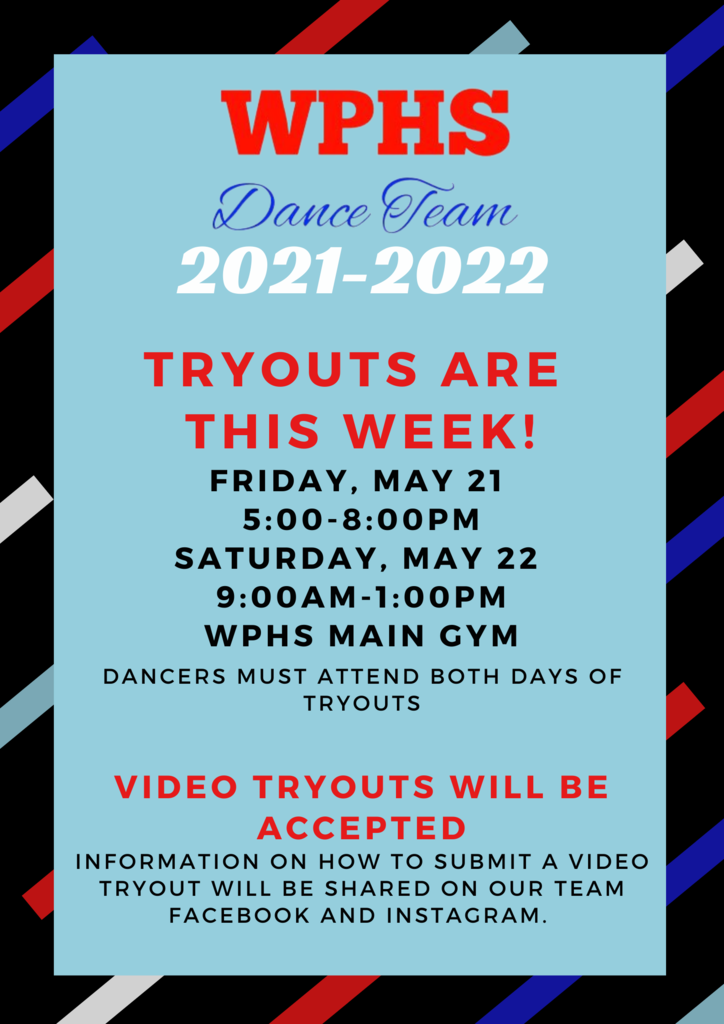 Girls interested in Playing Volleyball for Wheeling Park during the 2021 Season--- see the flyer below!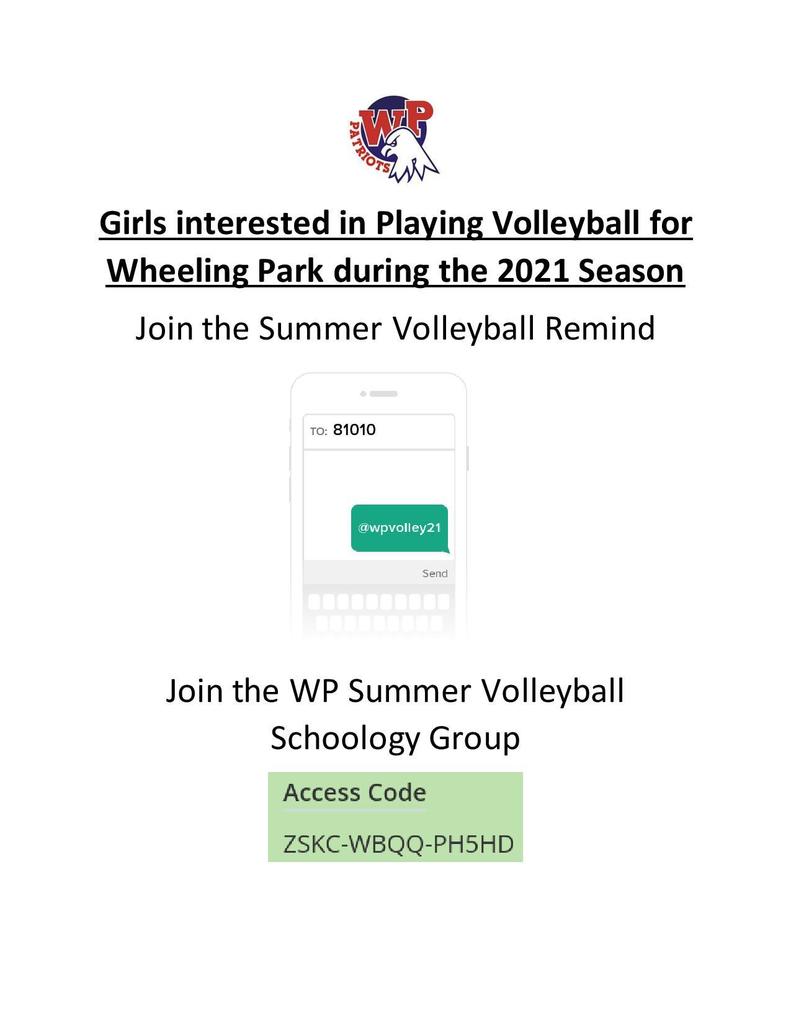 LAST CHANCE FOR SCHOOL MAKE-UP PICTURES IS TOMORROW! Make-up pictures will be taken tomorrow beginning at 10:00am.

It was the perfect afternoon for our yearly staff cookout. So many thanks to Mrs. Hillberry and her Pro Start students for making all our delicious treats. #experienceTHEPARK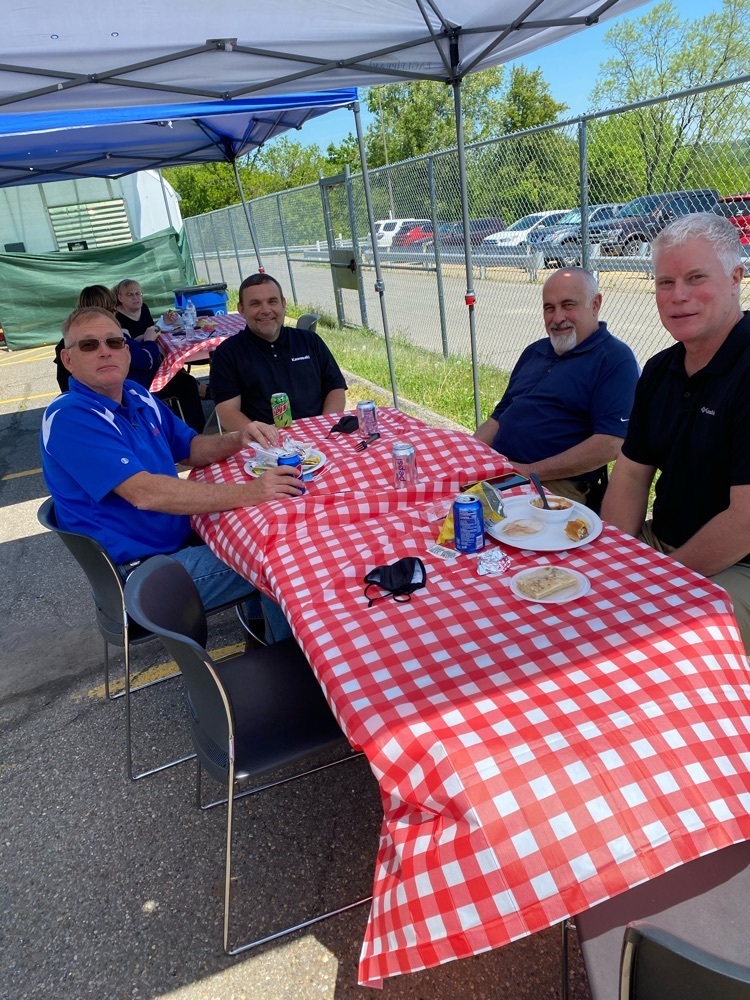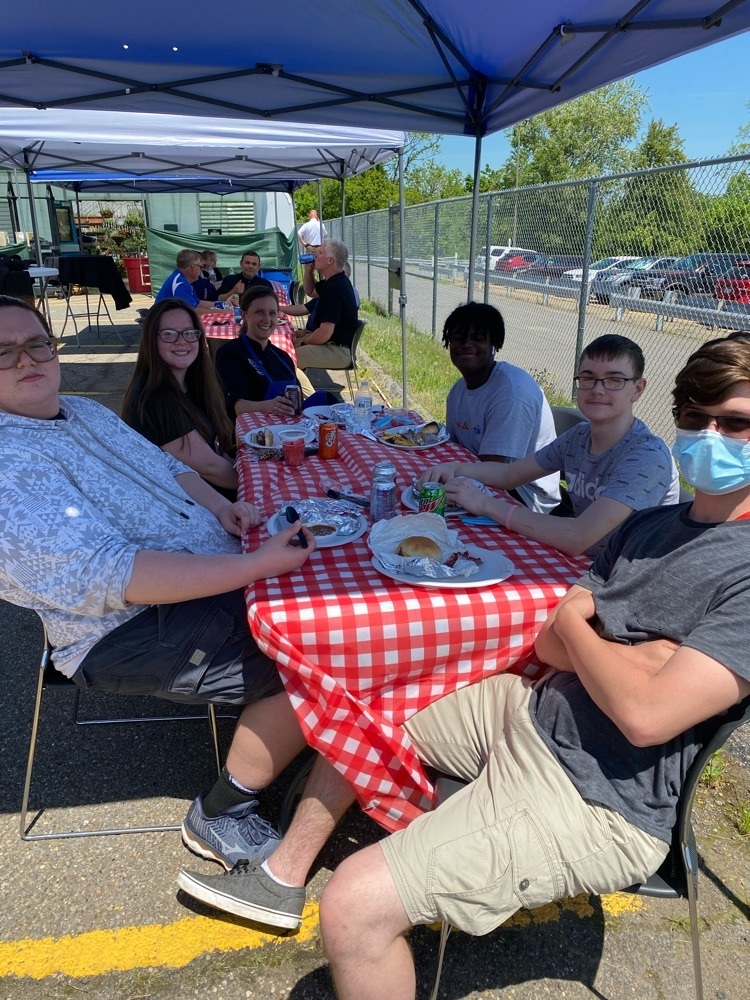 IYKYK #TUFT 🎾 Turn Up For Tennis! 💙❤️Happy Past and Present Senior Night ❤️💙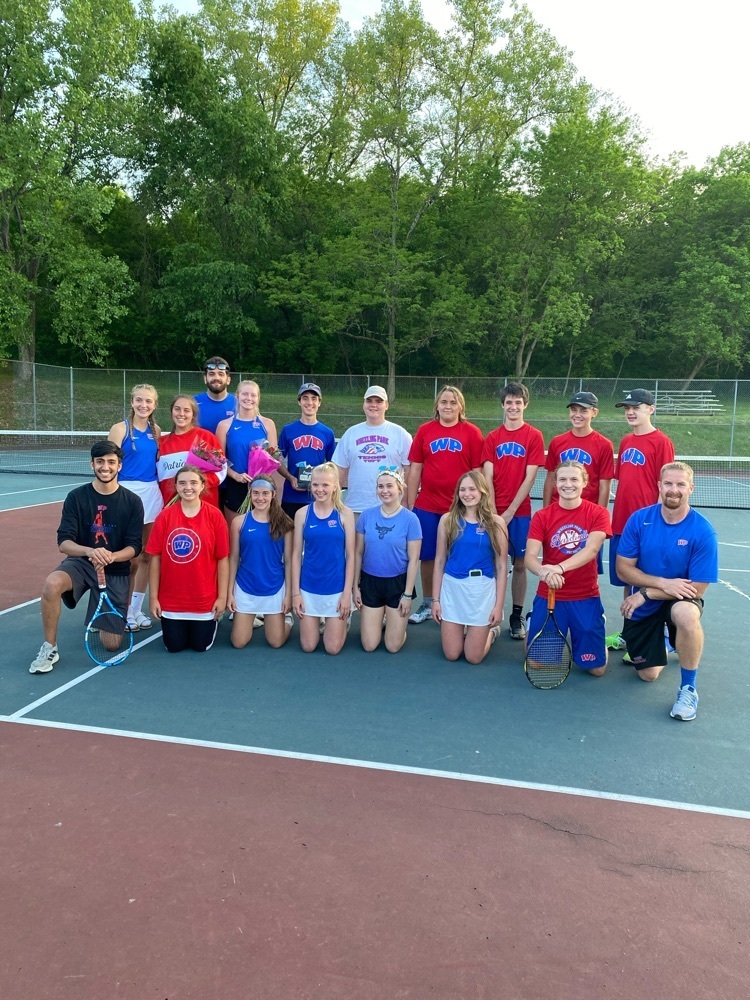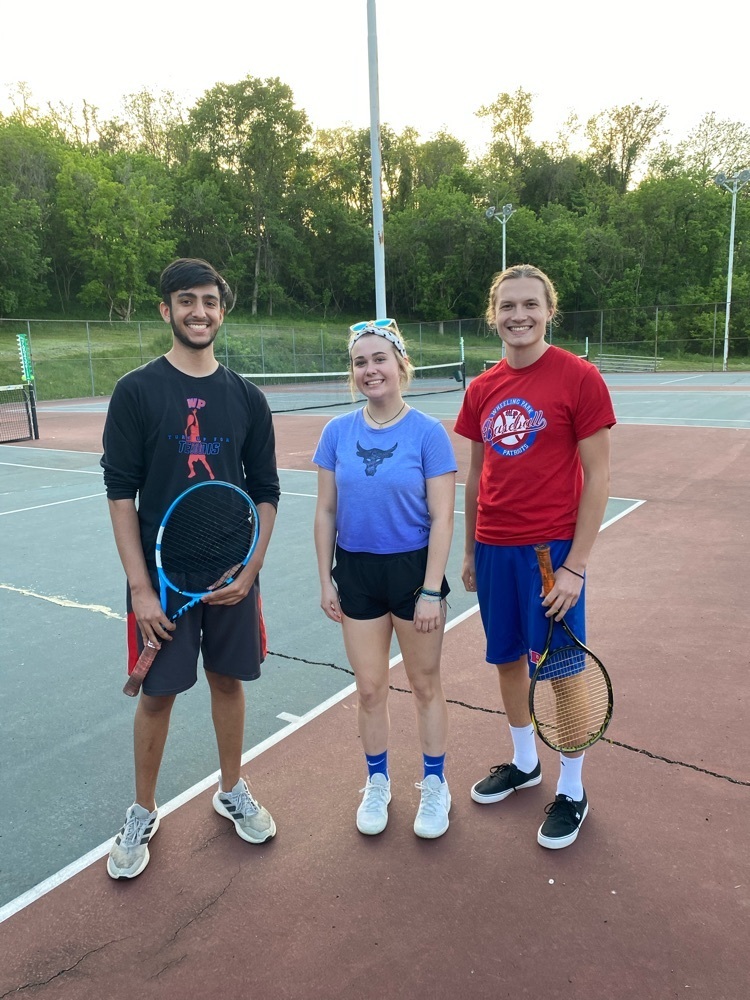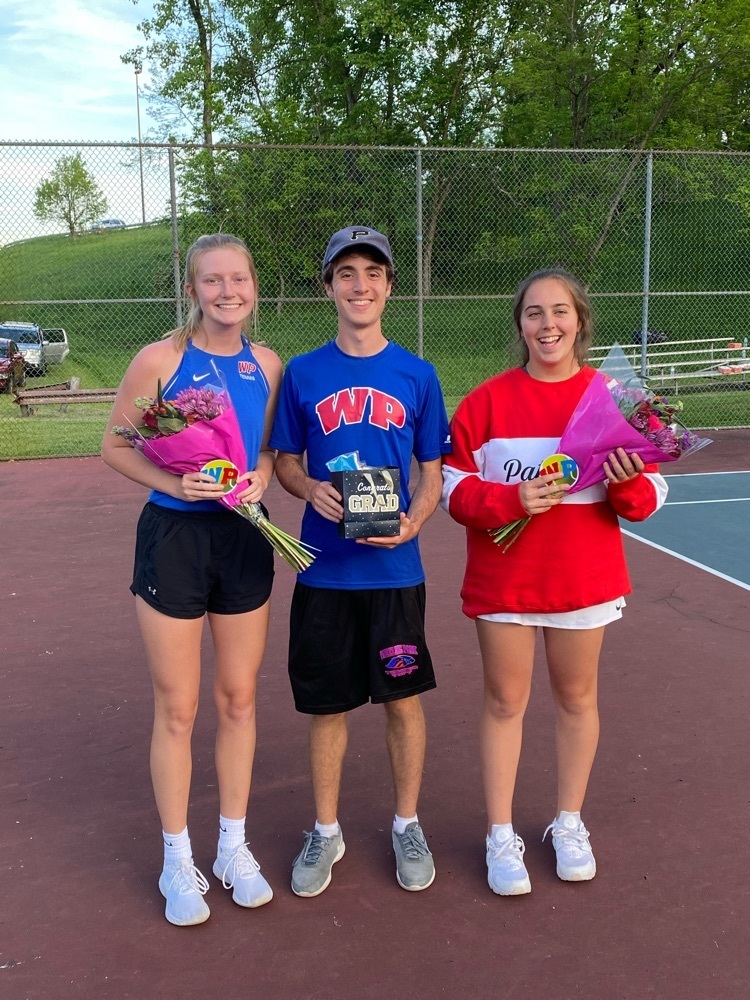 Tennis Times! 🎾 Come check out our team take on Bridgeport, WV. We've racked up a couple double wins already. ❤️💙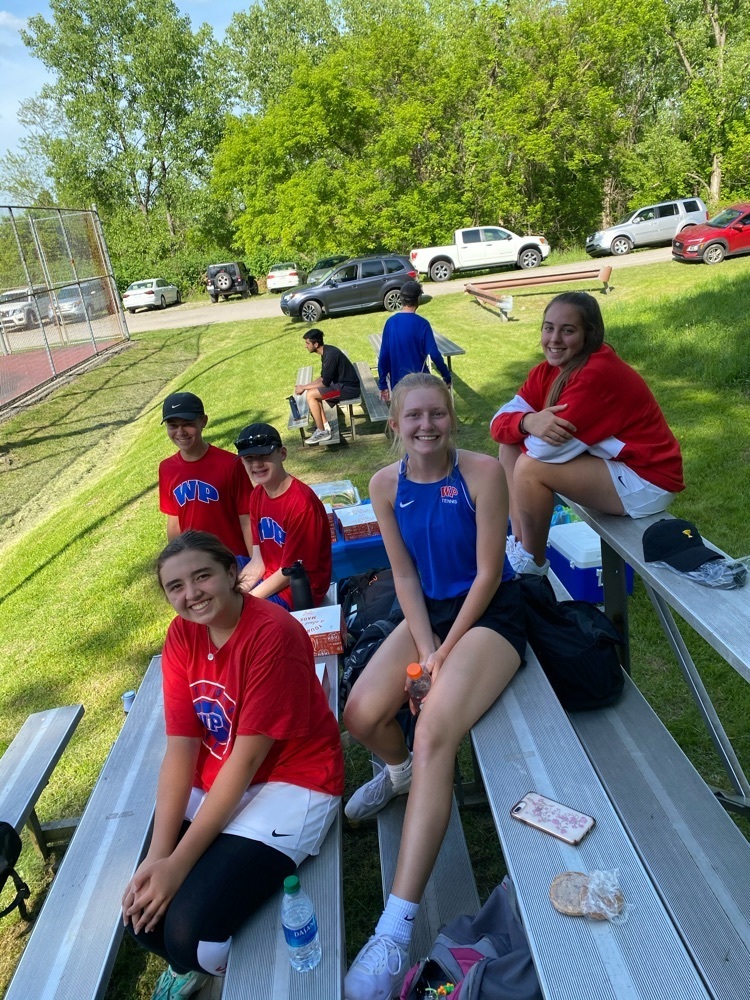 And the dessert round. So sweet! Cake Pops with Strawberry Sauce Chocolate Chip Cookie with Homemade Icecream Tiramisu - Winner Winner! Thanks so much to Mrs. Riggle for making this happen for our students.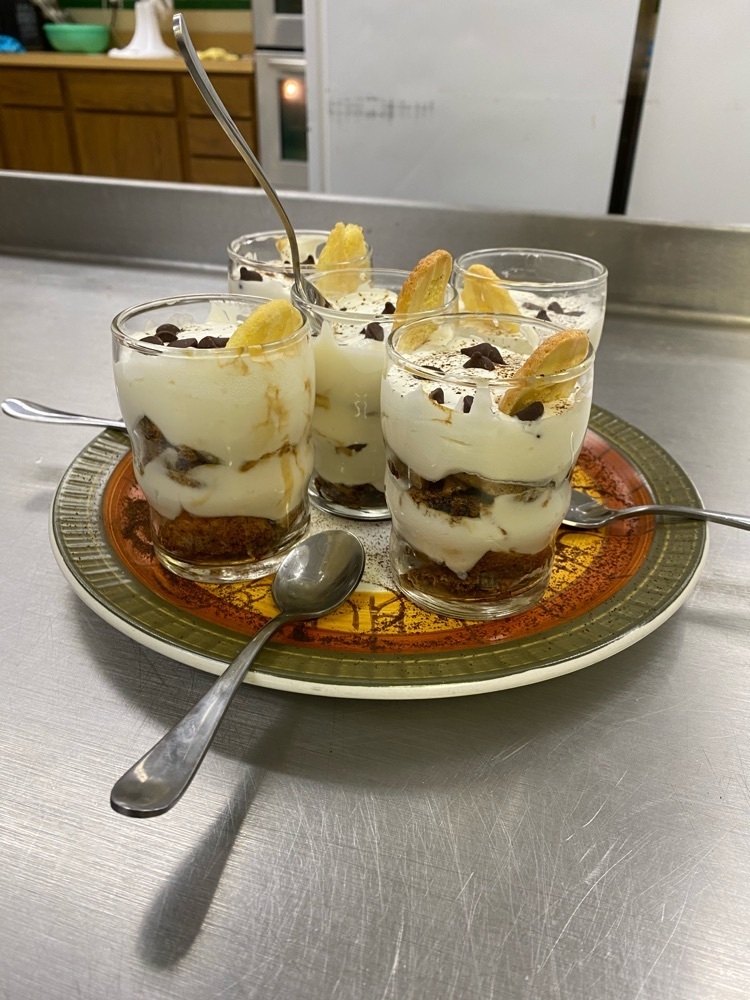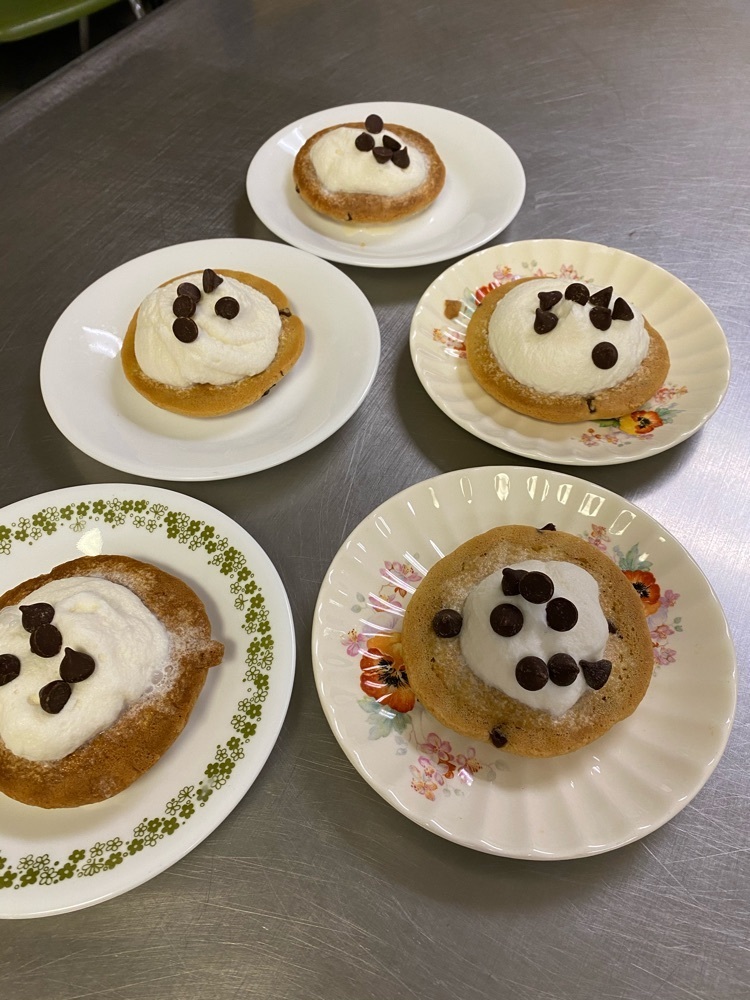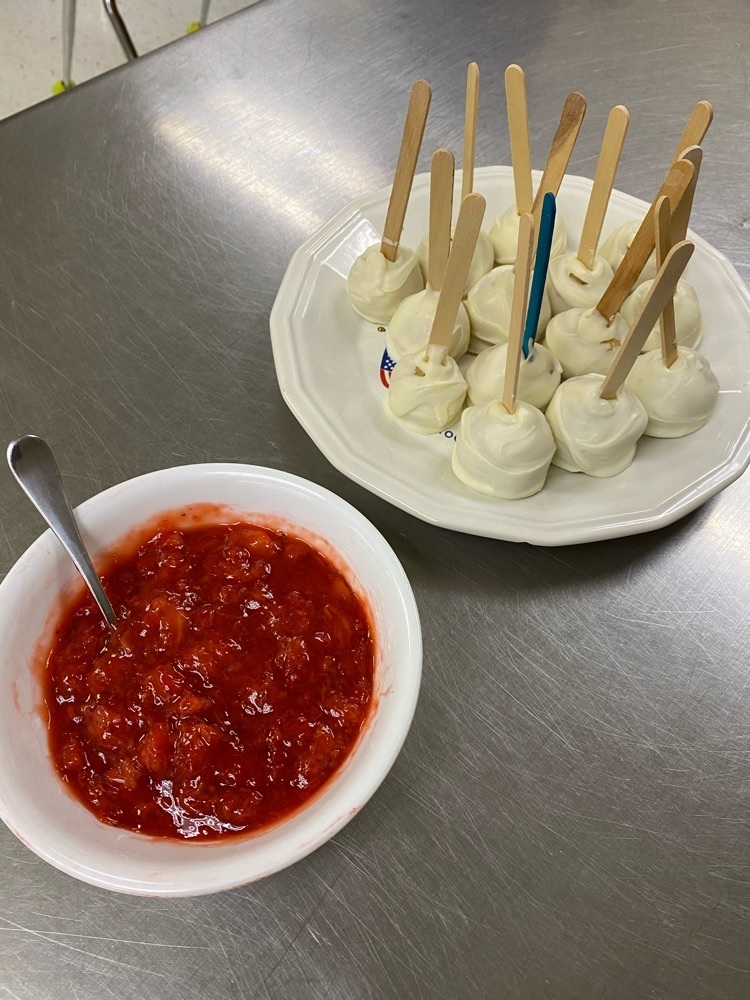 Check out these threes entrees!! Chicken Parm Shrimp Alfredo Burger Our students our so talented. Tough competition. Can't wait to hear this winner.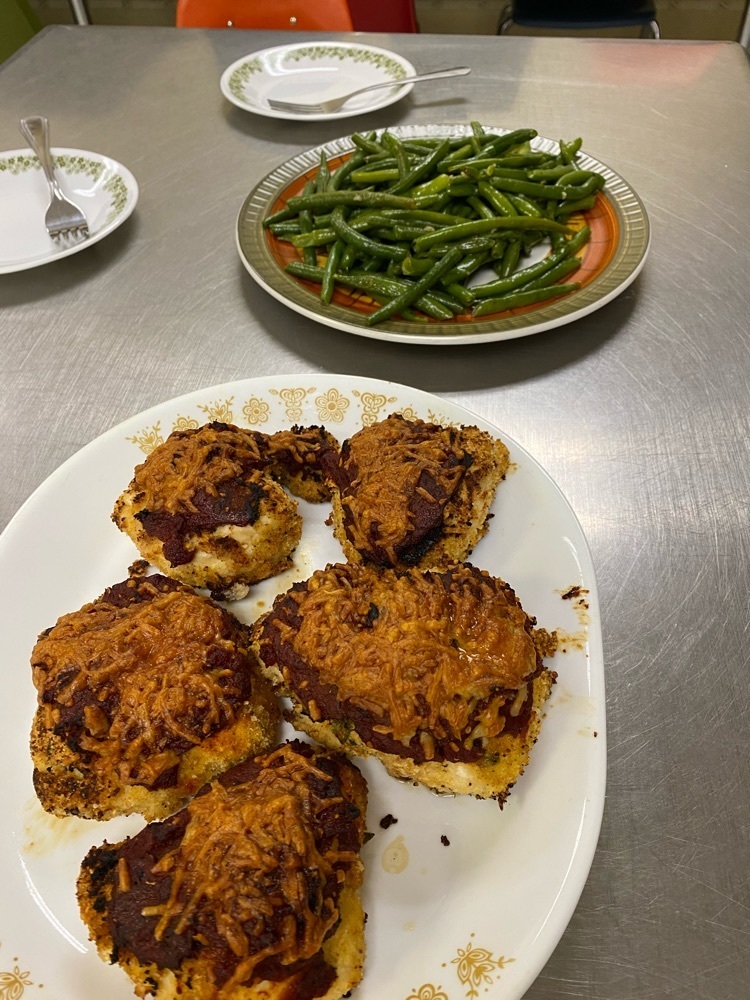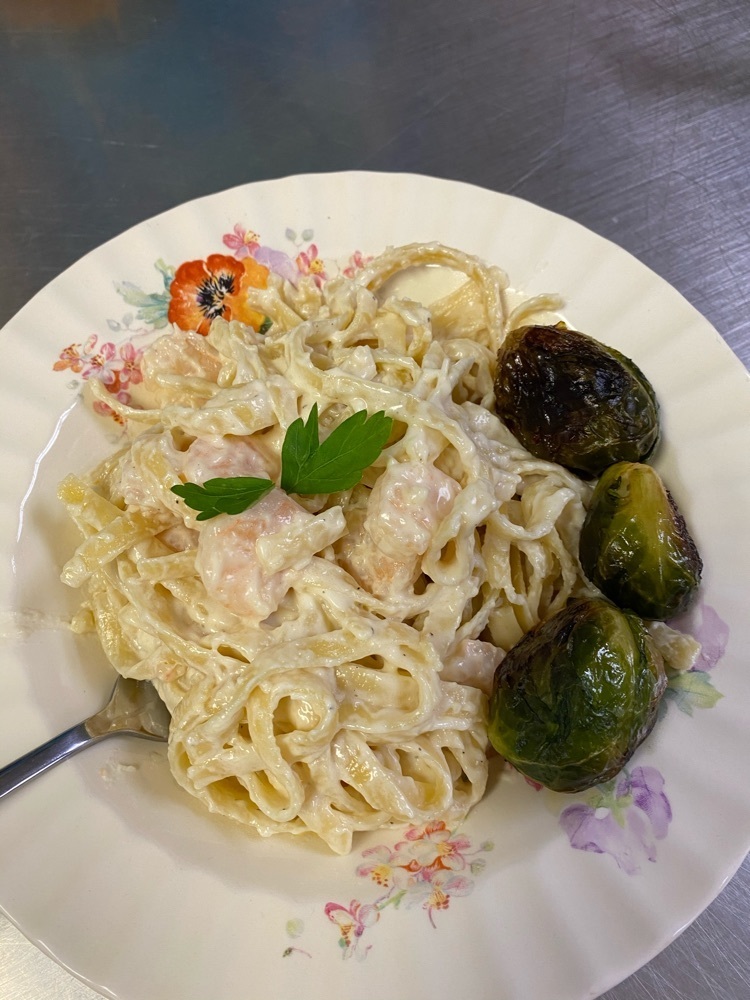 All week we've been judging the Daily Living's Patriot Cookoff. Here's the appetizer round... Congrats to Garlic Bread!!